Two of the world's most prestigious auction houses sold vintage vehicles and sports cars for a combined total of US$275 million in California at the end of August.
The prestigious Pebble Beach Concours d'Elegance, held at the legendary Pebble Beach Golf Links in Monterey County, on August 26, ended a week of motoring events that saw antique car enthusiasts and collectors from all over the world flocking to place bids and see some of the most expensive vehicles on Earth.
Back to the future for Mercedes' EQ Silver Arrow e-concept design inspired by iconic racing car
Gooding & Company, the week-long event's official auction house, presented a particularly impressive fleet of cars this year.
Between August 24 and August 25 Gooding & Company sold US$117 million dollars worth of classic vehicles, including a 1935 Duesenberg SSJ for US$22 million, which made it the most expensive American car ever sold at an auction.
Google exec picks up customised yellow Rolls-Royce Dawn Black Badge
Just a short drive up the road to Monterey Conference Center, RM Sotheby's held its annual auction over the same two days, which attracted bidders from 37 different nations.
RM Sotheby's sold 83 per cent of the cars on offer, with a total of US $158 million spent on the vehicles – one of its all-time best performances.
What to expect from the Grand Basel car trade show
No sale garnered more interest than RM Sotheby's US$48.4 million sale of a 1962 Ferrari 250 GTO, the most expensive classic car ever sold at an auction, more than US$10 million more than the old record.
Let's take a look at the top 15 most expensive cars sold at auction during the weekend by Gooding & Company and RM Sotheby's.
1962 Ferrari 250 GTO by Scaglietti
Price: US$48.4 million – an auction record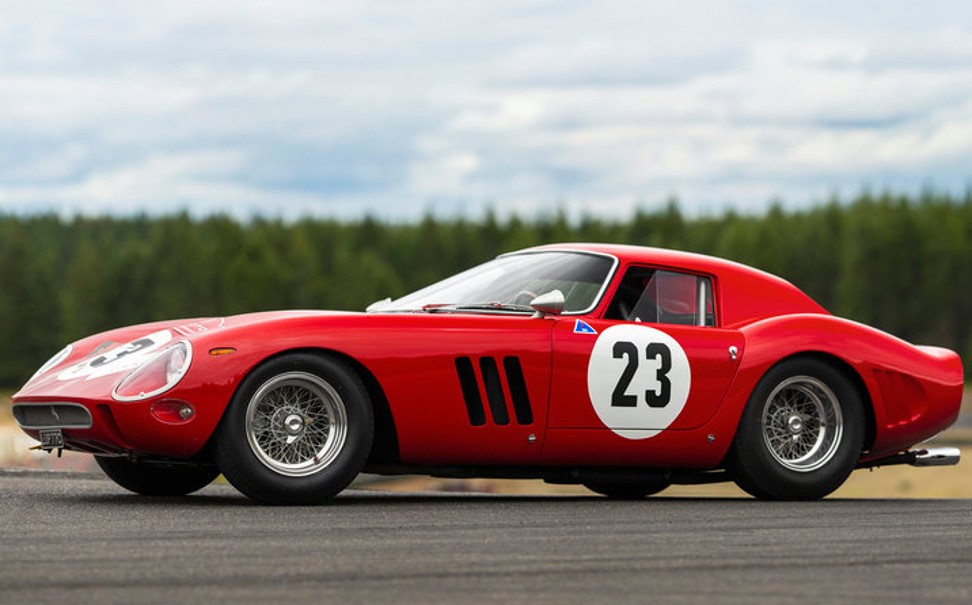 1935 Duesenberg SSJ
Price: US$22 million – an auction record for an American car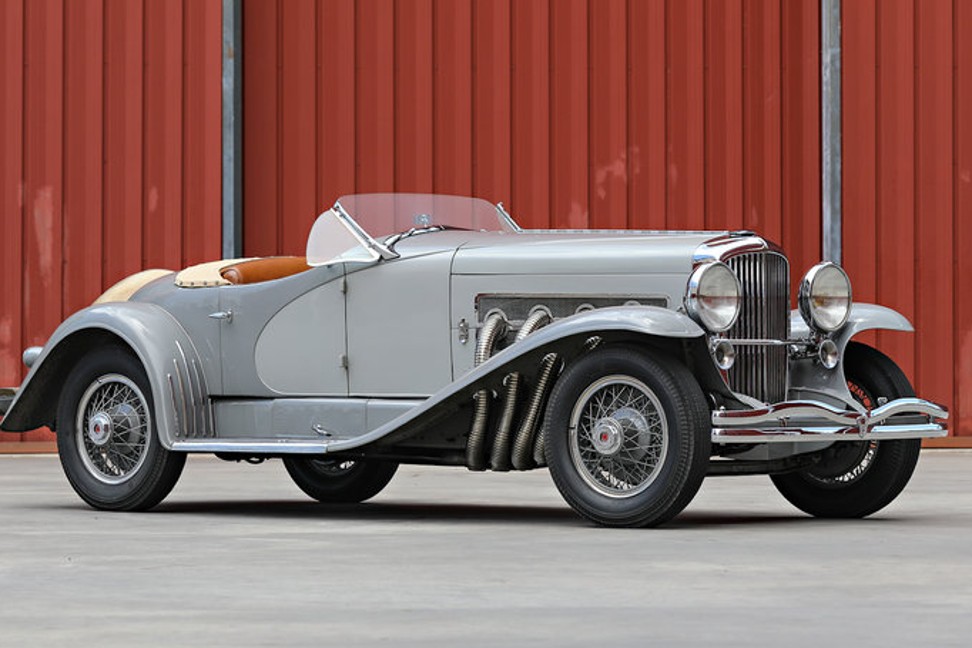 1963 Aston Martin DP215 Grand Touring Competition Prototype
Price: US$21.45 million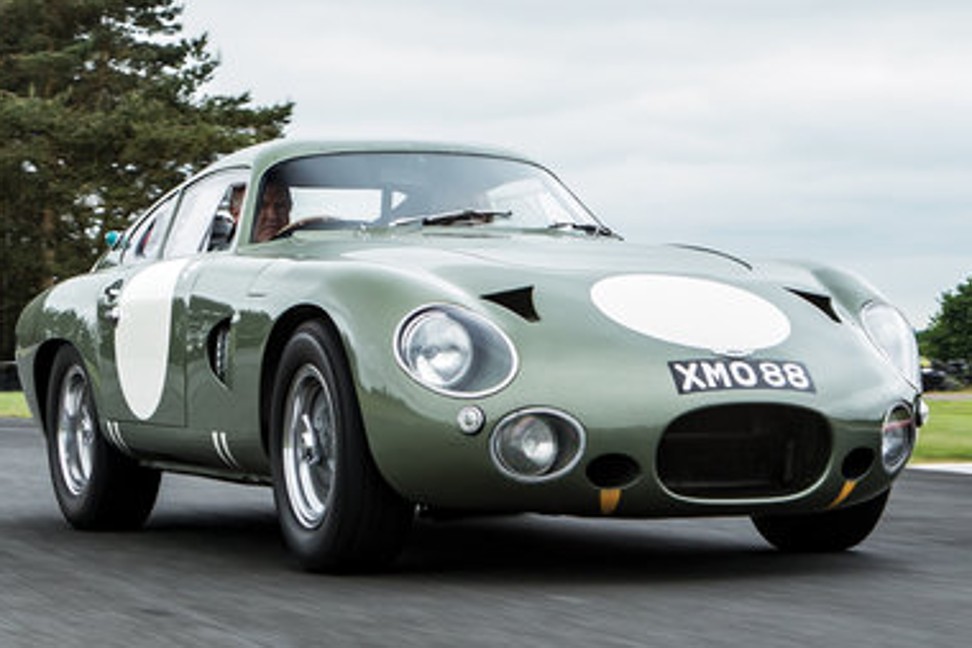 Audi's electric supercar sparks interest in Pebble Beach
1966 Ford GT40 ML II
Price: US$9.79 million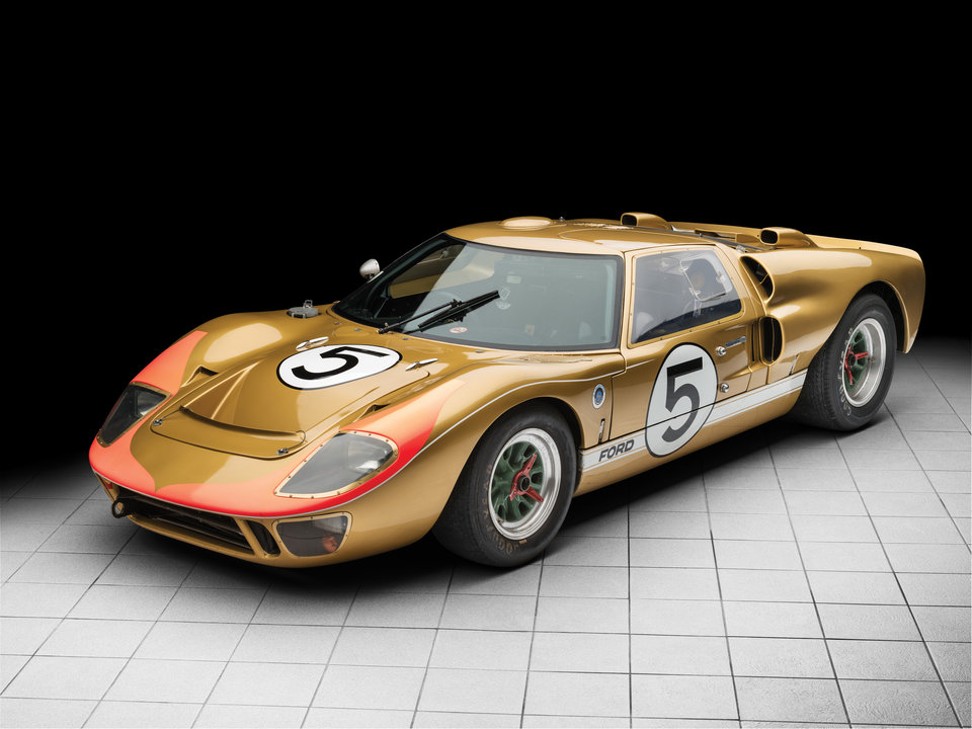 1958 Ferrari 250 GT Tour de France Berlinetta
Price: US$6.6 million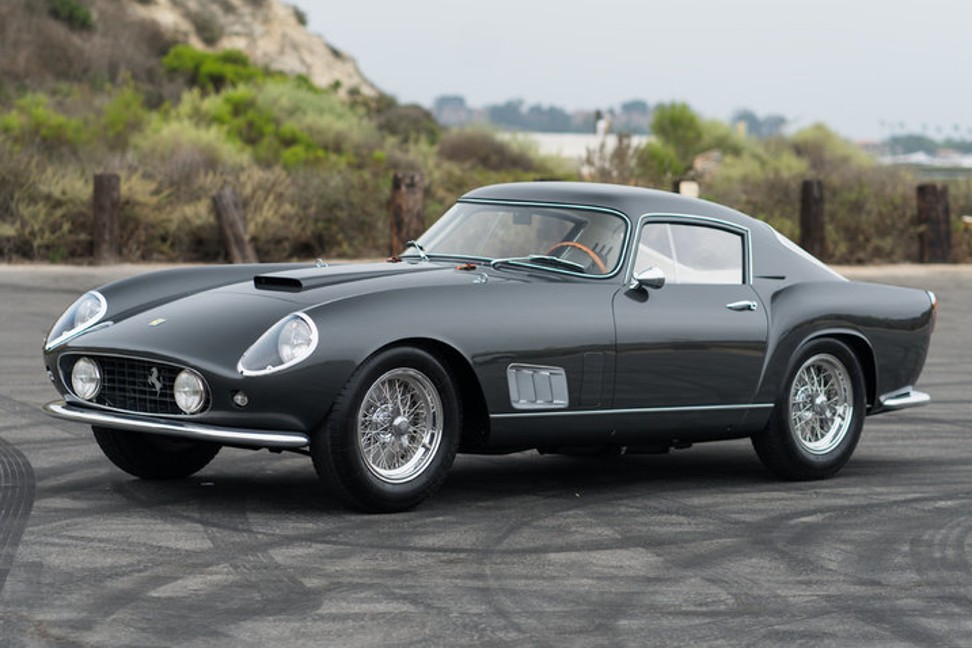 1955 Maserati A6GCS/53 Spider
Price: US$5.17 million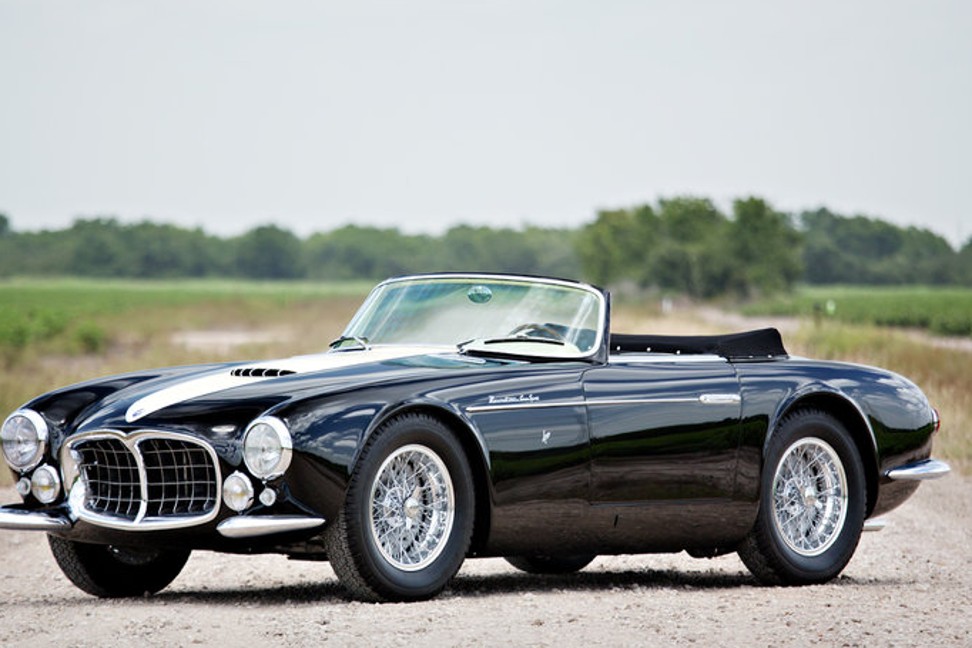 Lamborghini unveils superfast Aventador super sports car
1955 Ferrari 500 Mondial Series II
Price: US$5 million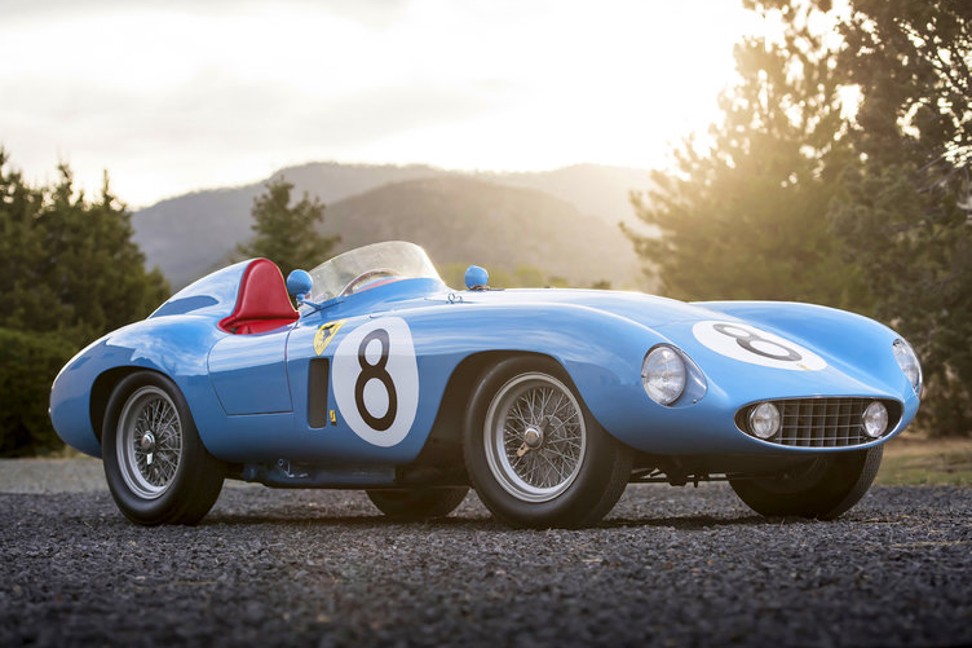 1957 Porsche 550A Spyder
Price: US$4.9 million
1998 Mercedes-Benz AMG CLK GTR
Price: US$4.51 million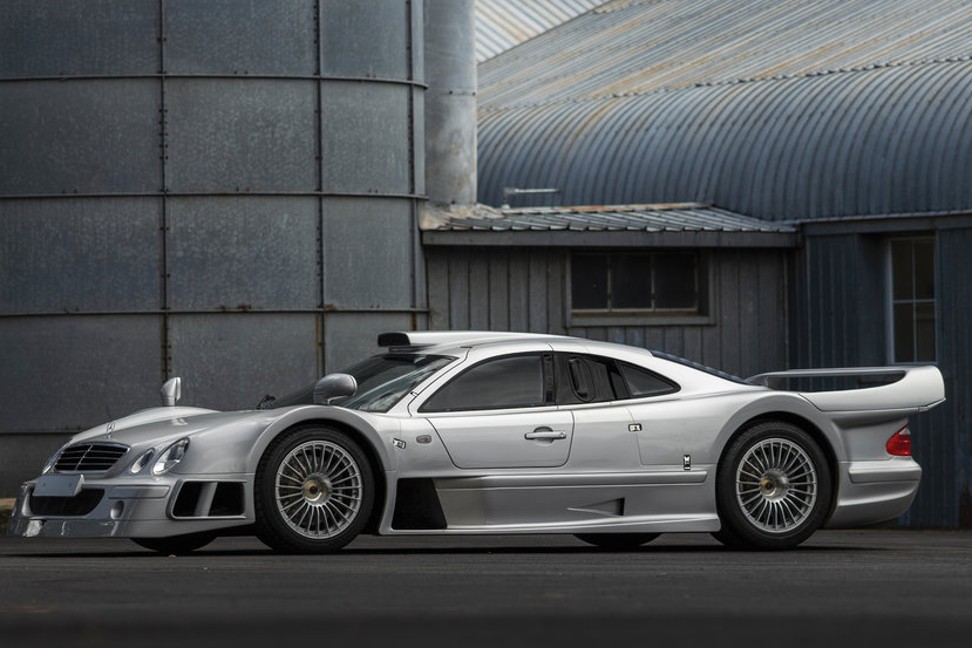 1956 Maserati A6G_2000 Berlinetta Zagato
Price: US$4.51 million
2007 Porsche RS Spider
Price: US$4.51 million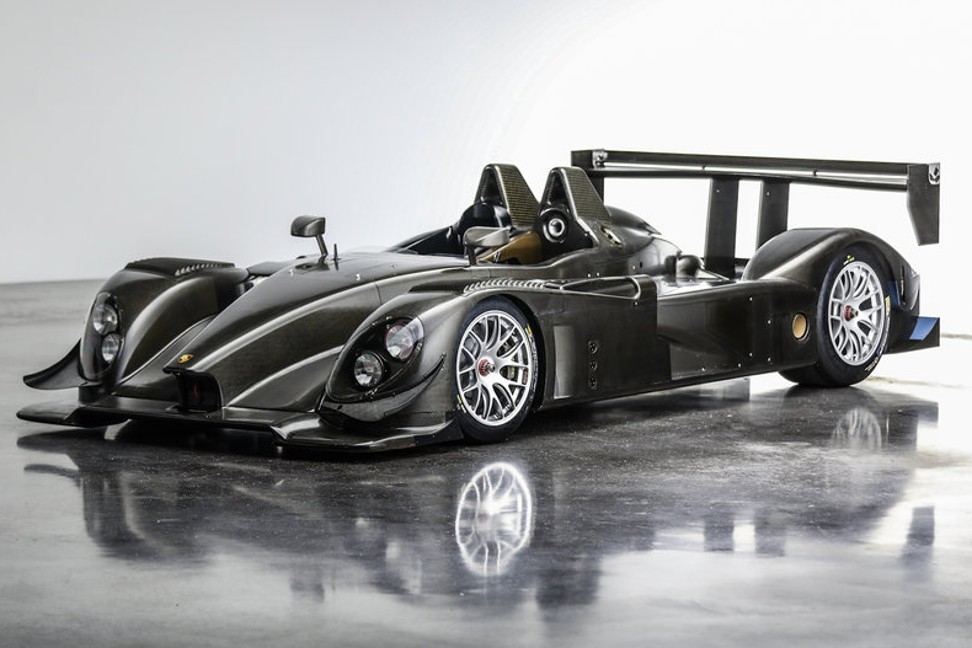 1955 Porsche 550 Spyder
Price: US$4.45 million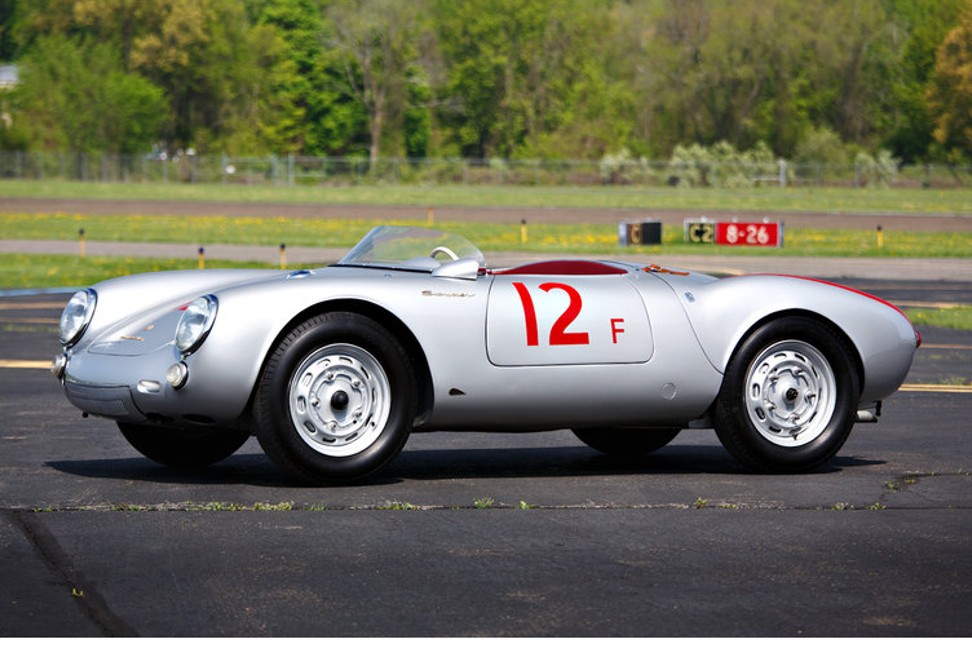 BMW makes a splash in Frozen Orange with Z4 sports car debut
1934 Packard Twelve Individual Custom Convertible Victoria by Dietrich
Price: US$3.74 million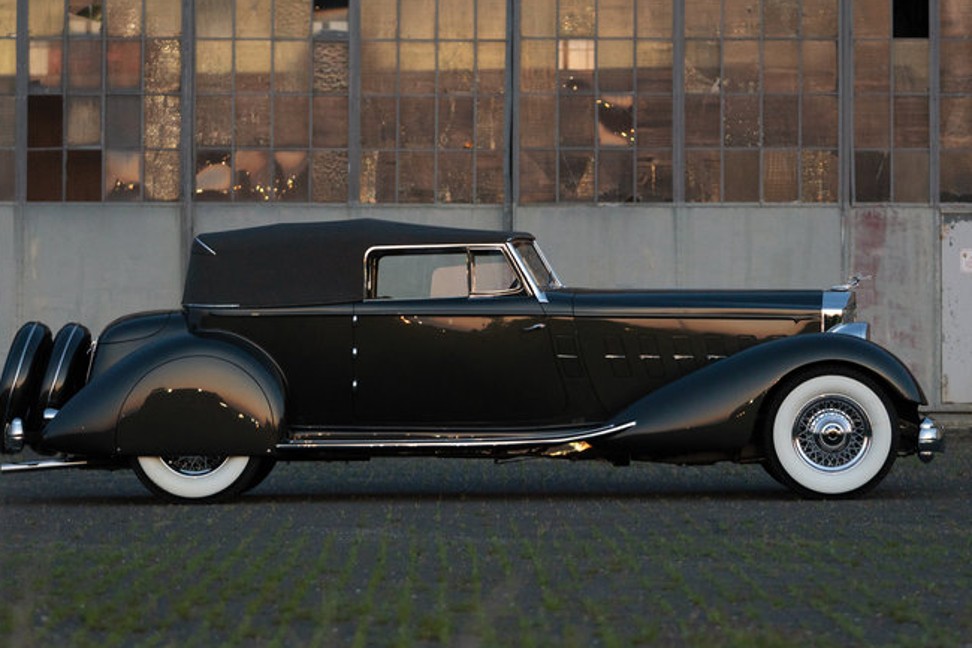 1967 Ferrari 330 GTC Speciale
Price: US$3.41 million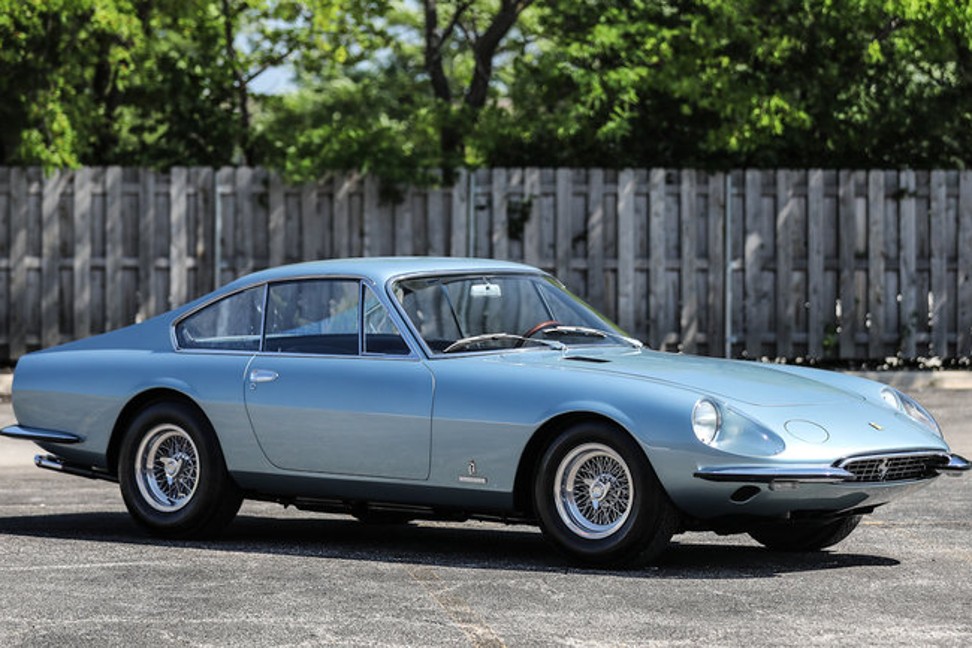 2014 Ferrari LaFerrari
Price: US$3.3 million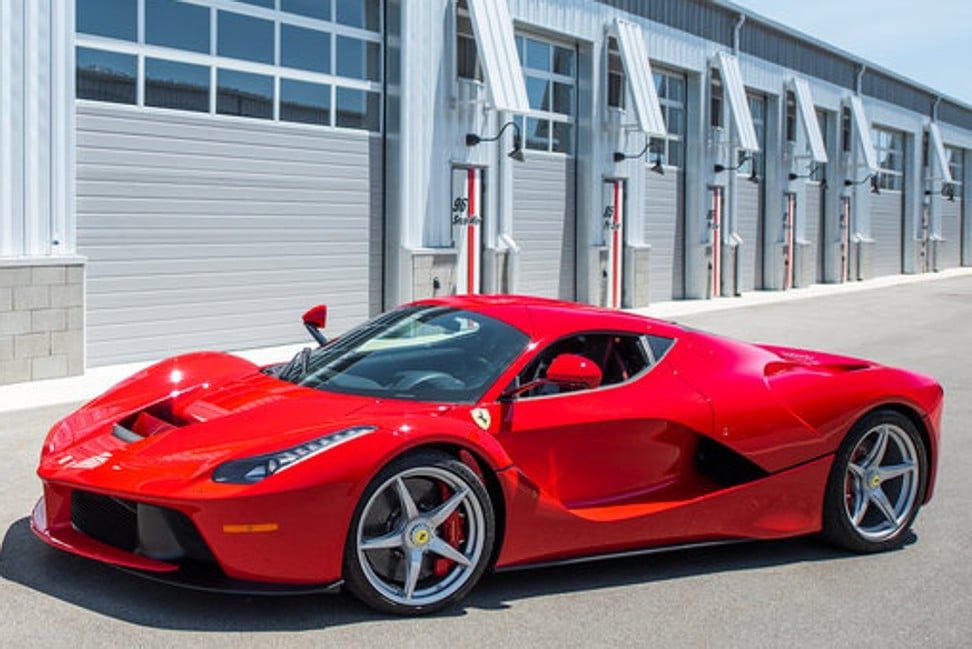 Audi's electric supercar sparks interest in Pebble Beach
1938 Bugatti Type 57C Atlante
Price: US$2.8 million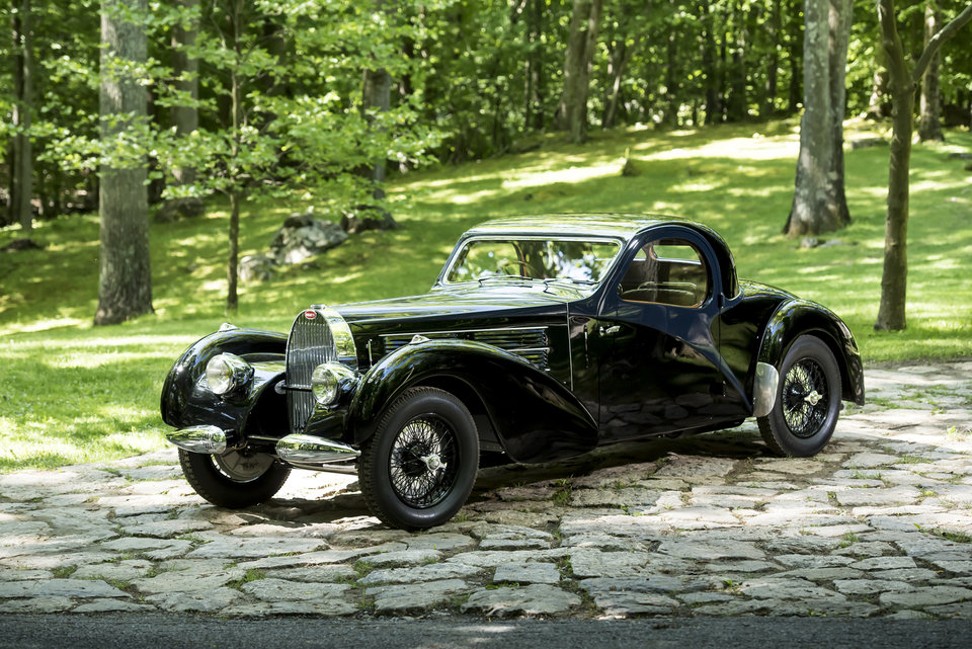 1971 Lamborghini Miura P400 SV by Bertone
Price: US$2.17 million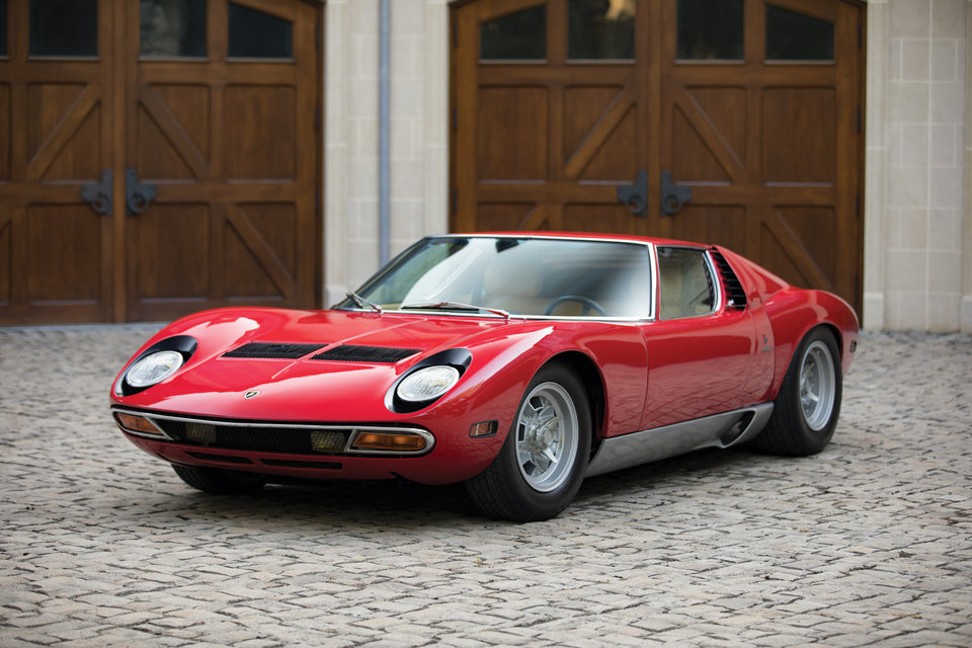 Want more stories like this? Sign up here. Follow STYLE on Facebook, Instagram and Twitter
This article originally appeared on Business Insider.