English author and playwright Edward Bulwer-Lytton famously said in 1839, "The pen is mightier than the sword." The literary legacy has been revived by Italian luxury maker Montegrappa with its latest release, Samurai.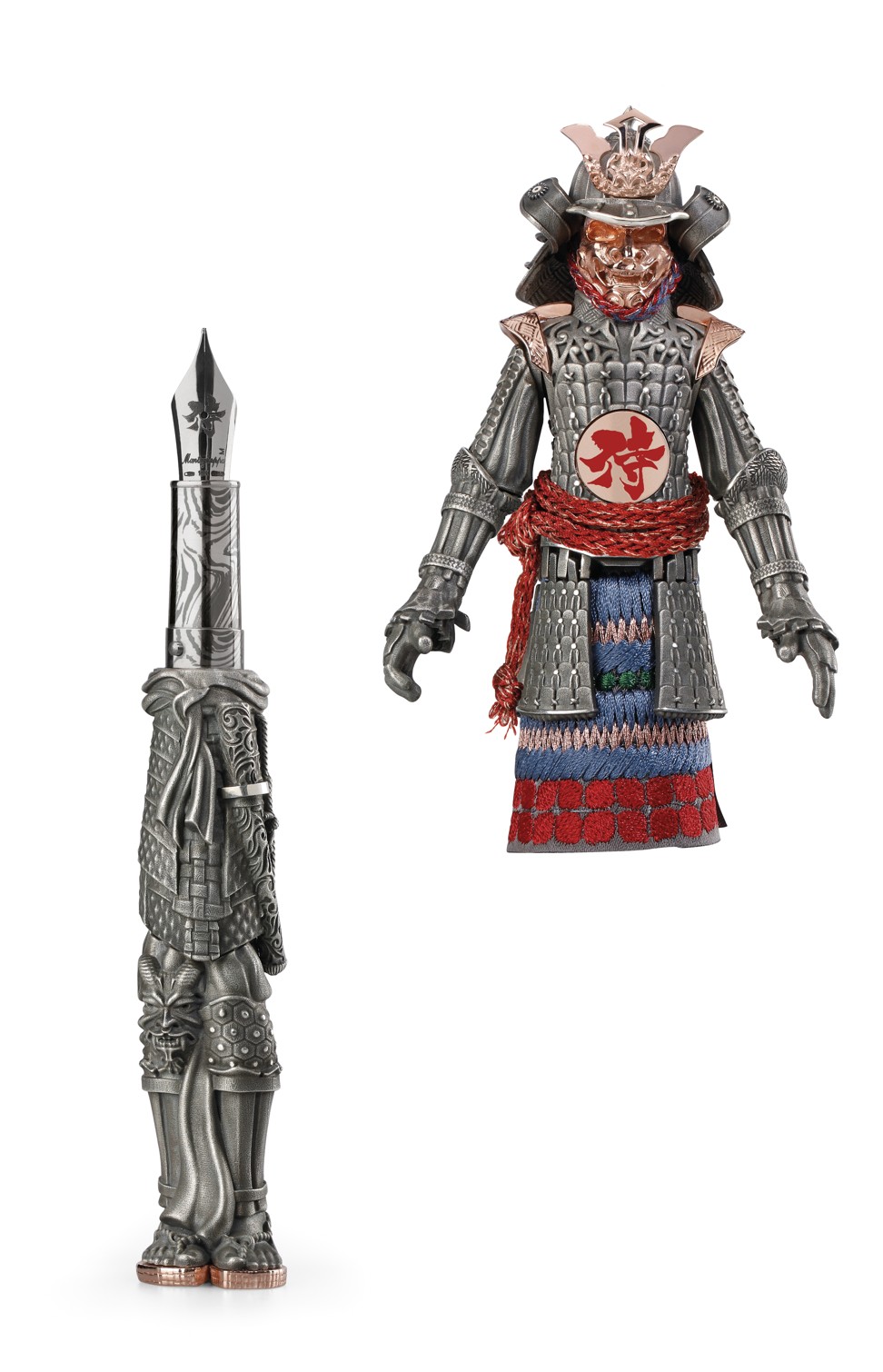 Inspired by the Japanese warrior and his honourable spirit, the Samurai is not just a fountain pen. Priced at HK$120,000, it is an objet d'art that features sophisticated design and craftsmanship.
Armoured in a heroic uniform of an ancient Samurai, the pen is a lifelike decorative figurine. The traditional Japanese kuwagata helmet, shoulder guard, sleeve armour, and arm and thigh guards are reproduced with exquisite Italian artistry. The pen is marked with an eye-catching ancient Chinese character of "samurai".
15 most expensive cars sold at 2018's Pebble Beach car week
The pen barrel features an intricate, multi-layered kusazuri skirt made with embroidered fabric. The warrior's waist armour and limbs are detachable for easy reassembling.
Every pen is created using the brand's ancient lost-wax technique and fortified with a patterned power-push piston mechanism. While the main body is crafted with burnished sterling silver, the writing instrument is adorned with a rose gold-plated mask and finished with a 18ct gold nib.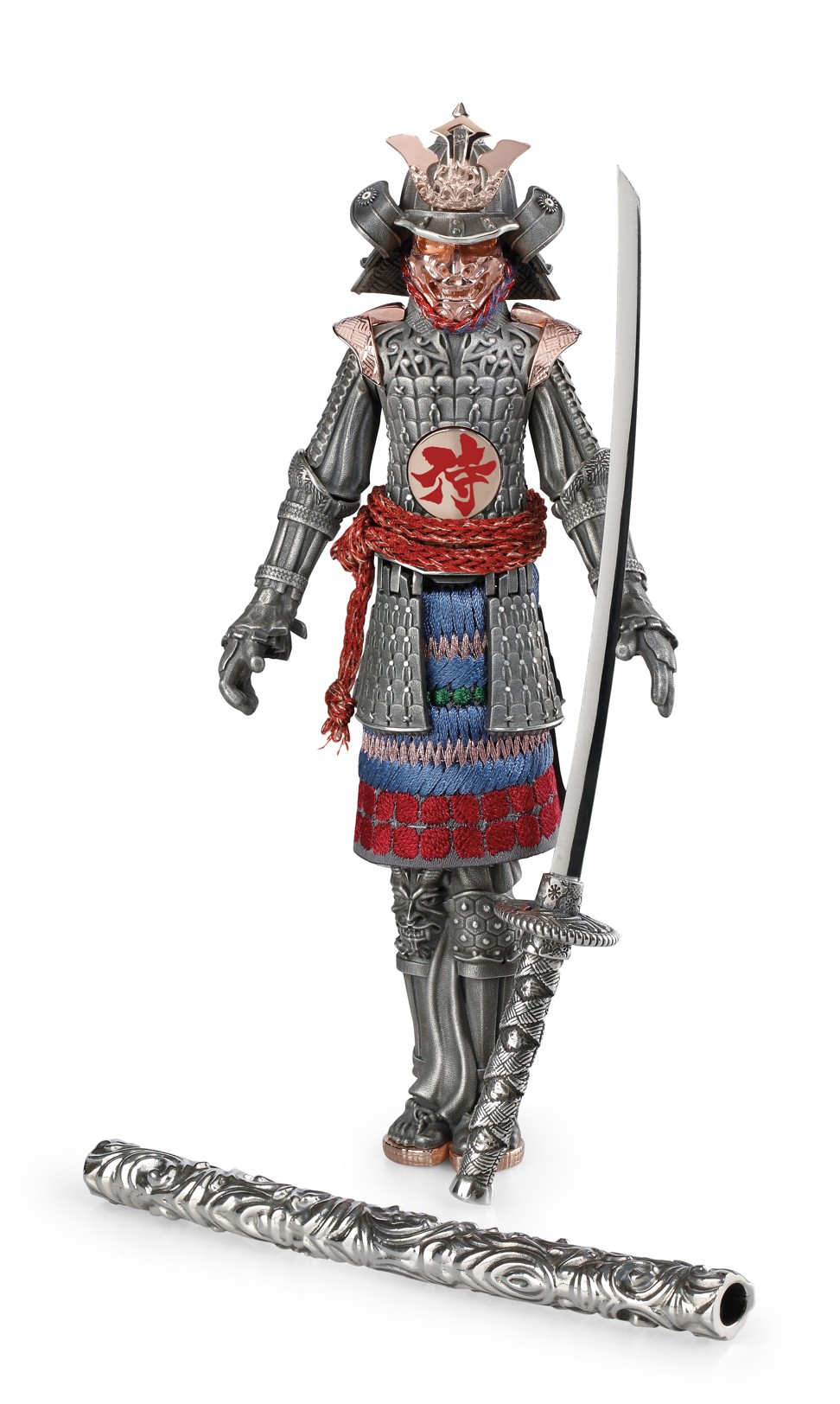 Additional accessories include a vintage ink bottle and a Katana sword which functions as a letter opener. The Samurai is limited to 177 pieces in sterling silver and seven in gold. Each piece is unique and placed in a black lacquered box.
Want more stories like this? Sign up here. Follow STYLE on Facebook, Instagram and Twitter