You wouldn't normally think that the words "biker" and "elegance" belong in the same sentence, but that's where you're wrong.
Bikers and cyclists deserve nice things too; that's what Berluti, the shoe and leather goods maker, thinks, anyway.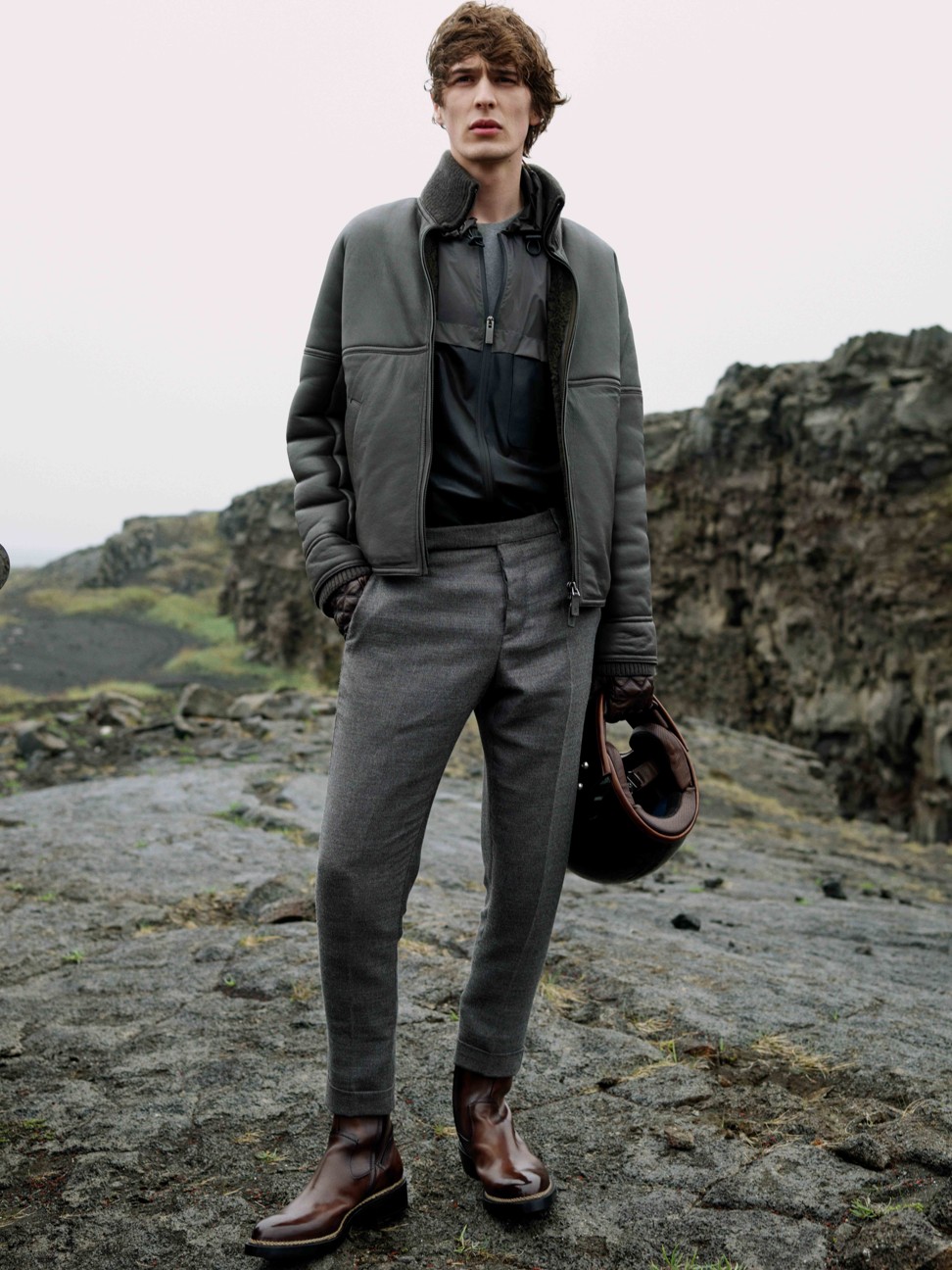 The French luxury brand has been known for its leather craftsmanship since 1895, and its latest autumn-winter capsule collection, "Off the Road", has been designed to appeal to motorcyclists who want to inject some style into their usual outdoor – often rough-and-ready – experiences.
Designer Van Assche takes over as Berluti's creative director
The "Off the Road" collection has been inspired by the wild, serene landscapes of Iceland, and features a series of classic and refined leather pieces created with sophisticated yet appropriately outdoor touches.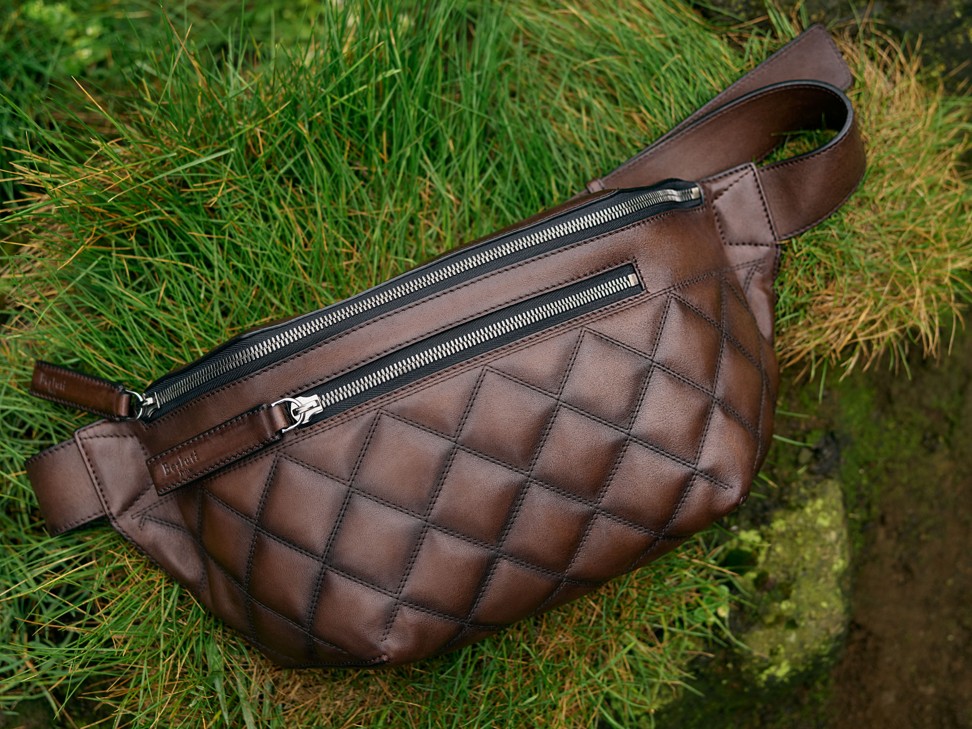 Today the name "capsule collection" often refers to special collaborations or designs created to address a trend, particular niche, specialised need, or social phenomenon.
Berluti offers gold patina service to celebrate Lunar New Year
However, the term was traditionally used to describe a collection of clothing items that transcends time and will never go out of fashion.
This capsule collection by Berluti stays true to both definitions.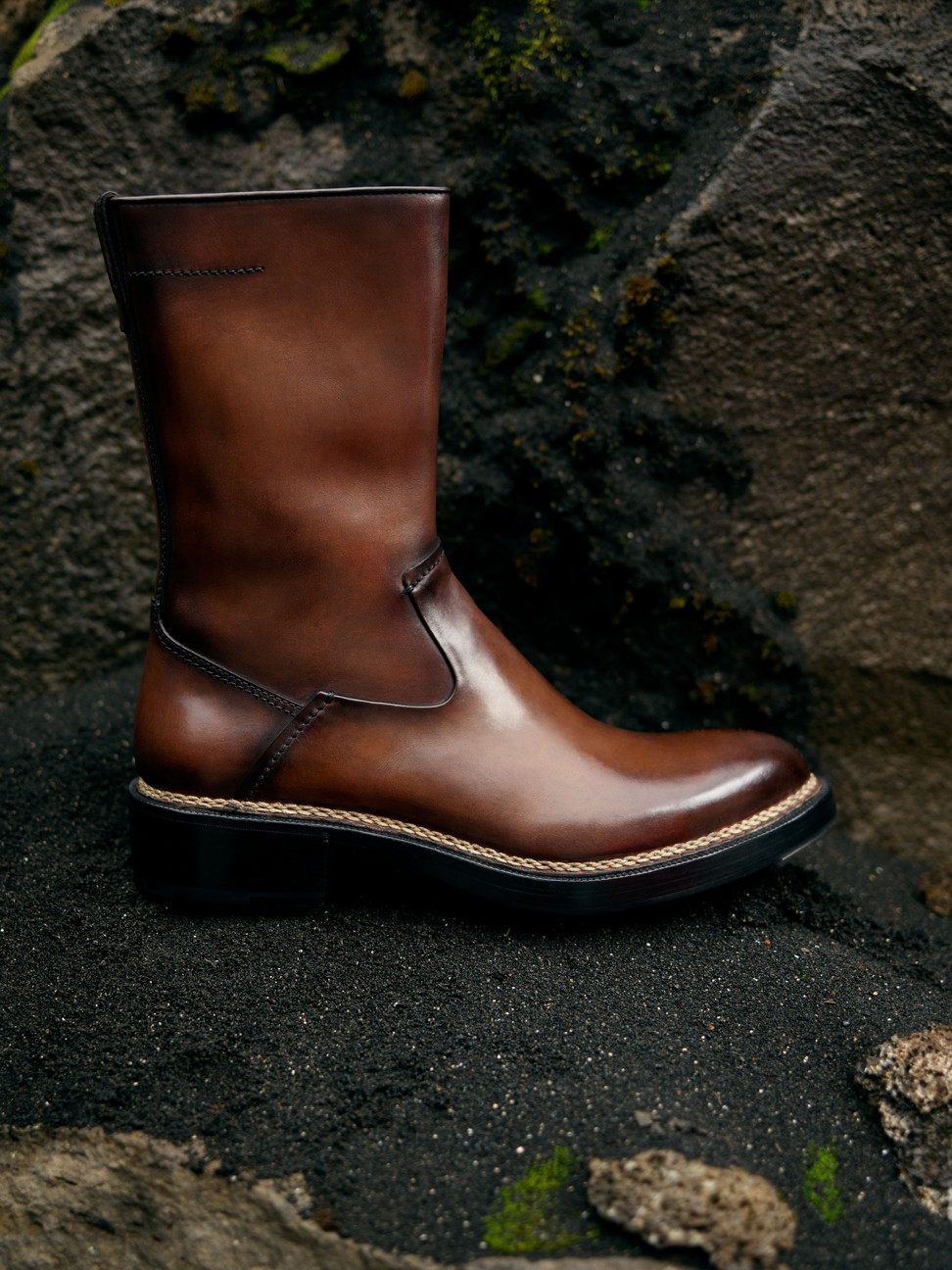 For the "Off the Road" collection, designers took the quilted and protective considerations of a biker's bomber jacket as a starting point and created eight Vitello Fiore leather pieces that focus not only on safety, but also comfort and style.
Berluti displays France's finest shoes and leather goods at new Beverly Hills flagship store
The other accessories are just as impressive.
For footwear, Berluti created a pair of classic Norwegian calf-leather biker boots made in its signature style, as well as a handy cross-body bag, handcrafted from of a single piece of leather, which features a leather shoulder strap.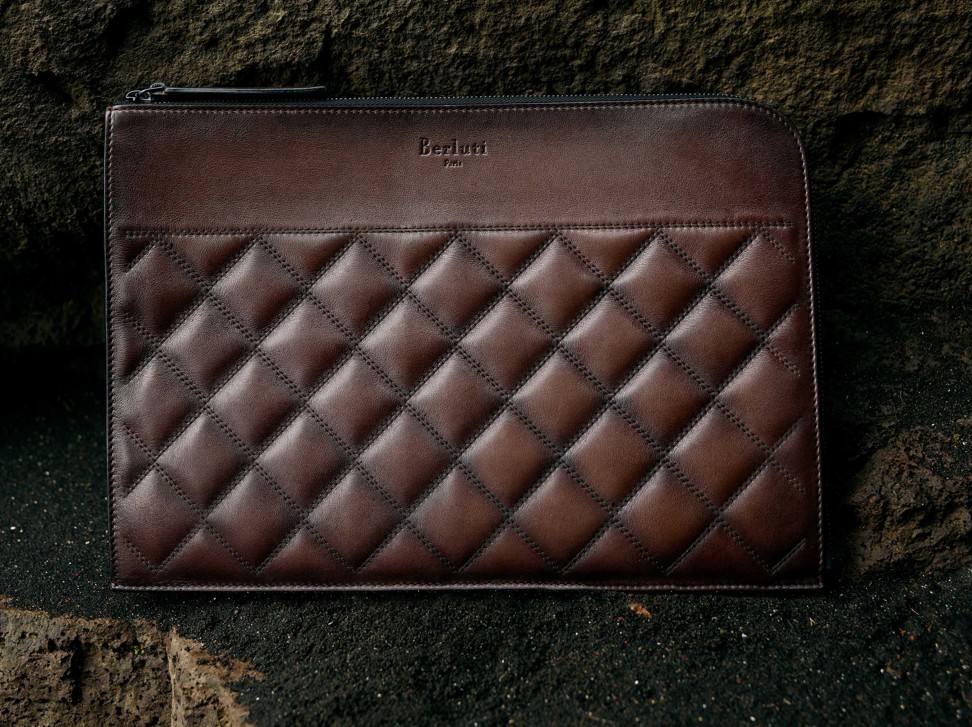 If you want to get fitted out, from head to toe, then go ahead and strap on the ultra-light crash helmet as well.
This collaborative piece, created by Berluti and Veldt, a high-end Isle of Man headgear maker, has a carbon-fibre shell, with the edges featuring Berluti's classic patinated Venezia leather.
Gentlemen, here's how you can look smart in your outdoor wear
No biker ensemble would be complete without sturdy gloves, and the brand delivers here, too, with a pair of protective lambskin quilted gloves.
The collection also features a leather blouson lined in shearling, a leather travel bag with its own shoulder strap, and other smaller leather goods, including two different sized wallets.
Happy riding.