The release of this summer's hit romantic comedy-drama, Crazy Rich Asians, has helped to put Asian actors and actresses in the global spotlight.
The makers of Crazy Rich Asians – about an Asian-American economics professor Rachel Chu, played by Constance Wu, who travels to Singapore to attend a wedding with her boyfriend, Nick Young (Henry Golding) and discovers his family is among the wealthiest in Singapore – did things correctly.
They cast people with Southeast Asian heritage, such as Golding and Michelle Yeoh – playing Golding's mother – who are both Malaysian.
Who is Gemma Chan? 5 things you need to know about the 'Crazy Rich Asians' actress
However, there are lots of other actors and actresses with ties to the region who were not in the film. Let's take a look.
1. Godfrey Gao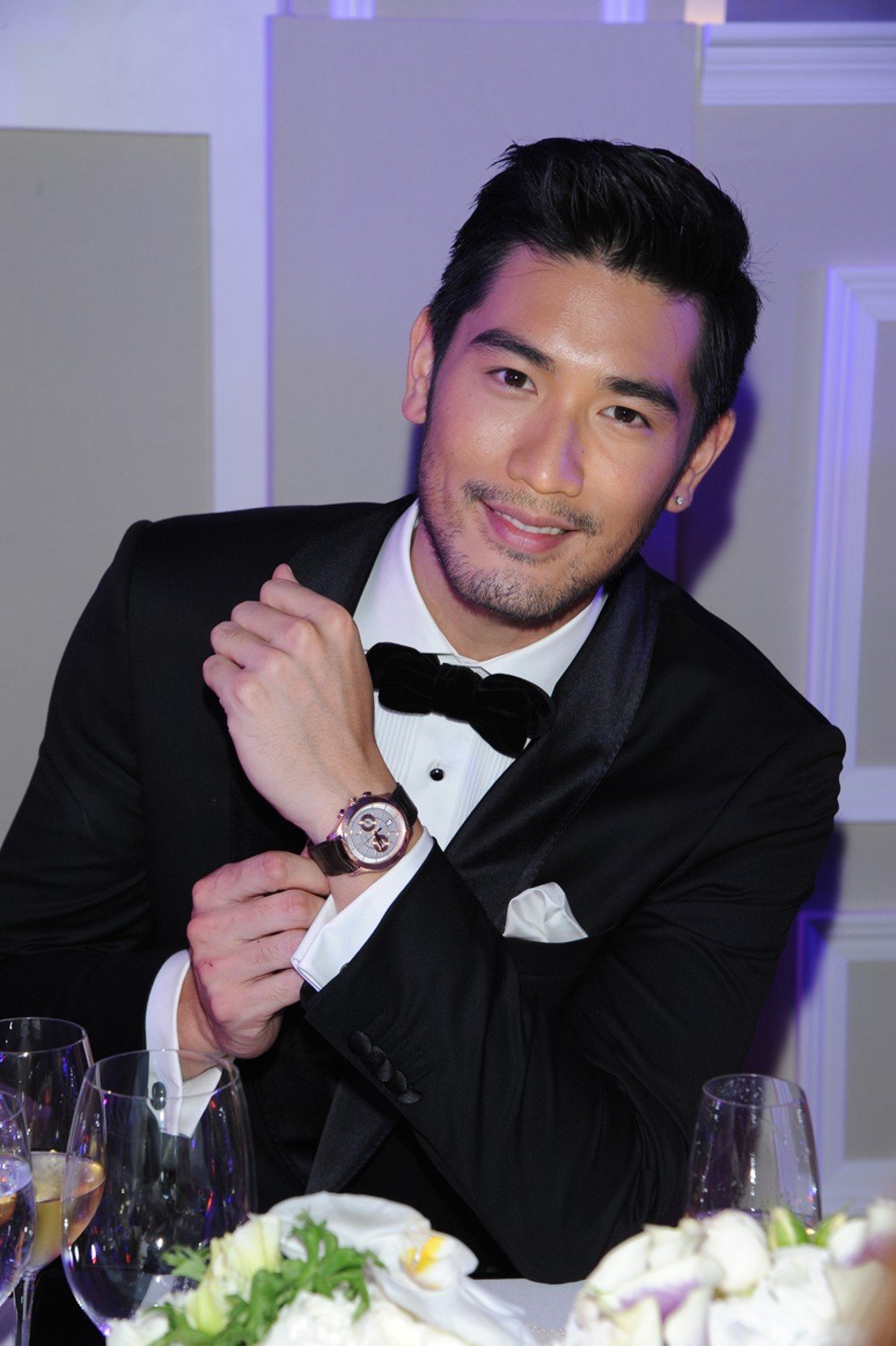 Godfrey Gao, 33, who was born in Taipei, Taiwan, is the son of a Malaysian mother and a Taiwanese father.
He first found fame in Taiwan, after starring in various television dramas and films.
He broke into the American entertainment industry after starring as Magnus Bane in The Mortal Instruments: City of Bones in 2013.
2. Vanessa Hudgens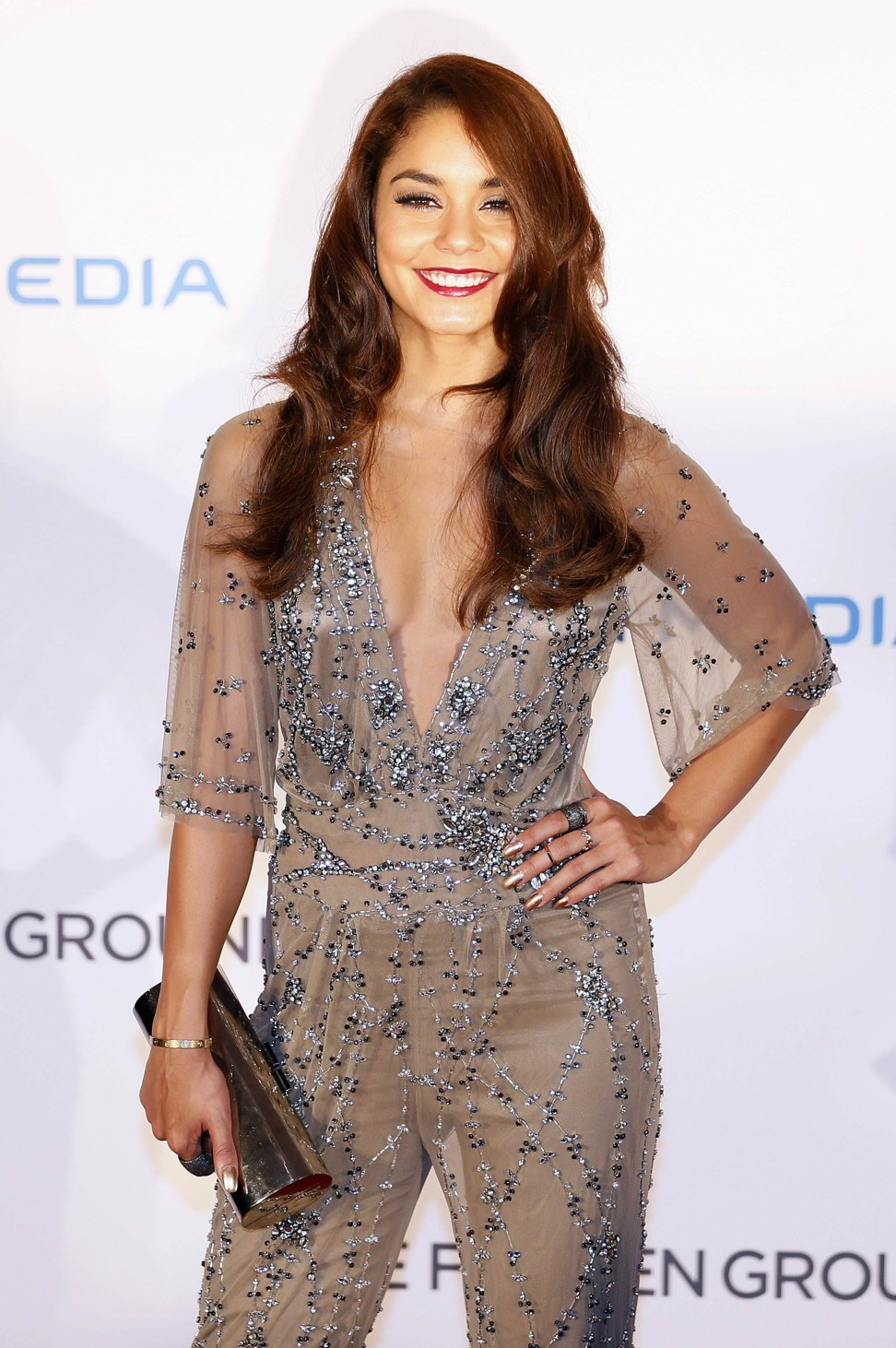 The American actress Vanessa Hudgens, 29, is half Filipino; her mother is from the Philippines, while her father is from the United States.
'Crazy Rich Asians' and 'A Land Imagined': two films highlighting the region's rich-poor divide
She first came to prominence in Disney's High School Musical film series, from 2006 to 2008, and followed up those three successes with appearances in a number of other films, including Journey 2: The Mysterious Island (2012), starring Dwayne Johnson, and Spring Breakers (2013), with James Franco.
Hudgens has also continued to perform in musicals, appearing on Broadway in the title role of stage show Gigi, in 2015, and as Rizzo in the 2016 television special, Grease: Live.
3. Ross Butler
Ross Butler, 28, was born in Singapore to a Chinese-Malaysian mother and a British-Dutch father.
He played the original Reggie in the first series of the 2017 hit Netflix teen drama series Riverdale, but left the show to continue his role in another Netflix teen drama, 13 Reasons Why.
4. Hailee Steinfeld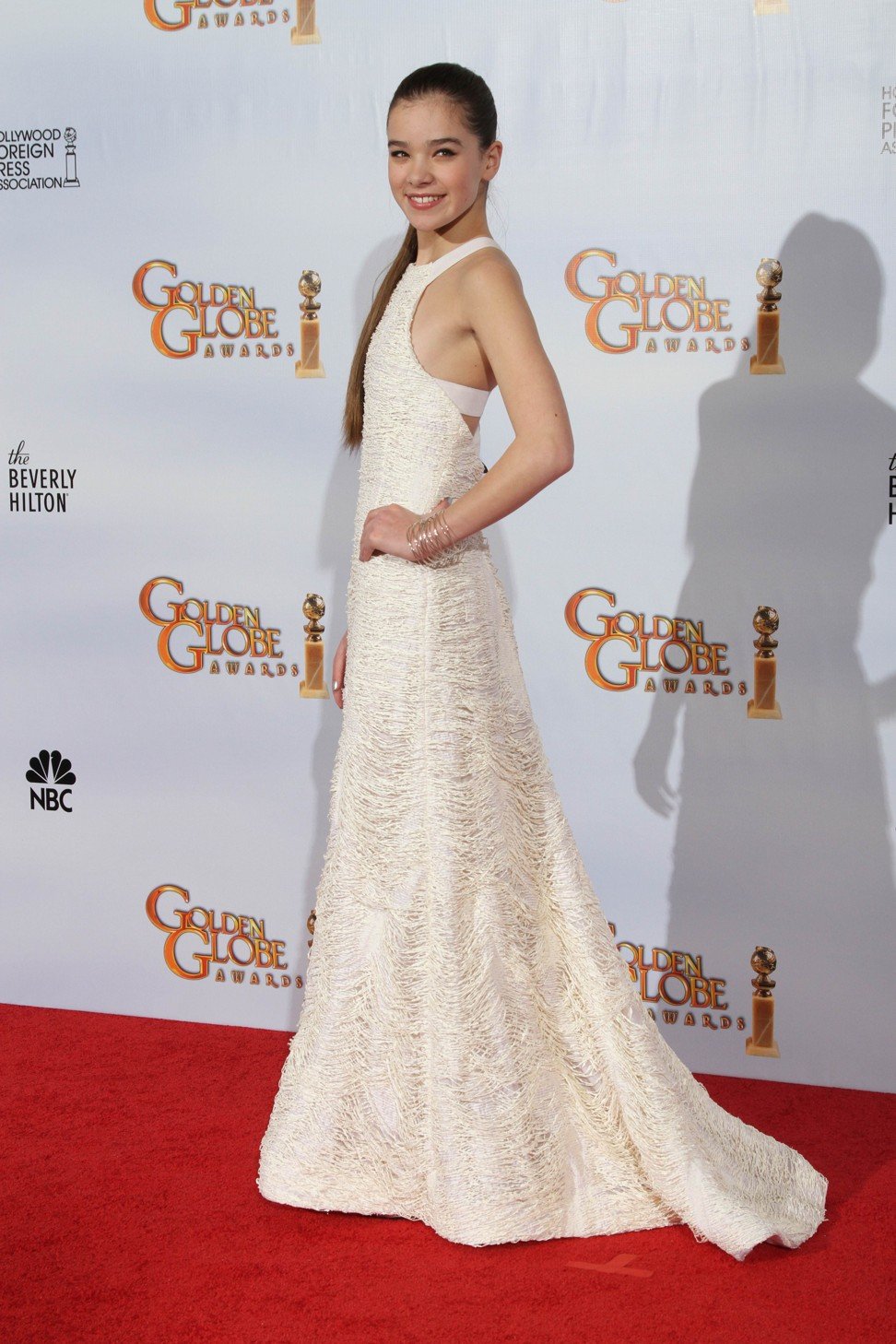 You might know the name Hailee Steinfeld from the musical comedy Pitch Perfect 2 (2015) and its 2017 sequel, Pitch Perfect 3, or for her performance in the 2016 coming-of-age comedy drama, The Edge of Seventeen, which led to her receiving a Golden Globe nomination for best actress in a motion picture comedy or musical.
5 cool things about 'Crazy Rich Asians' star Awkwafina you need to know
Steinfeld, 21, whose maternal grandfather was half Filipino and half African American, achieved her breakthrough in the Oscar-winning Western True Grit (2010) starring Jeff Bridges, and followed this with prominent roles in three 2013 releases – the science-fiction action film Enders Game, the title role of Juliet in romantic drama Romeo and Juliet, and musical comedy-drama Begin Again, alongside Mark Ruffalo and Keira Knightly.
Her singing in Pitch Perfect 2 has led to her releasing a number of singles, including the hit song, Starving, featuring Zedd.
5. Vincent Rodriguez III

Vincent Rodriguez, 36, is a Filipino-American actor best known for playing the male lead in the comedy drama series Crazy Ex-Girlfriend, which shows off his multitalented skills at acting, dancing and singing.
Want more stories like this? Sign up here. Follow STYLE on Facebook, Instagram and Twitter