Heads up! We hear that the Super Typhoon Mangkhut approaching Hong Kong might go up to Signal No. 8 this weekend – which means it's the perfect time to snuggle under the blankets and Netflix your day away.
Here are some suggestions about what you can watch.
Television:
Marvel's 'Iron Fist', Season 2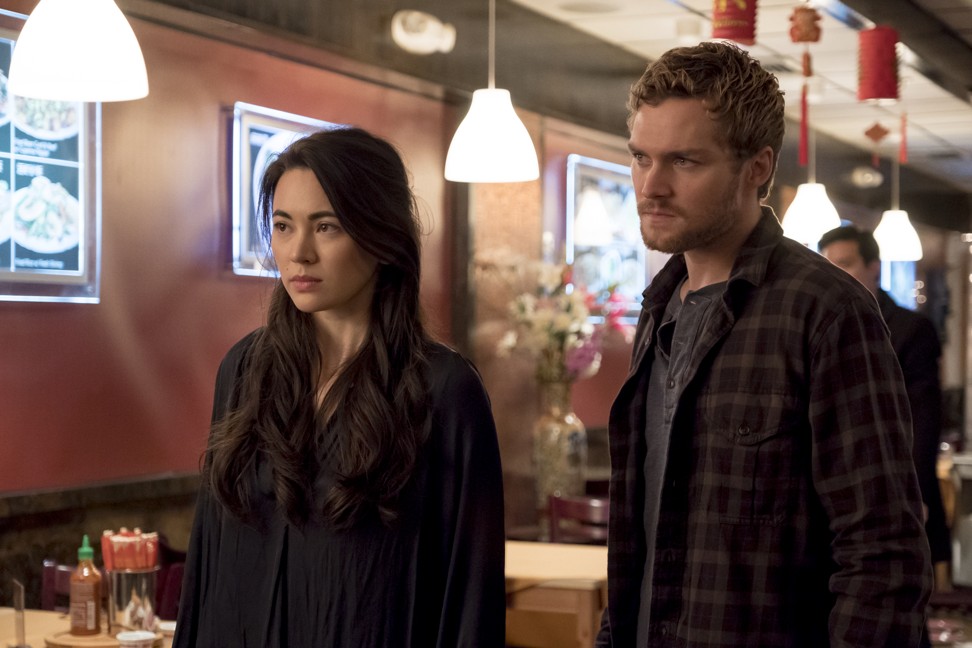 Netflix has just released the second series of Marvel's Iron Fist, which follows Danny Rand's continued adventures as the superhero Iron Fist, a protector and part of The Defenders in New York City.
5 reasons to love Jessica Henwick of Netflix and Marvel's 'Iron Fist'
Critics say that it is a huge improvement on Season 1, so, if you are a superhero fan, this is one show you won't want to miss.
Netflix's 'Meteor Garden' (2018)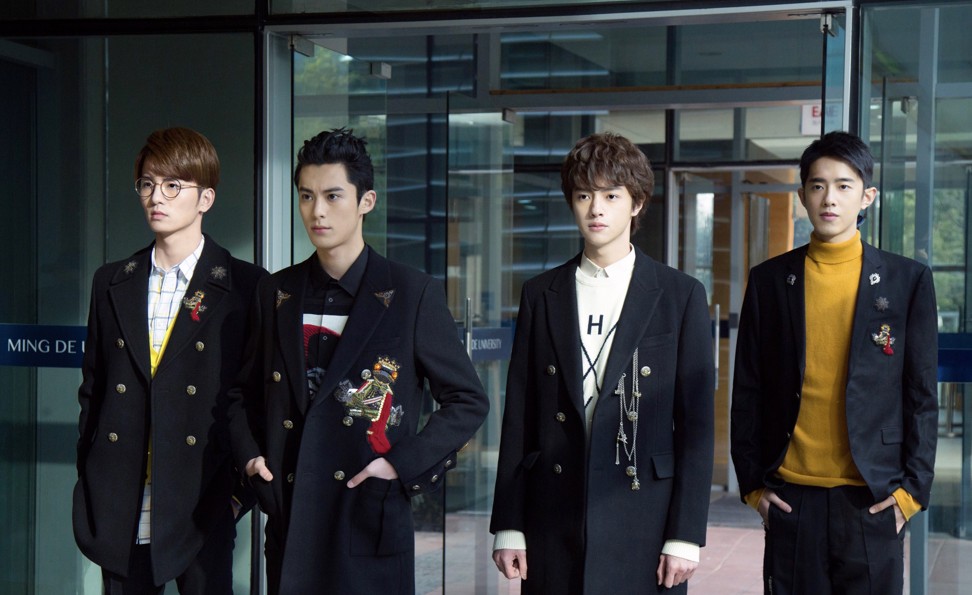 Remember in 2001 when the Meteor Garden craze swept through Asia?
New F4 are ready to charm viewers in Netflix's 'Meteor Garden' 2018 remake
Well, there's a new F4 in town, and they are ready to rock your screens again.
Four of the best-looking dudes in a college, and one klutzy-yet-lovable girl – drama ensues.
'Comedians In Cars Getting Coffee'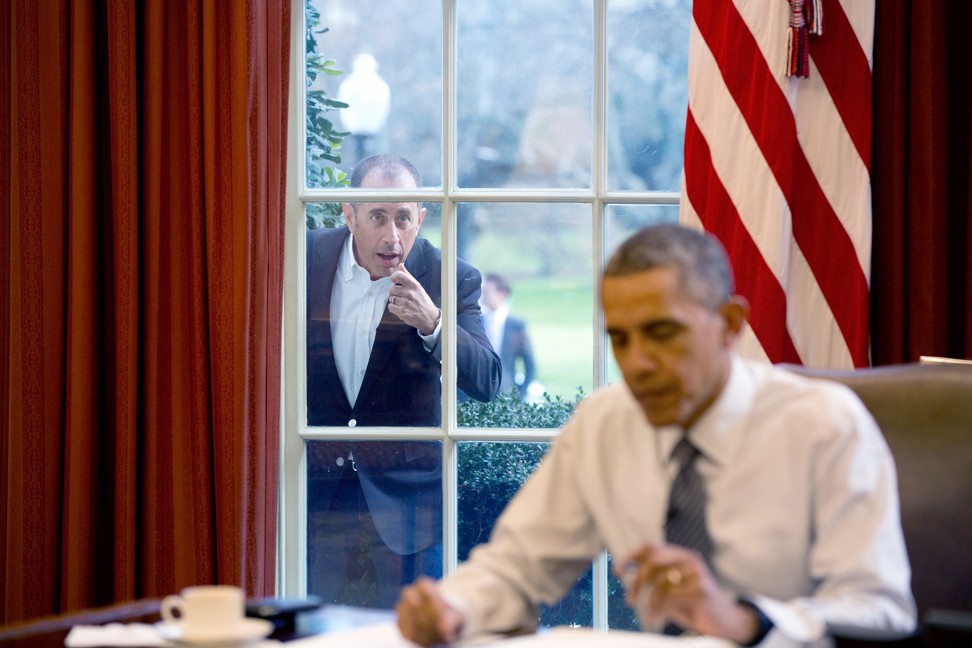 Want to laugh your butt off? This is a good one.
Jerry Seinfeld hosts this unique series that features vintage cars, funny conversations and a lot of caffeine.
He picks up each guest in a special car and heads to a cafe or restaurant.
K-drama star Lee Bo-young named best actress at Seoul International Drama Awards
While the guests are typically comedians, one episode features a drive around the White House grounds with then-United States President Barack Obama in a 1963 Chevy Corvette Stingray.
'Mr. Sunshine'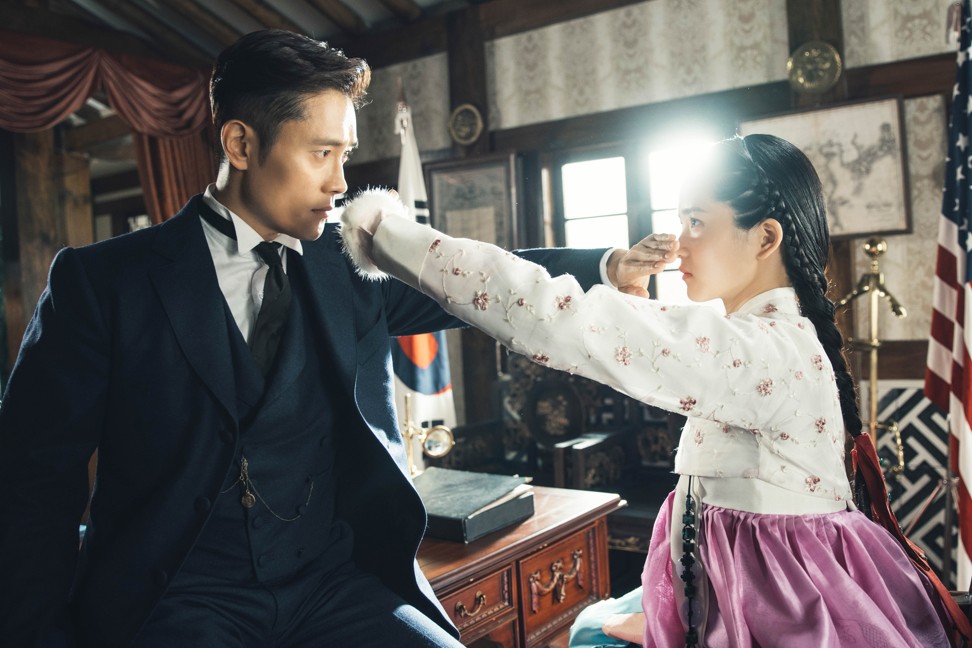 If you are a fan of South Korean drama, then the chances are that you are already watching Mr. Sunshine.
'Hollywood cinematography' on Netflix's 'Mr. Sunshine' makes South Korean TV drama a hit
If not, then watching Lee Byung-hun in the title role of the 24-part, big-budget wartime romantic drama is definitely a joy on a rainy day.
'The Sinner'
Looking for something that's more in the mystery or crime/drama genre?
If so, then check out Season 1 of The Sinner, which sees a detective look into the past of a troubled young mother (Jessica Biel) to find out why she killed a man while having no memory of why she committed the crime.
All the winners at the 2018 Golden Globes
The series, which premiered in 2017, received two nominations at the 75th Golden Globe Awards – one for best miniseries or television film, and a second for Biel as best actress in a miniseries or television movie.
Biel was also nominated for a Primetime Emmy Award for outstanding lead actress in a limited series or film.
The second season of this series began on August 1.
Films:
'The Intern' (2015)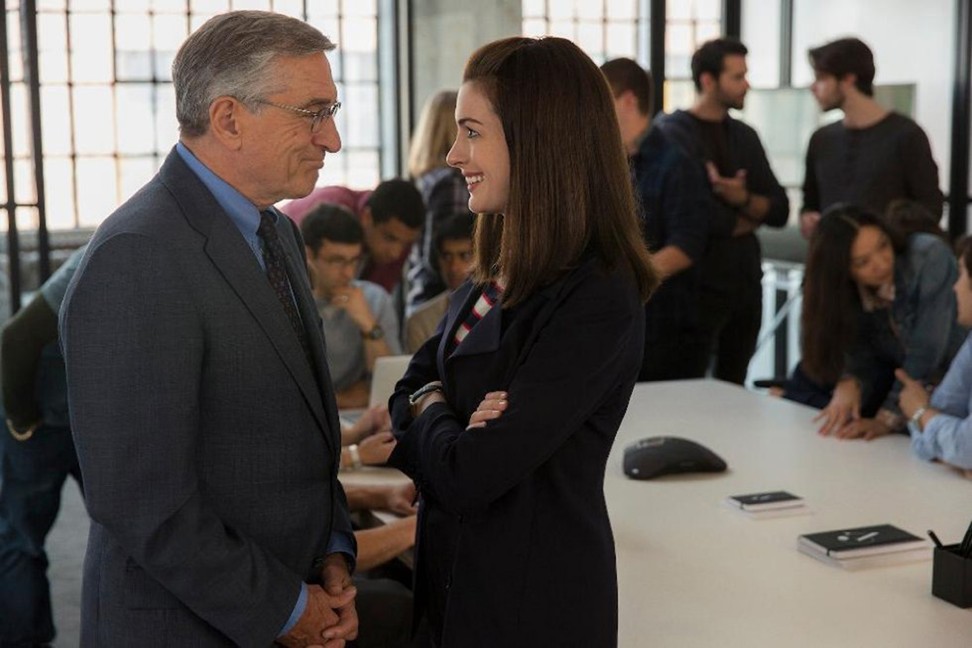 Watch (or re-watch) the heart-warming story of a female fashion entrepreneur (Anne Hathaway), and the guidance she receives from her 70-year-old widower intern, Robert De Niro.
Which 4 hunky actors are heirs to crowns of 'K-drama Kings' Song Joong-ki and Lee Min-ho?
Tears flowing at the end of the film? Guilty.
'Jason Bourne' (2016)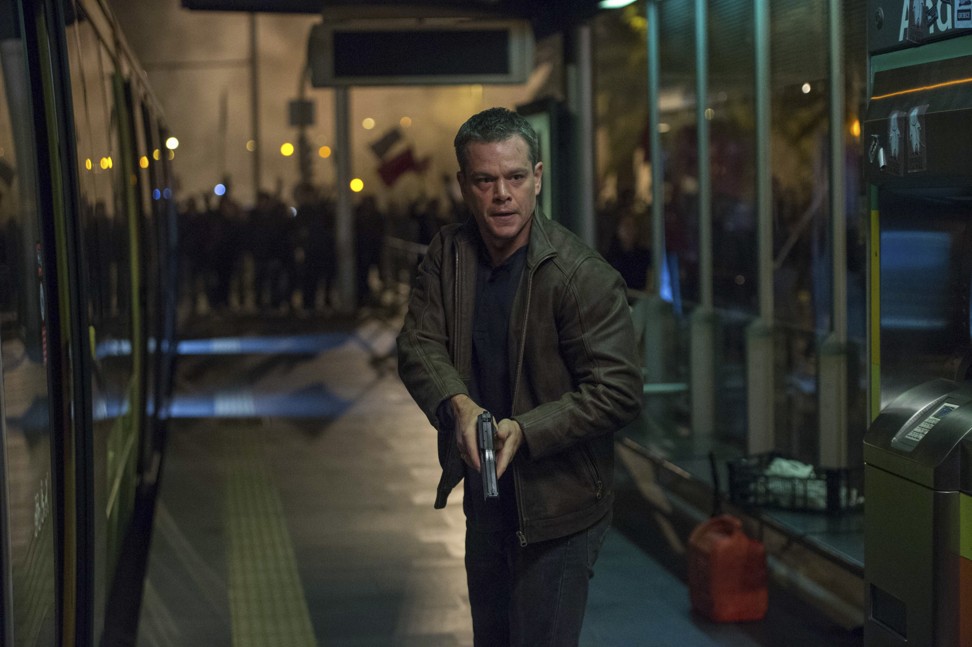 Action movies more your style?
5 things you need to know about actor Tom Hardy and his film 'Venom'
Jason Bourne has been recently added to Netflix – starring Matt Damon as the former superspy who's back to solve the mystery of his father's death.
'Set It Up' (2018)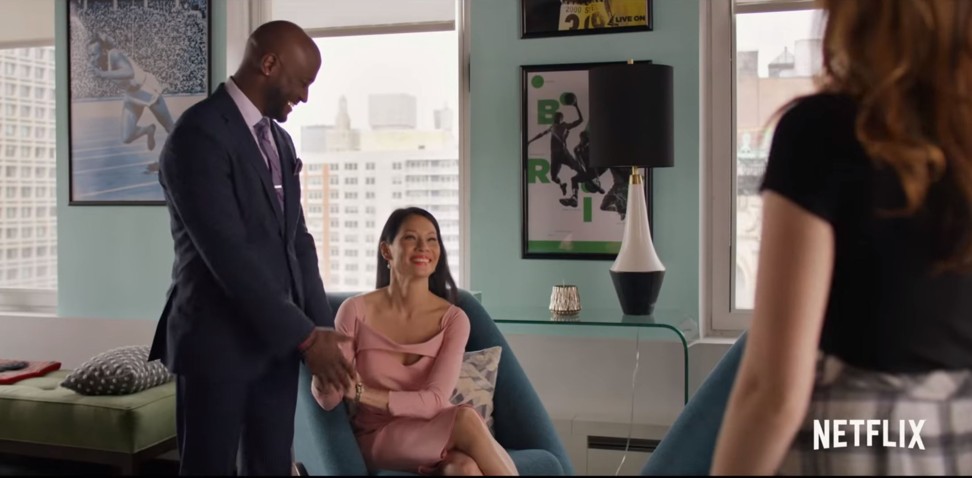 Want to escape your own workplace drama, but be entertained by it all the same?
Set It Up is a hilarious film about two secretaries trying to set up their bosses to make their lives easier.
'To All the Boys I've Loved Before' (2018)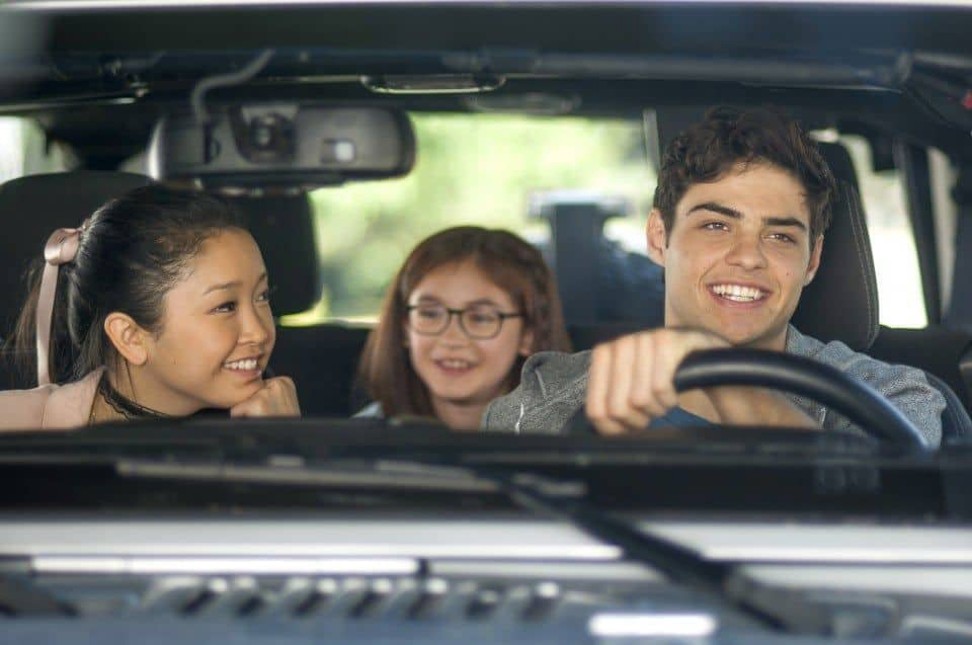 This family friendly, relatable teen drama, which features an Asian-American leading actress, Lana Condor, will definitely tug at your heartstrings.
We've all be there – you don't need to be a teenager to fully understand the innocent crushes a young girl can have on numerous guys during her high-school years.
'The Mummy' (1999)
Need a film that's a throwback to another time? How about 1999's The Mummy, set in 1920s Egypt, starring Brendan Fraser in a quest to stop a resurrected mummy from wreaking too much havoc?
Netflix recently added this to its line-up, and it is a good choice to watch if you're wanting to spend the day watching films.
Now that you're armed with a list of options, we hope your typhoon weekend has a happy ending!
Want more stories like this? Sign up here. Follow STYLE on Facebook, Instagram and Twitter