Sources suggest that English actor Henry Cavill may be on his way out as Superman following a discussion between his team and Warner Bros., which owns the film rights to the DC Comics universe.
Another factor is that the filmmaker is looking to go in a different direction with the franchise – in the form of Supergirl.
Marvel's Black Widow finally to get her own film

Although Cavill may be out as the superhero, a Supergirl film is based on the fact that Superman is always going to be lurking about somewhere in the film.
So – if the rumours are true and Cavill has flown as Superman for the last time – we thought of the top six actors we would like to see don the red cape and enter the fray as our new Man of Steel.
View this post on Instagram

A post shared by Henry Cavill (@henrycavill) on Sep 12, 2018 at 4:23pm PDT
Idris Elba hints he may be the next James Bond
Michael B. Jordan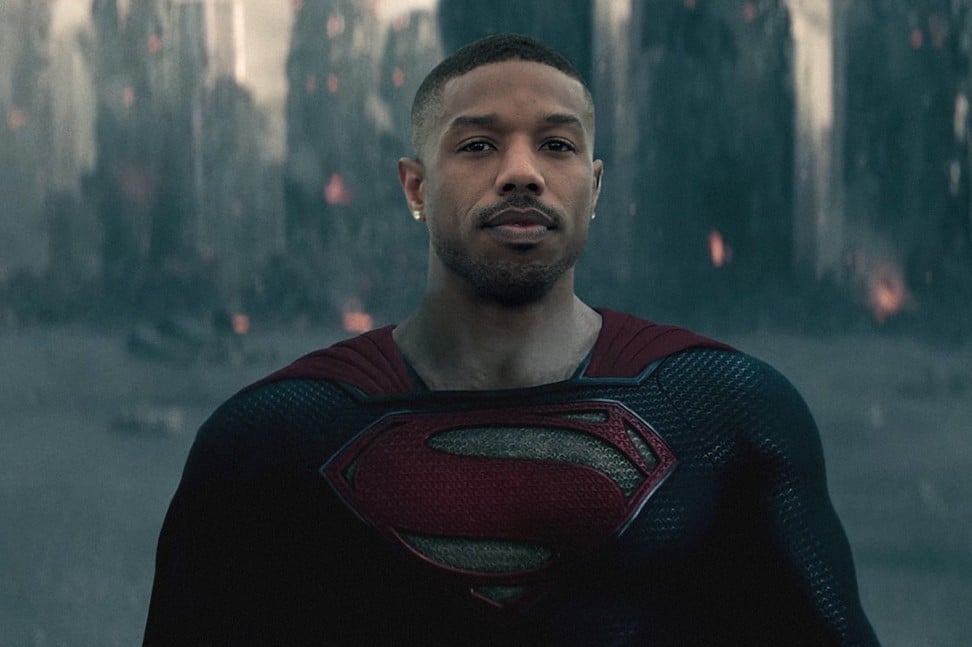 Michael B. Jordan, 31 is having an exceptional year – thanks in no small part to his impressive turn in this year's Marvel superhero film Black Panther.
10 biggest sci-fi film releases to watch out for in 2018
The American's name has already been considered by Warner Bros. executives, according to some reports – and for good reason.
He is charismatic no matter what role he is playing – be it the villainous Killmonge in Black Panther, or the tough guy with a heart of gold, Adonis, in Creed.
And it just may be time for a wholly new Superman for a new generation of film lovers.
Jon Hamm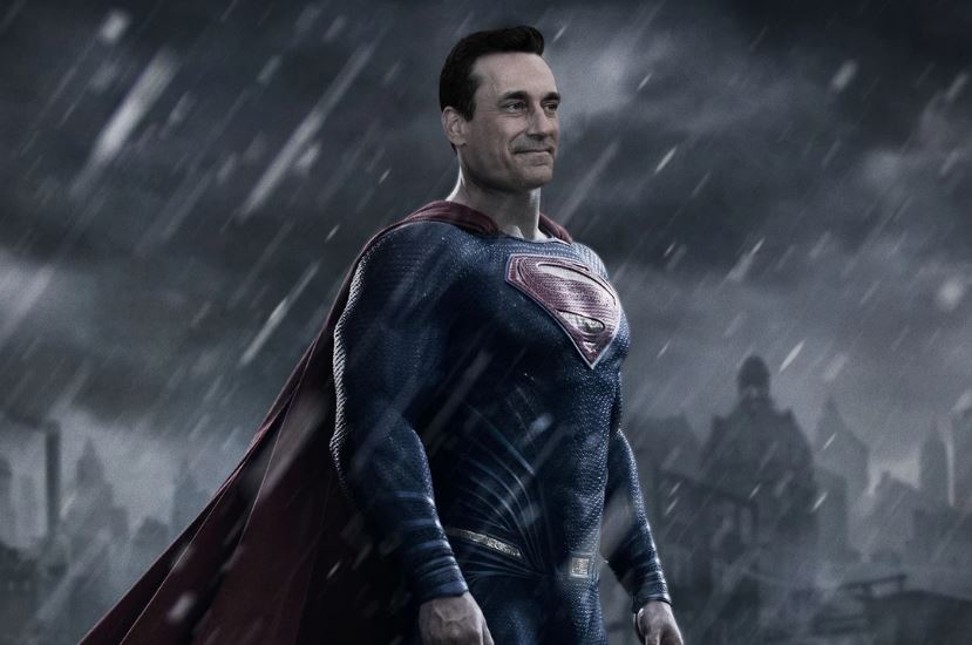 Jon Hamm, 47, best known for playing a television executive in the hit television series, Mad Men, has previously told interviewers that he wants to play Batman.
The American has been a comic book nerd since the age of seven and fancies himself as one of the more knowledgeable actors interested in the superhero genre.
Although it is easy for Hamm to go full dark, he also has some comedic chops, as well as the physical build and square jaw to pull of Clark Kent.
Yet it is his knowledge of the character and source material that is the most attractive factor about him potentially playing Superman, or any hero, to be frank.
Idris Elba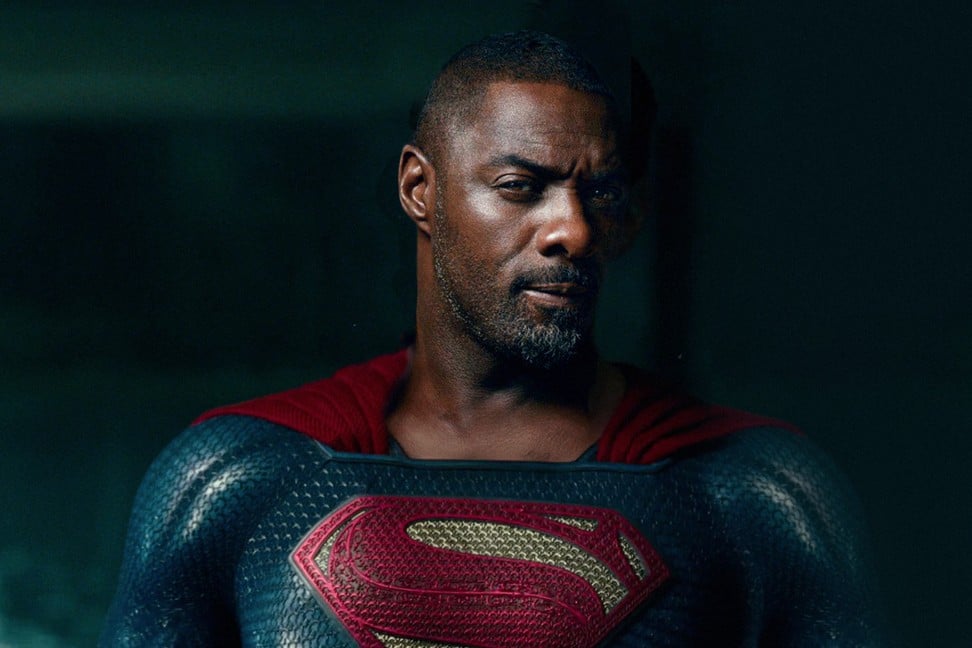 Although the dark fantasy Western film, The Dark Tower was a misfire, Idris Elba's hero – up against Matthew McConaughey's villain – proved that he could perform as a leading man in a supernatural book adaptation.
And even though the London-born actor, 46, does not look it, his older age could be an advantage when telling other comic book stories that have not been adapted, such as Mark Waid and Alex Ross' Kingdom Come or a loose adaptation of Batman Beyond, where Superman appears old.
It could also work since Ben Affleck is also in talks to exit the role of Batman.
Idris Elba explores his love of cars in a new film to promote Grand Basel
Taron Egerton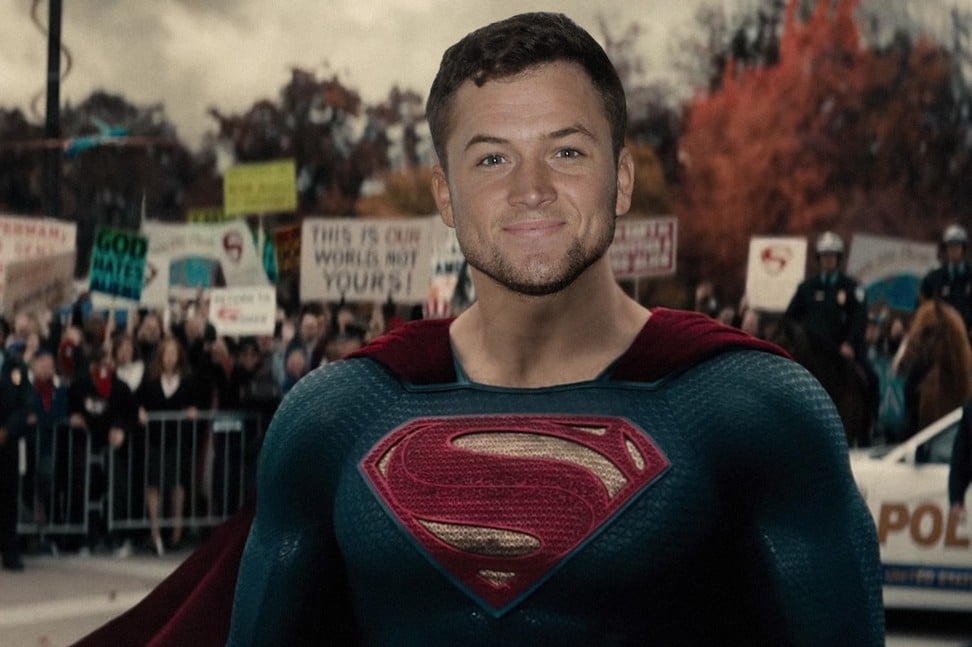 Welsh actor Taron Egerton, the star of the Kingsman action films, is one of the younger acting choices for Superman, and that is fine, as there is a lot of material to draw from which sees the character as a young adult, such as Superman: Earth One.
8 things about 'Deadpool 2' actor Ryan Reynolds you didn't know
Yet what makes him stand out as a great choice, besides his physical build, is his boy-down-the-street look that is perfect for a believable Clark Kent.
He could effortlessly dress down and throw on a pair of glasses to look incognito, or put a snappy suit on and look like a male model because a handsome Man of Steel is seemingly a must.

Joe Manganiello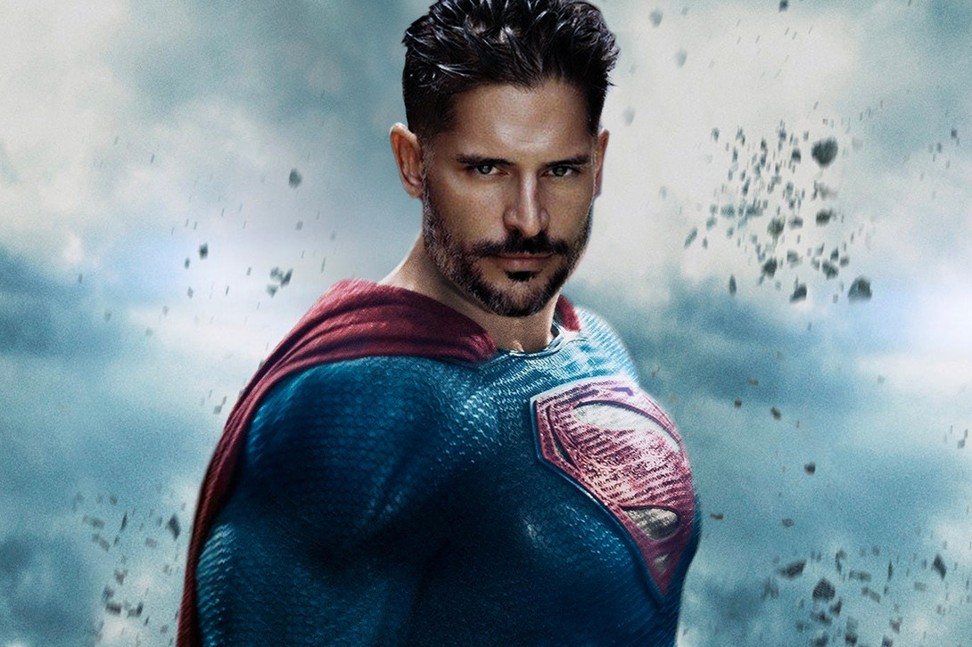 Joe Manganiello was actually supposed to have donned the Superman outfit before Cavill got the role.
The American all but had the role secure, only for scheduling conflicts to rear their ugly head.
Warner Bros. seemed to love him so much though that he was put into a post-credit scene in Justice League as the villain Deathstroke.
The amusing thing about Batman, Superman – and Deathstroke – is that they all pretty much have the exact same build, right down to the broad shoulders.
Manganiello, 41, could easily fit in Superman's tights if he wanted and, since a sequel Justice League looks all but impossible, maybe the company will push forward with the actor once again.
How actor Henry Cavill unintentionally shaved razor makers' profits
Oscar Isaac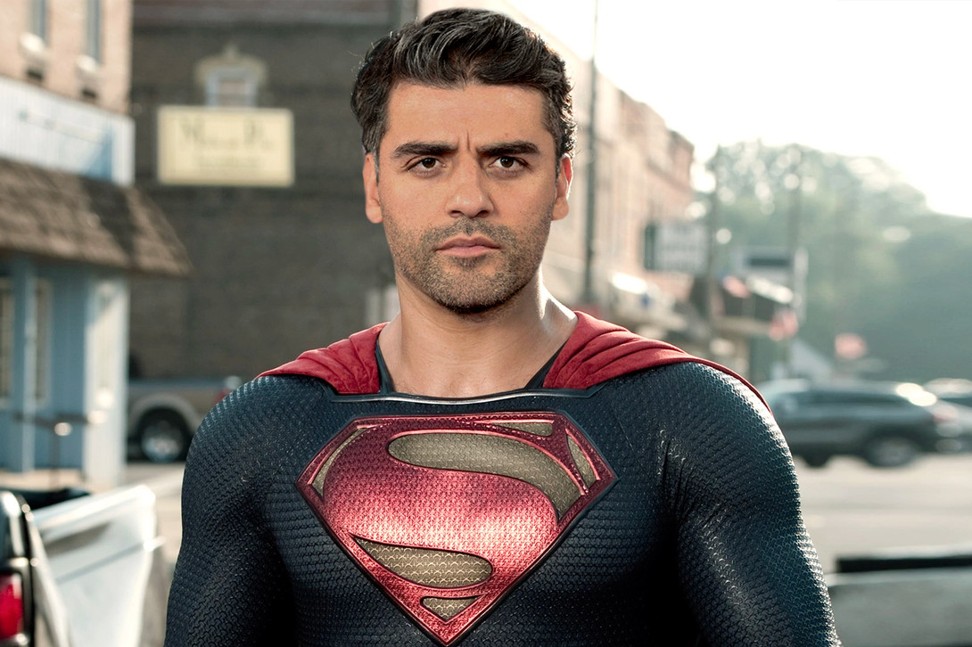 Oscar Isaac is most likely the most "out of the box" suggestion on this list, although he was once tipped to play Batman.
However, it is because of that fact that the Guatemalan-born American, 39, has all the potential in the world to revamp the character – and still remain true to DC lore.
In the DC animated film, Justice League: Gods And Monsters, Superman is depicted as a black trench-coat wearing Mexican-American Superman that is the son of General Zod instead of the scientist Jor-El.
If Warner Bros. wanted to reset the universe, it would be wise to keep the reimagining laced in some original source material, such as Marvel does.
And this would be the freshest depiction of the DC Universe by far.
And if we're talking a new Superman for a new generation, it does not get newer than this.

There is still no official news yet, although Cavill – who made his debut in the role in Man of Steel – did take to Instagram to post a cryptic video message.
In the video he holds a Superman figure halfway up to the camera while wearing a "Krypton Lifting Team" T-shirt.
Want more stories like this? Sign up here. Follow STYLE on Facebook, Instagram and Twitter
This article originally appeared on HYPEBEAST.