Asia Contemporary Art Show
September 29-October 1
Hong Kong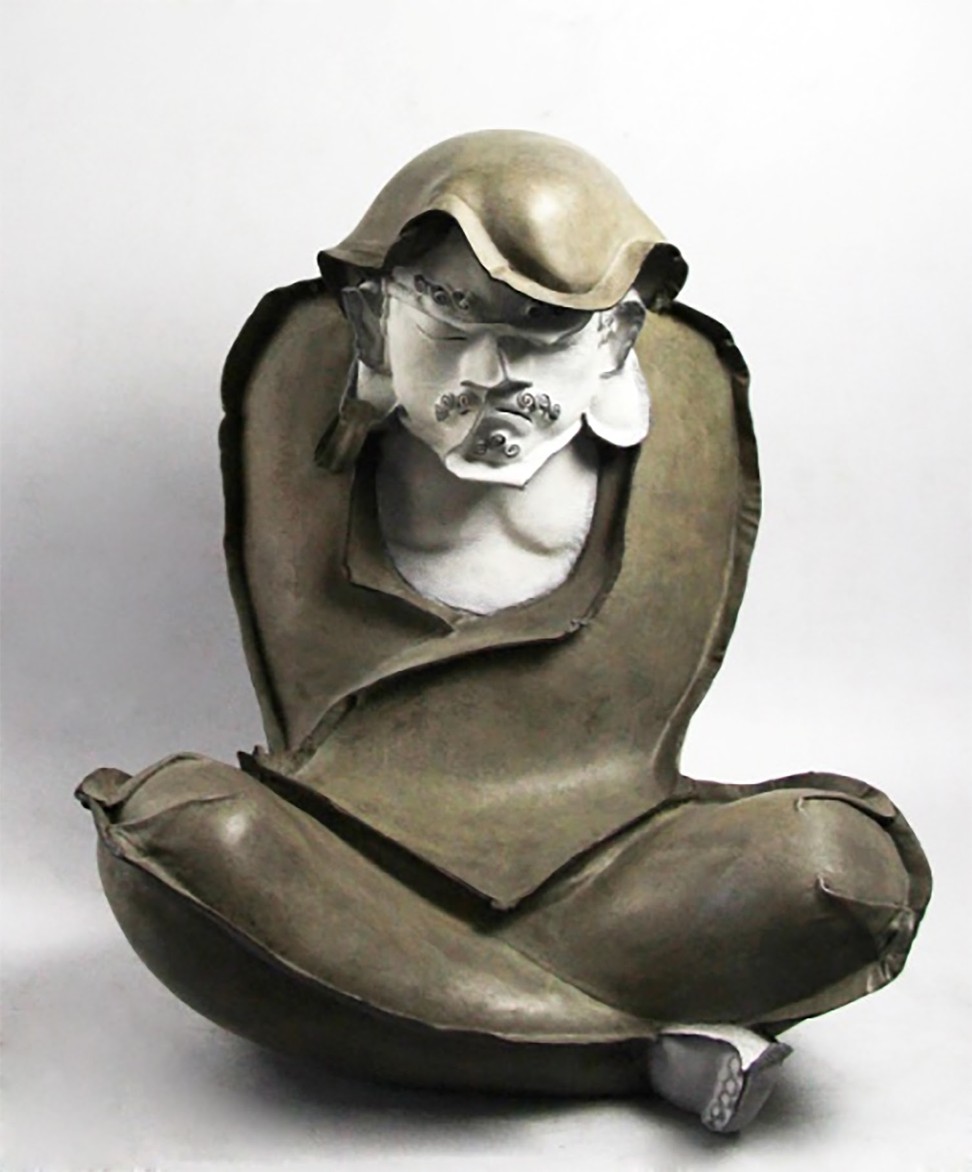 The 13th edition of the Asia Contemporary Art Show is opening its doors on September 29 at the Conrad Hong Kong. More than 2,000 artworks will be showcased across 85 spaces. The works consist of paintings, sculptures, photography and limited editions from veteran as well as emerging artists. The show runs until October 1.
This year's show features "Intersections: South Korea" for the third time. It highlights Western and Eastern influences and also reflects popular Korean culture which shapes the South Korean contemporary art scene. Meanwhile, "Artist Dialogues presented by Cask 88" – a full floor spread over 20 art spaces – is dedicated to solo and joint artists' presentations.
Gentlemen, here's how you can look smart in your outdoor wear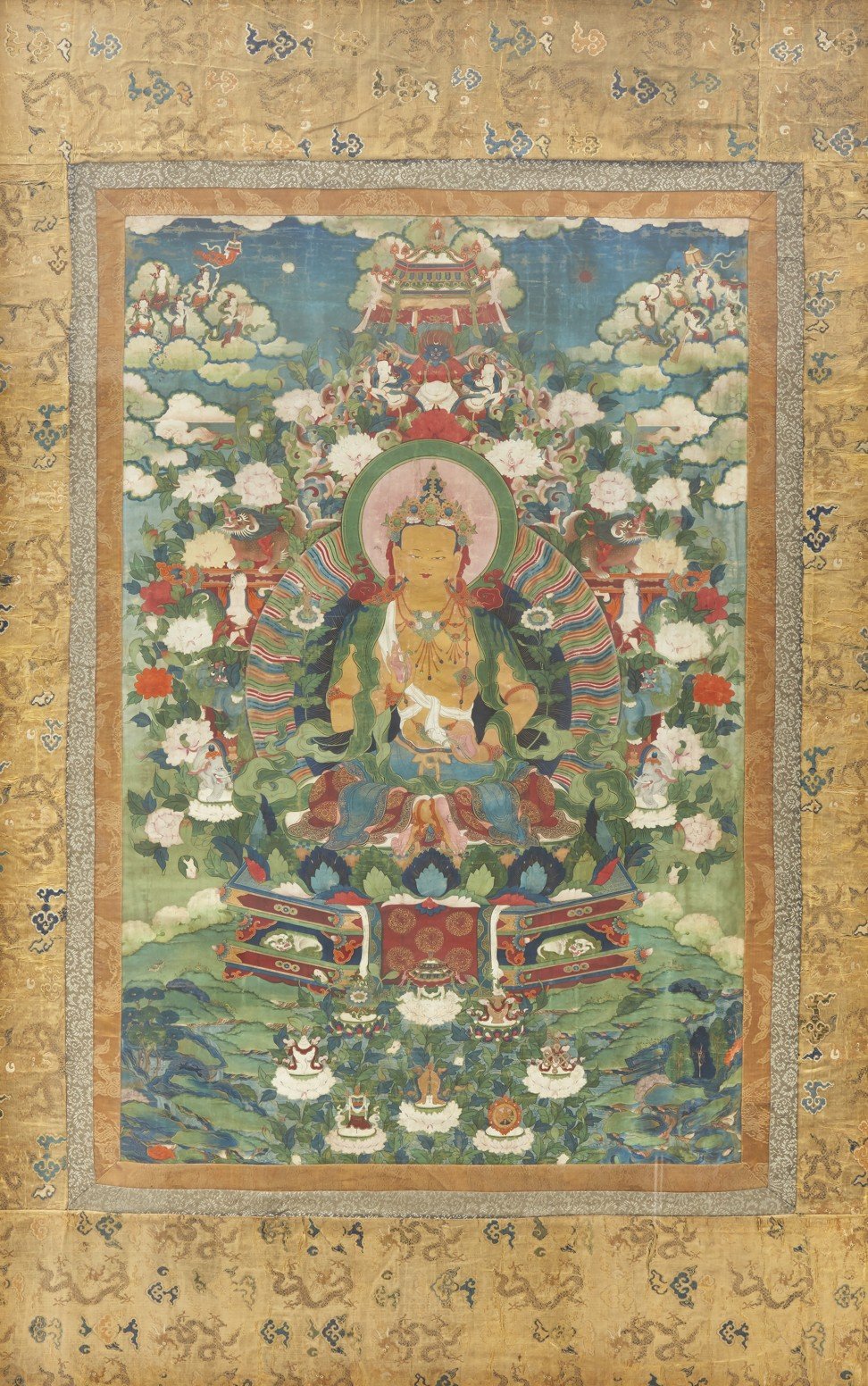 Fine Art Asia
September 29-October 2
Hong Kong
If you have a taste for exquisite art and antiques, you will definitely enjoy Fine Art Asia 2018. Considered Asia's leading international fine art fair, the show returns to Hong Kong from September 29 until October 2 and is held again at the Hong Kong Convention and Exhibition Centre.
Last year, Fine Art Asia showcased more than 8,000 artworks worth HK$3.5 billion (US$446 million) while attracting 23,000 visitors from around the world. Running concurrently with the fair this year is Ink Asia 2018, the world's first art fair solely dedicated to ink art, which launched in 2015.
Some of the world's best galleries will be present at the show. Whether you are looking for rare Buddhist masterworks from Tibet and Nepal (Carlton Rochell Asian Art, New York); Greek, Roman, Egyptian and Islamic arts (David Aaron, London); Southeast Asian antique jewellery (Susan Ollemans, London); rare European antiques such as fine chess sets and Louis Vuitton luggage (Rare by Oulton, Hong Kong); or antique timepieces (Somlo Antiques, London), there will be something for you. If there is one art fair you should attend this autumn, Fine Art Asia is certainly it.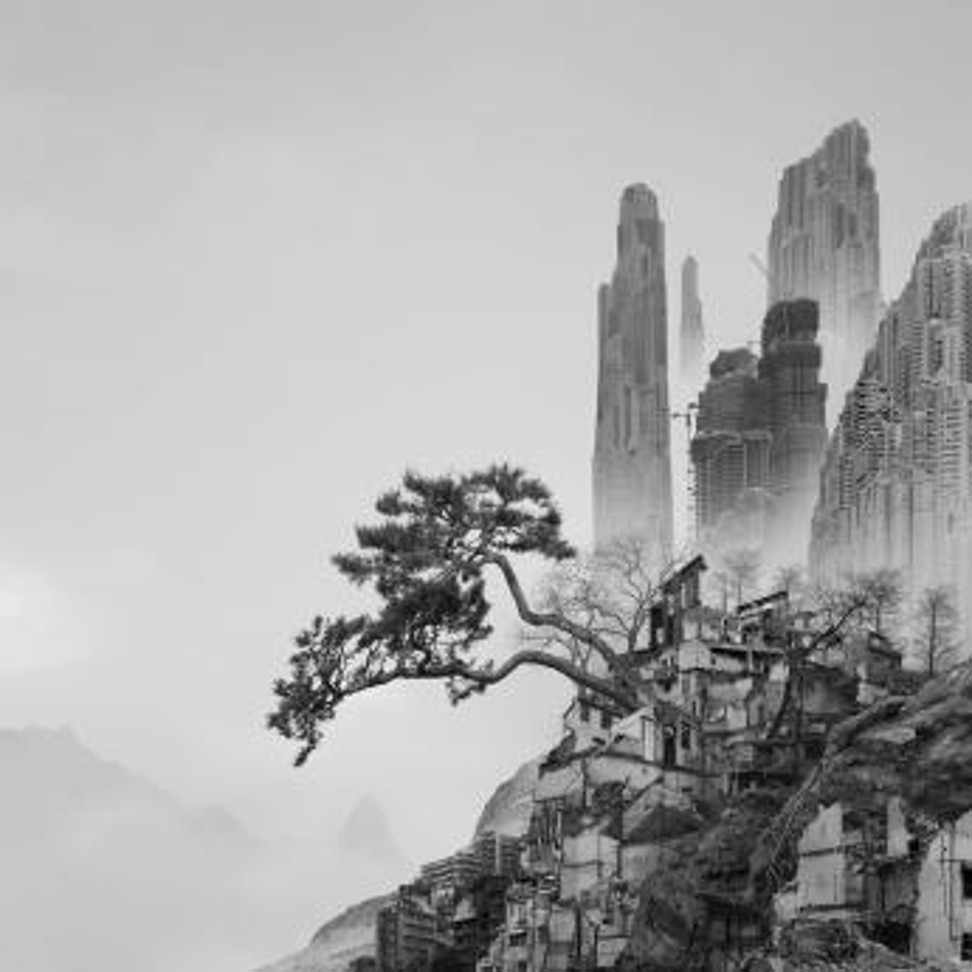 How sneakers became the heart and sole of today's lifestyle
PHOTOFAIRS Shanghai
September 21-23
Shanghai
Celebrating its 5th anniversary at the Shanghai Exhibition Center from September 21 to 23, PHOTOFAIRS is a leading exhibition for photography in the Asia-Pacific region. Displays range from large-scale installations to classic and contemporary works. The organiser has arranged for an exclusive collectors' preview and 5th anniversary gala dinner a day ahead of the show's opening.
The event is hosting 50 of the world's leading galleries from more than 16 countries. You can appreciate and acquire art from more than 1,000 artists. For a more exclusive experience, PHOTOFAIRS provides a VIP programme, a collectors' programme and a city tour.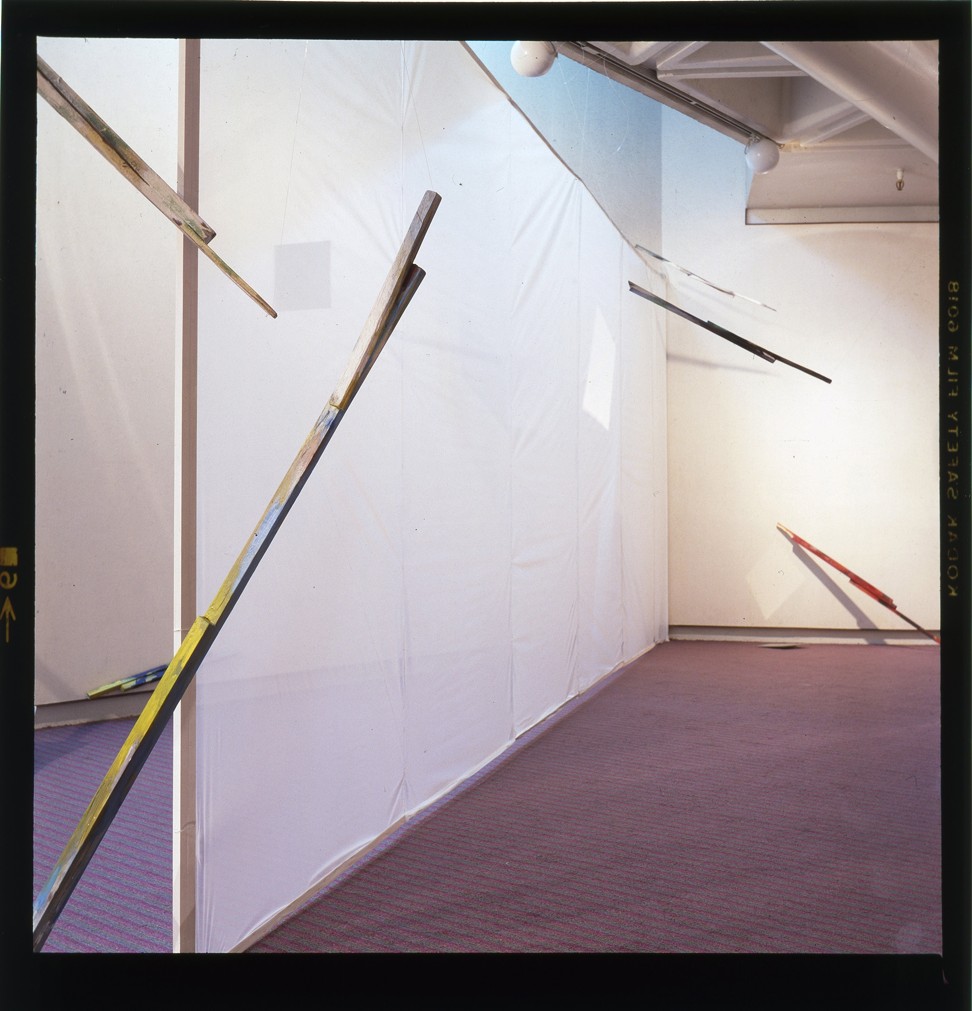 Wan Chai Grammatica: Past, Present, Future Tense
September 30-November 4
Hong Kong
The Hong Kong Arts Centre brings us a celebration of Hong Kong's cultural and artistic identity through one of the territory's most illustrious districts, Wan Chai. In celebration of its 40th anniversary, the exhibition comprises thematic tours around the Wan Chai area and seeks to narrate the history of the district through artworks presented in the exhibition. Hong Kong Arts Centre executive director Connie Lam, and guest curator Valerie C. Doran, are leading a guided tour around the exhibition. There are also art experience workshops and programming that includes a film showcase on Wan Chai. The district's rich history is the perfect backdrop to understanding Hong Kong's cultural identity, whether you are a foreign visitor who would like to get to know Hong Kong better, or a local resident wanting to enrich your knowledge of the city.
Tartan is the go-to style for dapper gents in the new season
Korea International Art Fair
October 4-7
Seoul, South Korea
South Korea has a rich artistic history and has presented itself over the years as a premier hub for collectors of Asian contemporary art. Some of the world's renowned galleries will gather at the 2018 Korea International Art Fair from October 4 to 7. The fair is commonly known as KIAF ART SEOUL.
It attracts Asia's major art collectors and officials. As it is celebrating its 17th anniversary, KIAF has organised a special exhibition where Gwangju Biennale presents "Artist Project". It features installation works by Brazilian artist Lais Myrrha, Filipino artist Mark Salvatus, and South Korean artists Ayoung Kim and Sunghong Min.
Want more stories like this? Sign up here. Follow STYLE on Facebook, Instagram and Twitter