Chinese actress Fan Bingbing has disappeared from the public eye – whereabouts unknown. She has not been seen in public since July 1; her Sina Weibo social media account, where she has 62.6 million followers, has been dormant since July 23.
There is speculation that her withdrawal from public life may be linked to a probe by Chinese authorities into tax evasion.
Nicknamed Fan ye, which translates as "Master Fan", she's well known for once having said: "I don't need to marry the rich; I am the rich."
As an actress, singer, model and producer, Fan took top spot on the Forbes China Celebrity List 2014, and held it for four consecutive years.
Fan Bingbing, Julianne Moore bring on the bling at Cannes Film Festival
Bold, formidable and outspoken, Fan is the embodiment of female toughness. She has fame, she has wealth, she has style – she has it all.
So how did a girl from Shandong, who started out in the role of a servant in a TV costume drama, ascend to become China's highest-paid actress and a fashion touchstone?
We look at the pivotal moments from Fan's career which helped her on the way to international stardom.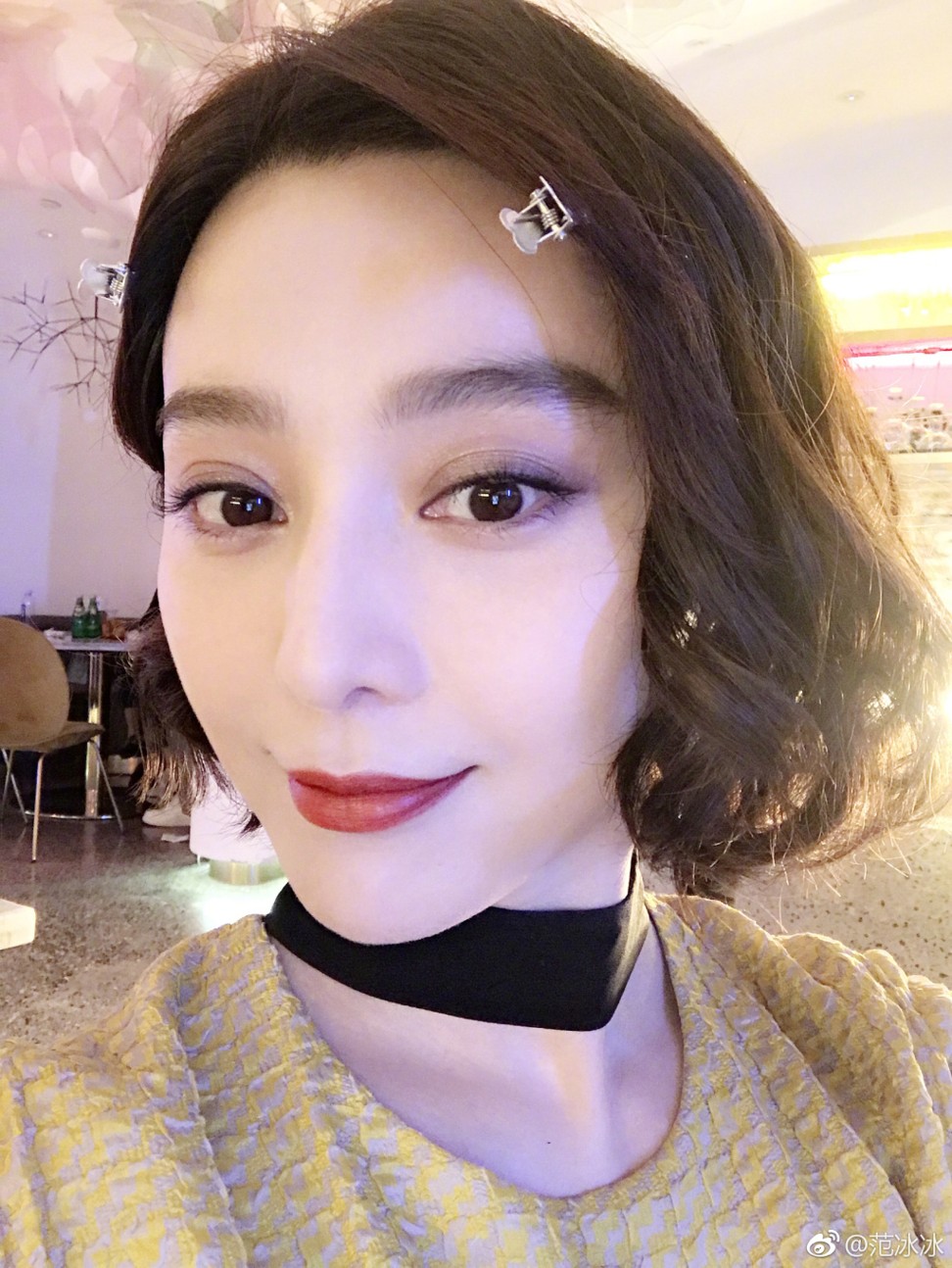 Born in Shandong province in 1981, the actress turned 37 on September 16. She was discovered by renowned Chinese film director Xie Jin, and attended the Xie Jin Film and Television Art College of Shanghai Normal University.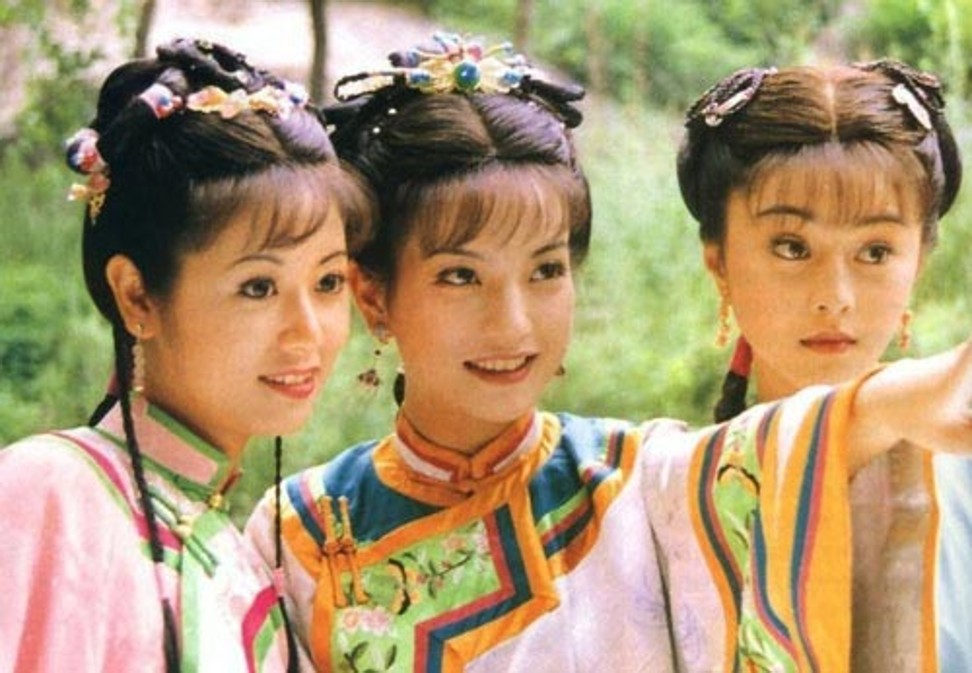 When she was 16, Fan was selected by Chiung Yao for a supporting role in her TV costume drama My Fair Princess, co-starring Zhao Wei and Ruby Lin Xinru. She played the part of Lin's maid – something the international superstar does not like to be reminded of today.
Fan Bingbing, other Chinese celebrities light up Cannes' red carpet
The show went viral in China and put the trio into the spotlight. First aired in 1998, My Fair Princess has been rebroadcast every summer since.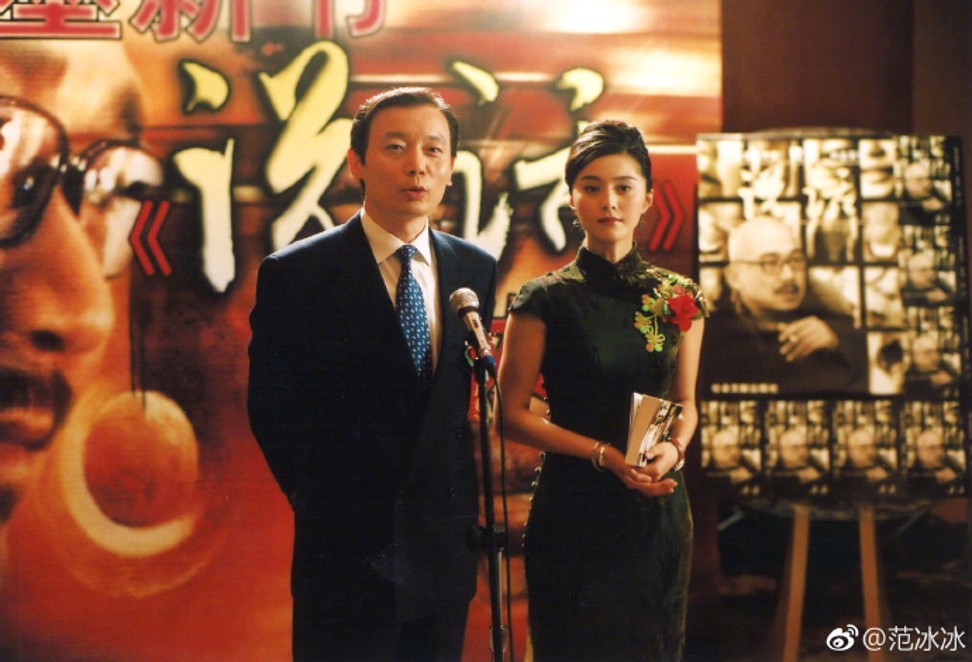 In 2004, Fan played the part of Wu Yue in director Feng Xiaogang's comedy-drama movie Cell Phone. She received the Hundred Flowers Award for Best Actress, and was nominated for Best Supporting Actress in the Golden Rooster Awards and Huabiao Awards in the same year – the most prestigious movie awards in China.
In May, Feng announced plans to shoot Cell Phone 2, featuring the original cast and with Fan once again as Wu Yue. But with Fan's disappearance, there are now uncertainties over whether she will be able to play the role.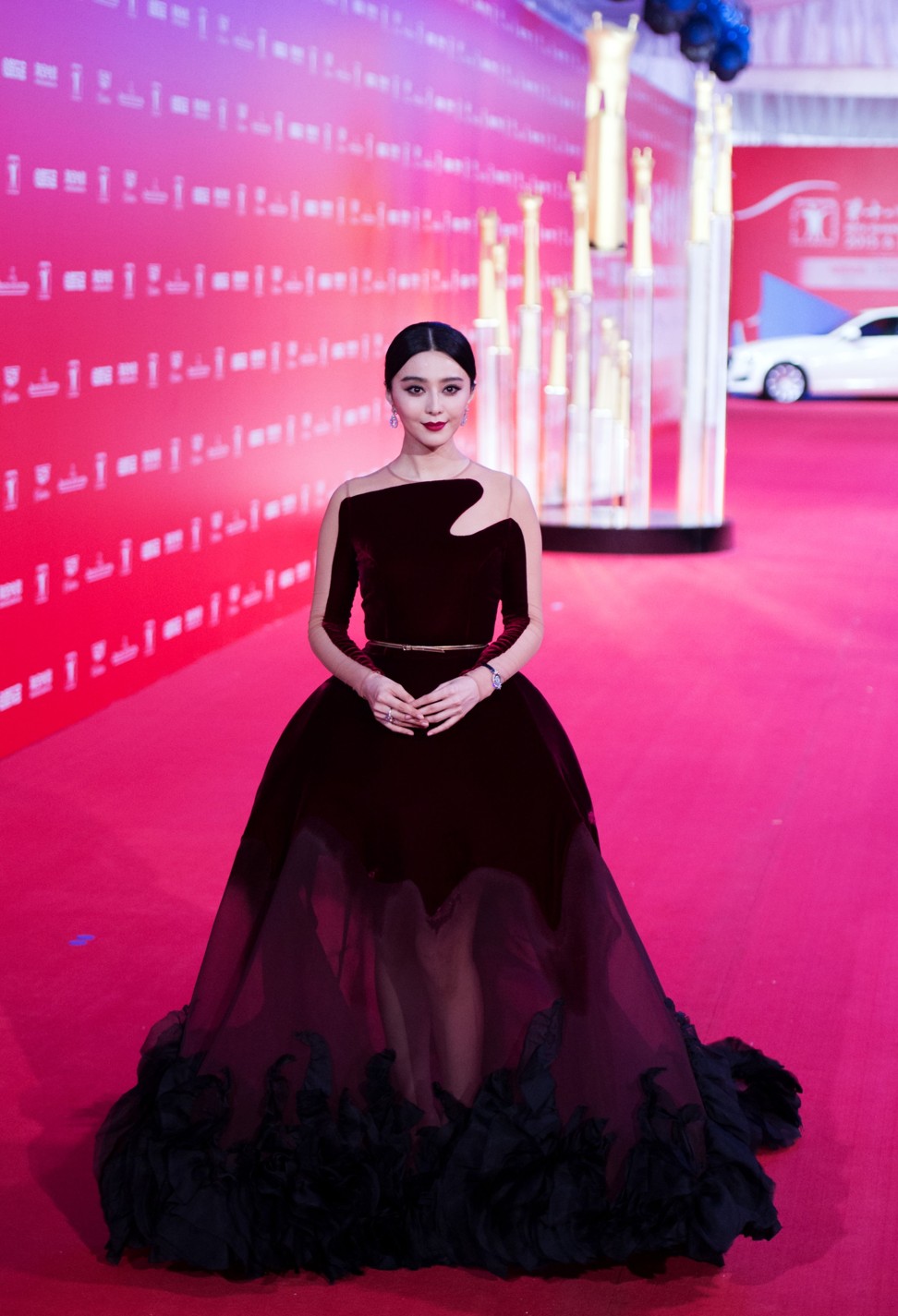 In 2009, Fan was in Zhang Ziyi's film Sophie's Revenge, playing the part of attention-grabbing celebrity Wang Jingjing. The movie brought her back together with Ruby Lin, although Fan had come far since playing a supporting role in My Fair Princess.
Serena Williams and Zhou Dongyu show us less is more, while Fan Bingbing and Chiara Ferragn pull off glamorous looks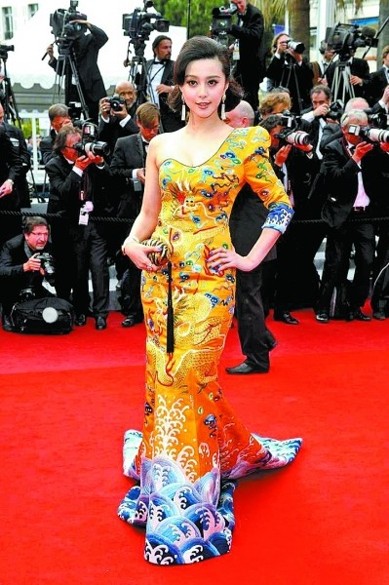 More than a prima donna, Fan has emerged as a style icon and red carpet diva. Her presence at Cannes Film Festival each year never fails to attract the attention of the international media.
In 2010, Fan upgraded her signature style to its most audacious expression. The celluloid heroine showed up in the French Riviera armed in a long pao – a yellow embroidered dragon robe featuring royal motifs echoing Chinese emperor's costume, by Beijing-born haute couturier Guo Pei. The Chinese actress has matured into an international fashion queen.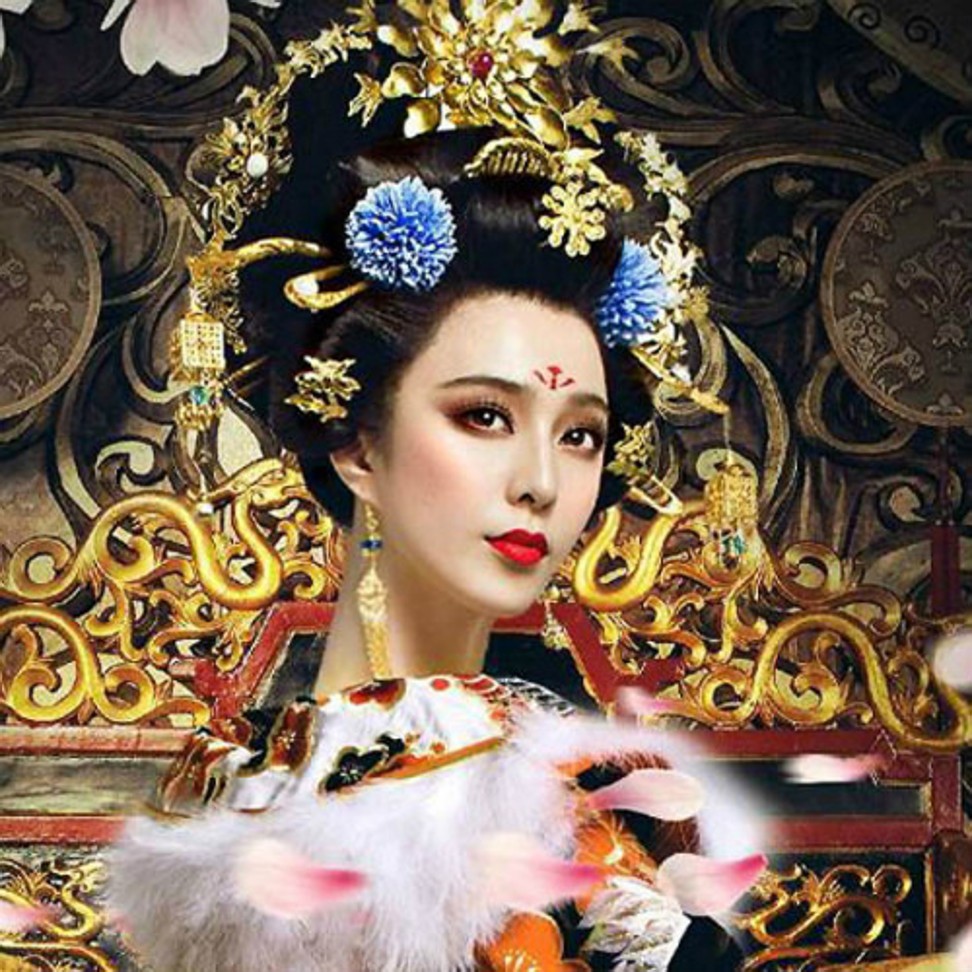 In 2014, Fan was cast as a monarch. She appeared as Wu Zetian in the TV drama The Empress of China, which tells the story of the nation's only female emperor in history. Fan also moonlighted as producer on the series.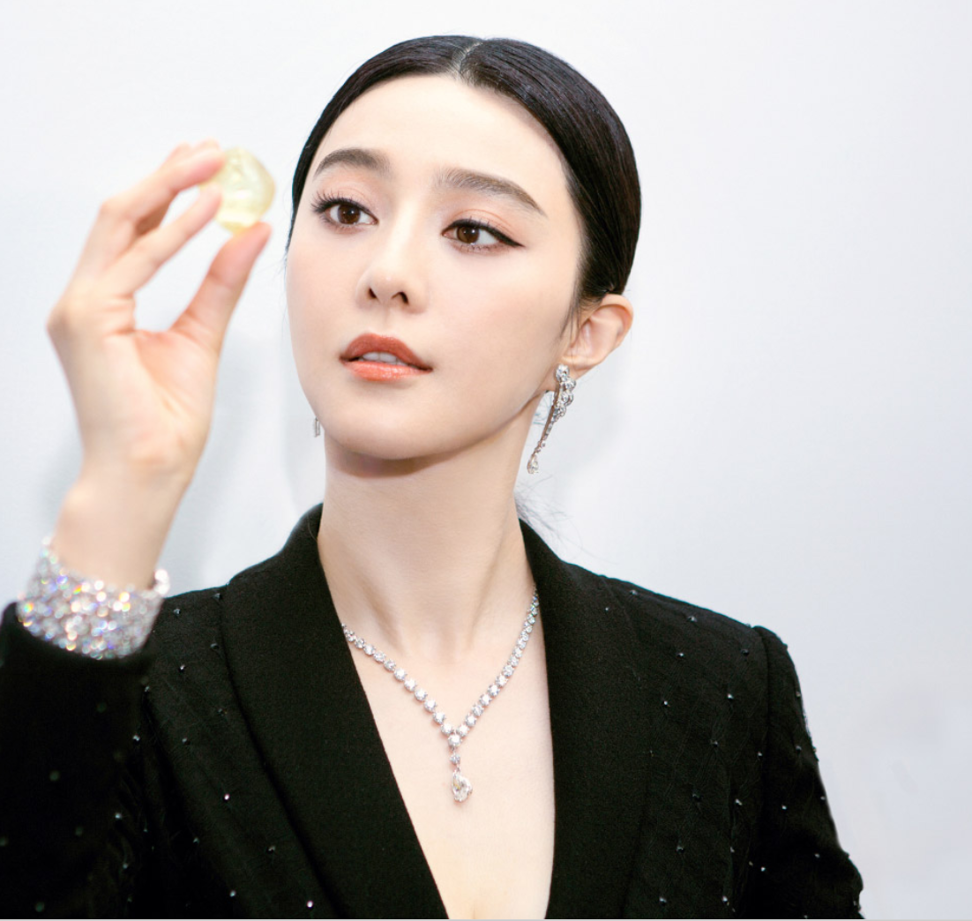 Fan has become the go-to magnet for brands seeking to raise their profiles or grow their business. She's an ambassador for luxury brands such as Louis Vuitton, Montblanc, Chopard and De Beers, as well for more affordable labels like L'Oréal and Rebecca's wigs. Her mediator portfolio extends to food, cars, real estate and e-commerce websites.
Man on the moon Ryan Gosling and 'First Man' cast on Venice red carpet
These activities have generated the A-list influencer 300 million yuan (US$43.8 million), according to the Forbes China Celebrity List 2017.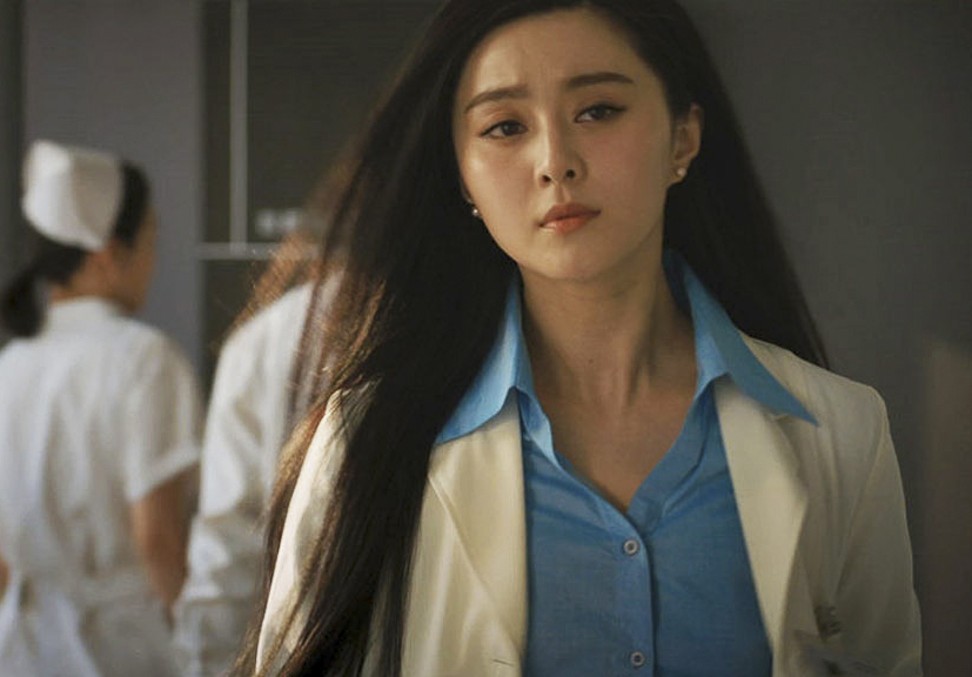 In 2013, Fan made an appearance in the Chinese version of the Marvel film Iron Man 3, and in 2014 she played the character Blink in X-Men: Days of Future Past.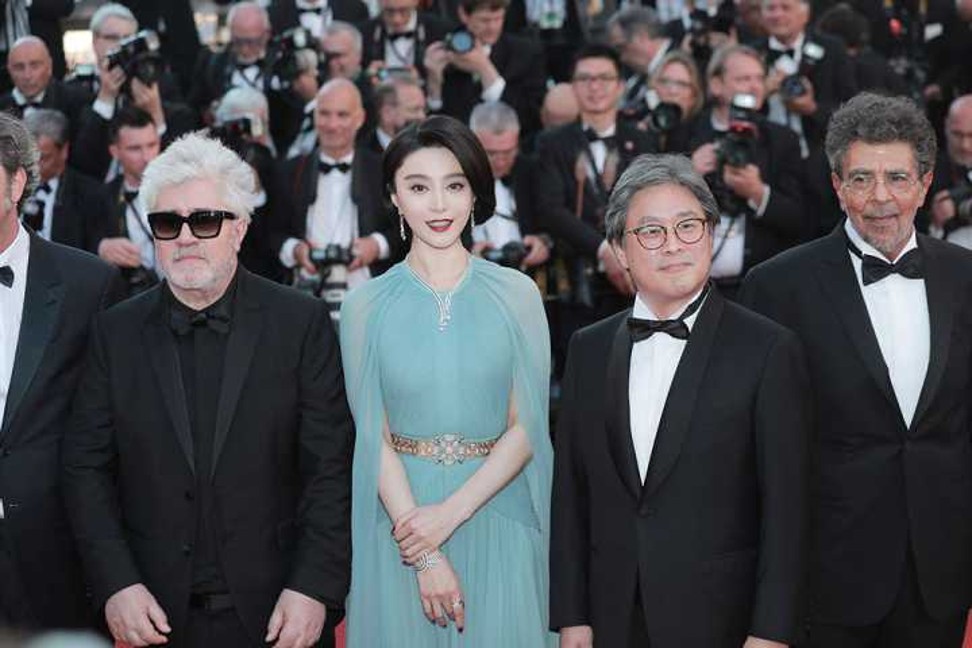 In 2017, Fan was on the cover of TIME magazine. Earlier this year, she attended the 70th Cannes Film Festival, where she was – along with Will Smith, Pedro Almodóvar and Jessica Chastain – on an eight-member film jury.
Want more stories like this? Sign up here. Follow STYLE on Facebook, Instagram and Twitter