Have you ever taken a peek inside the kitchen of a luxury hotel? We have – and now you too can see what one looks like.
As Mid-Autumn Festival approaches, we meet chef Gordon Leung from The Peninsula Hong Kong's Chinese restaurant, Spring Moon, to learn how to make the famous Spring Moon mooncakes. With more than three decades of experience, Leung is the perfect mentor to teach us how to create this delicious festive delicacy.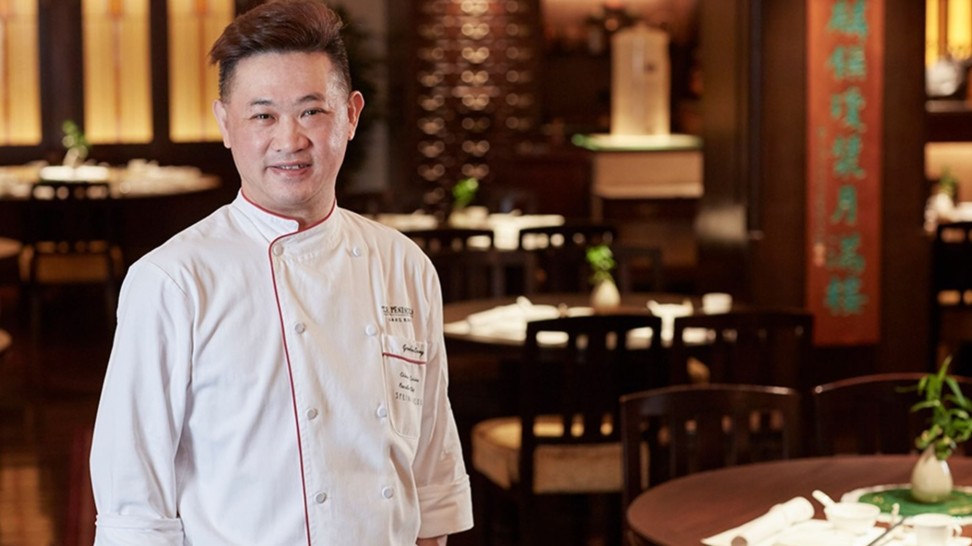 "These particular mooncakes originated over 30 years ago, and are specially made using Western methods but [with] traditional Chinese ingredients", Leung says.
We have all the ingredients set up and ready for us, separated into two sections – one for the filling, and one for the outside wrapping of the mooncake. Of course, there are a few secret ingredients that haven't been revealed to us.
First we start off by making the filling. The salted egg yolk has to be baked, so while that is happening, we mix melted butter with the rest of the dry ingredients and whip the cream until it has a nice smooth texture. After that, it's a matter of mixing the filling with the baked salted egg yolk. Et voilà! Mooncake filling – which is then measured into equal parts and rolled into balls.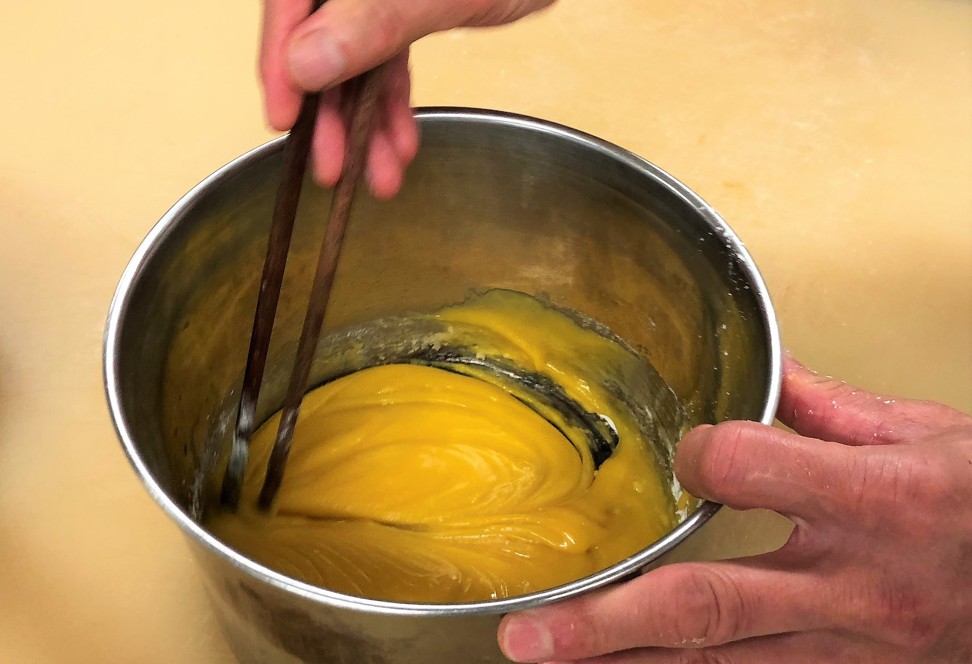 Next, we move on to make the outer crust of the mooncakes, which is made from butter, milk powder, flour, sugar and eggs. We combine everything to make the dough, which is then split into equal parts to form the outer crust of our mooncakes.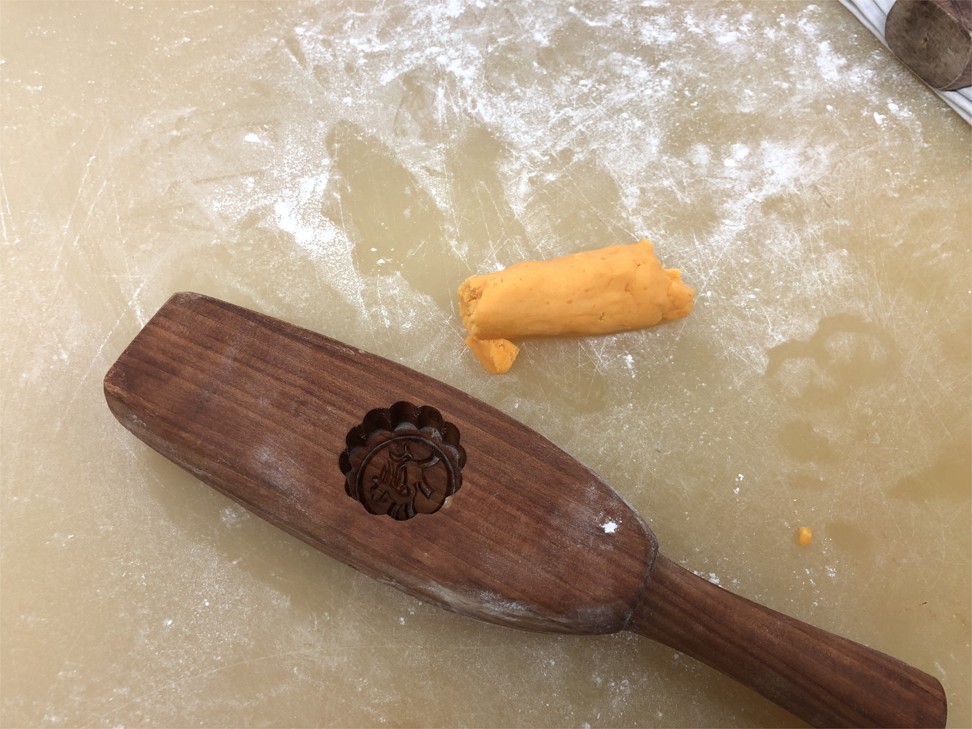 Then all we have to do is put the mooncake filling onto the flattened dough, wrap it smoothly round the filling, and place it into the Spring Moon's traditional mooncake mould. Once the shape is imprinted, we knock out the mooncakes, brush some whisked egg yolk over them, and put them into the oven to be baked.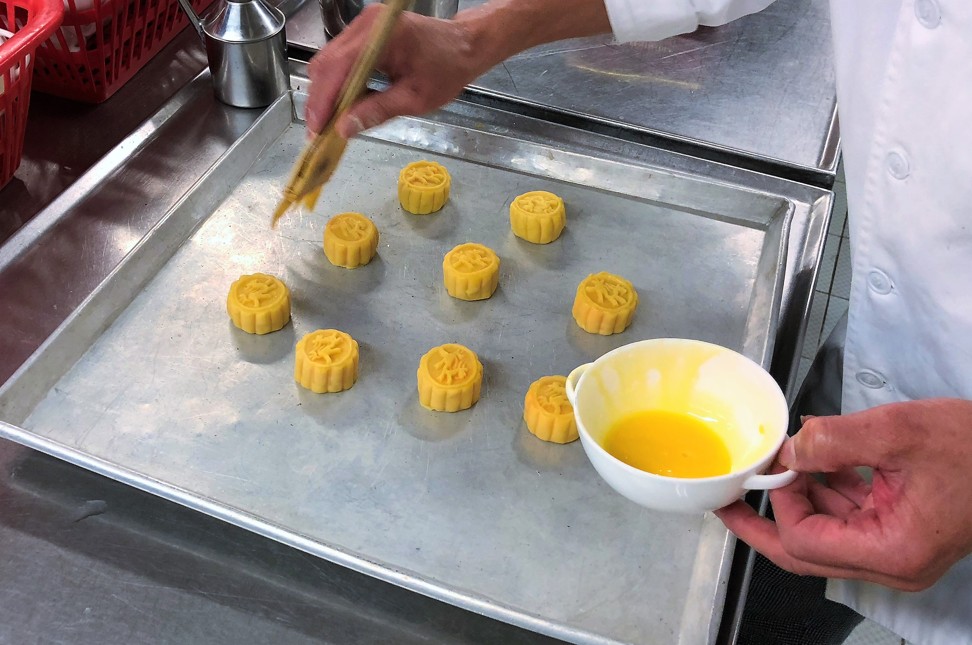 And out come some beautiful looking mooncakes. But let's be honest – the chef did most of the work.
Video by Bridgette Hall.
Want more stories like this? Sign up here. Follow STYLE on Facebook, Instagram and Twitter