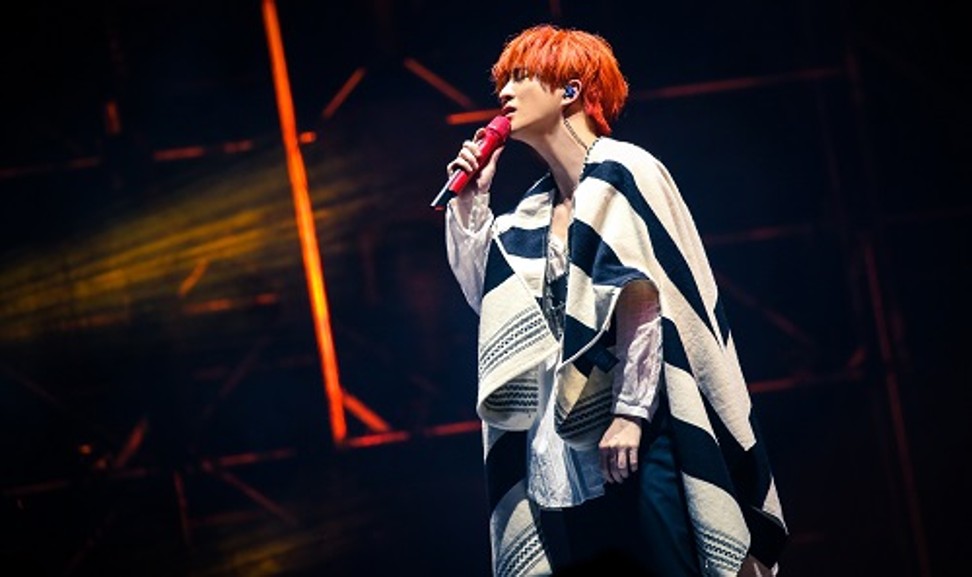 1. Joker Xue
Multitalented Chinese singer Joker Xue is bringing his Skyscraper World Tour to The Venetian Macao. The series of concerts kicked off in China this July and is touring various parts of the globe, including Hong Kong, the US, Malaysia and Singapore.
With his powerful yet serene voice, Xue will perform some of his biggest hits such as Actor, Ugly and Snow with All My Heart.
The world tour's name Skyscraper is a metaphor for Xue's efforts throughout the years – much like a slow climb up a skyscraper itself, the talented singer has worked his way up through all manner of challenges to become one of the most popular stars in China today.
When: September 30
Where: Cotai Arena, The Venetian Macao
La Chine: innovative French-Chinese restaurant in Macau's 'Paris'
2. EEG All Stars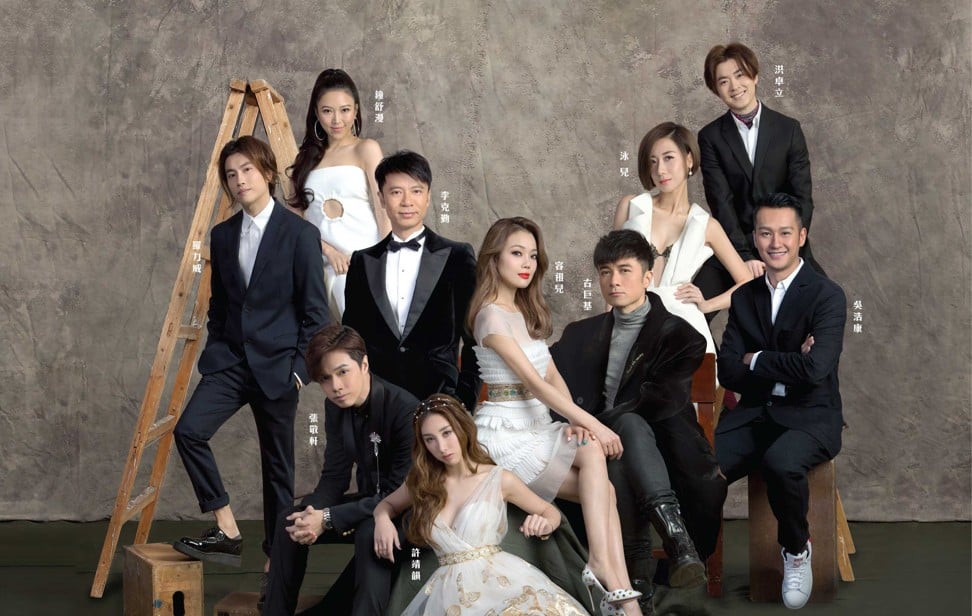 One of the biggest entertainment groups in Hong Kong's music industry, the Emperor Entertainment Group (EEG) is staging the EEG All Stars Concert, promising fans a bumper glittering night of fun, with 10 of the biggest names in Canto-pop on one stage.
Singers such as Joey Yung, Hacken Lee, Leo Ku and Hins Cheung will celebrate the Golden Week holiday by performing some of their most popular hits.
When: October 6
Where: Cotai Arena, The Venetian Macao
3. Twins
Hong Kong's best-loved female duo, Twins, consisting of artists Charlene Choi and Gillian Chung, will be in Macau for the final show of a mega world tour, "#Twins #LOL #Livearoundtheworld", which has seen the duo perform more than 20 shows over three years.
The pair will perform their greatest hits over the years in some of their most head-turning outfits, giving the audience a night to remember.
When: October 13
Where: Cotai Arena, The Venetian Macao
Afternoon tea with a taste of luxury, style and splendour
4. Sam Smith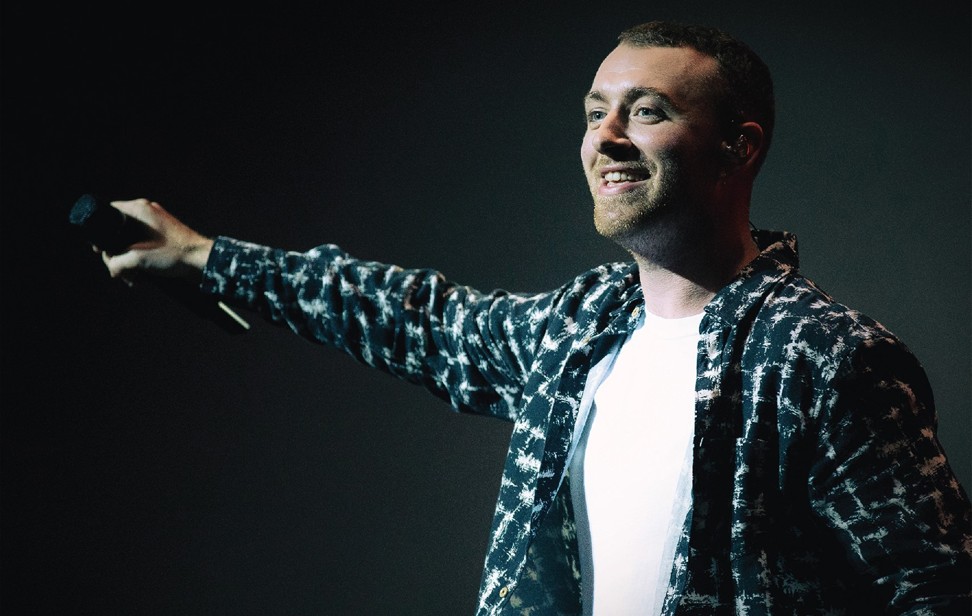 The Grammy and Billboard-winning British vocalist Sam Smith is coming to Macau for the very first time with his "The Thrill of It All" world tour that shares the same name as his hot album released last year.
The R&B singer's album has topped the Billboard 200 chart, and the track Too Good at Goodbyes is a pop sensation.
When: October 19 and 20
Where: MGM Theater, MGM Cotai
5. Mariah Carey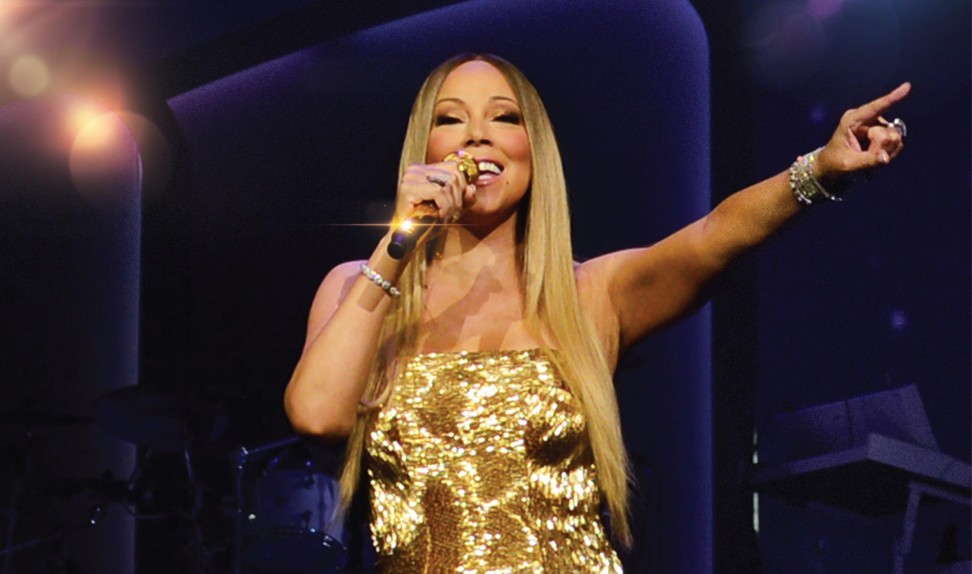 "Songbird Supreme" Mariah Carey is bringing her sell-out Las Vegas show to the US city's Asian counterpart. One of the best-selling female singers worldwide, Carey is a five-time Grammy Award winner, and has also picked up many Billboard awards. This time, she will be performing some of her most loved hits of all time including Hero, Without You, Always By My Baby.
When: October 20
Where: Cotai Arena, The Venetian Macao
Macau's master chefs add durian and 'meatless' meat dishes to menu
6. MFM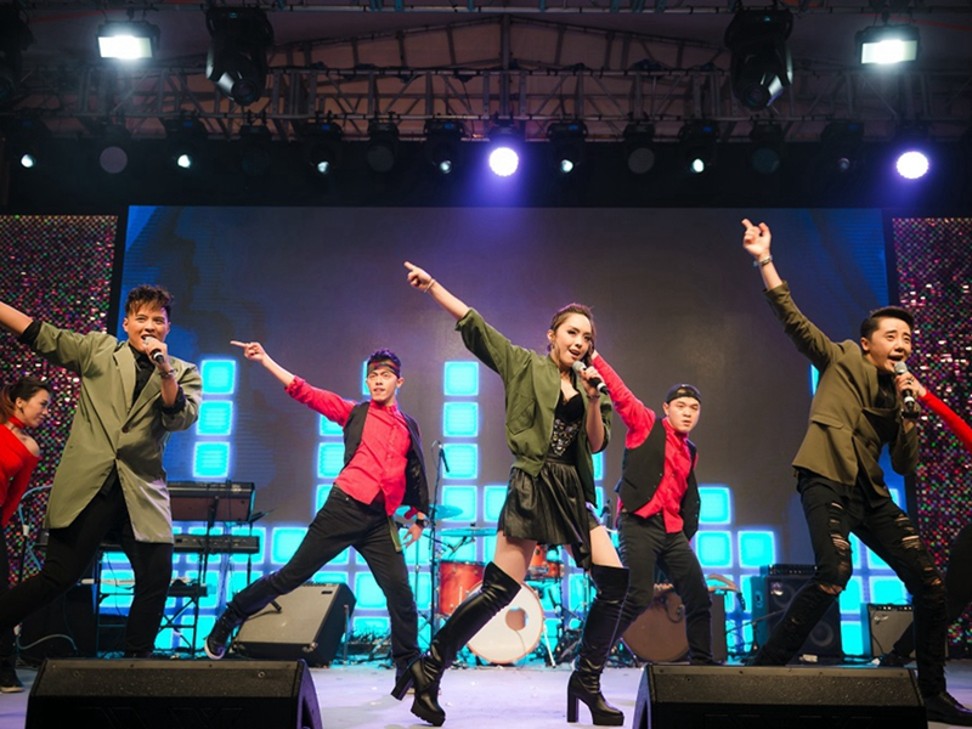 The Macau trio MFM formed by Hyper Lo, AJ and Josie Ho will stage a concert called Rule of Three, featuring original and unique dance songs.
The group's name, meaning "male, female, male", also symbolises its rise to international status, as "MFM" is also the airport code of Macau International Airport.
The trio won the "Most Popular Group" award at the 2016 SIM Music Awards, and last year's album, "Memories", ranked second in the HMV sales chart in its first week of release.
When: October 27
Where: Venetian Theatre, The Venetian Macao
7. Jeff Chang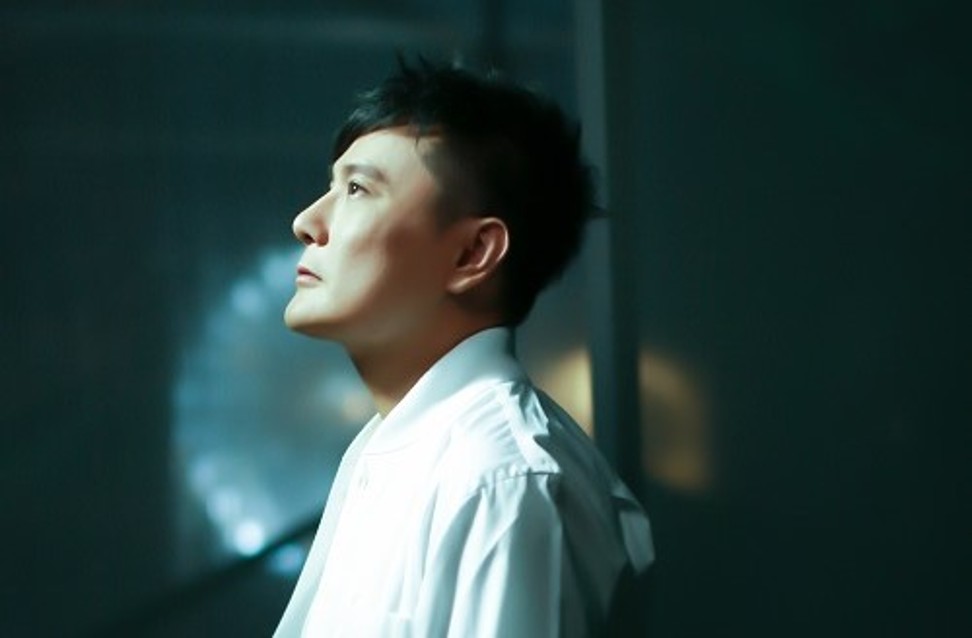 The timeless Taiwanese vocalist Jeff Chang is bringing a message of positivity, not just for individual fans but for the world, through his Continuum World Tour.
Chang is heavily involved in all aspects of the show, guaranteeing an unforgettable experience for all those in attendance.
When: November 3
Where: Cotai Arena, The Venetian Macao
Macau is a perfect spot for 'zombie killers' and sky-top wave riders
8. Jay Chou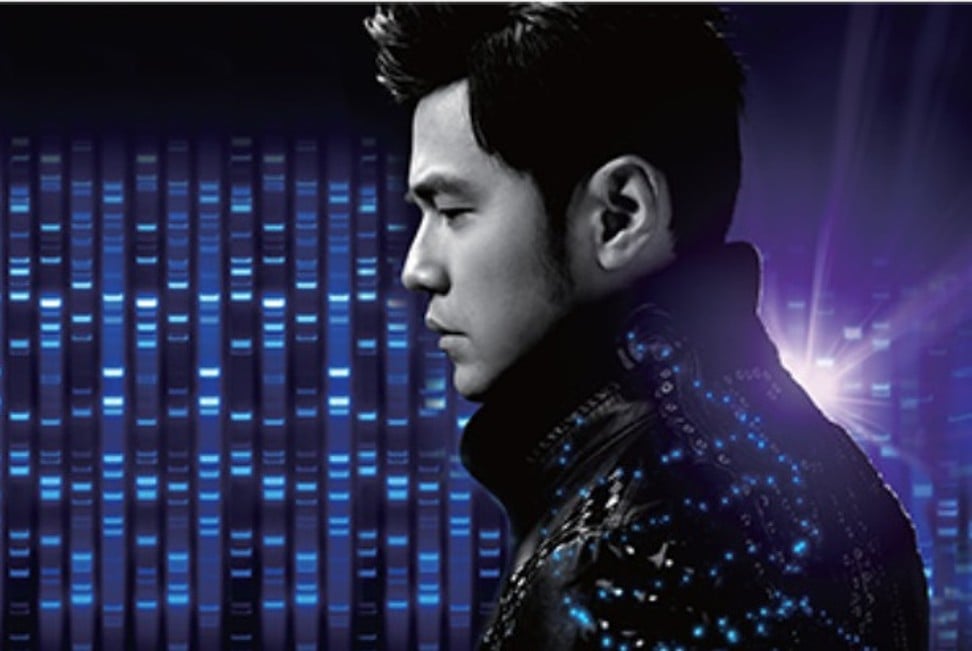 The "Asian King of Pop", Taiwanese singer-songwriter Jay Chou, is stopping off in Macau on his "Invincible World Tour II". The two-and-a-half hour vibrant event will showcase more than just Chou's original Chinese pops. Audience will also find themselves immersed in the spectacular and energetic visuals and audios that will make it such a spectacle to behold.
When: December 14, 15, 16 and 17
Where: Cotai Arena, The Venetian Macao
Want more stories like this? Sign up here. Follow STYLE on Facebook, Instagram and Twitter