With the booming success of Crazy Rich Asians, the cast have shot to new levels of stardom. Let's take a look at what new projects they are working on.
Michelle Yeoh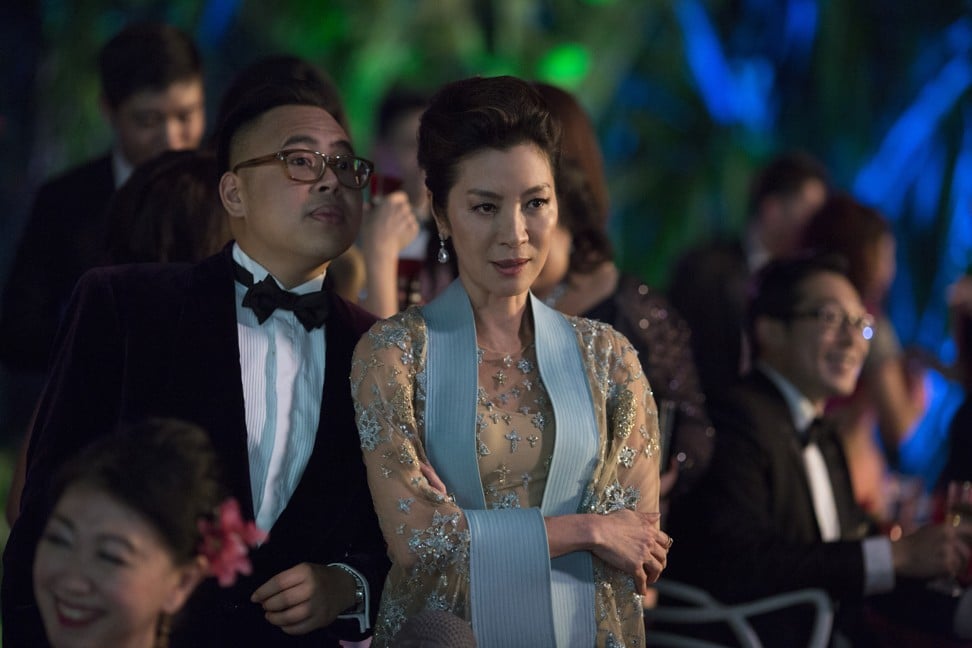 Michelle Yeoh has been prominent on the big screen since 1984, so it should come as no surprise that her next project is a boss-level movie. We're very excited to catch her in the new Master Z: Ip Man Legacy, in which she is playing the role of Sis Ha. Are you ready to see Michelle Yeoh looking fantastic in another movie? We are!
How do Asians react to 'Crazy Rich Asians'?
Henry Golding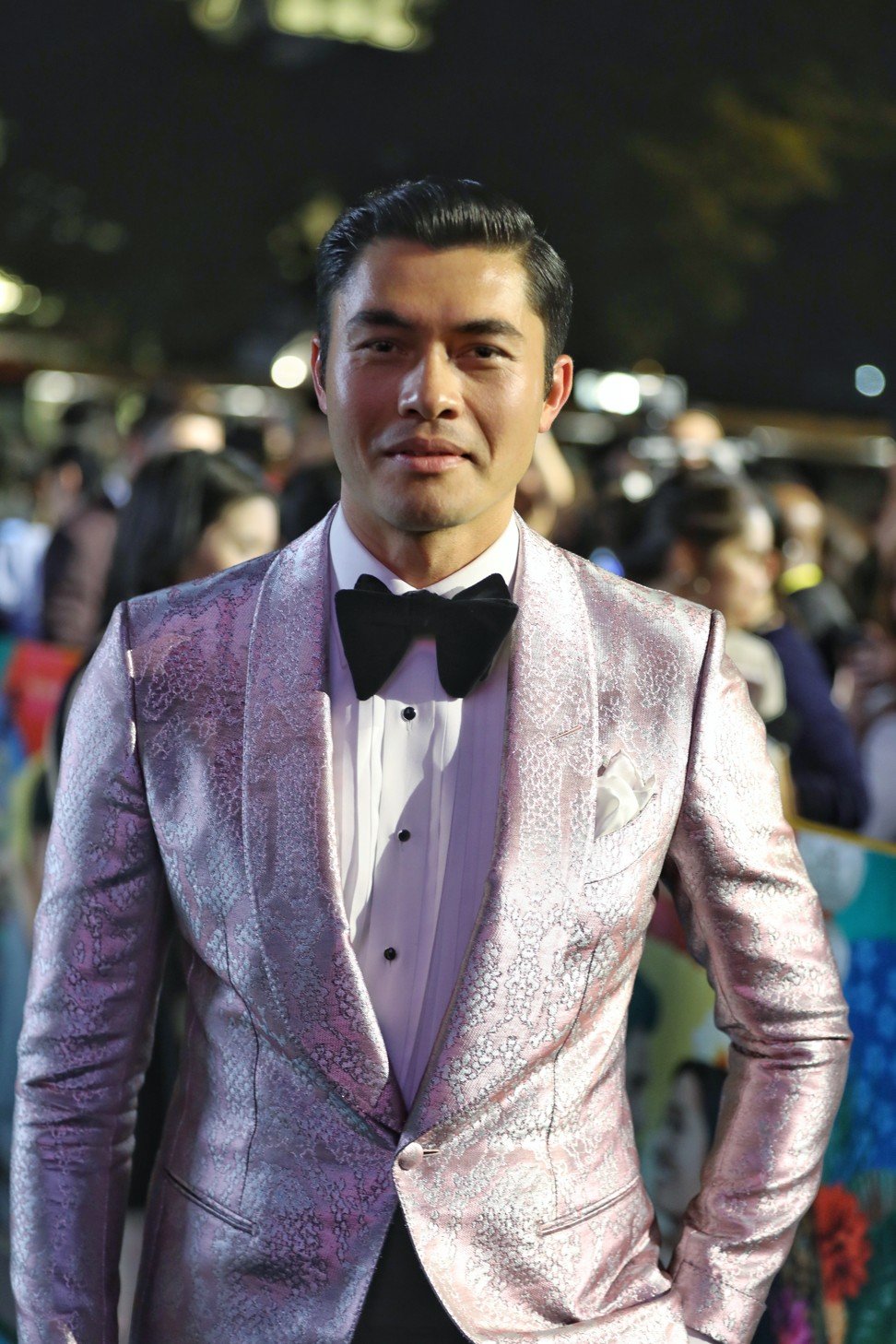 Crazy rich Asian with the "Mother of Dragons" falling in love on screen? Yes, please! Henry Golding is set to team up with Emilia Clarke (Game of Thrones) to star in the upcoming Last Christmas movie, directed by Paul Feig and co-written by Emma Thompson. We are definitely not complaining about seeing Henry Golding in another romantic comedy.
Constance Wu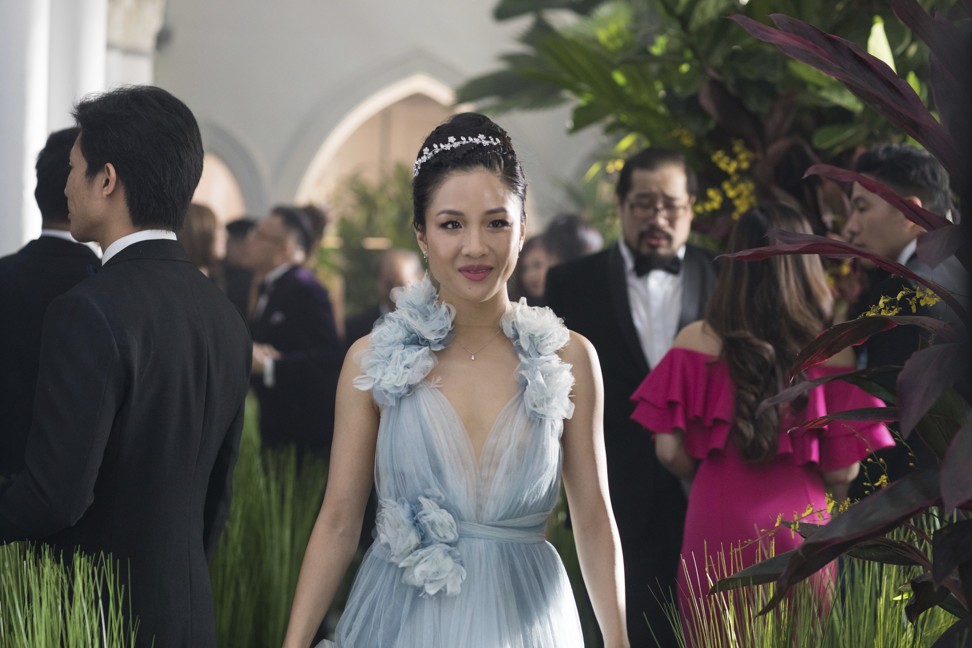 Since her stint in Crazy Rich Asians, Constance Wu has done a voice-over for the character Molly in animated film Next Gen. As a huge supporter of the Asian-American presence in Hollywood, she will also be starring as a character called Sara in an upcoming film titled Low Budget Ethnic Movie, by Daniel Yoon. The movie is supposedly "a genre mash-up film about love, success, and spiritual beliefs, featuring non-threatening people of colour in life-affirming situations", according to the kick-starter page.
5 stars with Southeast Asian ties who are not in 'Crazy Rich Asians'
Ken Jeong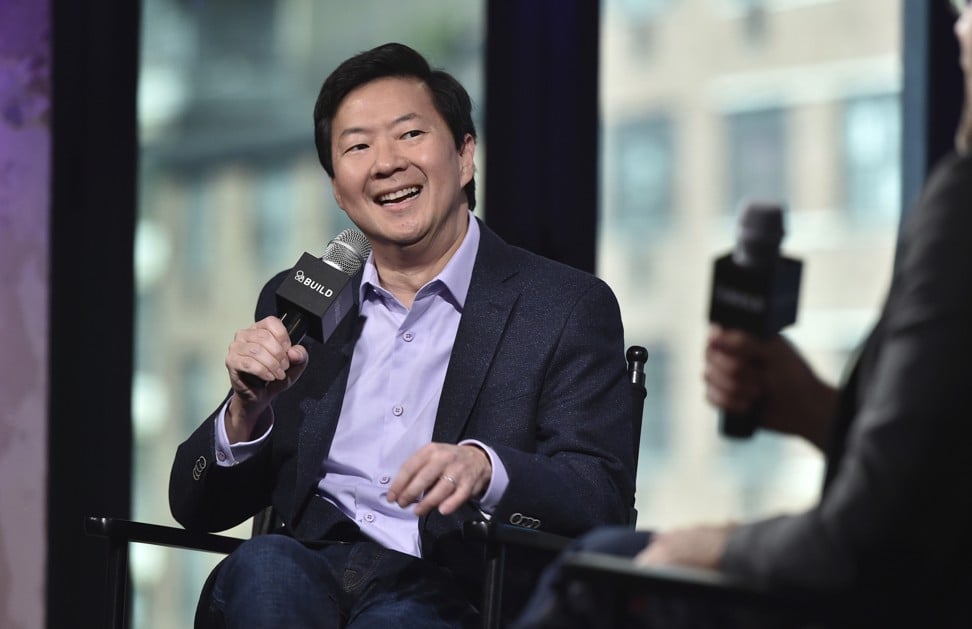 Hilarious as the father to Awkwafina's Peik Lin from Crazy Rich Asians, Ken Jeong is about to appear on our screens again this October in Goosebumps 2: Haunted Halloween. He will also be appearing in a new 2019 film with Michelle Yeoh titled Boss Level.
Awkwafina
After her successes in Ocean's 8 and Crazy Rich Asians, her next project is a character named Yu, in a new movie called Paradise Hills (2019), about "a mysterious boarding school that perfectly reforms wayward girls to fit their surroundings' exact desires".
Five fun facts about 'Crazy Rich Asians' star the Blue Mansion
Gemma Chan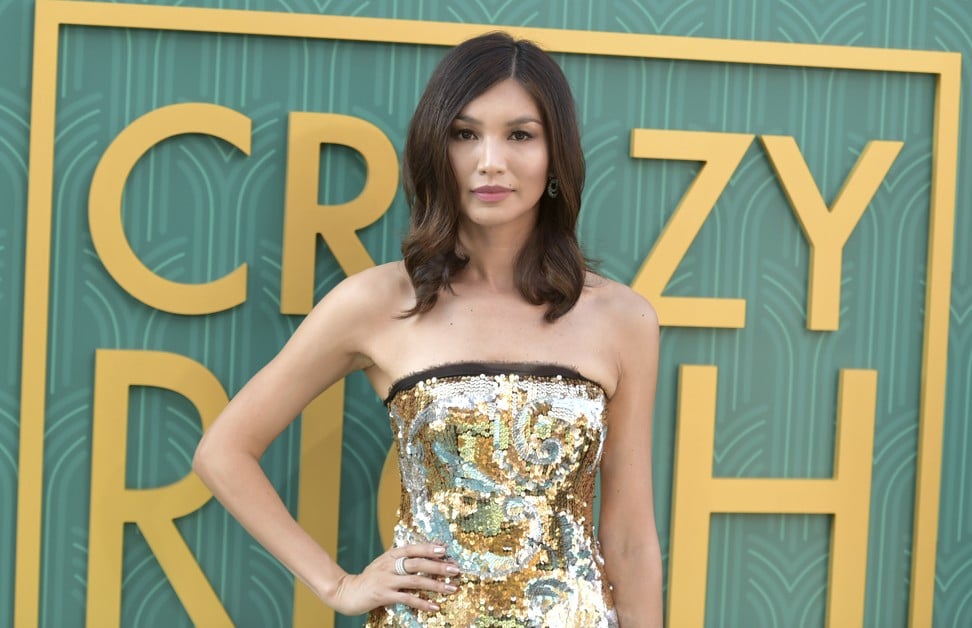 Gemma Chan is put together, she is gorgeous, and she is definitely a fashionista. So you may be surprised to see that her upcoming project is of the comic-book-movie variety. She will be starring as Minn-Erva, more commonly known as Doctor Minerva, who is a geneticist and member of the alien Kree race, and known to be a foe of Captain Marvel, in Marvel's upcoming Captain Marvel.
Want more stories like this? Sign up here. Follow STYLE on Facebook, Instagram and Twitter