It is World Sake Day and STYLE would like to take this opportunity to raise a glass to this popular Japanese alcoholic drink.
The origins of sake are said to date back to the Nara period (710-794), but it wasn't until the mid-2000s that it debuted on the world stage by reinventing itself for young, hip urbanites.
Did you know that you can pair sake – or "nihonshu", the more precise Japanese term – with all sorts of food, the way you do with wine, whether you are having Asian or Western fare? Would it surprise you to learn that its range extends to sparkling versions, too?
To celebrate this day, we've listed some of the most popular sparkling sake you should know about. Enjoy, and "kanpai!"
1. Ninki-ichi Sparkling Junmai Daiginjo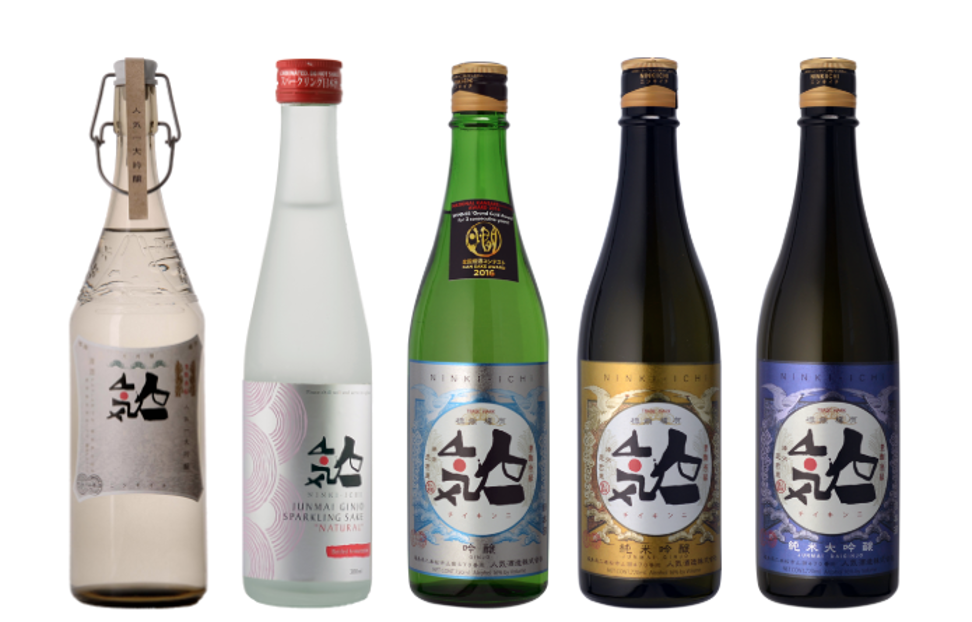 Brewing location: Fukushima, Japan
Description: A sake that is used in award ceremonies such as Japan's top auto racing class, the Japanese Championship Formula Nippon. Its name, "Ninki-ichi", means "most popular", but those who know Japanese will tell you that it is a play on words meaning a sake that is brewed by people who pour all their feelings into the process of making it. The rice wine provides a good balance between sourness and sweetness, with hints of white chocolate aroma, apple jelly, pear, spiced apple and radish finish. The Ninki-ichi Junmai Daiginjo also comes in ranges labelled "Natural", "Silver", "Gold" and "Purple".
Pair with: Dishes that highlight their fresh ingredients such as seafood. It is also recommended as a palate cleanser between courses.
Where to find: http://www.ninki.co.jp/ (Japanese)
2. MIO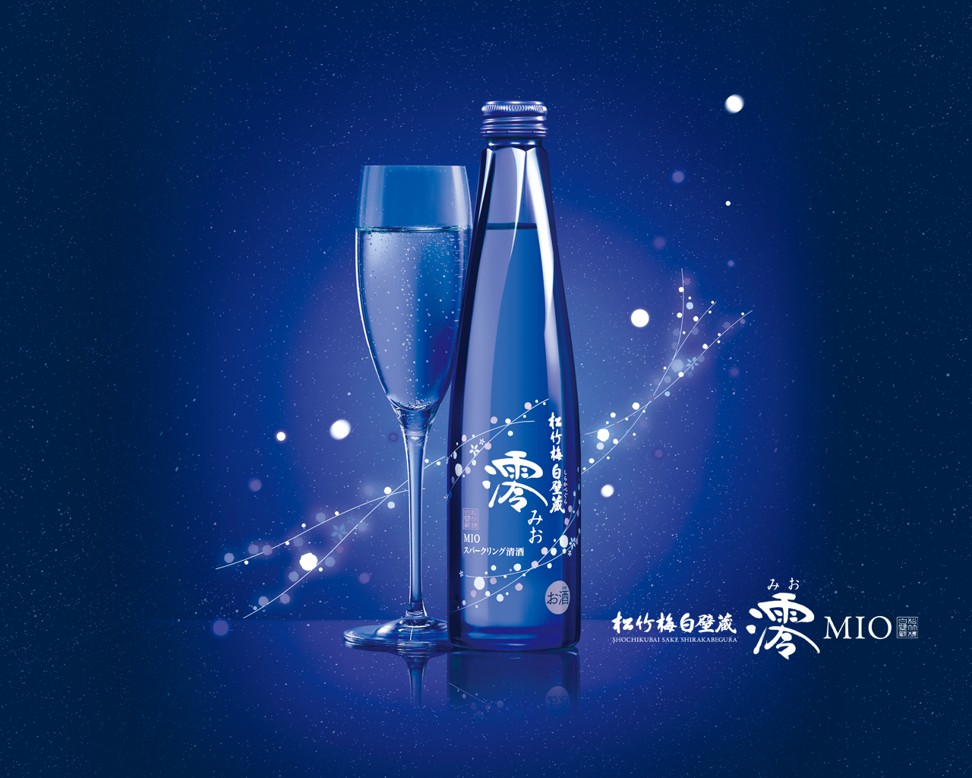 Brewing location: Nada, Japan
Description: Sweet and fruity, "MIO" in Japanese means the white foam trail made by cruise ships. This particular rice wine is arguably one of the most popular sparkling sake, and has a fan base among women drinkers because of its low alcohol content.
Pair with: A variety of food, but best with dishes with fruit elements such as fruit salads. Also serves well as an aperitif and dessert.
Where to find: You can find MIO in a wide range of retail stores and several restaurants around Hong Kong, ranging from Aeon stores to Zuma restaurant in the Landmark.
3. Mizubasho Pure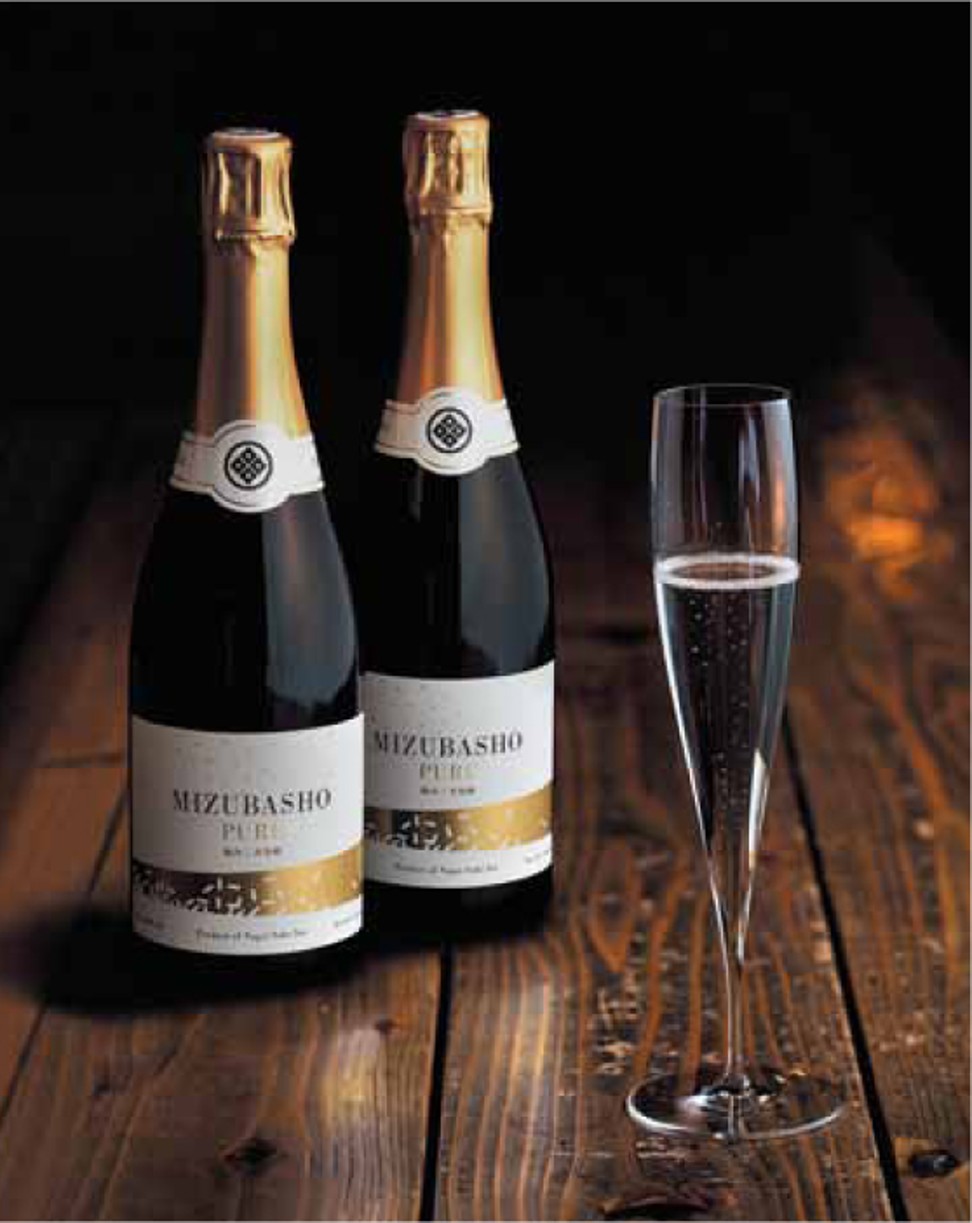 Brewing location: Gunma, Japan
Description: An elegant sparkling sake that came to perfection in 2008 after five years spent developing the product, and which is made in the traditional Champagne method. The drink has notes of lychee and cherry which is said to complement a wide range of fine cuisine styles.
Pair with: Fine dining
Where to find: global.rakuten.com; www.amazon.co.jp
4. Shichiken Mori No So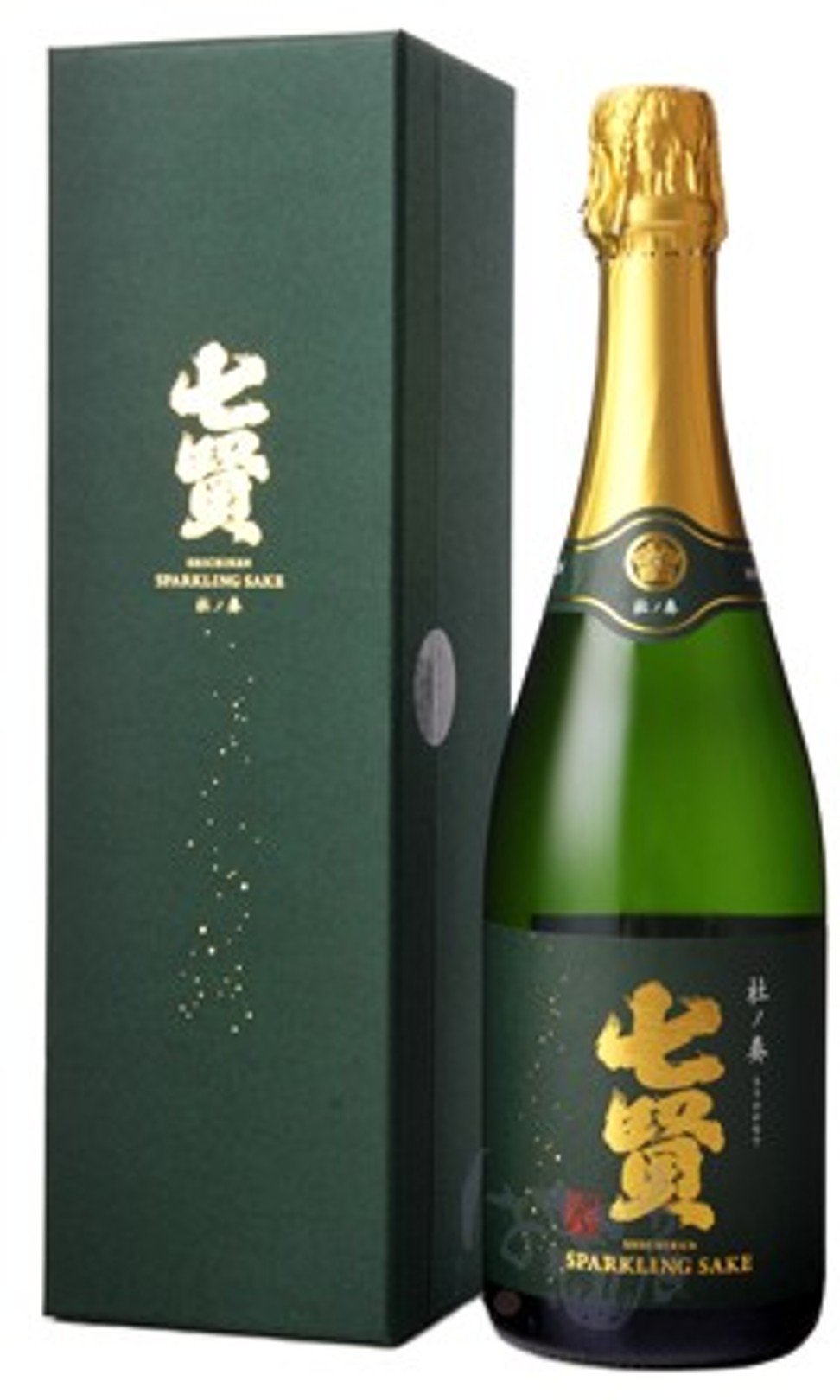 Brewing location: Chubu, Japan
Description: What is so special about this sparkling drink is that the sake has been barrel-aged. This is a relatively new practice and came to be by partnering with one of Japan's most famous whisky distilleries, Suntory Hakushu. The ageing in a whisky oak barrel means that the sake keeps hints of the aroma that comes from the barrel such as vanilla and other flavours.
Pair with: Red meat and seafood.
5. Dassai 50 Sparkling Nigori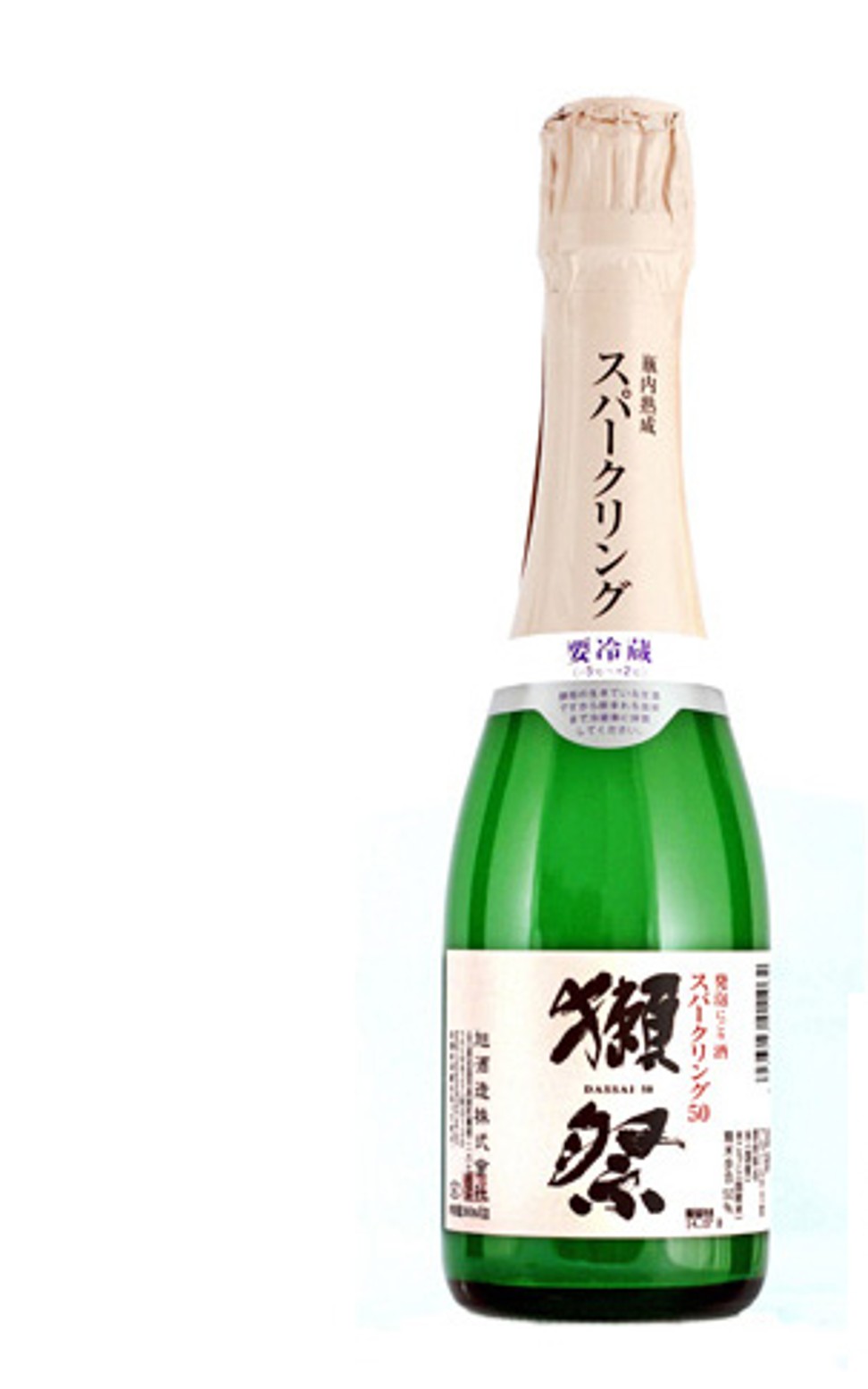 Brewing location: Yamaguchi, Japan
Description: This Nigori sake is moderate, full-bodied and offers a nice balance between sweet and sour, with a refreshing finish. It is said to cleanse the palate and is great to serve at celebrations. Make sure to keep sparkling Nigori refrigerated, to get the most out of this rice wine.
Pair with: Light and creamy cheeses, fried dishes, meat and desserts.
Where to find: astorwines.com
6. Ichinokura Suzune 'Chiming Bells'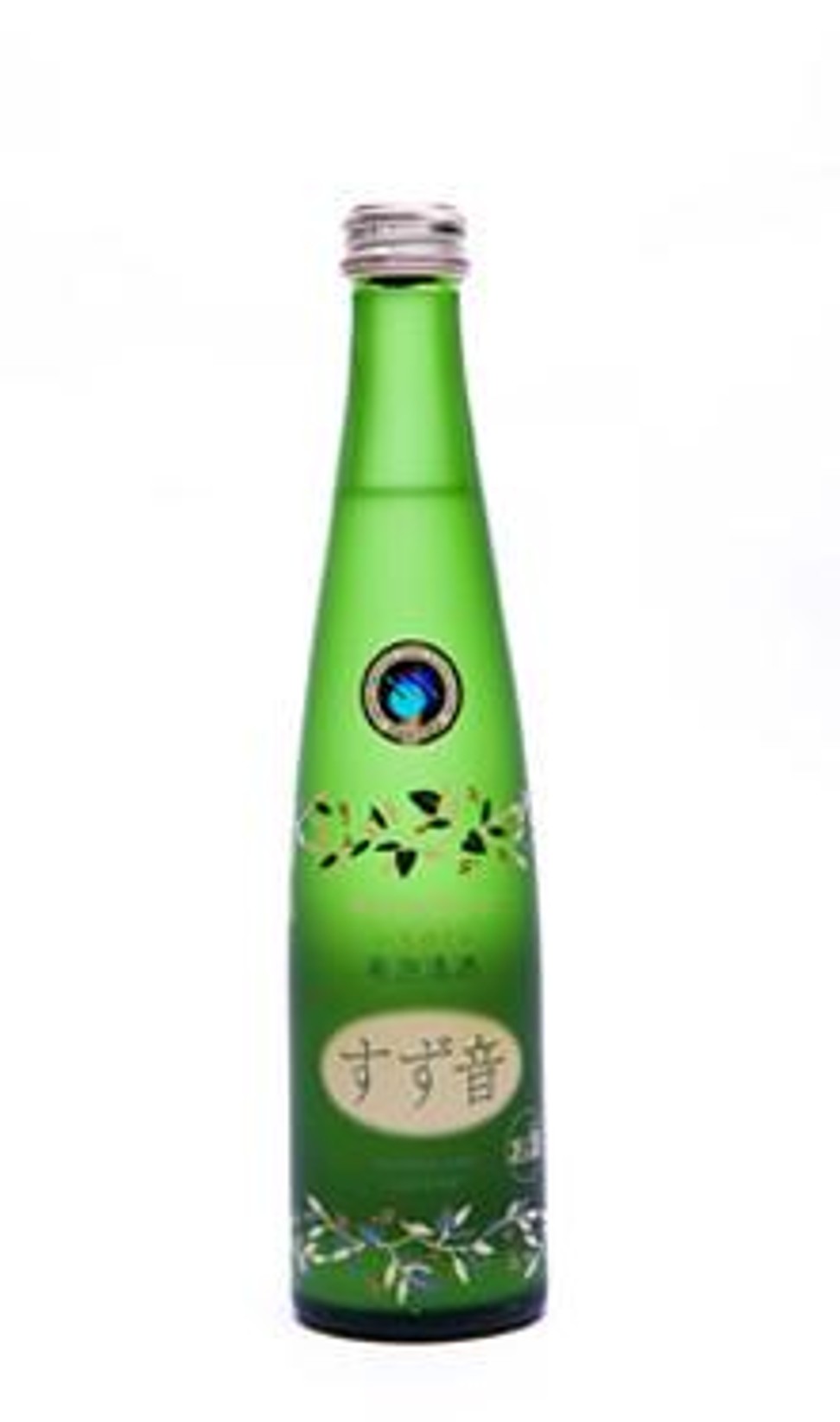 Brewing location: Miyagi, Japan
Description: This limited-release sparkling sake is wildly popular in Japan for its rich and complex flavour. Produced in the same way as traditional Champagne, this bubbly is perfect as an aperitif. The sweet and sour combination is just right while the honeydew melon and white grape flavours offer a nice surprise.
Pair with: Dishes with rich flavours will match well with Suzune's own complex body. White meat and pork with a sweet sauce will allow you to enjoy the sake to its full extent.
Where to find: truesake.com