Ellen DeGeneres is busy in the real estate market once again.
The American talk show host and comedian has sold her Beverly Hills home in an off-market deal for a reported US$35 million, according to Los Angeles real-estate blog "Yolanda's Little Black Book", which reviewed property records.
I never buy a house thinking that I'm going to sell it ... But I learned that selling them furnished is lucrative ... [although] I haven't sold things that are sentimental or personal
The sale price was US$19 million more than she and her model-actress wife, Portia de Rossi, paid for the property in late 2015, the entertainment magazine Variety reported.
Inside the hottest renovated celebrity mansions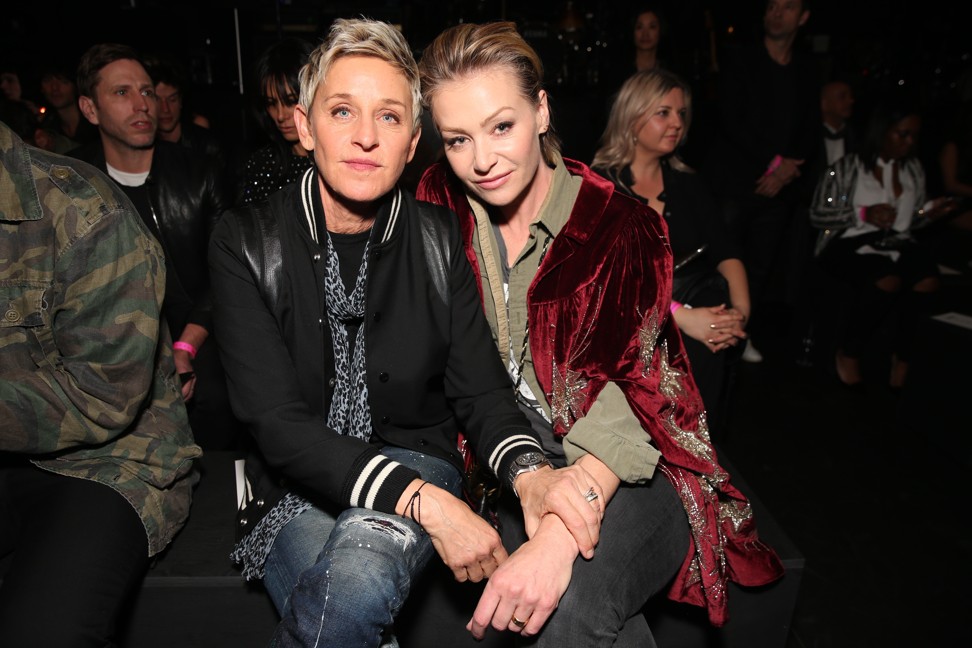 The elevated property, which sits on nearly three-quarters of an acre (a third of a hectare) set back from street view, is just shy of 5,300 square feet (492 square metres) and has four bedrooms and eight bathrooms, Variety, citing property records, said.
It features an area for parking vehicles in the front, a swimming pool in the back garden, and glass walls.
EV1's a winner as Ellen DeGeneres walks the walk with own fashion line
Sue Gross, who owns a US$20 million house next door to DeGeneres's home, bought the property, according to Yolanda's Little Black Book.
The US$35 million price means she paid nearly US$7,000 per square foot.
Business Insider did not review property records, but the county assessor most recently valued the property at about US$16.6 million.

There is no word on why the property sold for such a high price, but DeGeneres and de Rossi did renovate the house.
DeGeneres is known for buying and selling properties to make a profit, and she often sells her homes completely furnished, which may explain the high price tag.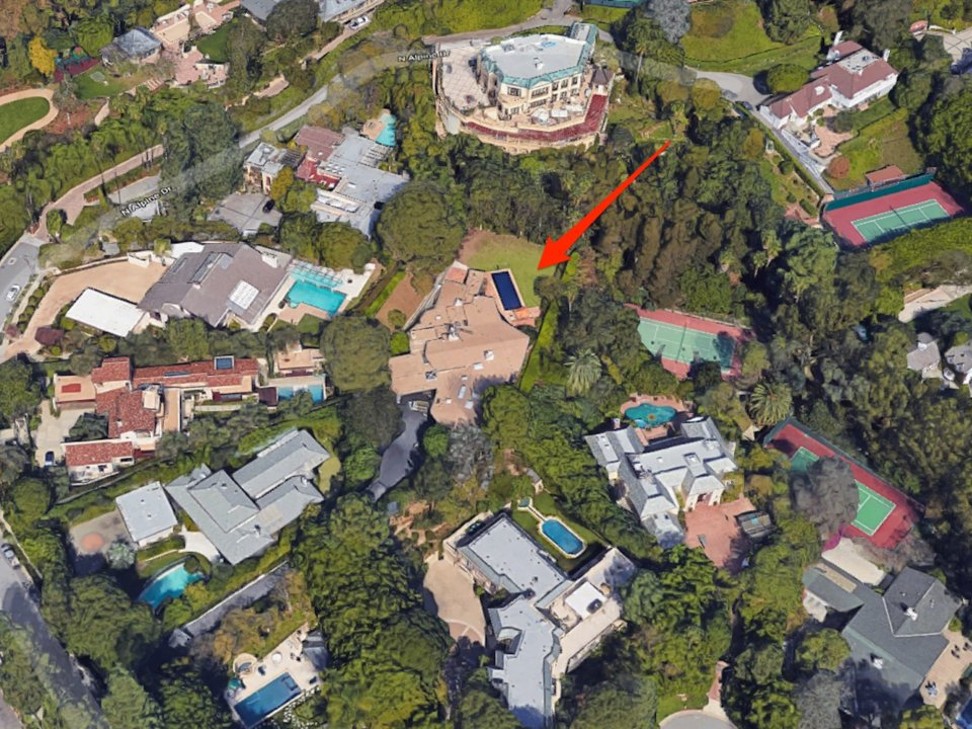 "I never buy a house thinking that I'm going to sell it," DeGeneres told the Los Angeles Times newspaper in 2015.
"But I learned as I went along that selling them furnished is lucrative.
"Obviously, I haven't sold things that are sentimental or personal ... I also think it can be really fun to move in somewhere that's completely furnished."
DeGeneres and de Rossi have owned and sold more than a dozen Southern California properties in the past decade, Variety reported
10 abandoned global mansions that were once the height of luxury
Their latest move comes right after they bought an Old Hollywood-style, 5,100 square-foot Beverly Hills home for US$15 million in September, the Los Angeles Times reported.
The home was last sold for US$8.3 million in 2016, but has since been restored.
Earlier this year, the couple sold their 16.88-acre estate, known as "The Villa", near Santa Barbara, to Netflix executive Ted Sarandos for US$34 million.
They also own a US$18.6 million oceanfront home in Carpinteria, California.
Want more stories like this? Sign up here. Follow STYLE on Facebook, Instagram and Twitter
This article originally appeared on Business Insider .