Asia is on the rise, but how much do we know about the tycoons that have helped to propel the region's continuing success?
Here we've selected 10 of the richest people across Asia from the Bloomberg Billionaires Index.
Who are India's top 10 richest billionaires?
Hong Kong
Li Ka-shing, a Hong Kong entrepreneur and philanthropist, is regarded as one of Asia's most influential businessmen.
He is the founder of Hong Kong-based CK Hutchinson Holdings, a multinational conglomerate, and CK Asset Holdings, an asset manager and real estate service provider.
CK Hutchison was formed in 2015 following the merger of Li's Cheung Kong Holdings and its main associate company, Hutchison Whampoa.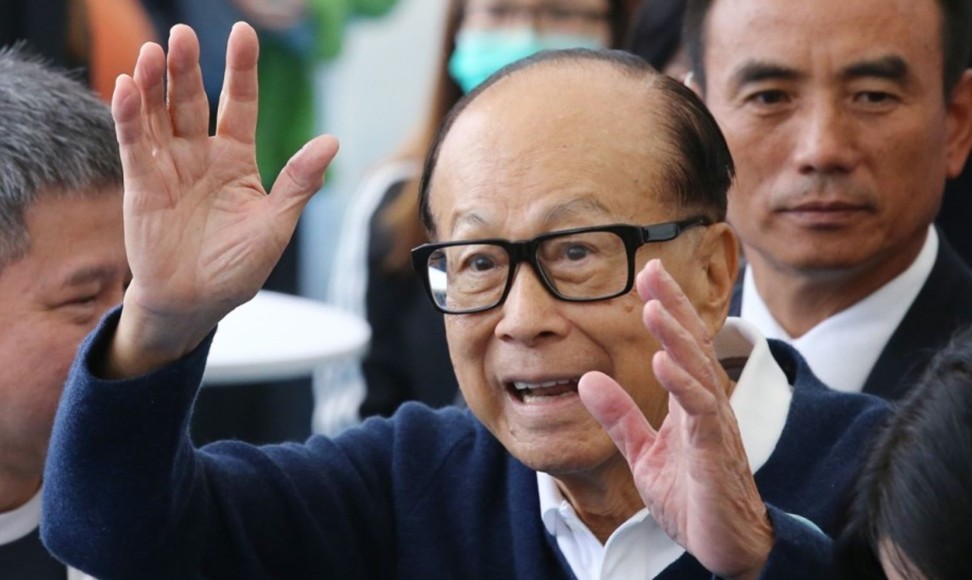 Estimated net worth: US$32 billion
Li, 90, nicknamed "Superman", is an inspirational business figure to many Hongkongers.
The magnate's prowess when it comes to investments has often amazed people.
According to Bloomberg, Li correctly predicted not only that China's stock market bubble would burst in 2007, but he also took only five minutes to decide to invest in Facebook when the social media website was still in its infancy.
Last year, CK Hutchison recorded revenues of US$32 billion.
In May he announced his retirement, although he will remain a senior adviser to the conglomerate.
Did you know?
Li was born to a poor family in Guangdong province on June 13, 1928, and fled mainland China to Hong Kong in 1940 after the Japanese army invaded.
He started working in a factory, aged 14, to help support his family.
When he was about 30 he set up a successful plastic flower factory and then began to invest in real estate.
Li is a noted philanthropist. He donated one-third of his assets to his Li Ka Shing Foundation, which supports projects that promote social progress through expanding access to quality education and medical services and research.
Bitcoin billionaires translate digital wealth into real-world assets
Malaysia
Robert Kuok, founder and chairman of Shangri-La Hotels and Resorts, has business interests across Asia, including Malaysia, Hong Kong, the Philippines, Thailand and Singapore.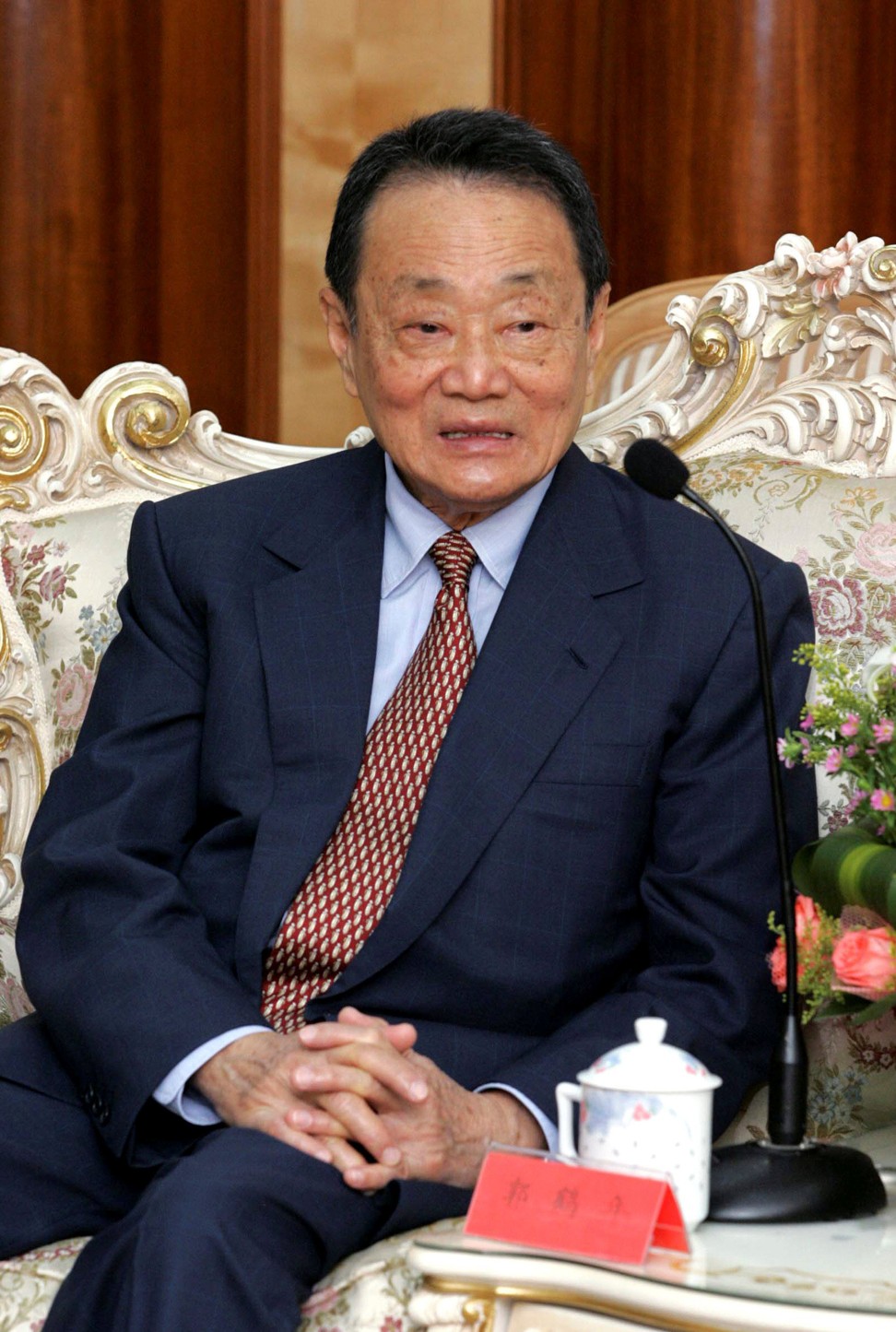 Estimated net worth: US$16.9 billion
Apart from founding the Shangri-La Hotels group in 1971, Kuok also controls businesses such as Wilmar International, the biggest palm oil trader in the world, which generated a revenue of US$41 billion last year.
Did you know?
Kuok, who celebrated his 95th birthday on Saturday, first started in business by trading in rice and sugar; he controlled about 5 per cent of the world market in 1970s, according to Bloomberg, which earned him the nickname "Sugar King".
Kuok's Kerry Group is also the former owner of the South China Morning Post.
A former schoolmate of Singapore's first prime minister Lee Kuan Yew, today Kuok lives in Hong Kong's Deep Water Bay.
Bitcoin millionaires buy Lamborghinis as a status symbol of crypto wealth
Thailand
Charoen Sirivadhanabhakdi is the founder and chairman of TCC Group, a Thai drink and real estate conglomerate.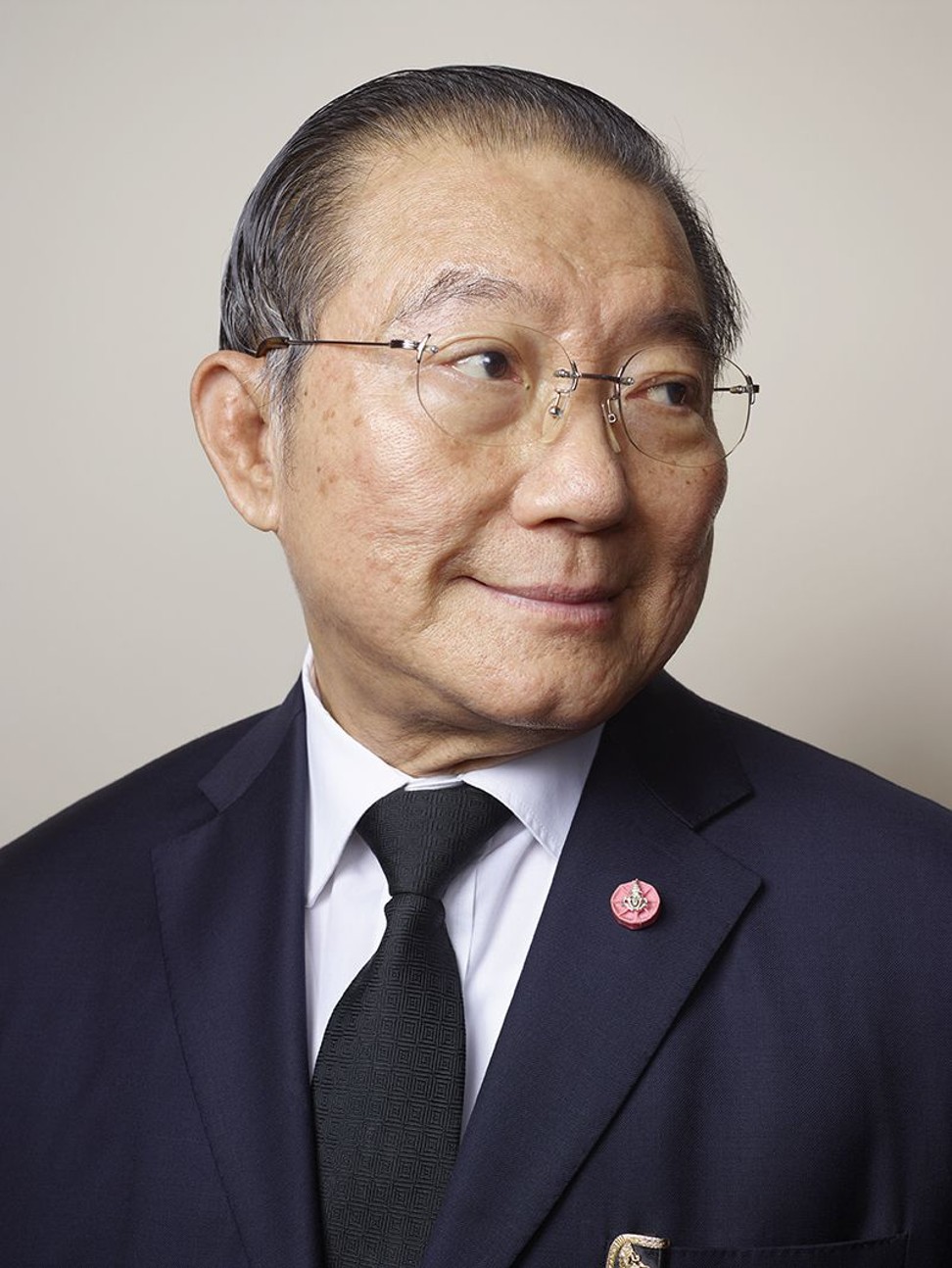 Estimated net worth: US$12.6 billion
Its flagship subsidiary Thai Beverage is one of the largest drink brands in Southeast Asia, with Chang beer its bestselling product.
Last year, the drink brand reported revenue of about US$6 billion.
Sirivadhanabhakdi's assets also include the real estate development company TCC Land.
Did you know?
Sirivadhanabhakdi's real name is Khun Charoen – he received his new family name from the King of Thailand in 1988, which stands for "goodness, prosperity and loyalty".
Bestowing a unique family name to individuals is a rare royal practice in the country, and only those that have made extraordinary contributions to society will be considered.
Sirivadhanabhakdi, 74, has encountered a number of problems during his business career.
In 2005, anti-alcohol protesters in Thailand argued that his beer company was going to encourage alcoholism, which led to the blocking of plans to sell its shares in an initial public offering on the Bangkok stock exchange.
12 billionaires behind Red Bull split US$617 million special dividend
Singapore
Wee Cho Yaw is the largest shareholder and chairman emeritus of United Overseas Bank (UOB), Singapore's third biggest lender by assets.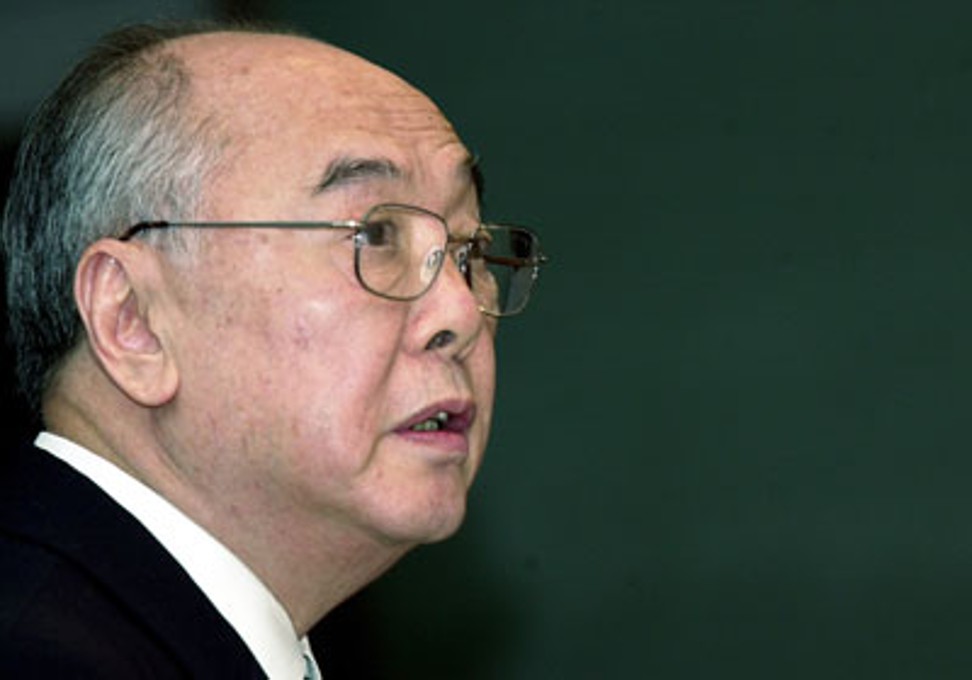 Estimated net worth: US$8.45 billion
Wee, who was born in Fujian, China, was only seven years old when his father founded UOB.
The bank initially focused on serving the Fujian community in Singapore.
Under Wee's leadership, the multinational bank has grown to have more than 500 branches in 19 countries and territories.
Wee, 89, stepped down from the board of the bank in April, 60 years after joining it.
As of December 31, 2017, the bank held customer deposits totalling US$204 billion and had assets of about US$260 billion.
Who are India's top 10 richest billionaires?
Did you know?
Wee took over the running of the bank when he was just 31, and controls Haw Par, the maker of Tiger Balm, which is a popular ointment for treating muscle aches and joint pains, especially among Chinese.
South Korea
Lee Kun-hee is chairman of Samsung Electronics, the South Korean company that is the world's largest producer of smartphones.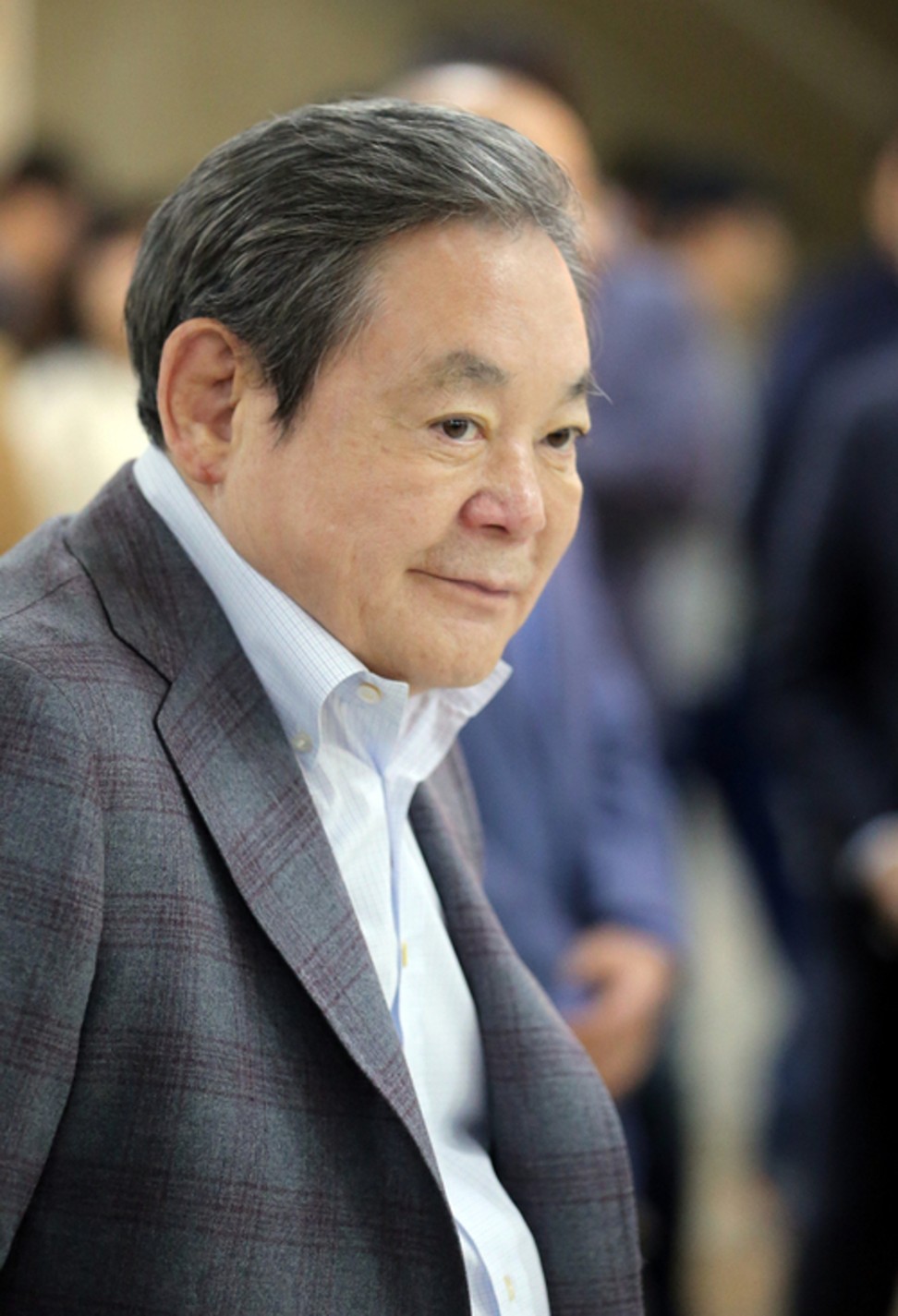 Estimated net worth: US$17.9 billion
The Seoul-based company is the flagship business of the Samsung Group.
Since Lee succeeded his father in leading the business in 1987, it has become the largest conglomerate in the country.
Last year it reported revenue of US$212 billion.
The source of Lee's fortune does not come only from the electronics brand.
Part of his fortune is also derived from his wife Hong Ra-hee, who is the daughter of a media tycoon in South Korea.
Did you know?
Lee, 76, was charged with tax evasion and left Samsung in 2008. Later he was convicted, fined and given a suspended prison sentence.
But he returned to Samsung in 2010 after being pardoned by the president of South Korea when he helped the nation to bid successfully for the 2018 Winter Olympics.
How does Jeff Bezos, the richest person alive, spend his billions?
Japan
Tadashi Yanai is founder of clothing retail giant Fast Retailing, which is the parent company of Japanese fashion brand Uniqlo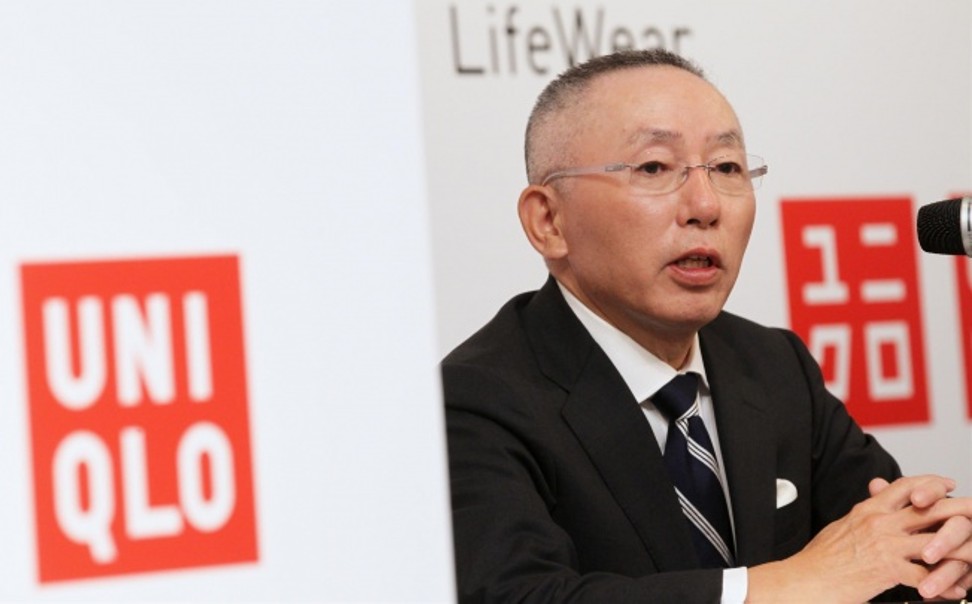 Estimated net worth: US$26.4 billion
When Yanai, 69, first opened Uniqlo, its US$15 fleece jacket became a hit.
It was estimated that one in four Japanese had bought the item of clothing in 1998, according to Bloomberg.
Today, the Japanese fashion brand has more than 1,600 stores worldwide and generated a revenue of US$16.9 billion last year.
Did you know?
Yanai grew up in his father's roadside men's clothing store in the mining town Ube, and right after he graduated with an economics and political science degree he started his business career by selling kitchenware and men's clothing at a supermarket.
Today Yanai owns two golf courses on the Hawaiian island, Maui, in the United States.
How does Jeff Bezos, the richest person alive, spend his billions?
Indonesia
Budi Hartono is the co-owner with his brother, Michael, of the Indonesian cigarette giant Djarum, which produces one out of every five cigarettes made in Indonesia.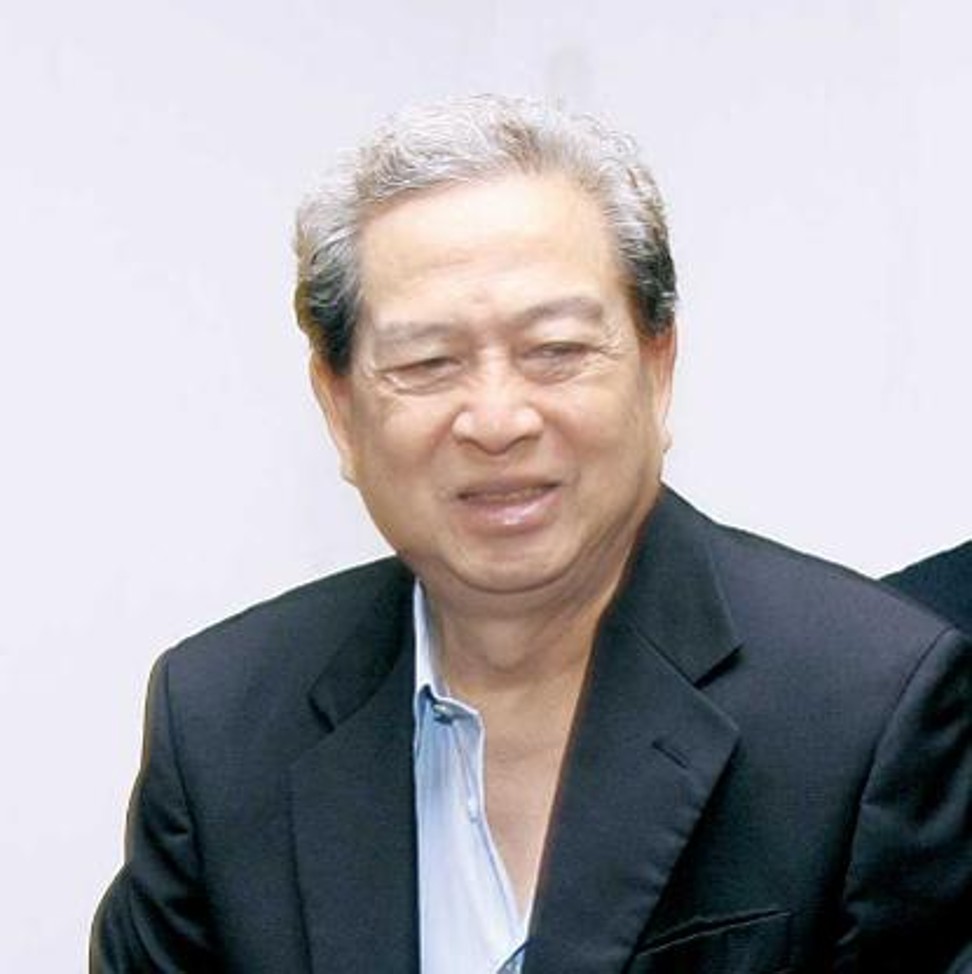 Estimated net worth: US$11.6 billion
Hartono, who is in his late 70s, earned his place on the Bloomberg Billionaire Index as tobacco products are the third largest food-related household spending sector in Indonesia after processed food and rice.
Djarum specialises in making hand-rolled kreteks that have ingredients such as tobacco and native clove spice.
The company has an estimated yearly revenue of US$4.9 billion.
Another source of Hartono's wealth is banking: he and his brother are the largest shareholders in Bank Central Asia, which reported a revenue of US$4.2 billion last year.
Did you know?
When Hartono and his brother took control of Djarum in 1963 after their father died, they rebranded it and developed more creative products such as cigarillos and cherry flavoured varieties.
Indian business magnate Mukesh Ambani topples Jack Ma as Asia's richest person
Philippines
Henry Sy is the founder and chairman emeritus of Philippines' largest conglomerate SM Investments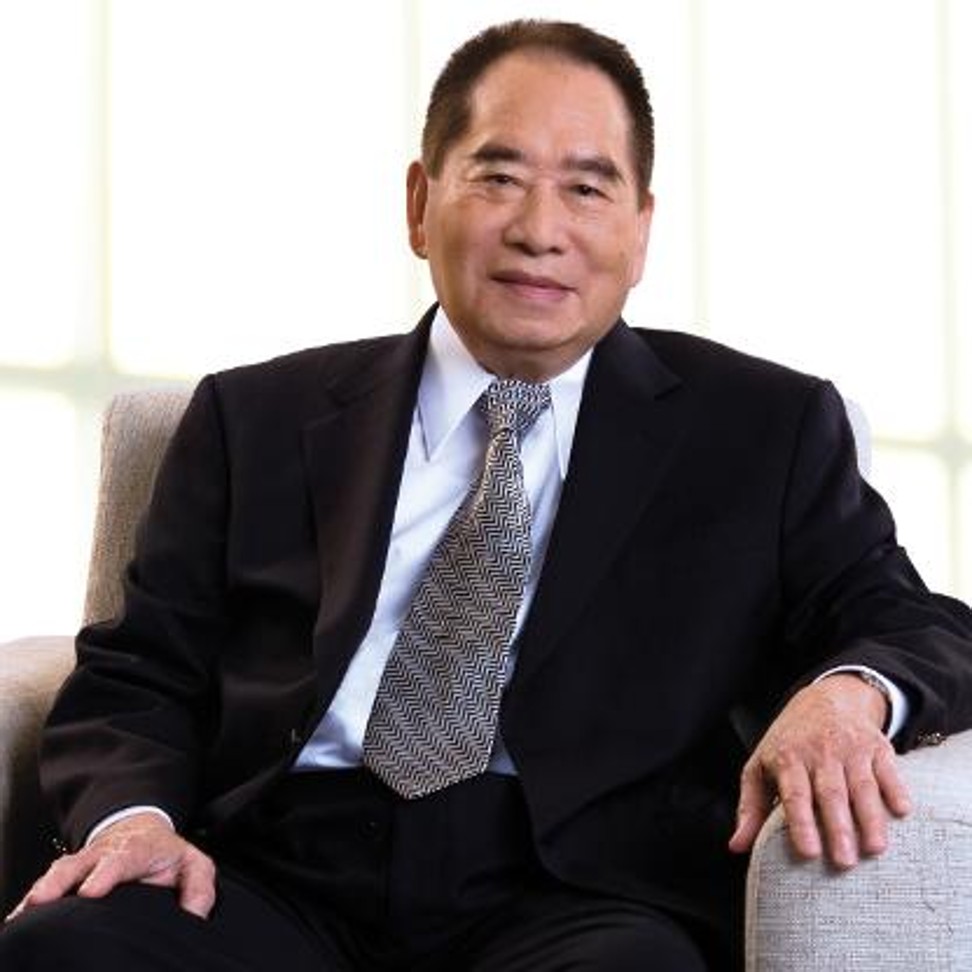 Estimated net worth: US$6.38 billion
Henry Sy, now 93, led the retail, property and banking conglomerate until last April when he announced his retirement.
Last year, the conglomerate reported revenue of US$7 billion.
Did you know?
According to Bloomberg, Sy, who was born in Fujian province, moved to the Philippines at the age of 12 and began his business career by selling rice and sardines in his father's convenience store.
After the second world war he began selling imported shoes.
In 1958, when he was about 35, he created ShoeMart, then a department store and a mall.
India
Mukesh Ambani is the chairman of oil and gas conglomerate Reliance Industries.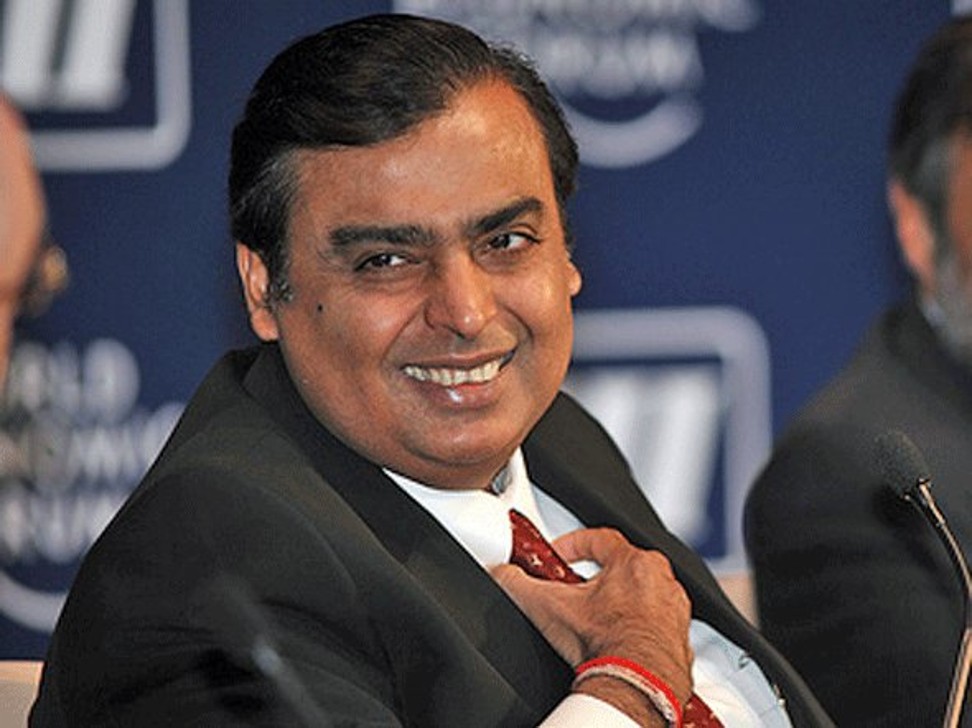 Estimated net worth: US$45.9 billion
Ambani, 61, is the largest shareholder of the world's largest oil and gas company Reliance Industries. He also controls other businesses within the conglomerate, including a 4G wireless network that covers the whole of India.
This year, the conglomerate reported revenue of US$53 billion.
Did you know?
Ambani owns a 27-storey residential property worth more than US$400 million, which is home to only six residents: him, his wife and three children and his mother, according to Bloomberg.
The lavish 48,000-square-foot building has facilities including three rooftop helipads, a 50-seat cinema, room for 600 servants and enough parking space to house more than 150 cars, according to Bloomberg.
The Indian also owns the Mumbai Indians professional cricket team.
7 luxury holidays to tempt world's richest people this summer
China
Jack Ma is the founder and executive chairman of China's e-commerce giant Alibaba Group, the parent company of South China Morning Post.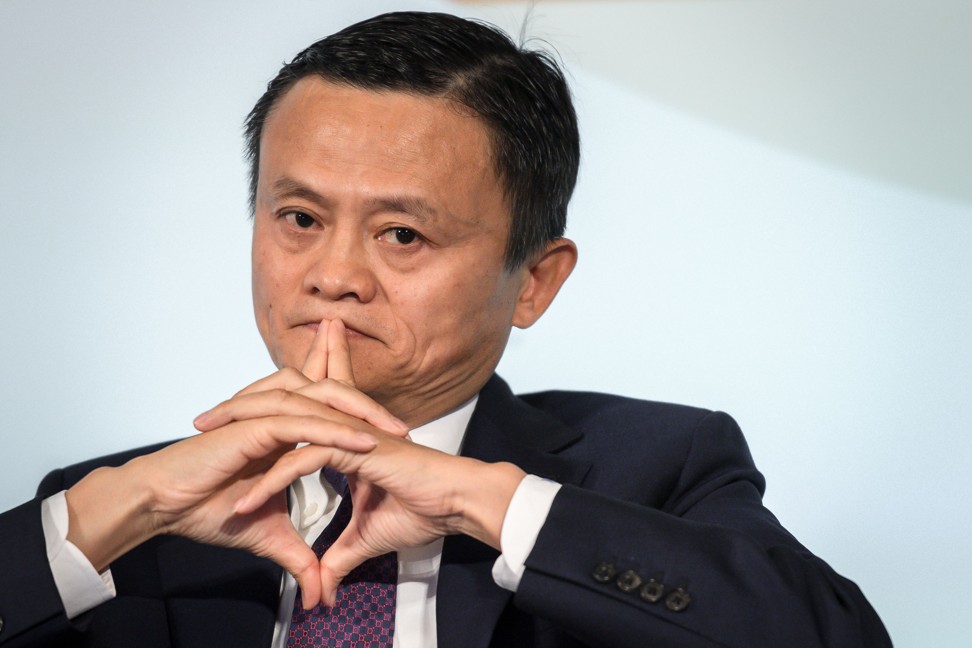 Estimated net worth: US$39.7 billion
Alibaba appoints Daniel Zhang to succeed Jack Ma as chairman in 12-month succession plan
Ma, 53, is one of the most successful and inspirational self-made billionaires in Asia.
He started the e-commerce platform Alibaba in 1999 and by 2002 it had already gained 1 million users. He later launched the online shopping website, Taobao, and the online payment platform, Alipay.
His company reported revenues of US$37.8 billion in the 12 months up to March this year.
Did you know?
Before launching Alibaba, Ma was an English teacher.
Bloomberg reported that he taught English for US$15 a month as his first job.
Last month, he announced he would be stepping down as executive chairman next year and would pursue educational charity work.
Rabbits and blind tigers: 10 quotes that prove Jack Ma has a quirky view on life
The Post recently compiled some of his most interesting thoughts on life and education, including: "Opportunity lies in the place where the complaints are."
All figures regarding estimated net worth and revenue are from Bloomberg Billionaires Index as of October 3.
Want more stories like this? Sign up here. Follow STYLE on Facebook, Instagram and Twitter