A technology start-up in the United States is to start production on what it says is the world's first all-in-one smart home hub using levitation technology.
The smart device, called the Moon, features a floating high-definition camera – suspended in the air with no support apart from magnetic fields – that can rotate 360 degrees, making it ideal for home security.
Electric racing car designed by Green4U Technologies will rival petrol and hybrid models
It is being developed by i-Ring, which raised US$526,800 on the crowdfunding website Indiegogo last December – 7.5 times above its crowdfunding target.
The company has patented a product that uses 360-degree stabilised levitation technology, which allows the camera to rotate freely and users to control the filming of video from any angle.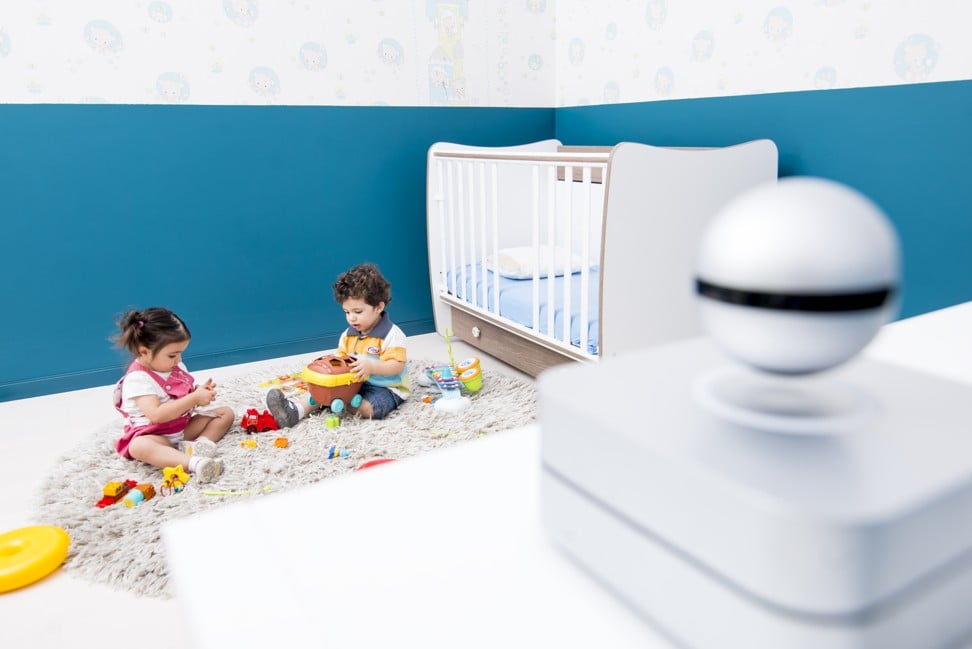 Raffo Muradyan, community manager of i-Ring, says the key advantages of the levitation technology are that the camera can rotate smoothly and noiselessly, it can be fully stabilised and remotely controlled, and it fits perfectly in a spotlight position.
Ultimate relaxation: how to de-stress by floating inside a pod
As the camera charges from its dock, it can be placed on any surface without the dock.
The product is most suitable for use as a home security camera, offering features such as full high-definition resolution video with night vision, motion detection, and smart notifications.
It is equipped with three high-precision microphones which identify the source and direction of any incoming sound and rotate the camera accordingly.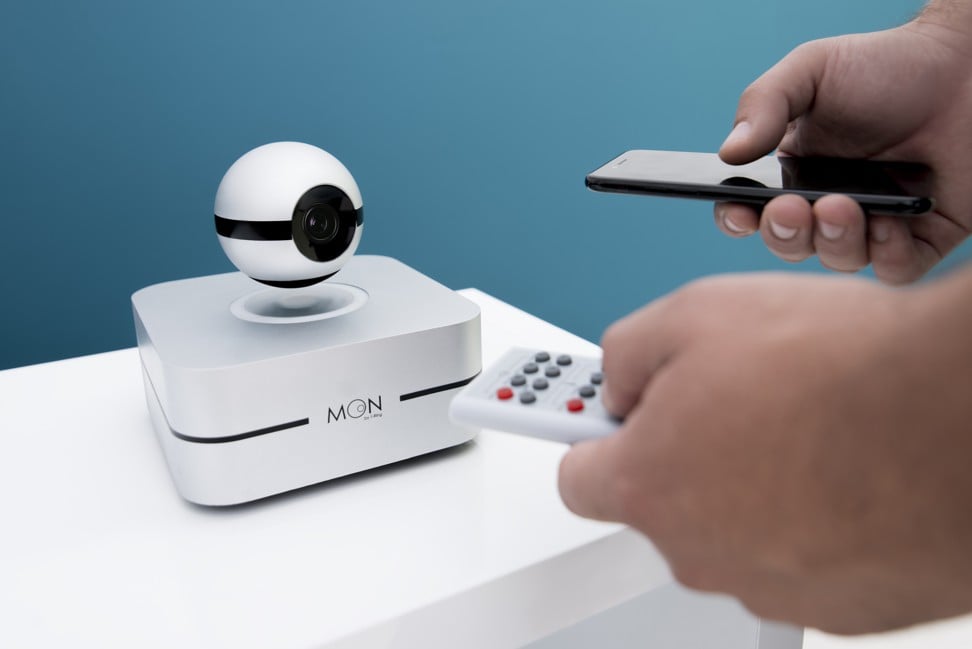 As a smart home hub, the product has also integrated a programmable infrared blaster – a device that emulates an infrared remote control which allows independent movement normally determined by the pressing of control keys.
It can also be combined with other home automation wireless technology, such as Zigbee, Z-Wave and Bluetooth Smart.
Will super-fast 5G internet really change the world?
This means the hub can integrate seamlessly with other smart home products and technologies powered by Philips Hue, Amazon Alexa, Google Assistant, Apple Homekit and other devices using the "Internet of Things" – the network of physical devices, vehicles, home appliances, and other items embedded with electronics, software and sensors which enable them to connect, collect and exchange data – in addition to controlling conventional devices like televisions or stereo systems.
3D printers already create human tissue, a house and smart 'skin devices', so what will future bring?
With integrated temperature, humidity, carbon dioxide (CO2)) and light sensors, the hub can also be used to monitor and react to the environment automatically.
It can be used to turn on – or off – air conditioners to manage the temperature of rooms in the home, or monitor the CO2 level in a car.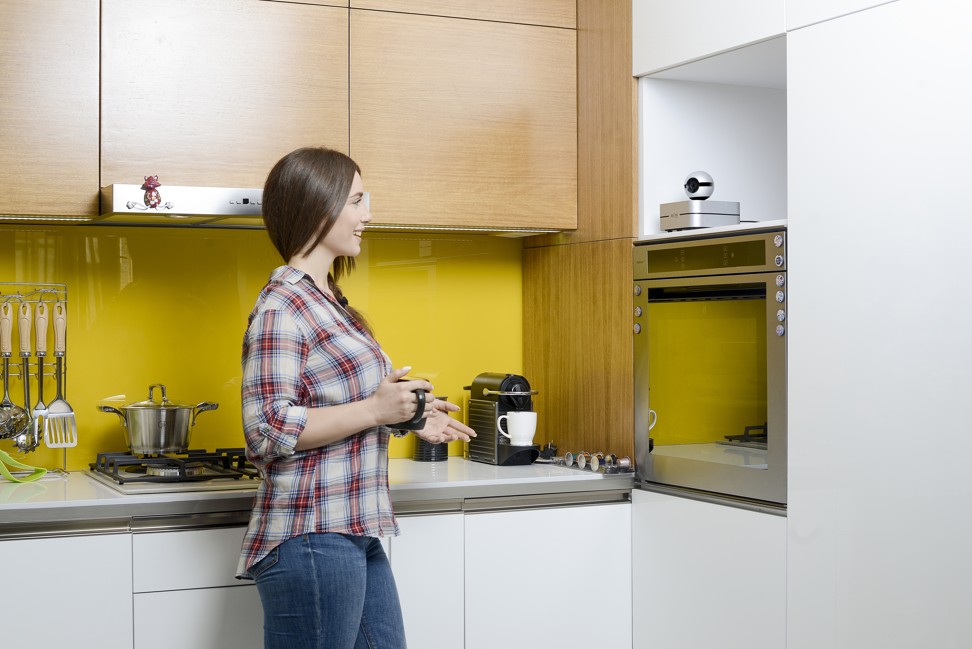 All the smart hub's features and controls are accessible through the company's mobile app called Moon Commander for Android, iOS and watchOS platforms.
Want more stories like this? Sign up here. Follow STYLE on Facebook, Instagram and Twitter