Famed French photographer Sarah Moon, well-known for her dreamlike, soft-focused image-making style, is holding her biggest and most comprehensive photo exhibition in Italy at Armani Silos until January 6 next year.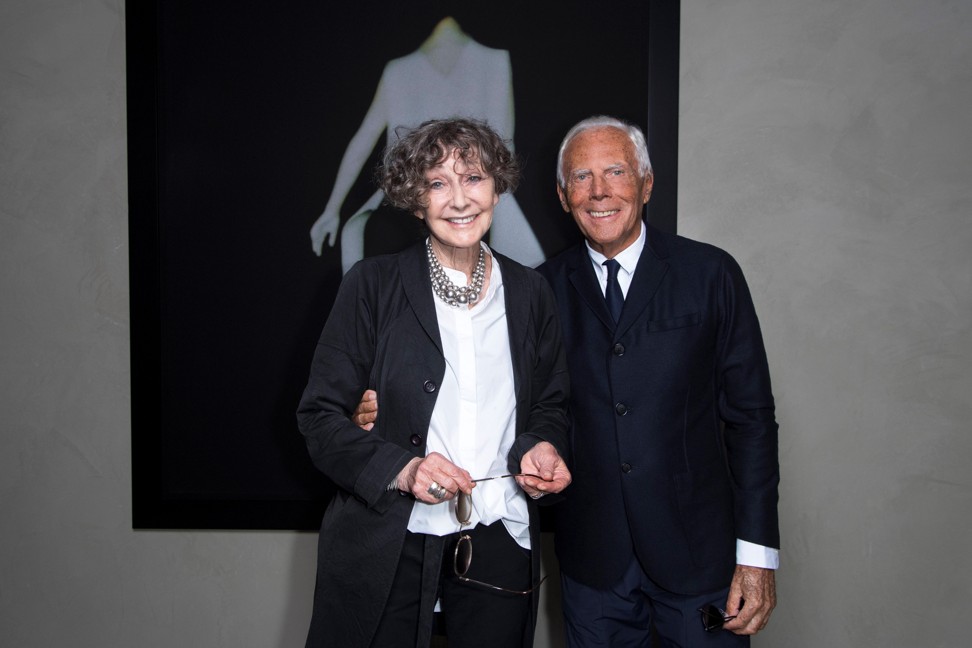 Titled "From One Season to Another", Moon's self-curated exhibition is centred around the theme of time and covers four decades of her photographer journey, from the '70s to today. It features more than 170 pieces of her work, not just related to fashion but other topics such as floras and faunas, and industrial buildings. There is even a dance series inspired by German choreographer Oskar Schlemmer.
Armani's pastel and silver collection defines the shape of colour at MFW
"Timelessness and elegance: this is what fascinates me about the work of Sarah Moon," says Giorgio Armani.
Moon's beautifully soft and simple work deals with matters about both timelessness and decay.
"Her images dialogue wonderfully with the raw solidity of space," says Armani.
Moon took up photography in 1968, and has then become an icon for her work about emancipated and dreamy 1970s women. In 1985, she began to focus on topics like the passing of time.
Want more stories like this? Sign up here. Follow STYLE on Facebook, Instagram and Twitter