In 1961, George Urquhart matured a Longmorn single malt in two different casks – Cask 508 was matured in European oak, while Cask 512 was matured in American oak.
Fifty-seven years later, his twin grandsons have each selected one as half of a limited-edition "twin" set, to be sold at £30,000 (US$39,075) each.
Gordon & MacPhail, an independent whisky company owned by the Urquhart family, approached Professor David Purdie from the Royal College of Physicians to explore the complex nature of twins and how their characters are shaped by heritage and environment – and how this relationship is paralleled in "twin" whiskies.

"Like human identical twins, both whiskies share the same make up," Purdie says of the Casks 508 and 512.
One of the rarest Port wines will go on auction in Hong Kong
"They were born together, but matured separately. It is remarkable to observe how the identical spirit filled into the casks all those years ago has been altered by the natural environment of the casks themselves … Just like twins who start life at the same time and place, each whisky has then been shaped and developed by a multitude of separate factors to create these subtle differences."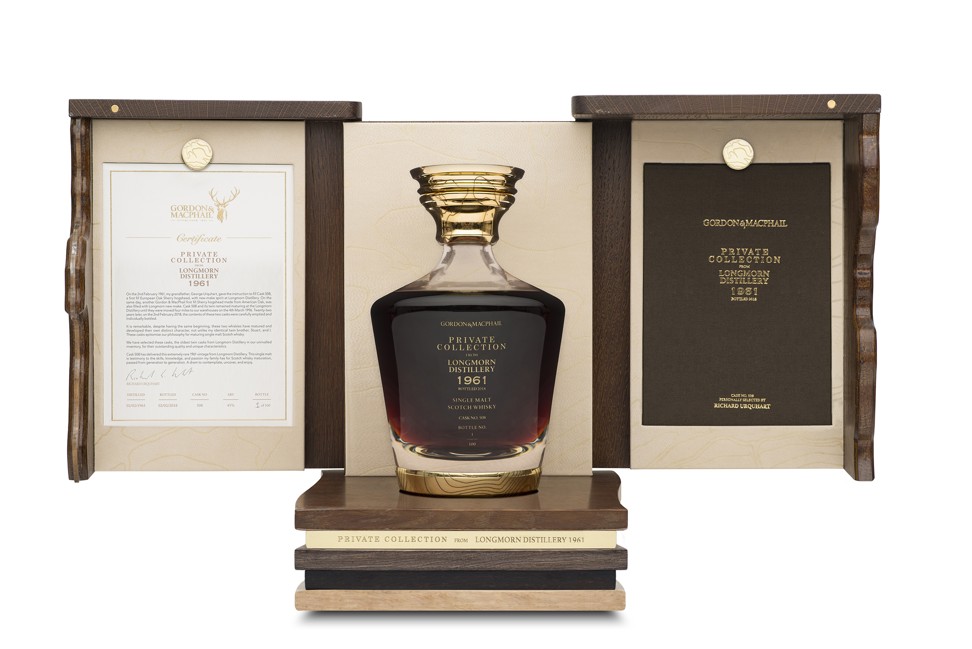 Stuart Urquhart, the twin that admits to a "sense of humour [that] is certainly drier and spicier than that of [his] brother", chose Cask 512 from the American oak, which is characterised by a sweeter nose and fruity palate, with notes of black cherry, dried vanilla and raspberry and a "slightly spicy finish".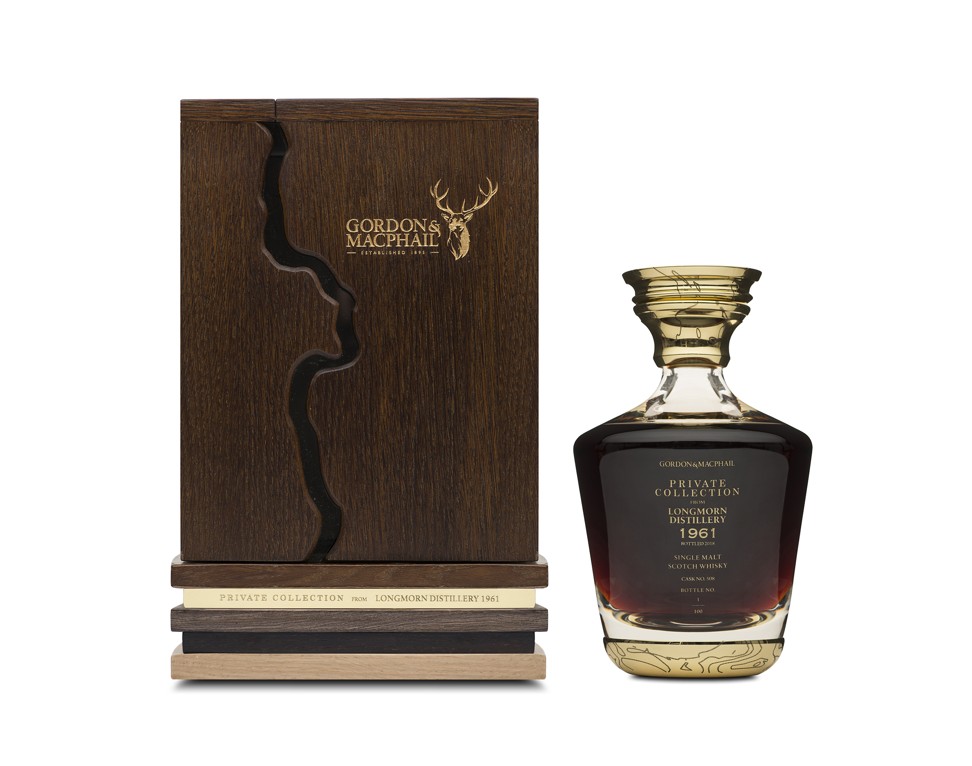 In contrast, Richard Urquhart's Cask 508, matured in European oak, has a rich nose with a complex, aromatic profile and fragrant top notes.
Riedel creates rainbow decanter for a good cause
These twin whiskies are limited to 97 sets worldwide, and come in hand-blown decanters in a box that includes a book by whisky specialist Jonny McCormick and a signed certificate of authenticity from each twin.
Want more stories like this? Sign up here. Follow STYLE on Facebook, Instagram and Twitter