Taiwanese smartphone maker HTC's announcement yesterday of the Exodus, the world's first blockchain phone, is being seen as another attempt to revive its fortunes by investing in emerging technologies.
The move comes after the company's move into the virtual reality (VR) market with its VIVE Pro headset earlier this year.
About seven years ago the company was the world's third largest mobile phone maker.
However, HTC has been suffering from falling sales over the past few years.
Samsung keen to claim 'world's first' with foldable phone launch
Last year, it reported operating losses of NT$17.4 billion (US$570 million), with another NT$8.34 billion losses incurred in the first six months of this year.
It sold part of its smartphone division to Google in September last year for US$1.1 billion, and laid off 1,500 of its 6,450 workforce in July as part of it "organisation optimisation" programme.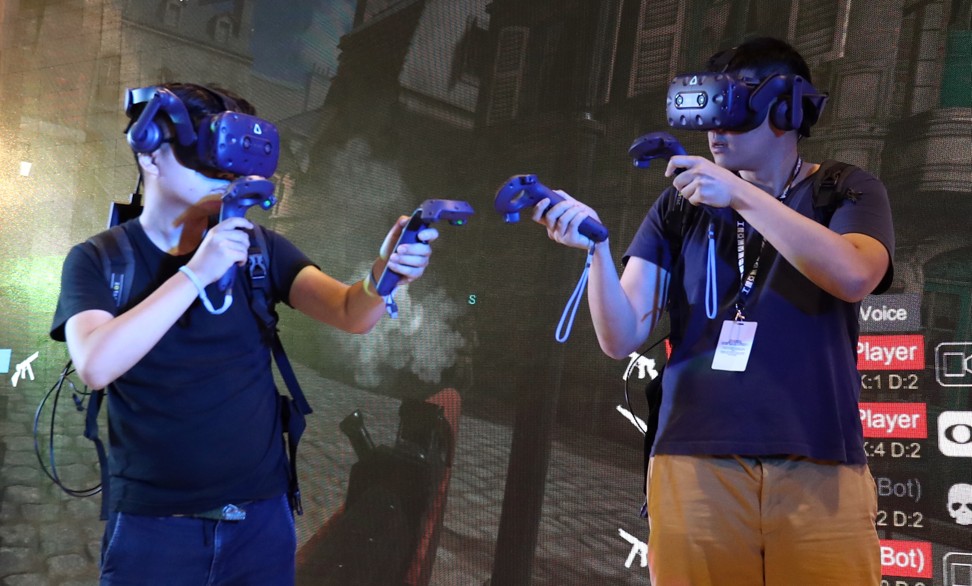 This is also a testing time for Cher Wang Hsiueh-hong – the company's co-founder, chairperson, president and CEO – who is regarded as one of the most successful female entrepreneurs in Taiwan, especially in the technology sector.
In the prime years of HTC, Wang was once the richest woman in Taiwan and was ranked among the most powerful and successful individuals in Asia.
7 things to expect in 2019 with Samsung's foldable 'Galaxy X' phone
In 2005, she was selected as an Innovator in the 2005 Stars of Asia: 25 Leaders at the Forefront of Change by Business Week; and was ranked one of the Top 50 Women to Watch by The Wall Street Journal.
She was on the list of Forbes World's Billionaires from 2010 to 2012, and in 2011 she and her husband, Chen Wen-chi, were together ranked No 1 in Taiwan with a net worth of US$8.8 billion.
She also made the list of Forbes magazine's World's Most Powerful Women in 2012 (ranked 56th) and 2014 (54th).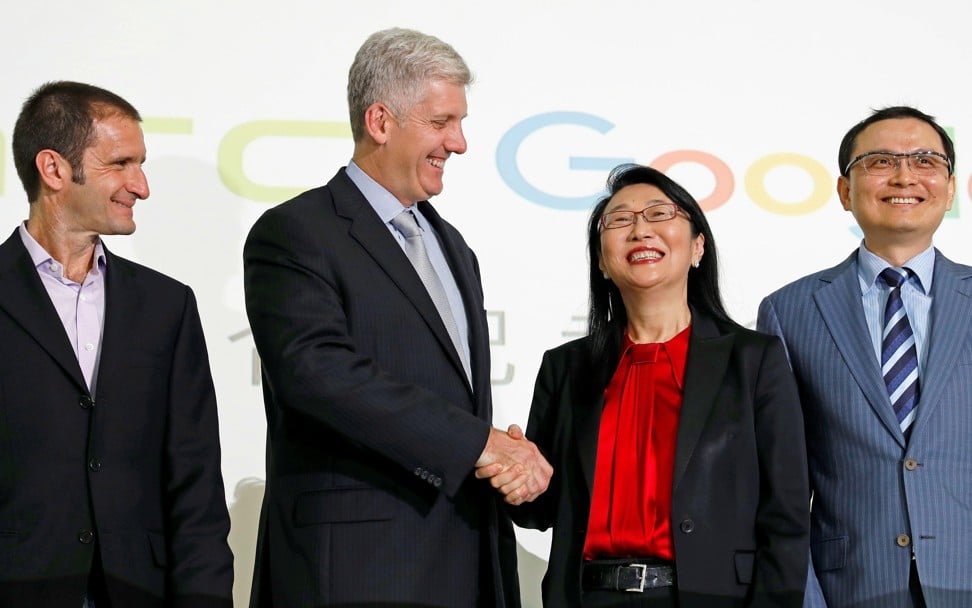 Born in 1958, Wang comes from one of Taiwan's most prominent families.
Her father, Wang Yung Ching, was the founder of Taiwan's largest conglomerates, Formosa Plastics Group and one of the island's richest people until his death in 2008.
She graduated from University of California, Berkeley in 1981 and joined her sister's company, First International Computer in 1982 before founding VIA Technologies in 1987 and HTC with her husband, in 1997.
The two companies still remain Taiwan's major technology companies.
Despite her father's wealth, Wang started her business with her own money.
According to media reports, she set up VIA Technologies with the NT$5 million she got by mortgaging her flat which was given to her by her mother.
First look at Apple's golden new 'iPhone XS' smartphone
VIA Technologies grew from being a computer chipset designer into a major global chipset developer. HTC is one of the world's earliest makers of smartphones.
Riding on strong demand for Android smartphones, it overtook Nokia in 2011 to became the world's third largest maker of mobile phones, after Apple and Samsung, turning out about 25 million handsets a year.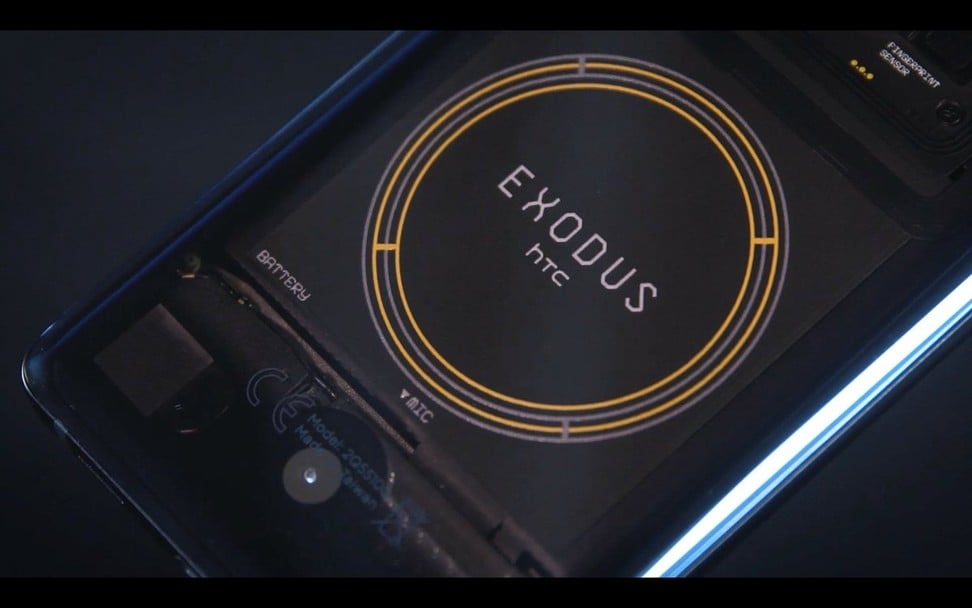 Wang also has an interest in the broadcasting industry.
She was one of the three partners in an investment group which bought a 26 per cent stake in Hong Kong's Television Broadcasts Limited (TVB) in March 2011 for around HK$6.26 billion (US$845 million).
Back in Taiwan, three investment companies connected to Wang have acquired the full ownership of TVBS, an operator of cable television, from TVB, following two acquisitions made in January 2015 (53 per cent of stakes for NT$4.69 billion) and January 2016 (47 per cent for NT$4.34 billion).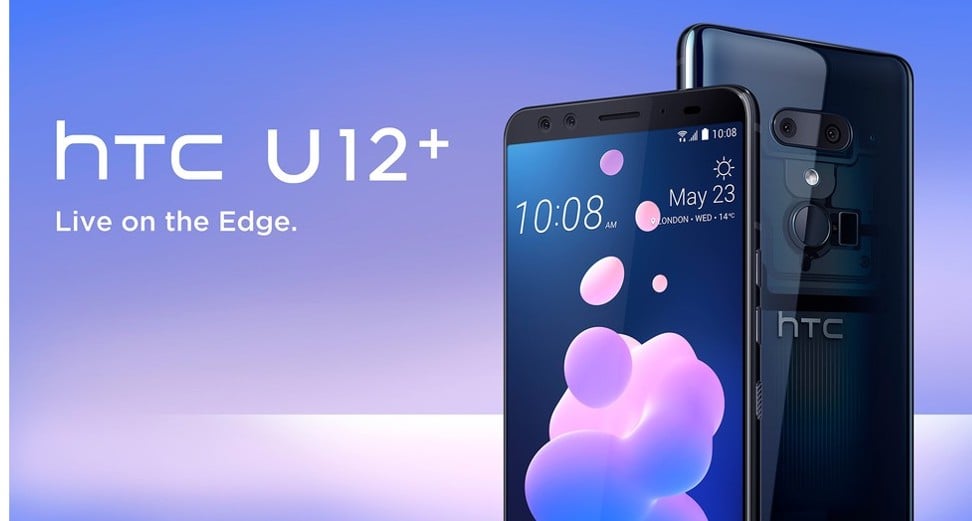 Like her late father, Wang is active in charitable works, especially in promoting education.
In 2011 she and her husband donated 180 million yuan (US$26 million) to set up the Guizhou Forerunner College in mainland China to offer university-level degrees and vocational training for people from low-income families.
She has also made significant donations to her former university and its projects.
Despite her achievements, Wang keeps a low profile in her personal life.
She is a devout Christian, and often attributes her success to God's guidance and protection, and the ability of her staff.
Want more stories like this? Sign up here. Follow STYLE on Facebook, Instagram and Twitter