Hong Kong's red-hot luxury property market attracts some of the top international property investors.
These buyers have their own preferred areas where they like to invest.
The Peak, for example, entices mainland Chinese-based electronics and property tycoons, who want the status of owning a house on the prestigious landmark.
5 of the most exclusive addresses in Hong Kong
They are willing to pay exorbitant prices for properties that command 360-degree views across Victoria Harbour.
Likewise, Japanese and Korean investors love Taikoo Shing, on Hong Kong Island.
Investment bankers also have their own preferences when it comes to investing in super-luxury properties in Hong Kong.
Here we take a look at the five top areas where bankers and business professionals love to buy properties.
Foodie neighbourhoods: Good food and wine lure property investors
Mid-Levels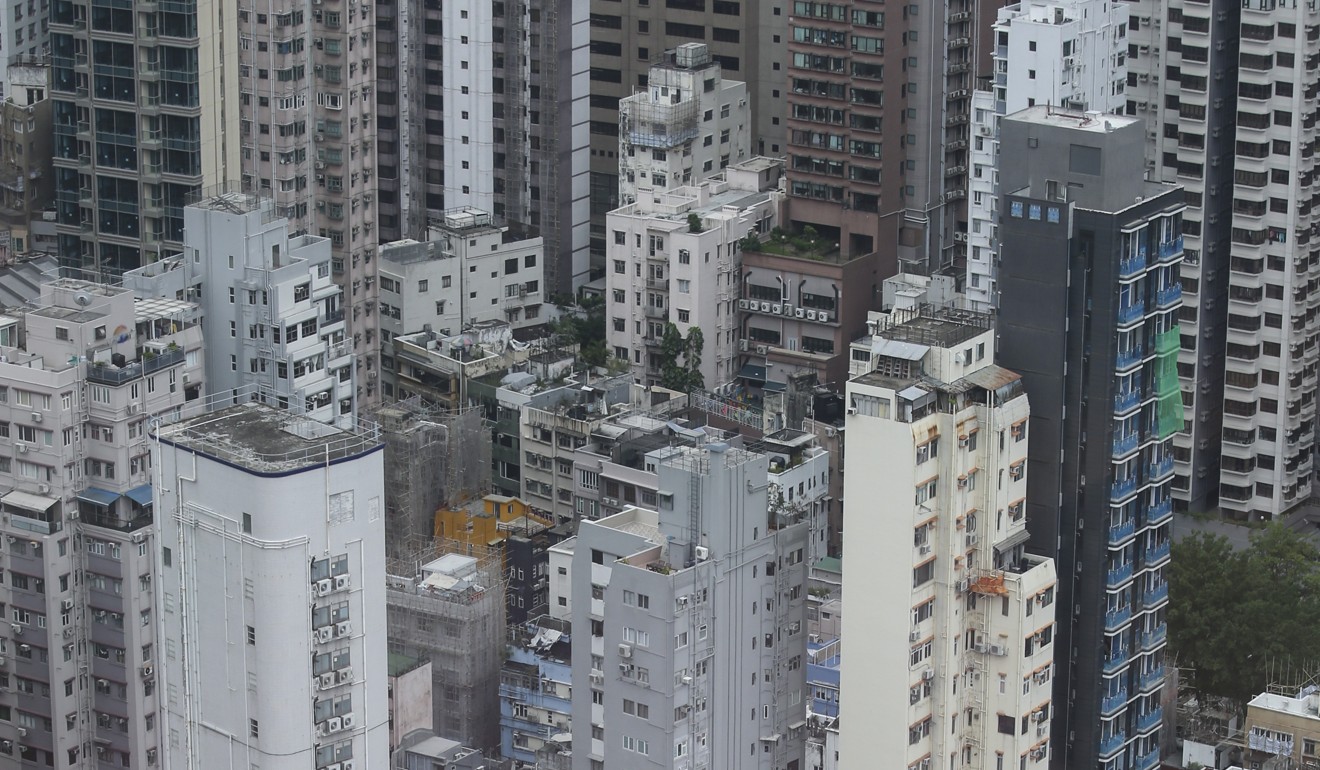 Mid-Levels is one of Hong Kong's most active luxury property markets.
Property agent Oscar Chow, of Midland Realty, said the area's proximity to the Central business district was the main reason bankers bought properties in this area.
Chow said developments located in the area along the upper reaches of Kennedy Road and the upper Sheung Wan area were in "hot demand".
Most expensive retail property in Asia? Hong Kong's Causeway Bay
The minimum price of luxury properties in Mid-Levels is about HK$12 million for a 500 square-foot flat.
Property agents said finance professionals were also attracted to the area because it has a number of international schools.
Repulse Bay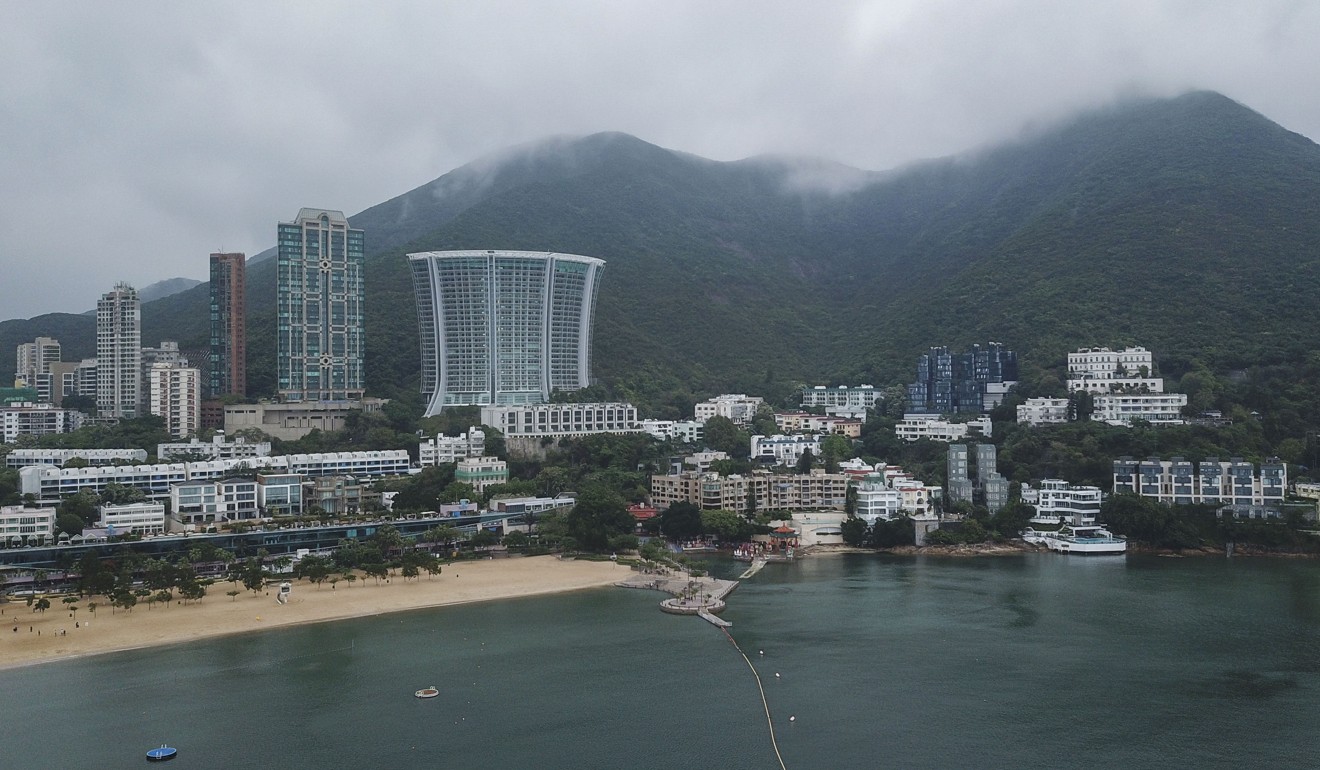 The south side of Hong Kong Island has always been popular with tycoons and businessmen, as well as finance professionals.
5 luxury residential areas in Singapore you need to know
In fact, the area surrounding Deep Water Bay up to Repulse Bay is known as Billionaire's Row.
Developments around Repulse Bay are popular with bankers mainly because of the area's good feng shui and beautiful environment, including a fine beach.
Repulse Bay is also only half an hour's drive to Central and Admiralty.
The minimum sales prices of flats here are HK15 million and above.
BMW to transform Shanghai factory into stylish micro-apartments
Tai Tam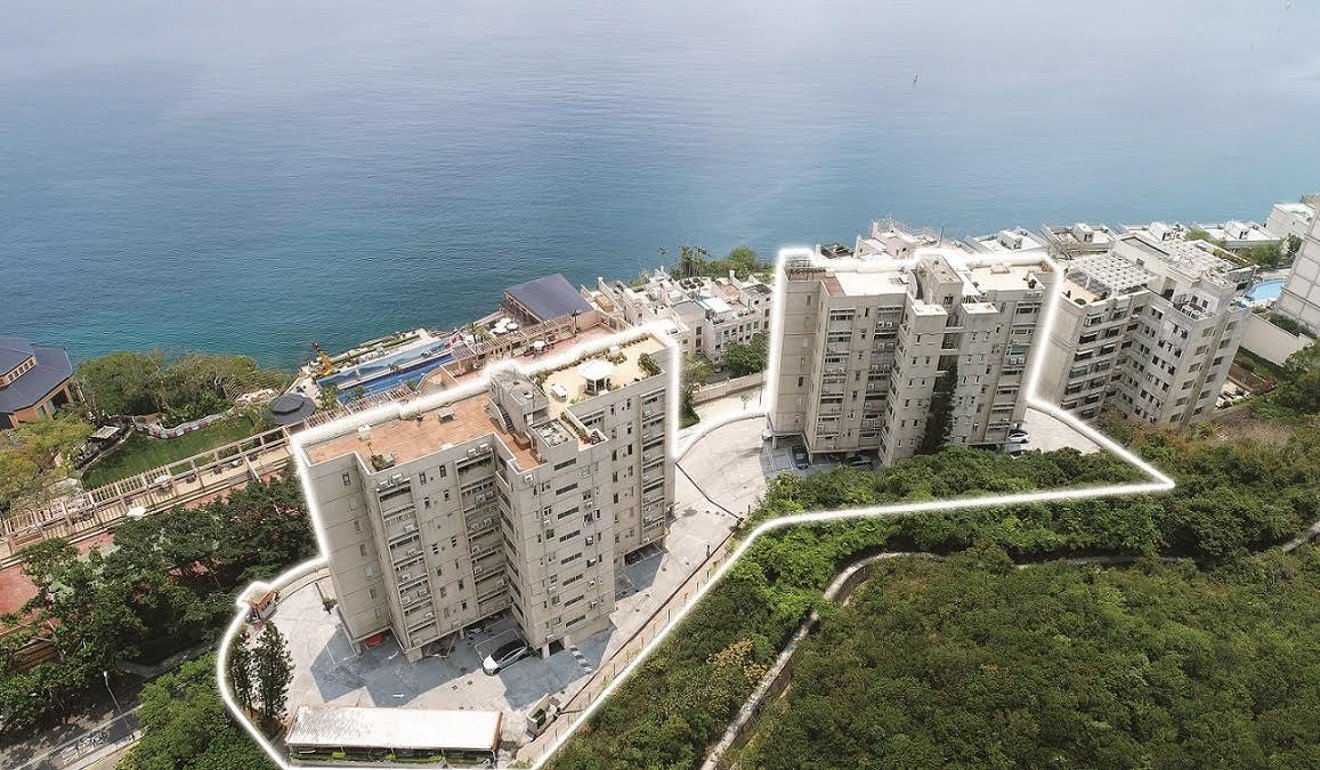 Tai Tam is another area on the southern side of Hong Kong Island which attracts a lot of American bankers and professionals.
It includes the coastal Redhill Peninsula development, which is dotted with stand-alone homes and flats with great views of the South China Sea.
The area also has a couple of good international schools, which attracts top finance professionals and their families.
The price of a luxury flat in this area costs from HK$20 million.
Chow said transactions in this area had been quite busy recently with most of the buyers from mainland China, as well as foreign bankers.
West Kowloon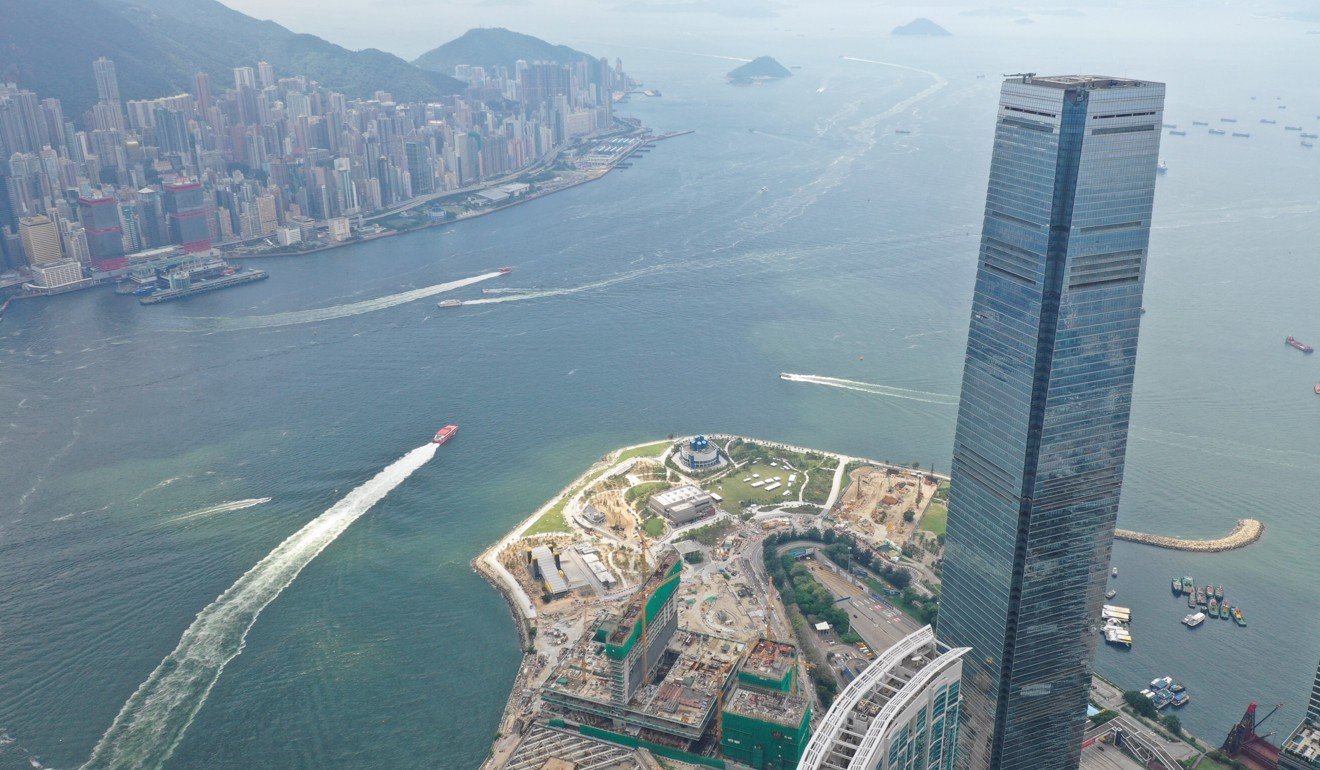 The prices of luxury flats around International Commerce Centre (ICC), in West Kowloon, have been increasing steadily since the start of the year.
Agents said the main reason for this is because a number of bulge-bracket banks, such as Deutsche Bank, now have their offices in ICC.
Other new developments, in areas as far away as Mong Kok and Lai Chi Kok, have benefited as a result of the ICC, with the prices of flats there rising by almost 20 per cent since January.
Serviced apartments lay out welcome mat with new perks
Clear Water Bay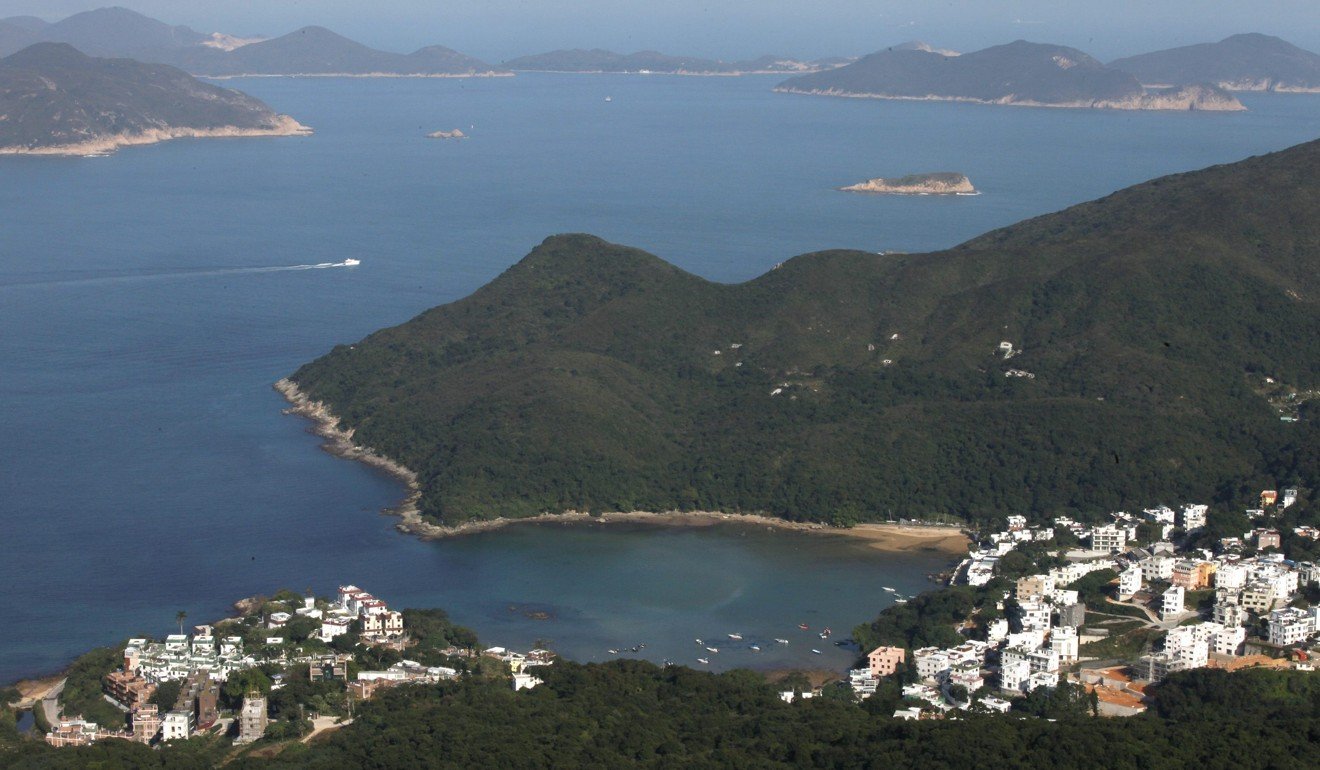 The Clear Water Bay area is perennial favourite with bankers even though it is an hour's drive from Central and Kowloon West – the two main areas where most of the banks are situated.
Properties in Clear Water Bay attract bankers because of the area's natural beauty, including stunning ocean views.
The average price of flats is slightly lower here, too – starting from around HK$10 million – so buyers can afford larger properties.
Want more stories like this? Sign up here. Follow STYLE on Facebook, Instagram and Twitter