1. Nicholini's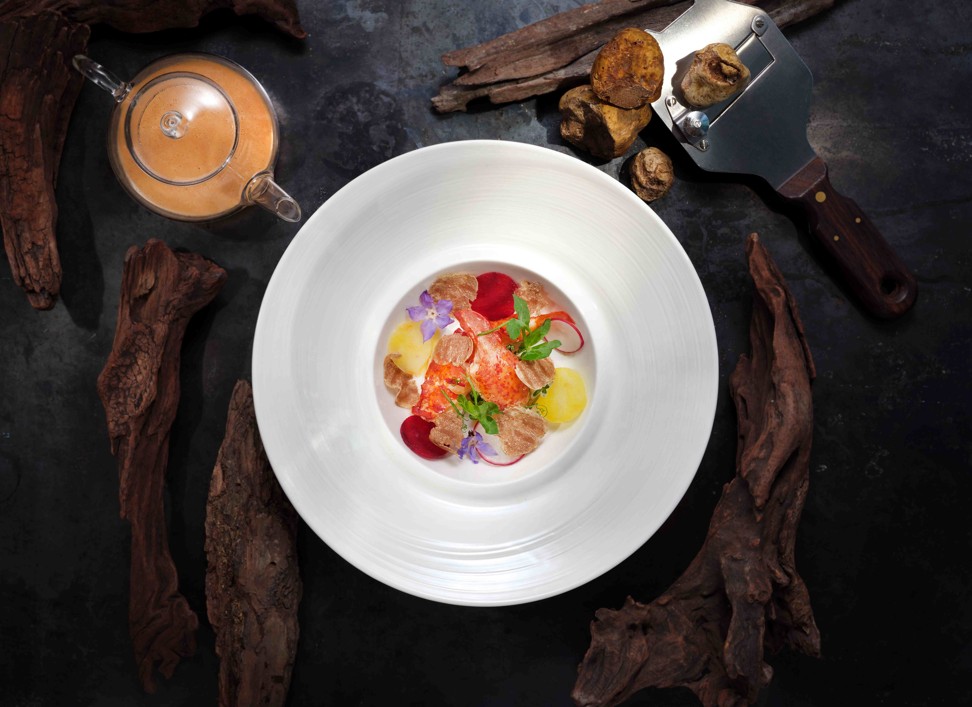 This esteemed institution for fine Italian dining has kicked off the truffle season with a tasting menu (HK$1,788, US$230) specially crafted by chef Riccardo Catarsi.
Truffle tussle: how Australia is taking on France's prized delicacy
Diners can look forward to dishes such as lobster with Mediterranean radish, celery root and white truffle; monkfish, Parma ham, chard, pumpkin and white truffle; and to top it off, a traditional white chocolate, hazelnut and white truffle parfait with cherries.
Items are available à la carte as well.
2. Sabatini Ristorante Italiano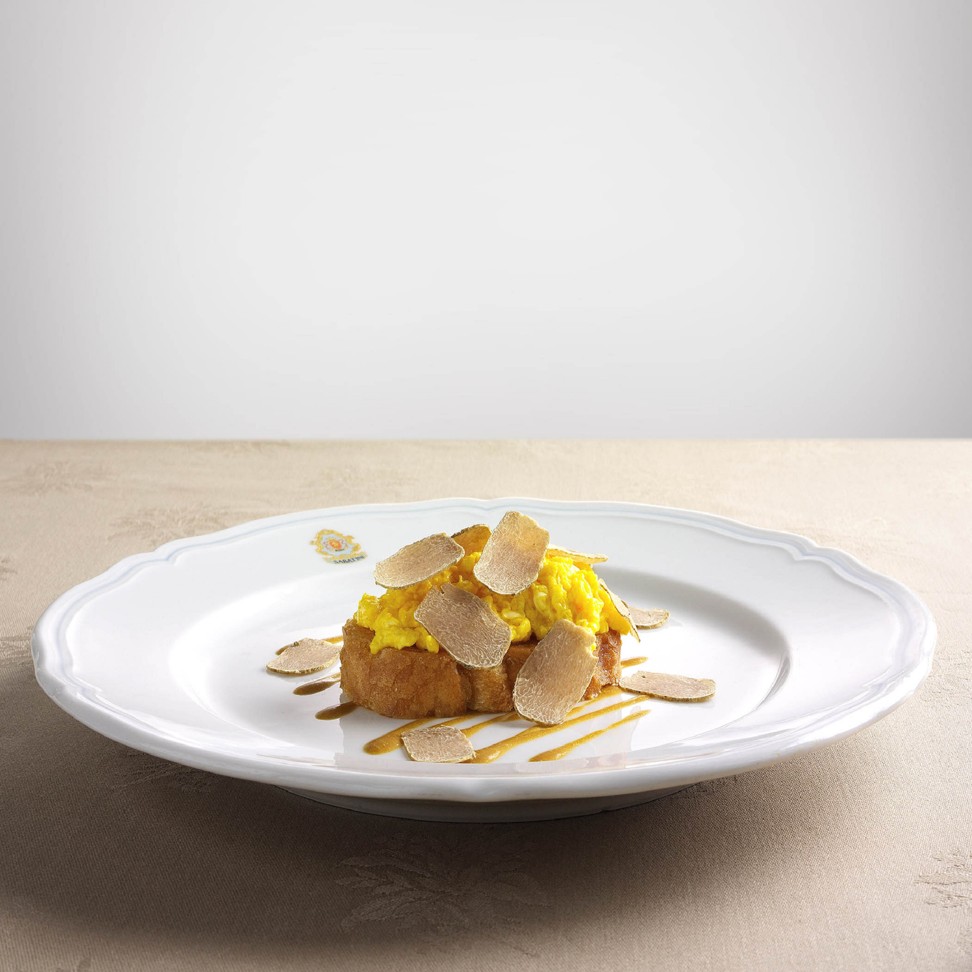 Sabatini has been serving top quality and the most unadulterated renditions of white truffles for years. With such superb ingredients it takes great restraint for an eatery to let the product speak for itself – and this what they do at Sabatini.
You don't need to order anything fancy, just the organic Italian scrambled eggs on toast with the white stuff shaved on top.
Tasting menus are also available for HK$1,580.
3. Paper Moon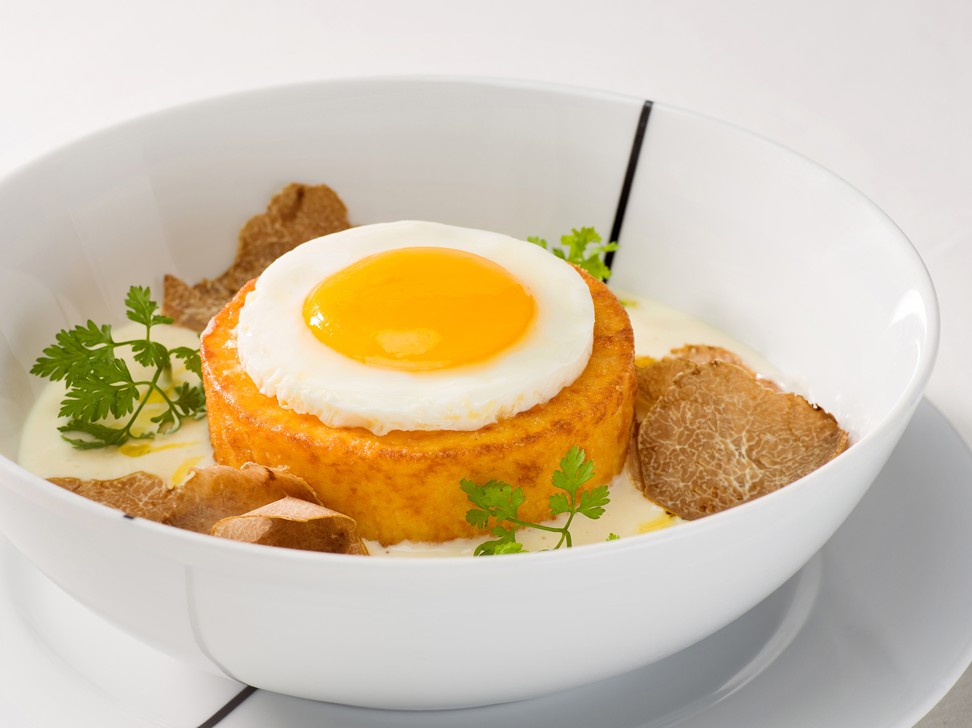 This restaurant at Ocean Terminal, with panoramic views of Victoria Harbour, is dishing up a special treat for diners.
One shot: Gusto Collection's new tasting sets include truffle, tea and gin in tubes
Paper Moon sources its white truffles from Savigno, in Italy, where the world's largest white truffle on record was unearthed in 2014, and each seasonal dish at this restaurant has at least 3 grams of it.
4. Grissini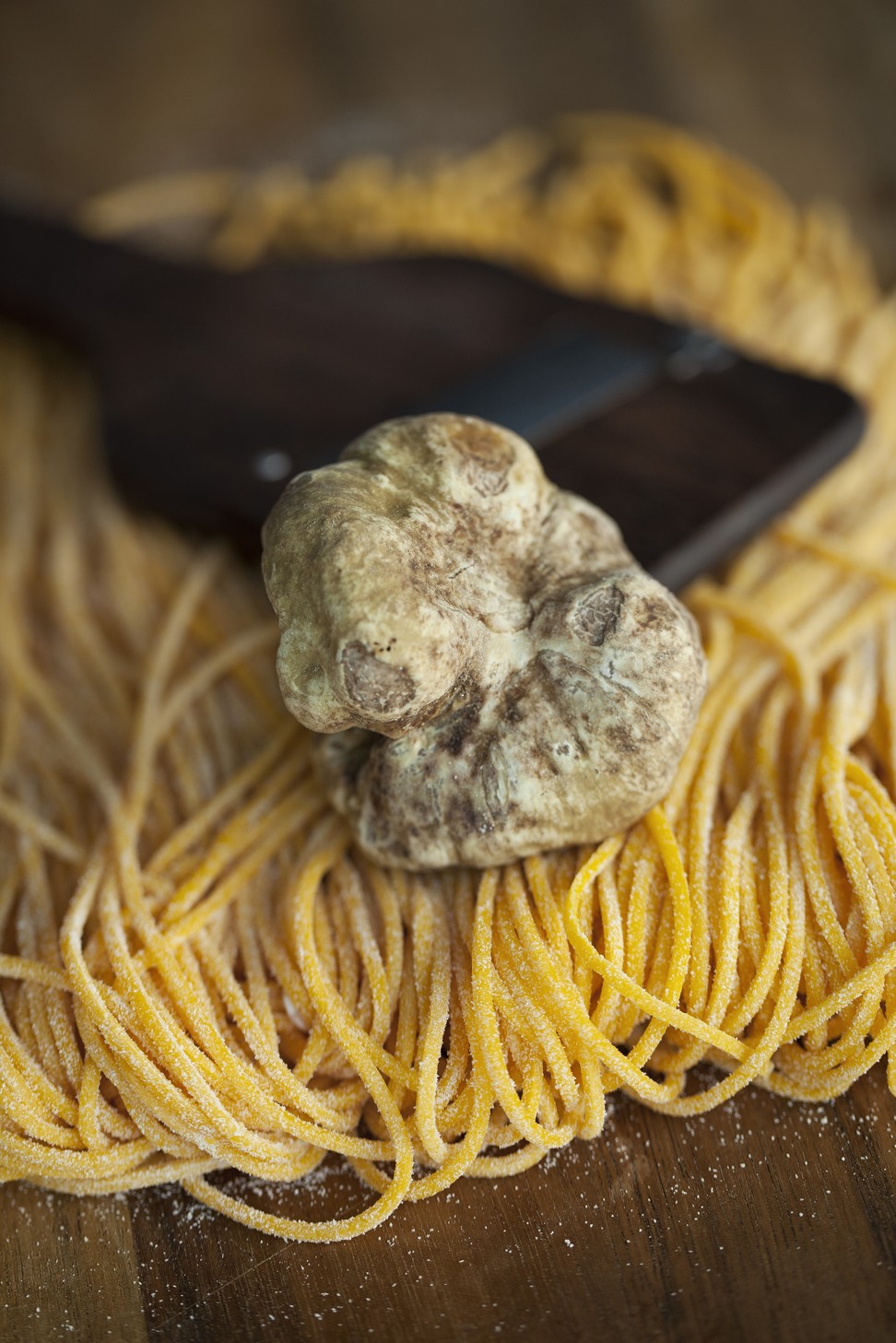 Starting from November 1, Grand Hyatt's Italian restaurant has some creative and delicious dishes featuring the white fungi this season.
Try the artichoke flan, Parmesan cheese fondue and white truffle (HK$680); or the tagnolotti pasta, veal jus and white truffle (HK$680); or the Acquerello Carnaroli risotto, 24-month Parmesan cheese, braised beef cheek and white truffle (HK$780).
5. Spasso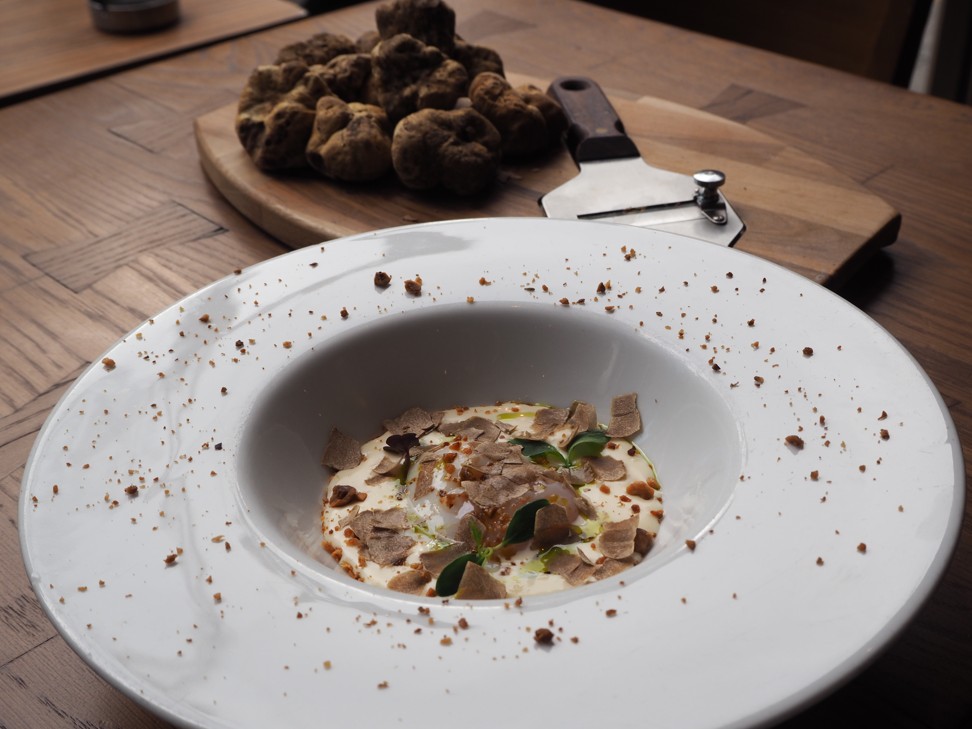 Expect the best of the white diamonds of the culinary world at each of the four outlets of the DiVino Group.
It is known for not imposing any limitations on enjoying white truffles; there are no set menus and guests can order the seasonal tubers on any dish they want.
You can enjoy a variety of dishes from the esteemed dining group, but our favourite is the 63 organic Japanese egg (HK$438) from Spasso.
6. Angelini
You can enjoy the white truffles of Alba at Angelini's for a limited time only, from October 15 to November 5.
Every plate comes with a whopping 5 grams of truffle, so hop on over to Angelini's to get your fix.
Forget Italy; your next high-end truffle is coming from Greece
7. Artisan de Truffe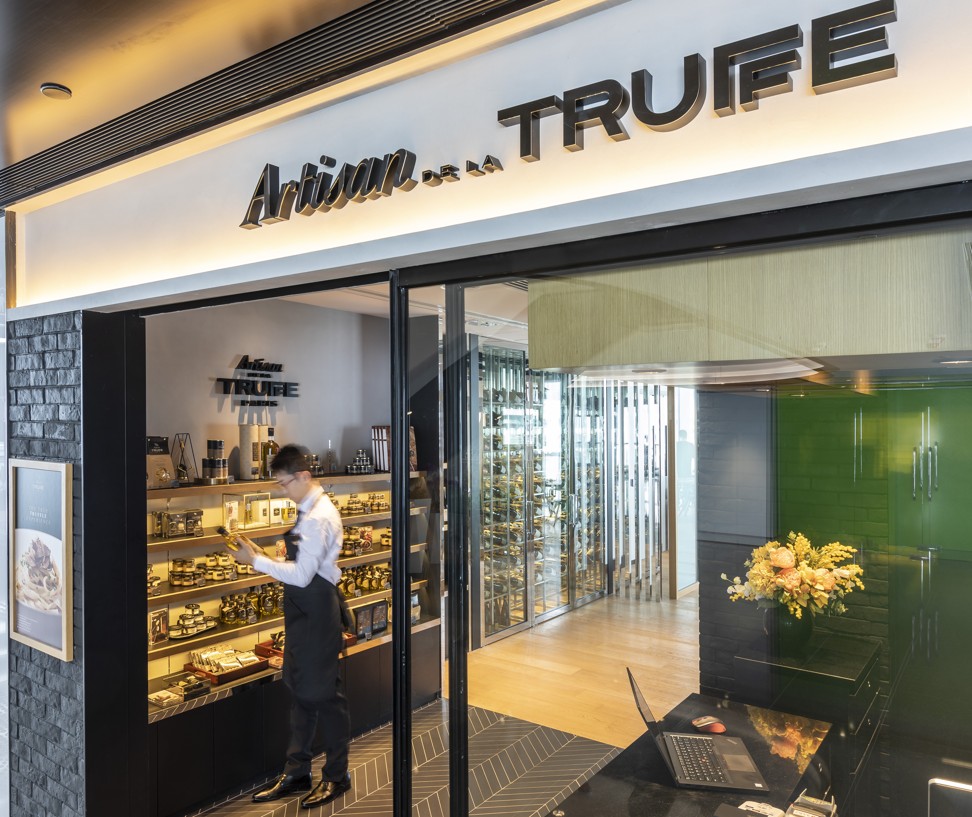 This addition to Ocean Terminal's new wing claims to be an authority on the coveted fungi, whether it is white or black.
There is a store out front to sell truffles to anyone who wants to sample them in the comfort of their own home.
However, the restaurant certainly should not be overlooked.
Helmed by Hong Kong celebrity chefs Ricky Cheng and Manful Lee, diners can enjoy white truffle infused dishes such as tartare de beouf or lobster salad.
Want more stories like this? Sign up here. Follow STYLE on Facebook, Instagram and Twitter