What better way to celebrate World Pasta Day – today – than to learn how to make tortellini, a signature Italian dish, with a Michelin star chef?
Meet Nicola Russo, chef de cuisine at Tosca in The Ritz-Carlton Hong Kong, and our teacher for this lesson.
Russo, who hails from Pisa in Tuscany, started his experience in Italian cuisine when he was 18. After graduating, his dream was to work in a big kitchen at a Michelin fine-dining restaurant. Although he has achieved that goal, he reminisces fondly about the learning that contributed to his success.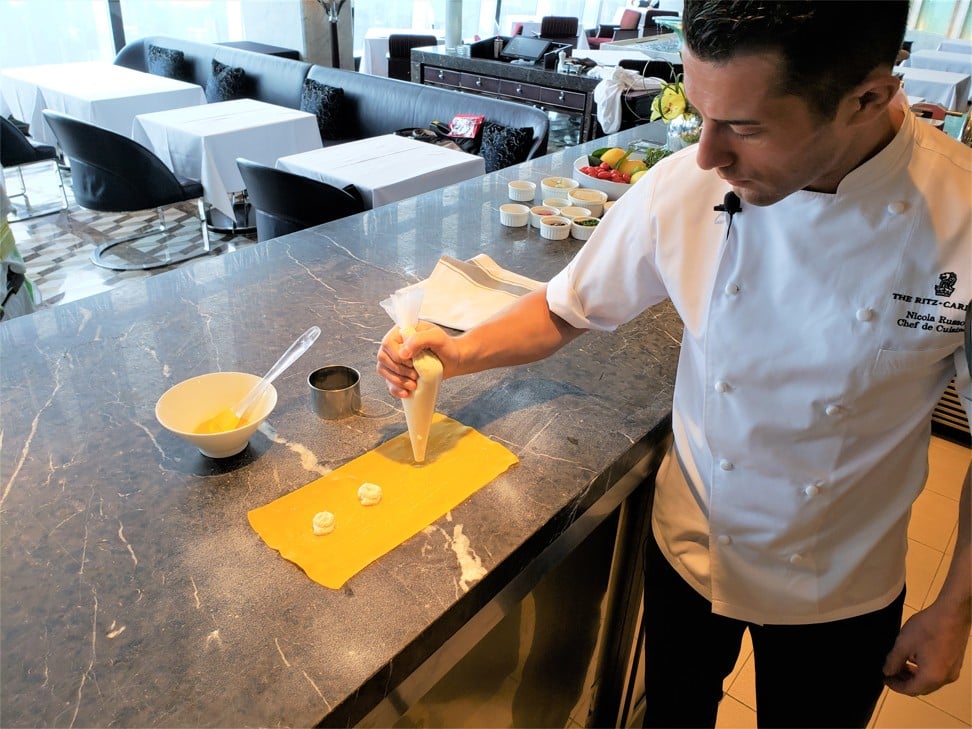 "You have to work with local ingredients, and that's what made me develop as a chef", said Russo, talking about working in the Bali, where he had to improvise and change components because locally-sourced ingredients tasted different to those he used in his Italian dishes before.
Having moved to Hong Kong in 2017, Russo worked closely with Tosca's previous two-Michelin star chef Pino Lavarra, who indeed earned Tosca its first Michelin star.
Dolce & Gabbana are now in the pasta business
"Working with him was a really good time, because to me, he was like a master. I have a lot of experience, but obviously when you work with a person like him, who's a very humble person, and has more experience than me, because he's now 50 [years old], it's like another school where you can learn and get new ideas," Russo said of his mentor.
Thanks to the benefits of Russo's extensive experience in Italian cuisine, we can learn how to make a classic Italian pasta dish – tortellini.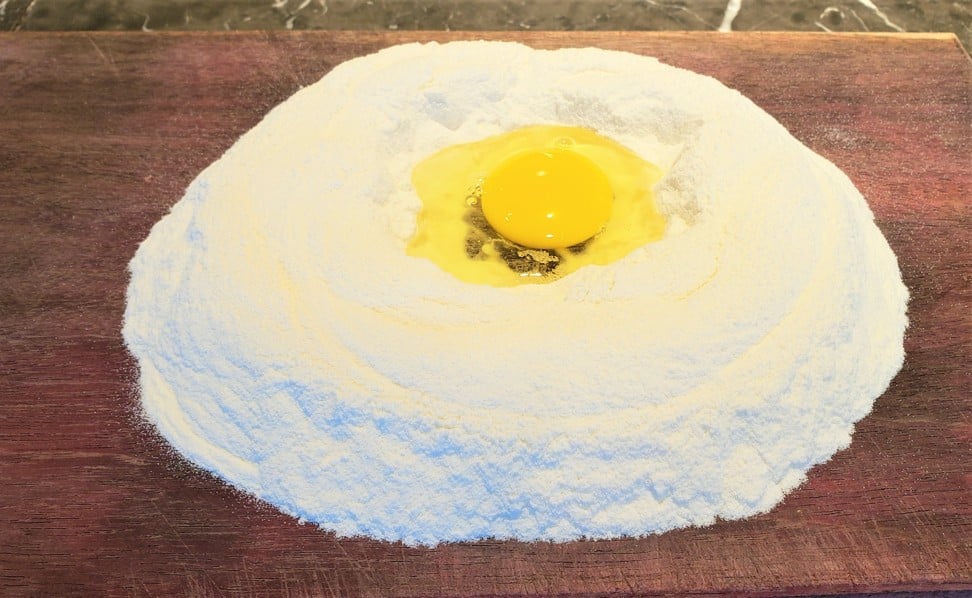 First, we create the pasta, by hand mixing the flour and egg. Then we put it through a pasta machine to make sure the sheet is flat and the right thickness for our tortellini.
Next, we move on to making the burrata cheese filling, which is a special Tosca recipe.
World Cheese Day: what you need to know about the dairy product
The filling has to be piped onto the pasta sheet in a row, and then circles are cut for us to fold into the typical rounded tortellini shape.
After the tortellini is blanched, Russo plates them to perfection with home-made pasta sauce and garnishes, created with cream, anchovies, cherry tomatoes and broccolini.
Want more stories like this? Sign up here. Follow STYLE on Facebook, Instagram and Twitter