The Fort Lauderdale International Boat Show will be held this year from October 31 to November 4.
Described as "one of the top events in the yachting industry" by Yacht Charter Weekly, the Fort Lauderdale International Boat Show, or Flibs, has been an industry staple for 59 years that attracts an international audience from over 52 countries.
According to the show's official website, there will be an expected 1,500 boats on display, 1,200 exhibitors, 110,000 thousand visitors, and nearly 10km of floating exhibition space spread across seven waterfront locales.
How tycoon Roman Abramovich blows his millions
According to Informa Exhibitions, the producer of the show, the event provides the state of Florida US$857 million in economic benefits. And with over three million square feet of space to explore, visitors can observe and purchase an estimated US$4 billion worth of Boat Show products ranging from superyachts, sport-fishing boats, kayaks, jet skis, marine products, and accessories.
"The Fort Lauderdale International Boat Show is regarded by many as the most important event on the global boat show calendar because it delivers a unique experience to both consumers and the marine industry," said Lana Bernstein, vice-president of marketing for Informa US Boat Shows, the producer of Flibs, in a statement. "The show's annual economic impact has been compared to that of a Super Bowl while attracting guests and exhibitors from around the world."
Single-day tickets for adults cost US$33, while children/teenagers pay US$15. Kids under 6 attend for free.
Below are the eight largest yachts that will be featured at the 2018 Fort Lauderdale International Boat Show.
Which superyacht at Monaco Yacht Show did Beyoncé charter?
1. Areti – length: 278 feet. Asking price: US$199 million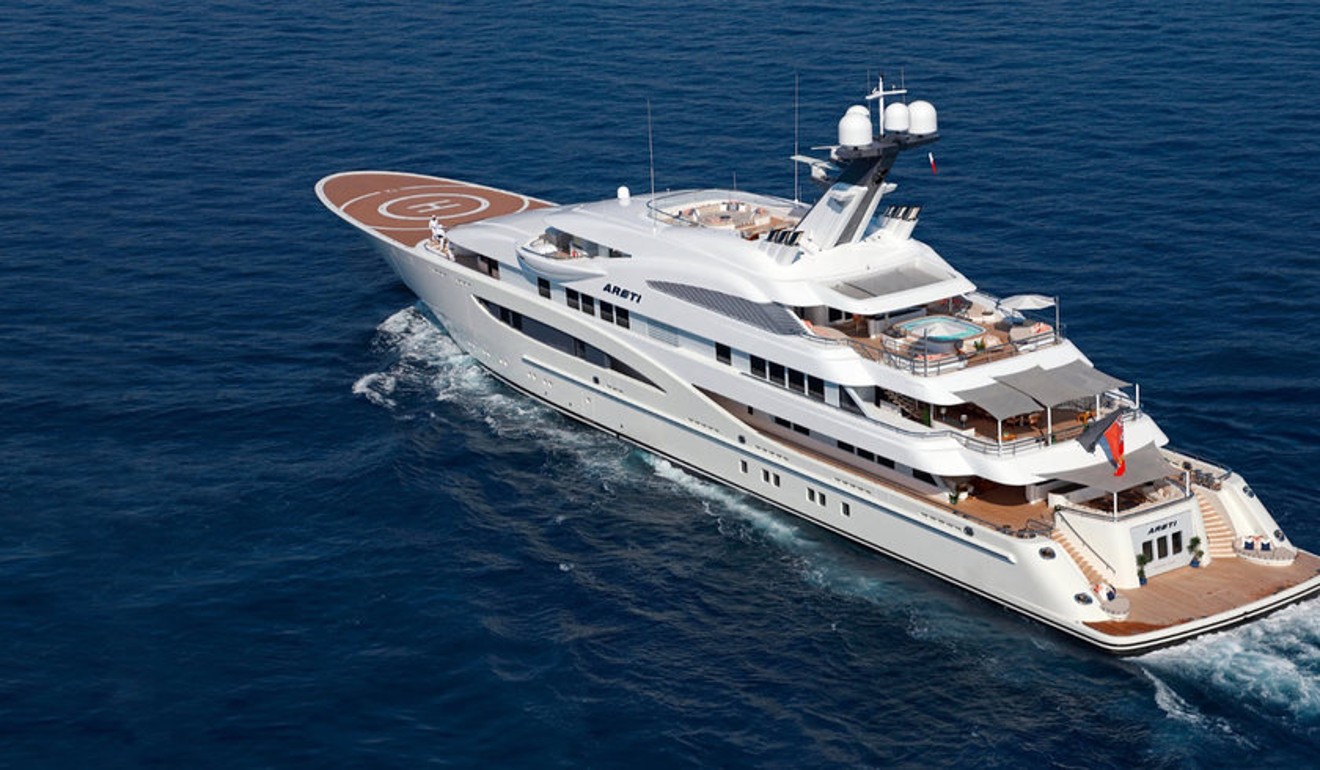 The Areti – dubbed "the finest super yacht on the market today" – includes a helipad, sports room, beach club, and lift, and accommodates 18 guests.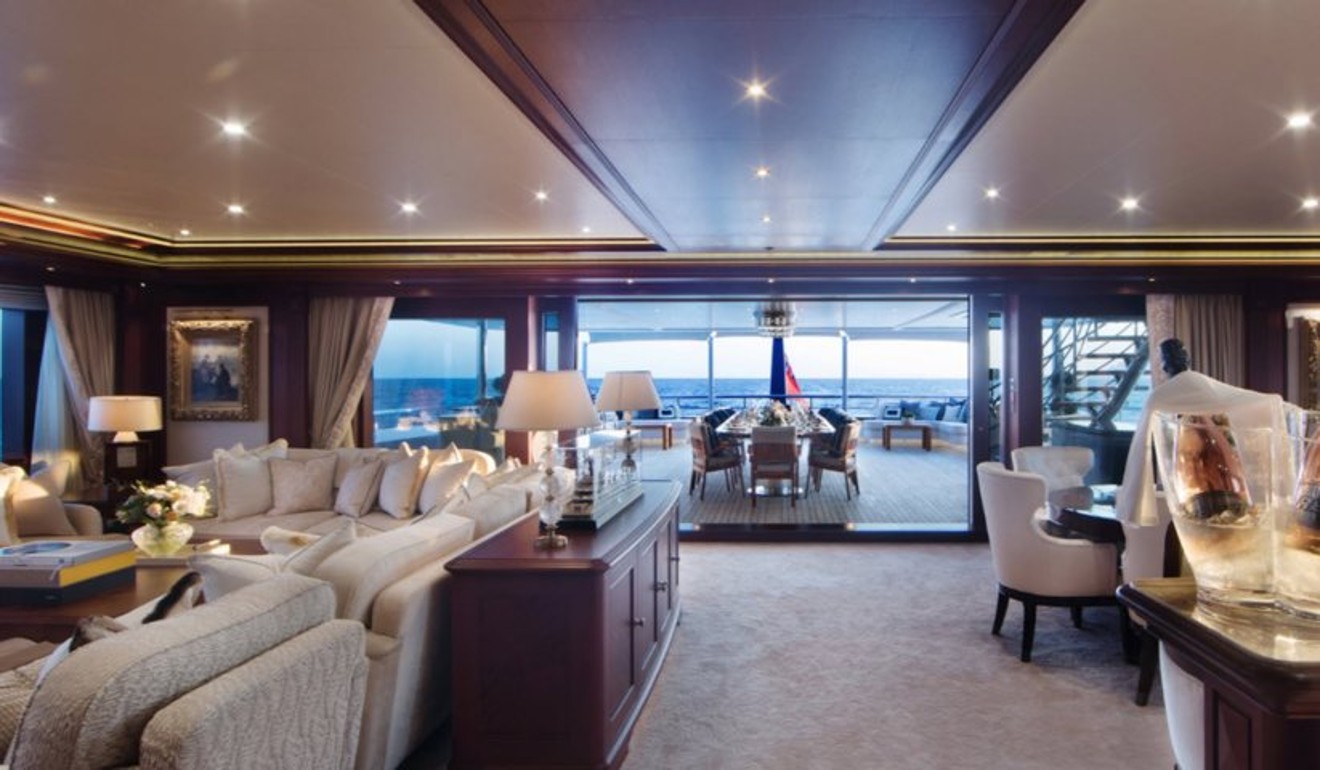 10 things that make multimillion-dollar yachts truly luxurious
2. Elandess – length: 242 feet. Estimated worth: US$86 million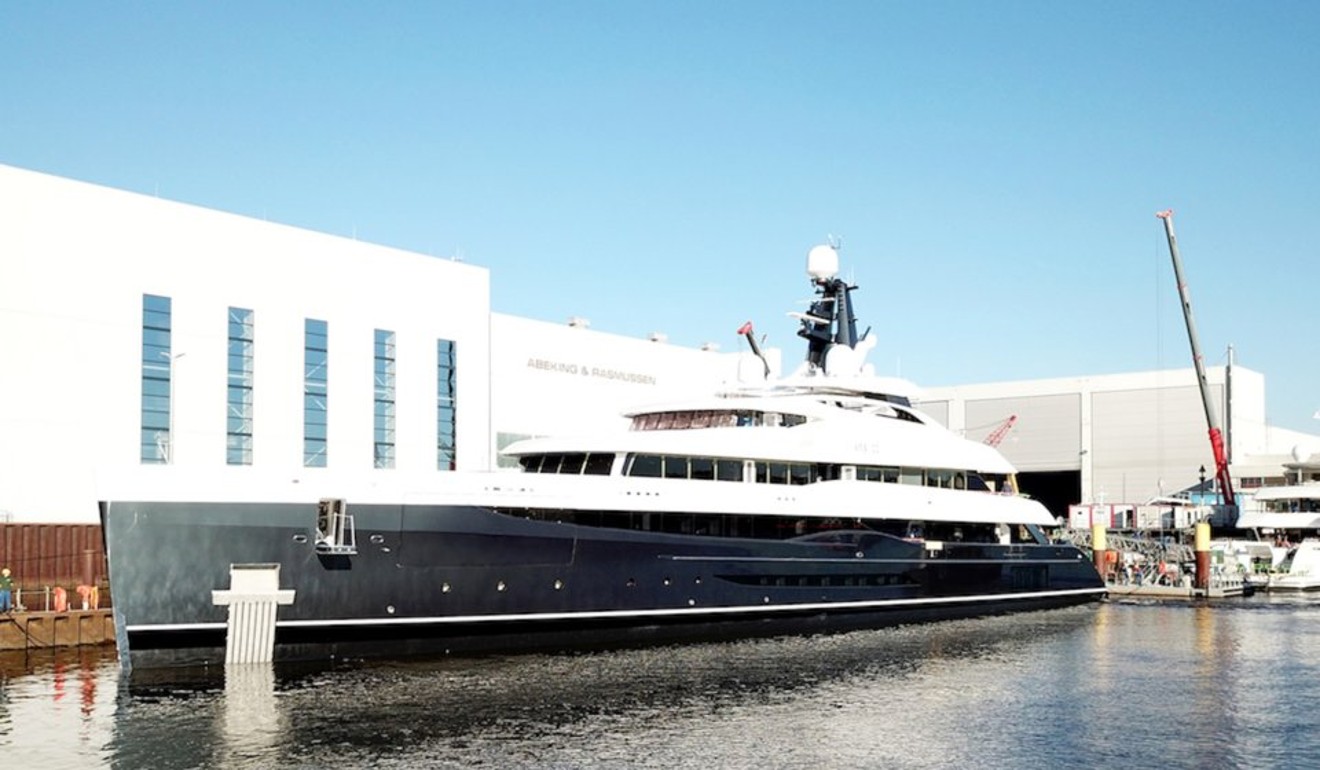 With an Art-Deco theme, Elandess features an underwater lounge called Nemo, a swimming pool on the sundeck, and floor-to-ceiling windows.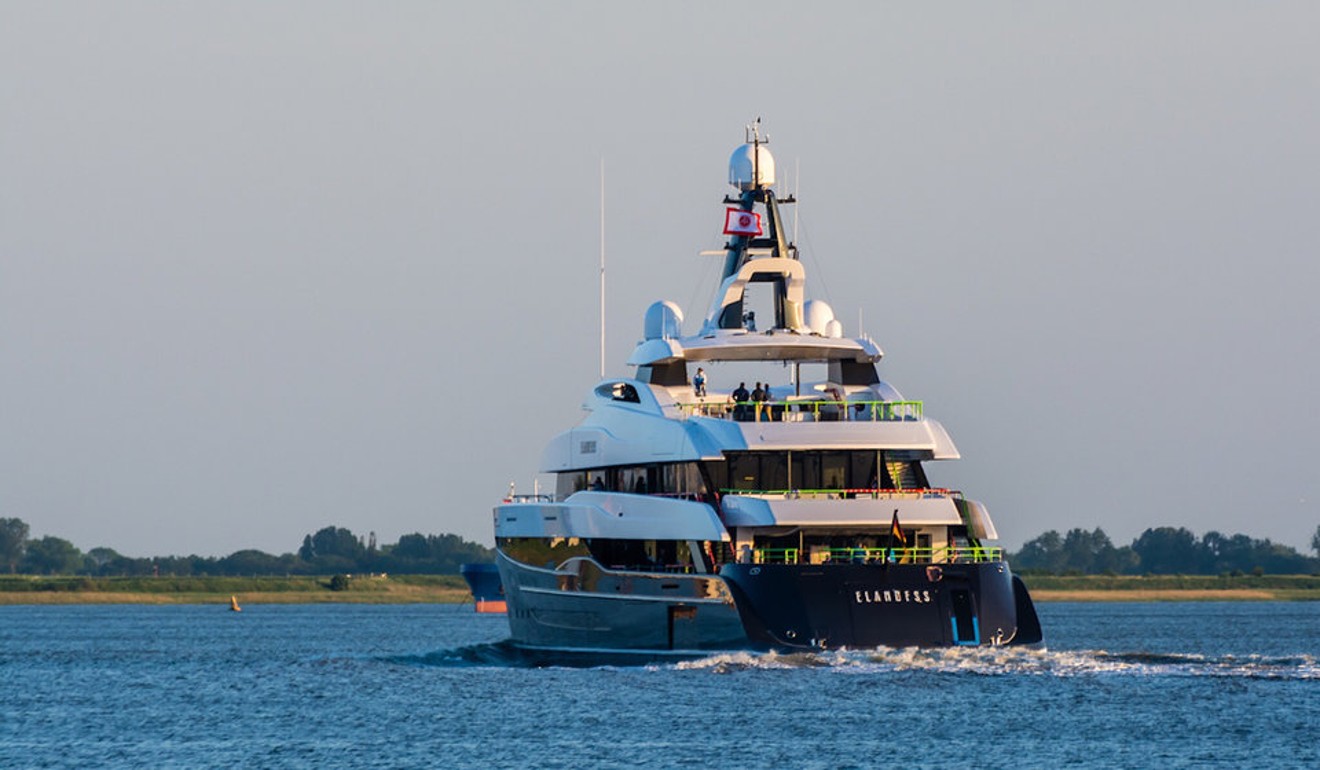 3. Eternity – length: 213 feet. Last listed for: US$49 million (2012)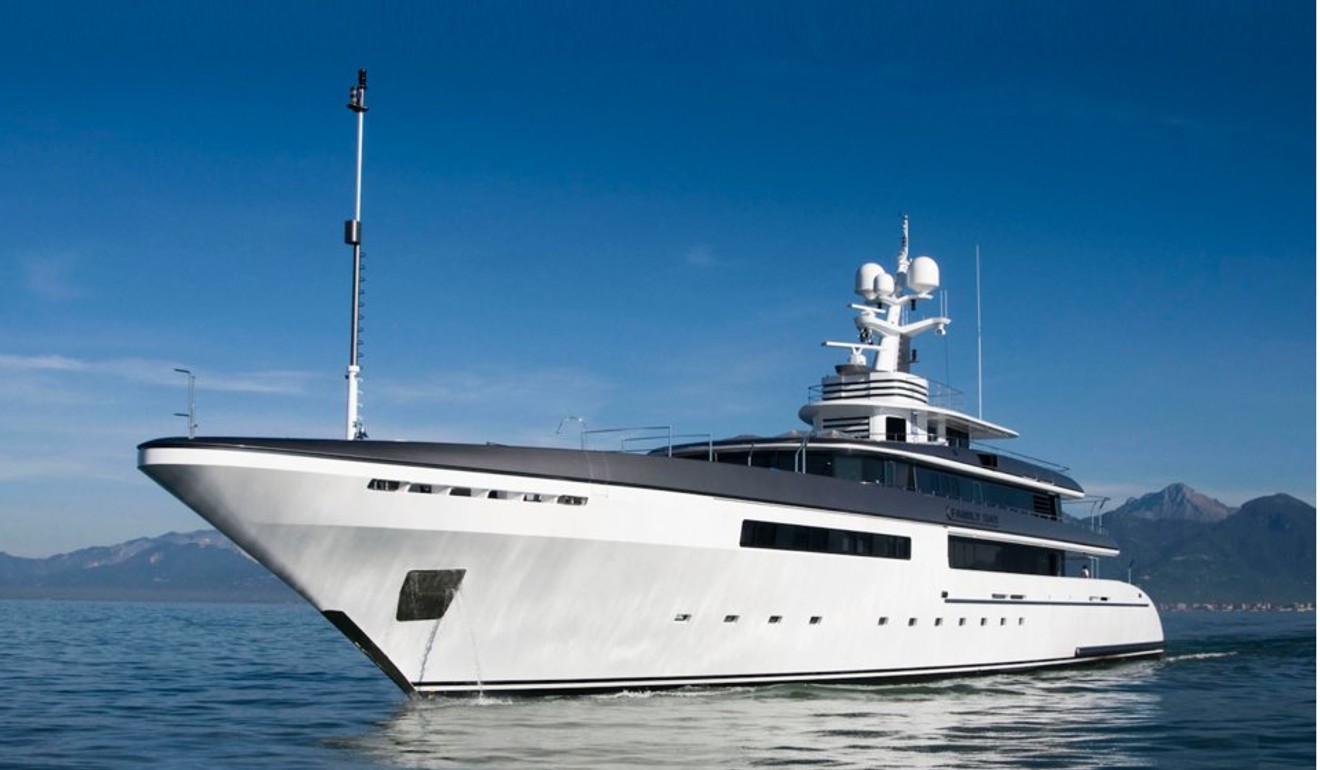 Eternity was designed by Codecasa and Della Role Design and refitted in 2018. The yacht can hold 14 guests and has a swimming platform and Jacuzzi dip pool.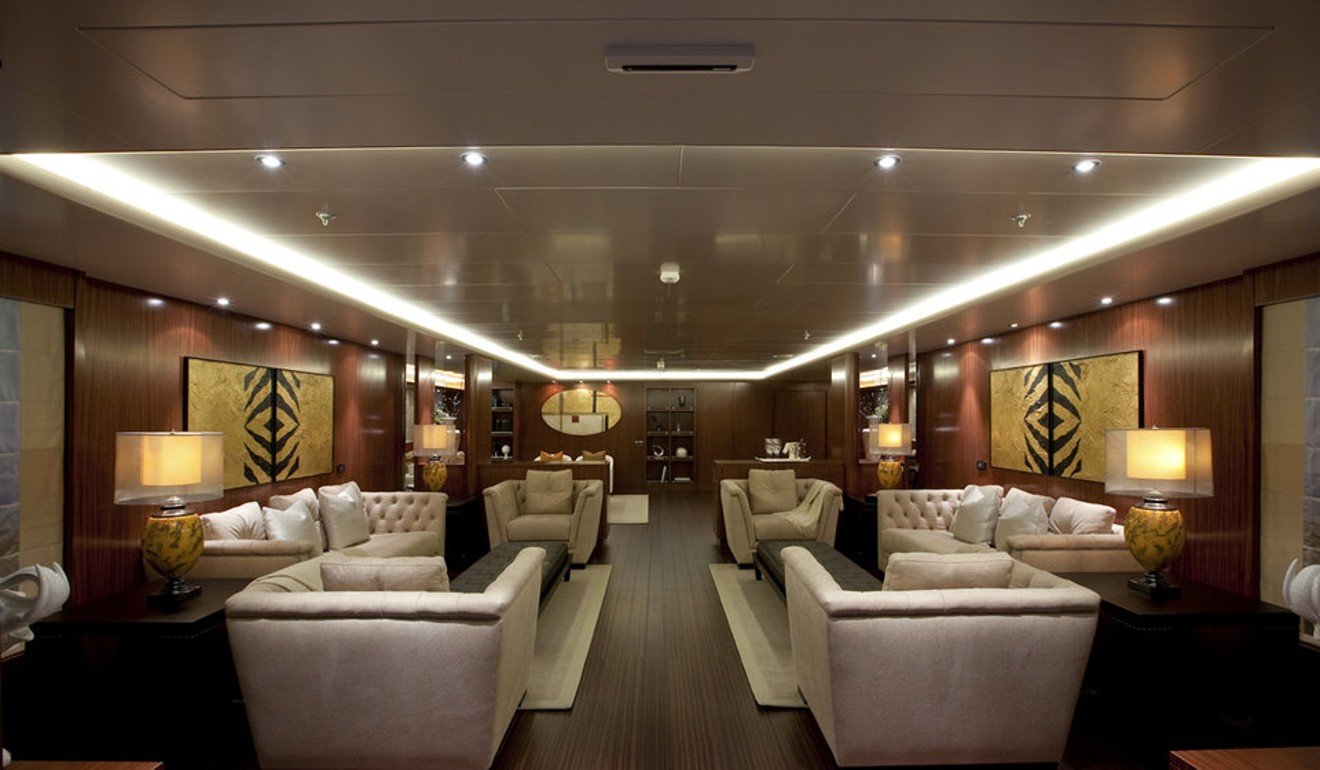 Superyacht Irisha takes cruising to a new level
4. Utopia – length: 206 feet. Owner used and operated, no estimated value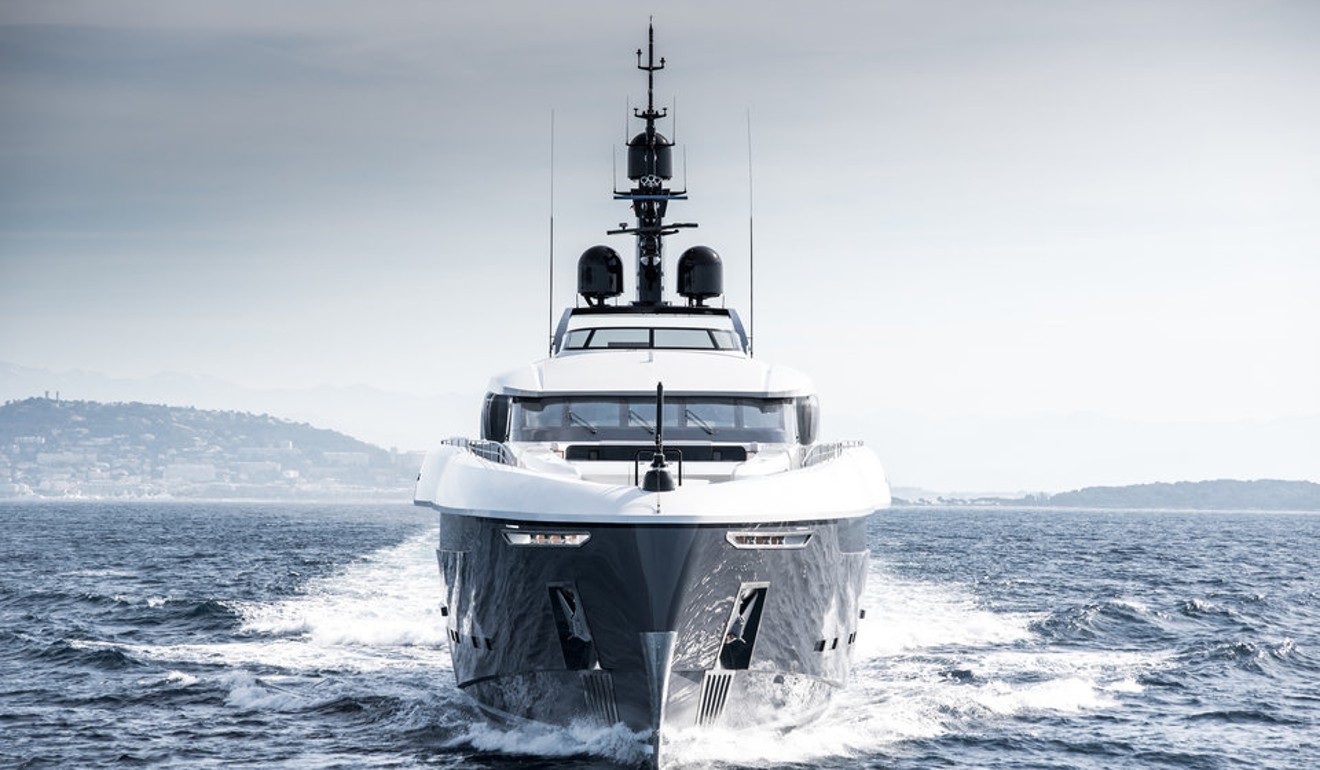 Utopia IV was built by Rossinavi and has its own Instagram account @utopiaiv. This super yacht has an aluminium superstructure and is capable of reaching 33 knots.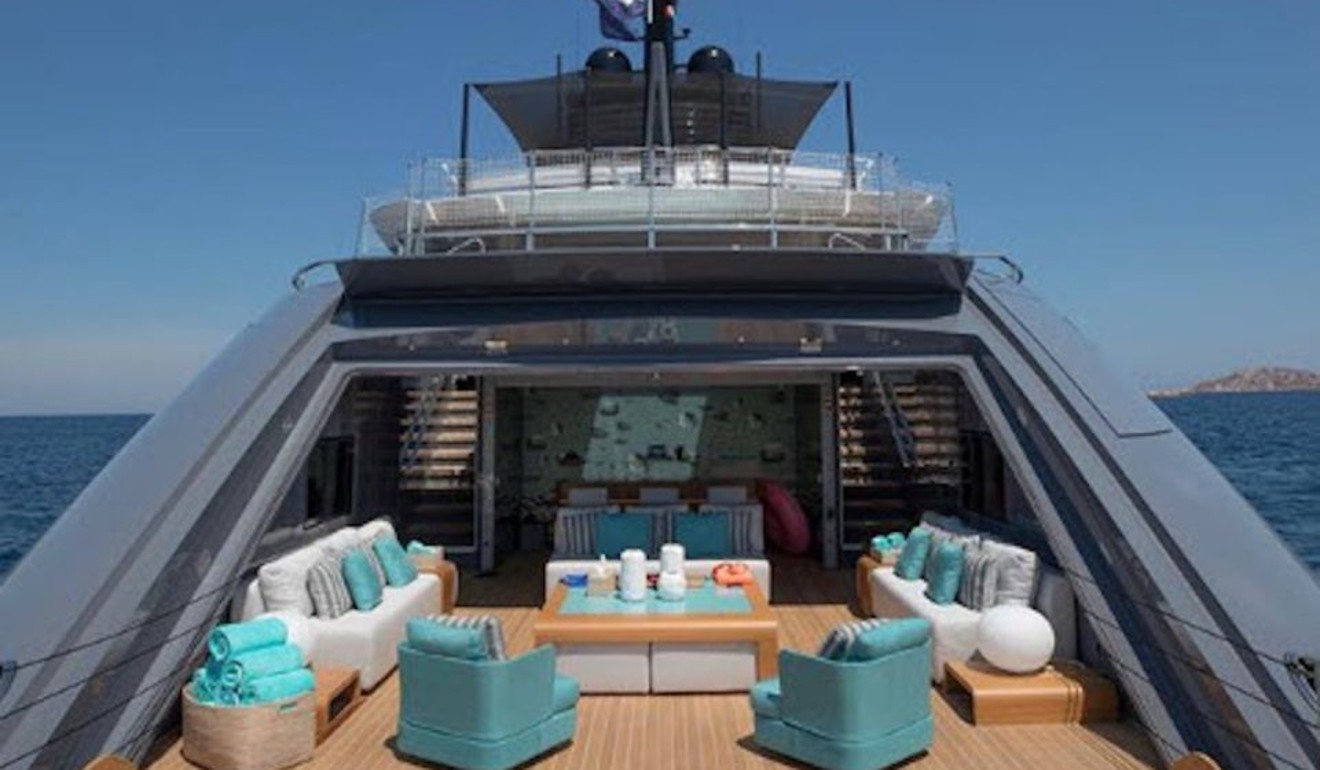 5. Party Girl – length: 205 feet. Estimated charter price: US$490,000 per week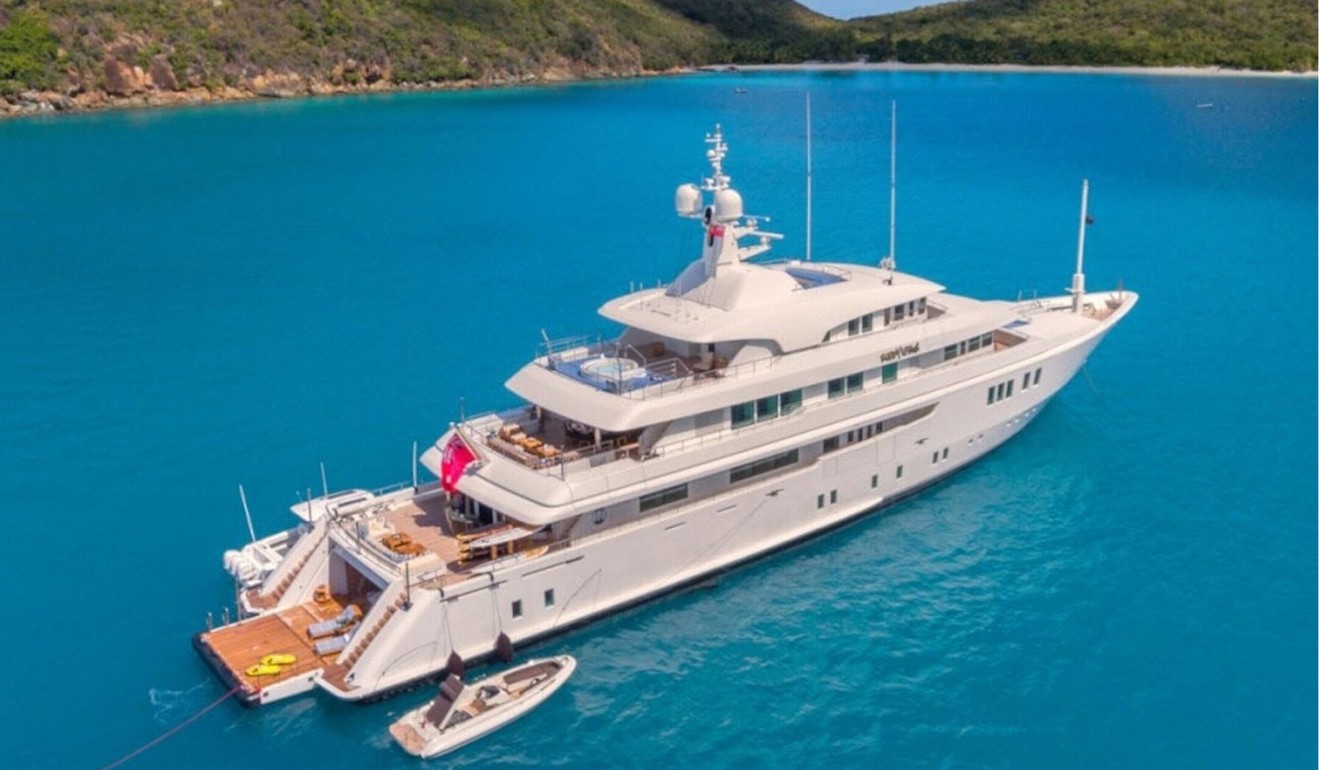 The Party Girl was specifically built to host guests, which is why the main salon is 17 metres long. It hosts up to 12 guests, and is staffed by 18 crew members.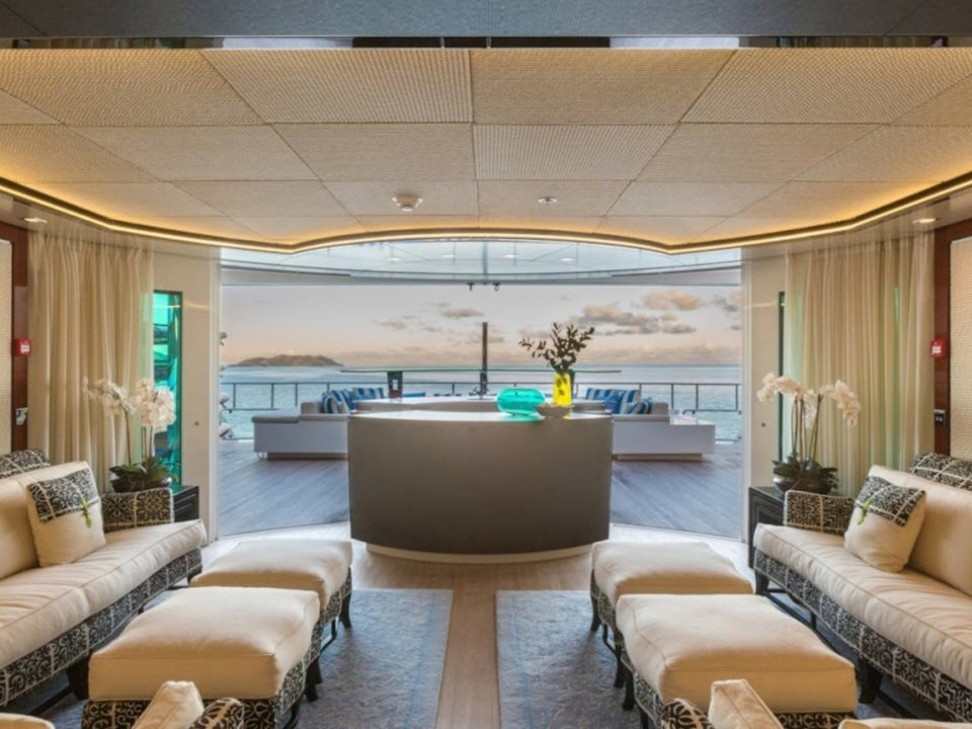 A new fleet of luxury yachts is providing travellers with access unreachable regions
6. Elysian – length: 196 feet. Estimated purchase price: US$55 million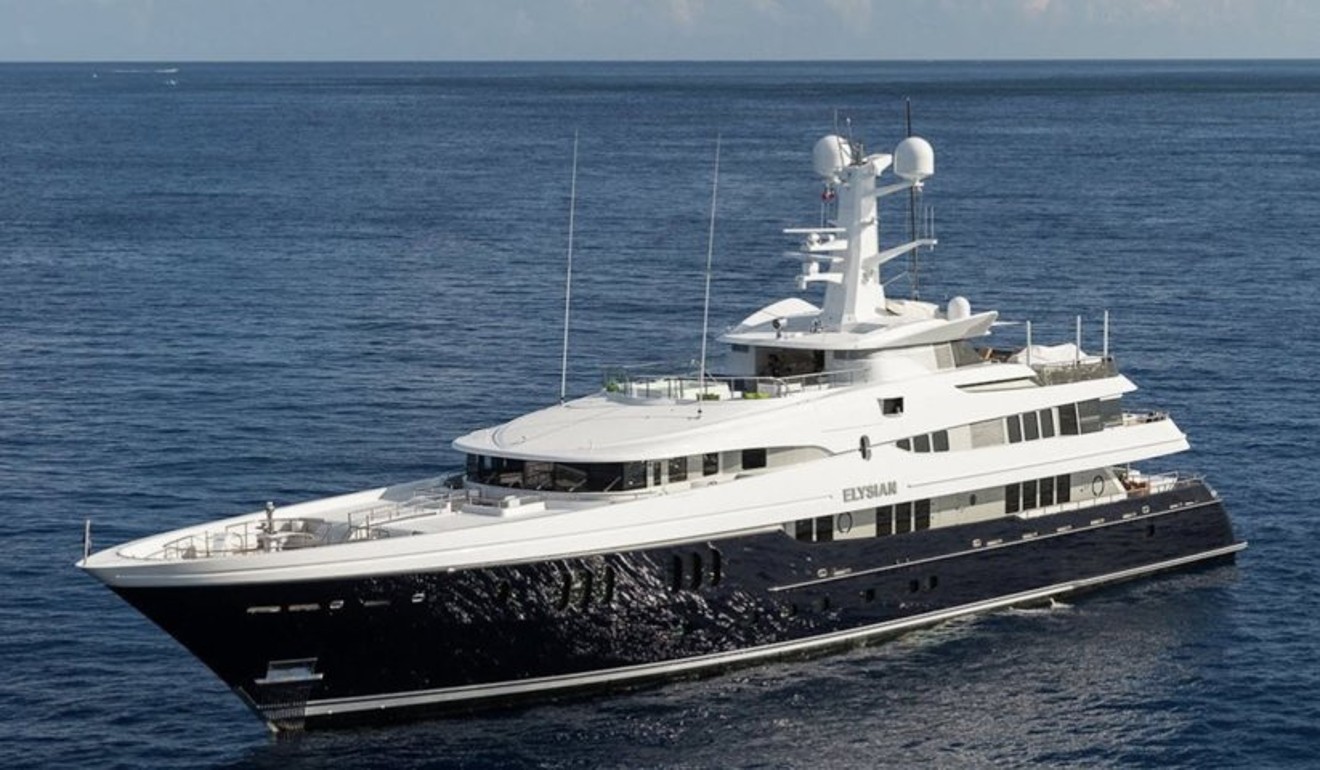 Using "zero speed stabilisers" that increase on-board comfort when the yacht is at rest, Elysian is a true luxury marvel that features a Jacuzzi, swimming pool, and helipad.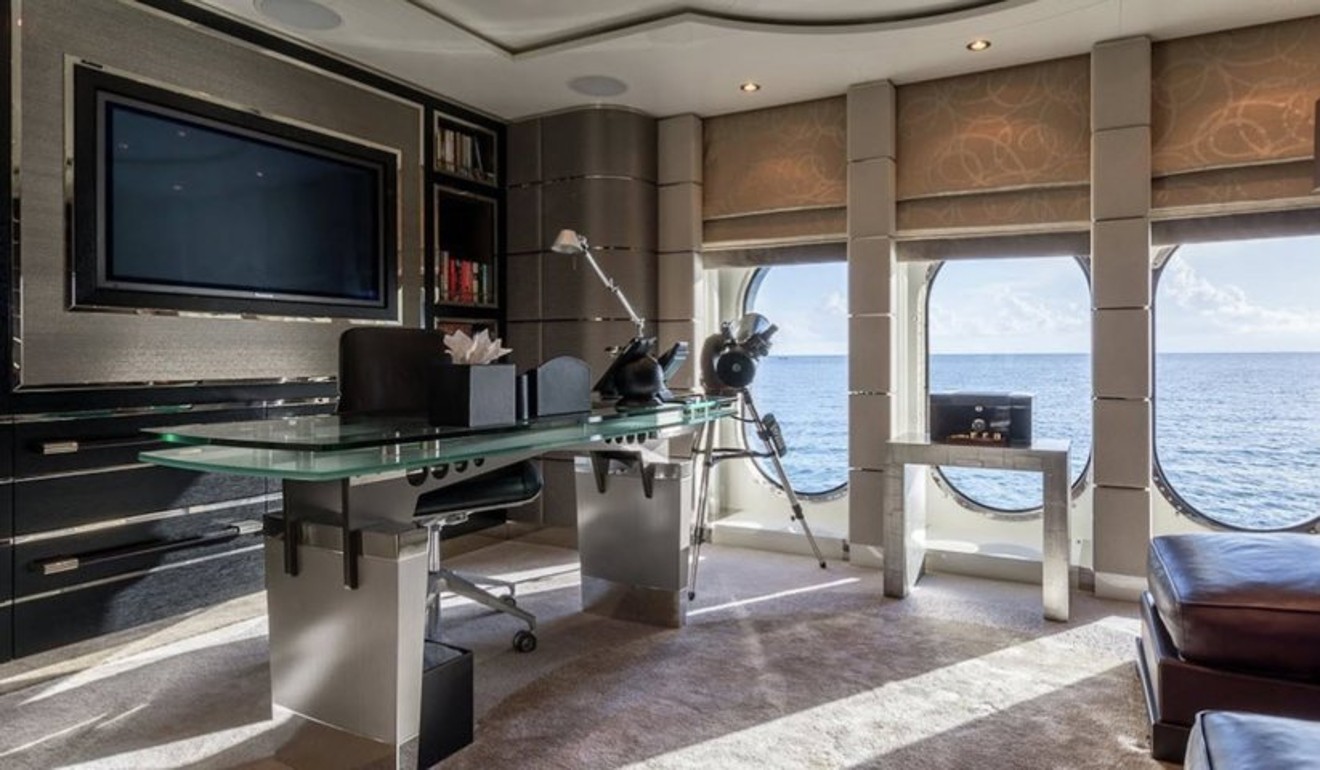 7. Sovereign – length: 180 feet. Estimated purchase price: US$28.9 million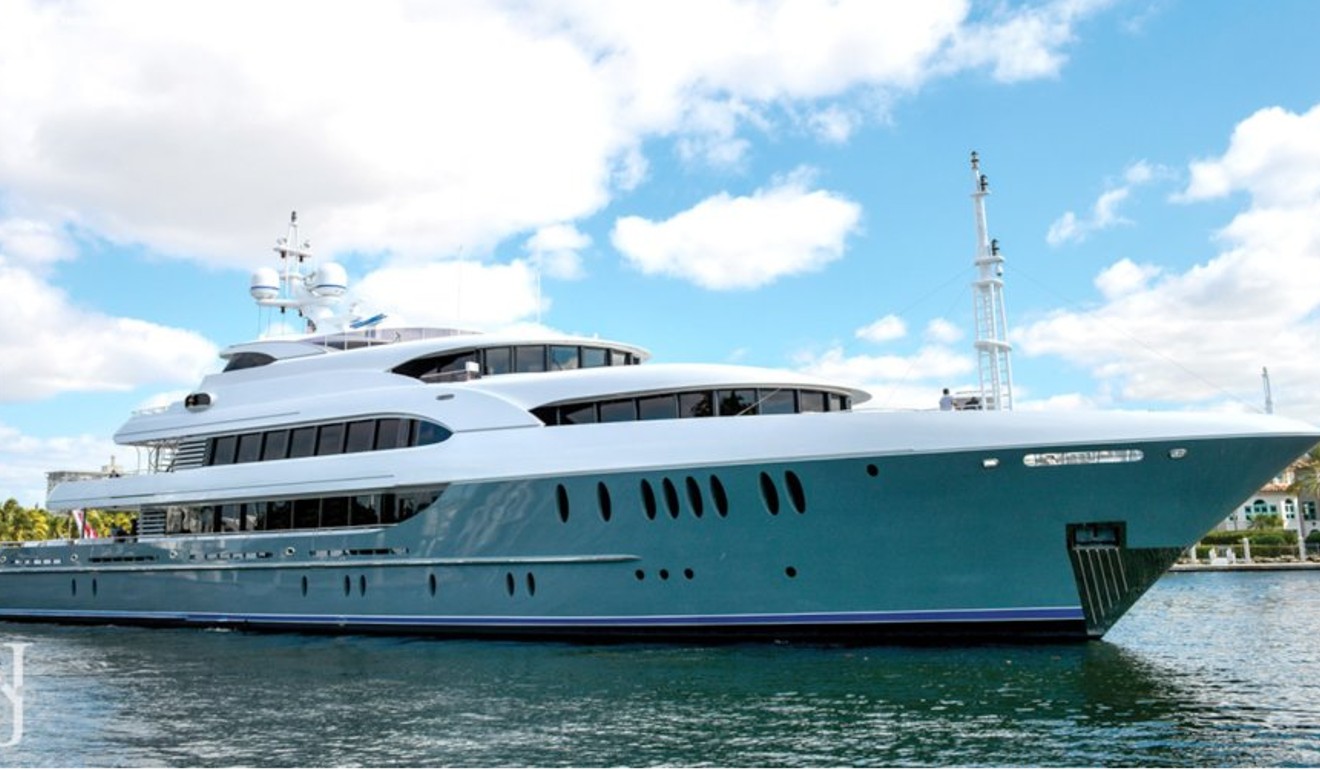 Sovereign boasts a hi-tech stabilisation system, which reduces the effects of roll motion and increases comfort for the 12 guests the yacht can host.
Luxury in a submarine: wine and dine in the U-Boat Worx Super Yacht Sub 3
8. Kinta – length: 180 feet. Estimated purchase price: US$21.9 million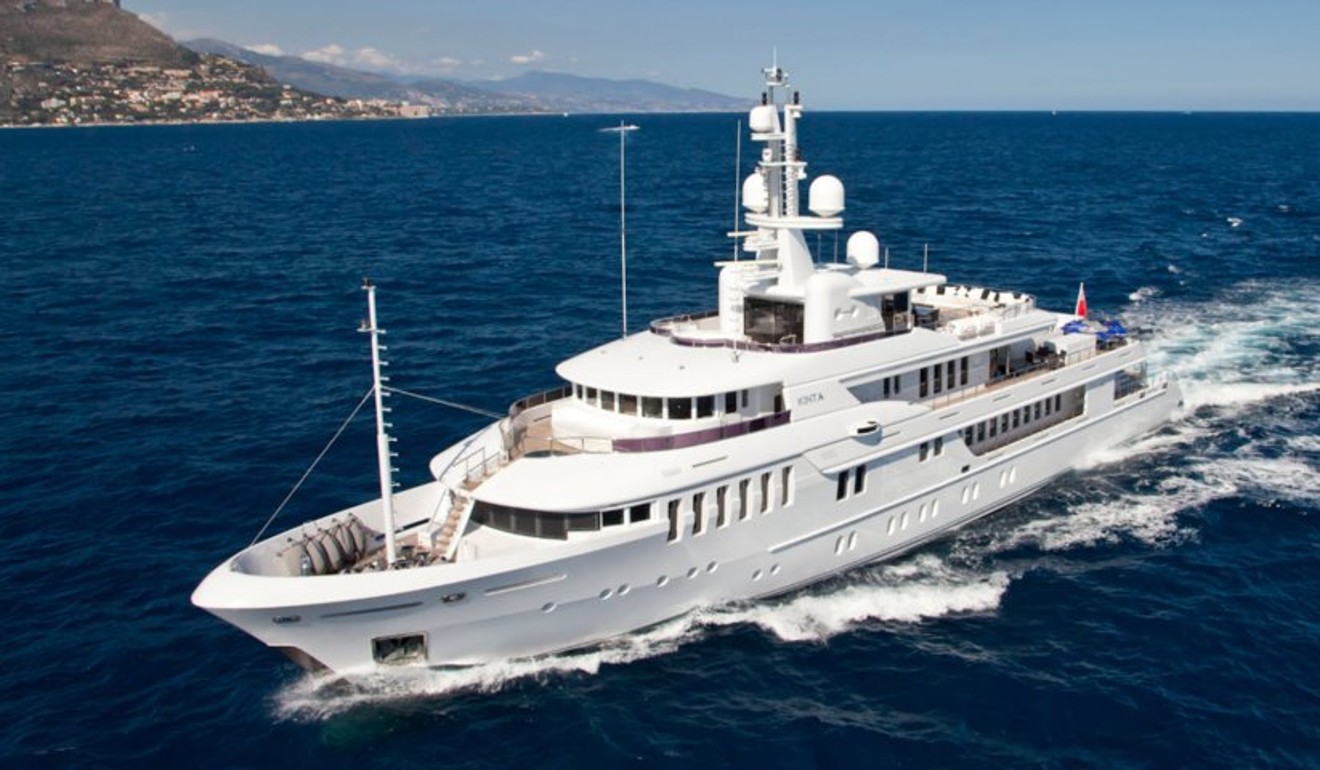 Kinta's interior was designed by Jean-Guy Verges. It has Wi-fi, and the maximum cruising speed is 16 knots.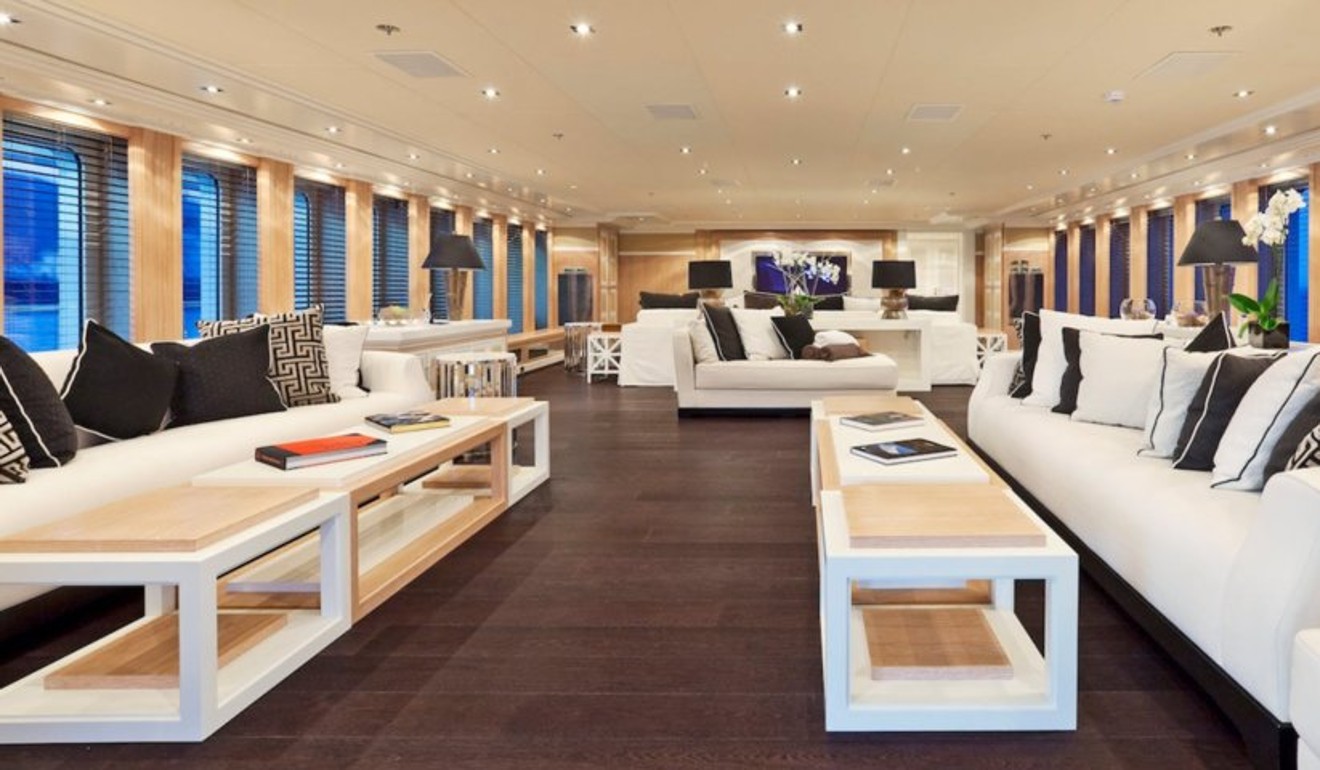 Want more stories like this? Sign up here. Follow STYLE on Facebook, Instagram and Twitter
This article originally appeared on Business Insider .