Let's face it: workouts have become the new happy hour.
So what happens when fight club meets the nightclub? It's boxing in the dark.
What it is:
As potentially dangerous as this might sound, we decided to give it a try and visit Lights Out Boxing Club in Tin Hau, Hong Kong.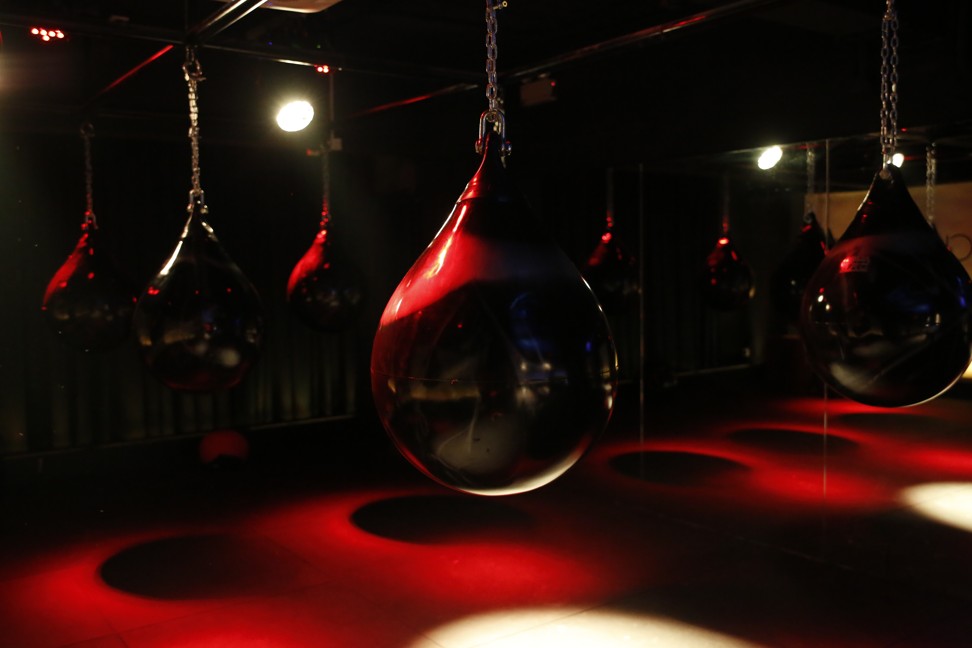 Similar to Kobox in London and Shadow Boxing in New York, this boutique gym offers 45-minute boxing and high-intensity interval training classes all paired with loud, immersive music and flashing lights.
That's right, not unlike XYZ, where you spin in the dark to pop music, you'll be working out as you're partying it up.
Six new fitness trends in Asia to shake up your workout routine
How it works:
Classes are split into four rounds – two working on the bags and two on the floor.
On the bags, you'll be asked to follow a specific workout routine with numbered moves to match traditional boxing techniques – your jabs, hooks and uppercuts.
If you go to workouts to zone out, then you might be disappointed.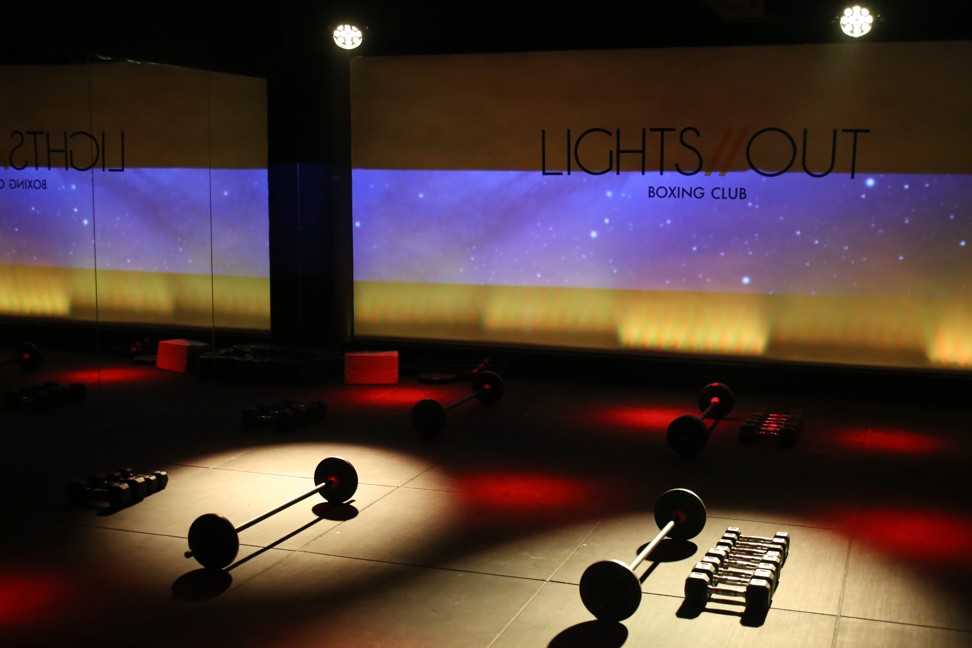 A switched-on brain is required to manoeuvre through the routines, which will be switched up every minute or so to keep you on your toes.
On the floor, you'll move around different circuit training options.
Whether it's your dumbbell press ups, your squat jumps or a heavy dead lift, expect your heart to be pumping.
4 luxury gyms in Asia that will put the fun back in your workout
What we love:
While the bags section remains relatively similar with each class, classes on offer also focus on upper body, lower body or have a full body workout because of the variation of exercises on the floor.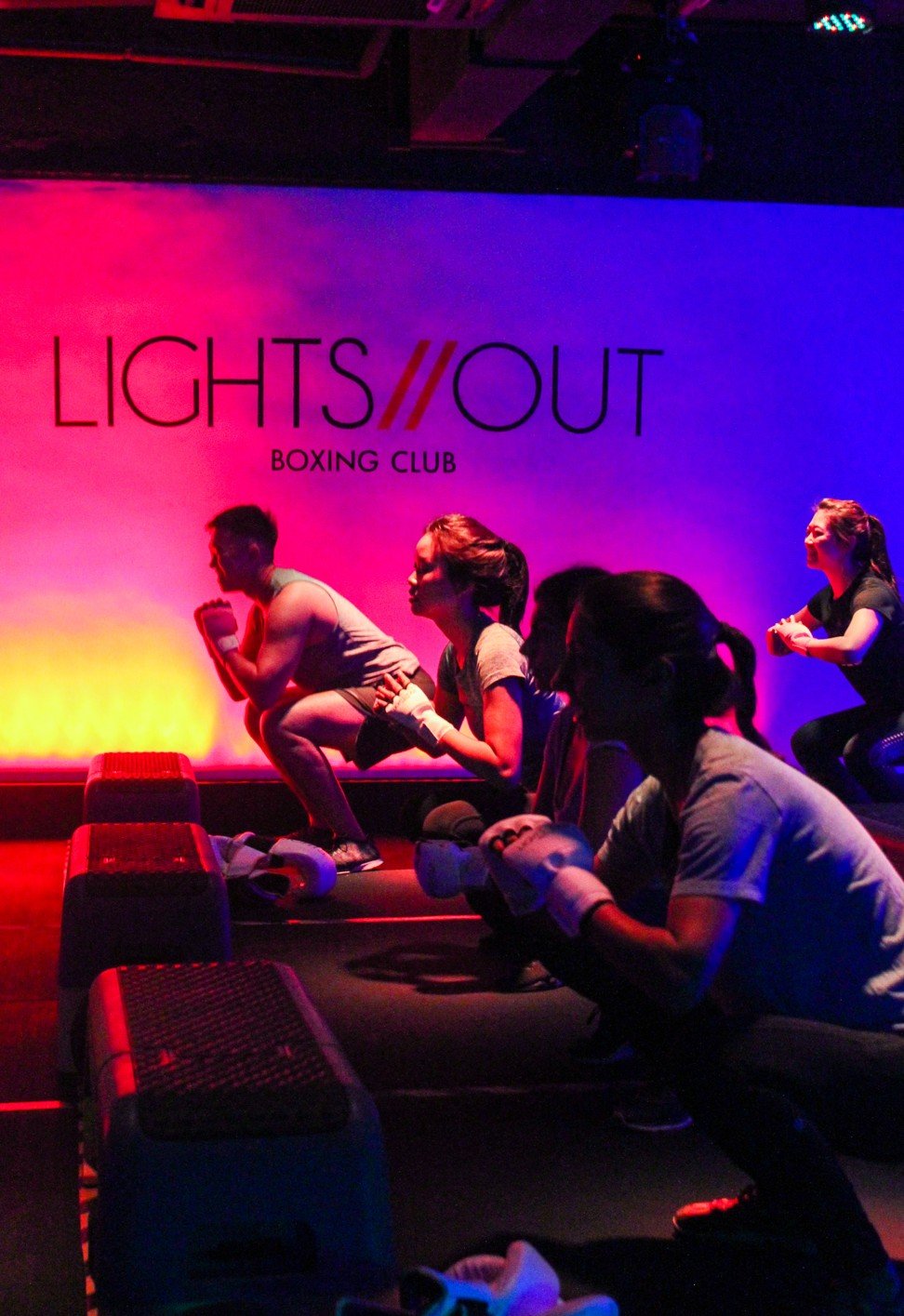 The studio also offers a special Blitz class, which promises to be extra challenging with more sets and less rest.
The Buddy Up class is perfect for those who like to be held accountable by a partner as it requires you and a "buddy" to finish exercises together.
Things to note:
Located in a commercial building between Fortress Hill and Tin Hau, the gym might require you to venture out of your Central-Wan Chai bubble, but we promise you – it's worth it.
5 great Hong Kong gyms to get you fit and beat workout boredom
The only downside?
It's probably not the best workout for beginners.
Minimal time is spent on demonstrations – maybe because it's just too dark in there – but your form may be sacrificed for the fun.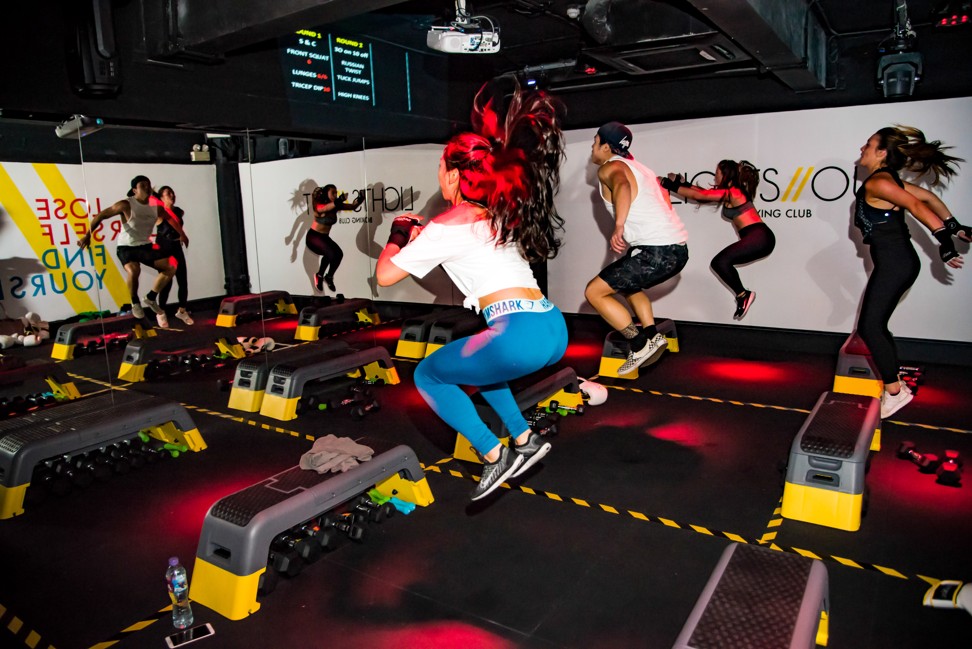 We thought that the trainers did not spend enough time fixing obvious mistakes or misalignments among our fellow class members.
Anything else?
The studio has also got all your practical concerns covered.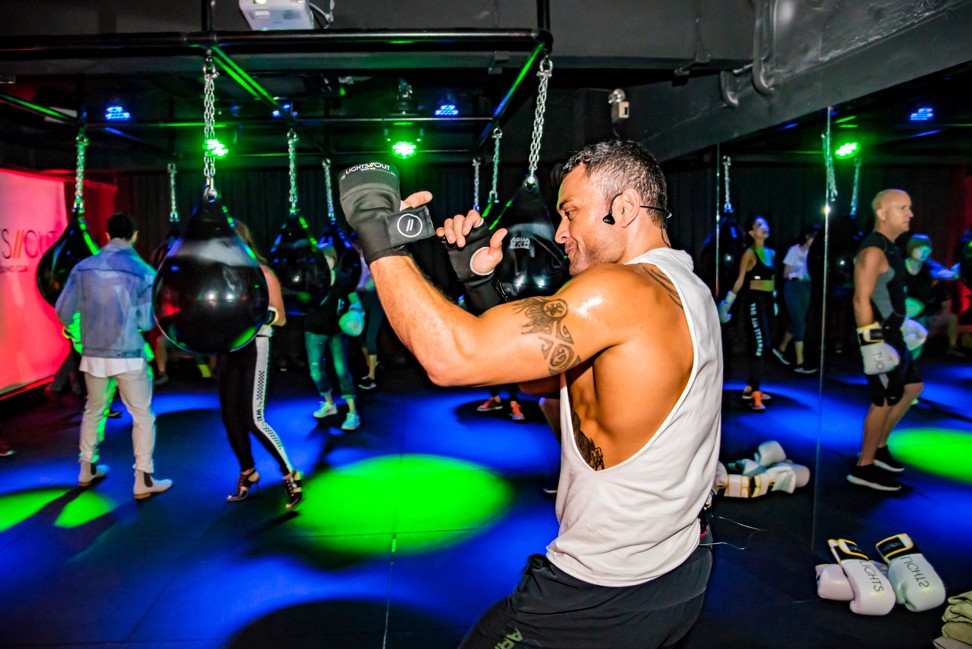 Gloves are provided and Lights Out's own designed fingerless gloves with padding (far less messy than traditional boxing wraps) are available for sale at the studio.
Why 'Sporty Bitch' fitness blogger 'dares to say what everyone thinks'
Conclusion:
If you're after an energetic workout reminiscent of your partying days, then Lights Out might just be it.
It is interactive as you move from floor to bag and bag to floor and there's ample opportunity for you to break out into a little dance if you are "feeling" the music.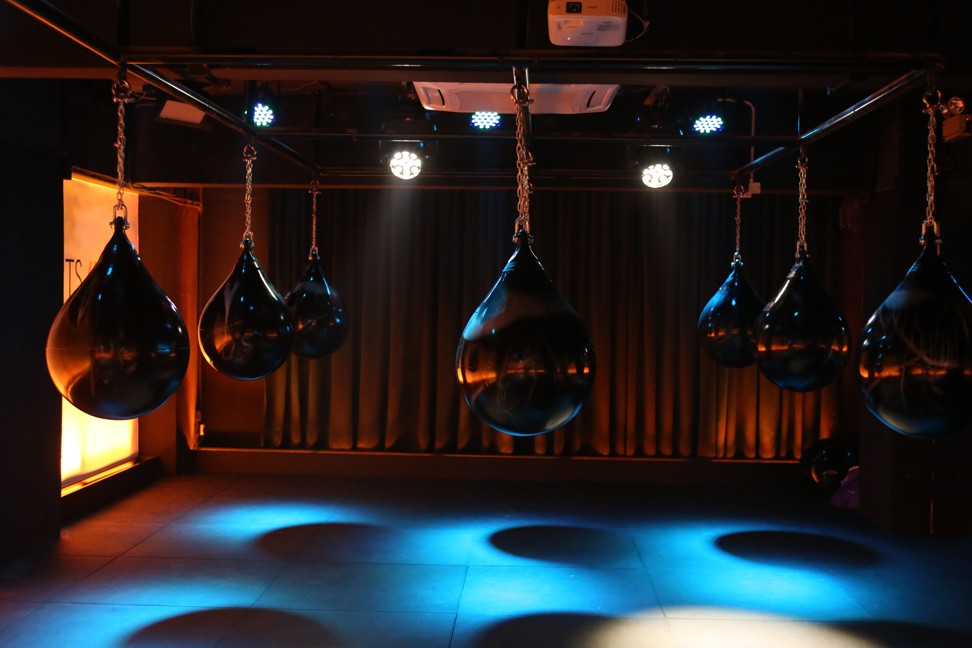 It's a party – and you can definitely count us in again.
Want more stories like this? Sign up here. Follow STYLE on Facebook, Instagram and Twitter