The Hamptons, a series of beach towns along eastern Long Island off the East Coast of the United States, is well-known as a summer retreat for the wealthy and famous of New York.
Within these affluent communities, a tiny village of 491 people stands out as the priciest zip code, and by some calculations, the most expensive in the entire country.
Sagaponack, a village in the town of Southampton in the 11962 zip code, has been called home by CEOs, musicians, authors and celebrities.
In Sagaponack, a typical home is listed for US$7.1 million, according to a study by GoBankingRates.
In order to live comfortably in the Hamptons village, you will need to make at least US$853,738 a year according to the analysis.
Here's a look inside the exclusive Hamptons community.
Sagaponack sits in The Hamptons, a stretch of affluent seaside communities on New York's Long Island, about a 2.5 hour drive from New York City itself...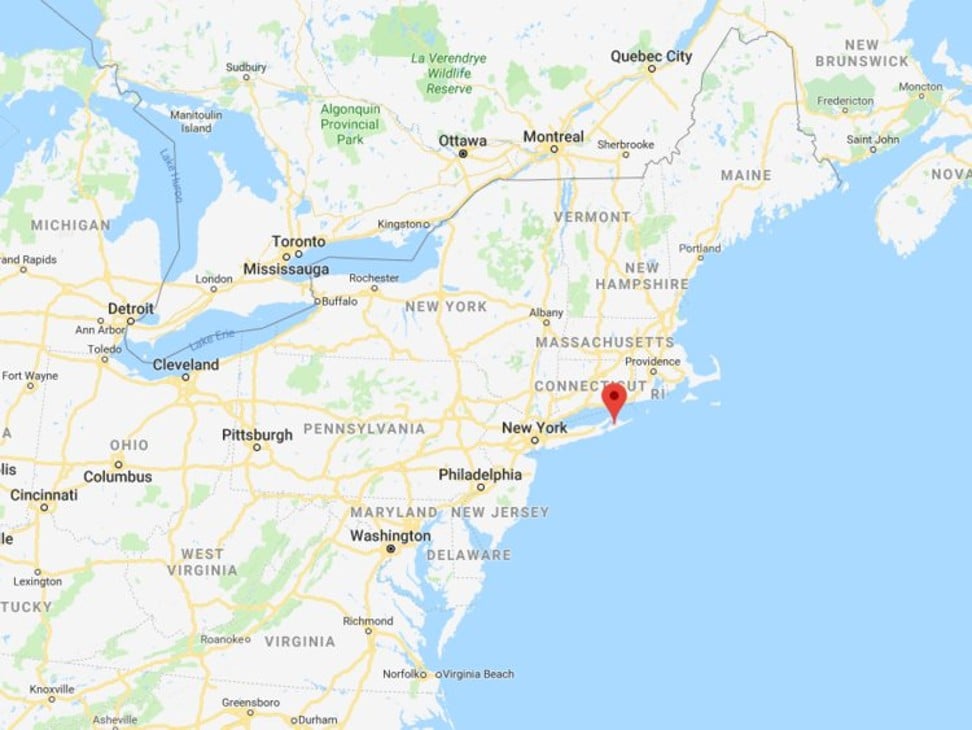 Talk show host Jimmy Fallon bought this US$5.5 million farm house in Sagaponack in 2011, according to Curbed...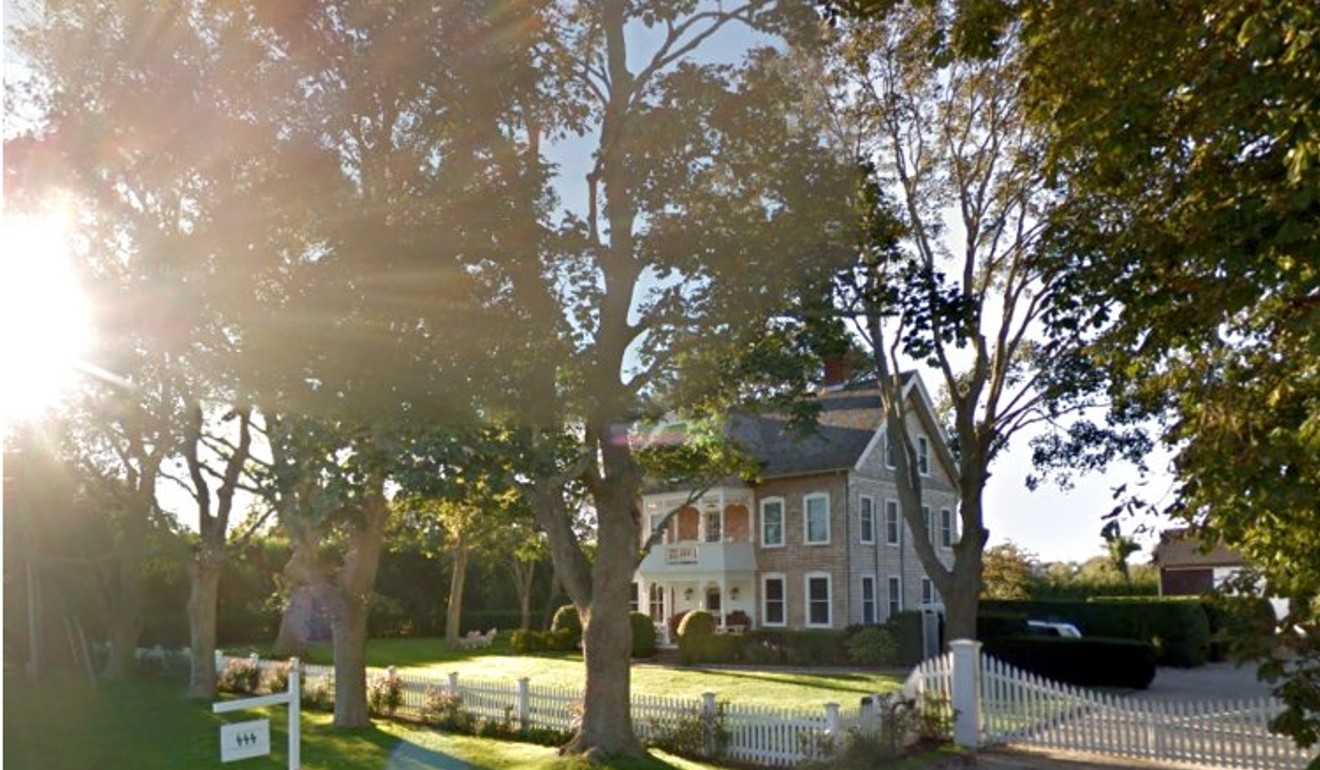 Goldman Sachs CEO Lloyd Blankfein once lived in this home on Sagaponack's Parsonage Lane before selling it for US$13 million in 2016, according to The Wall Street Journal...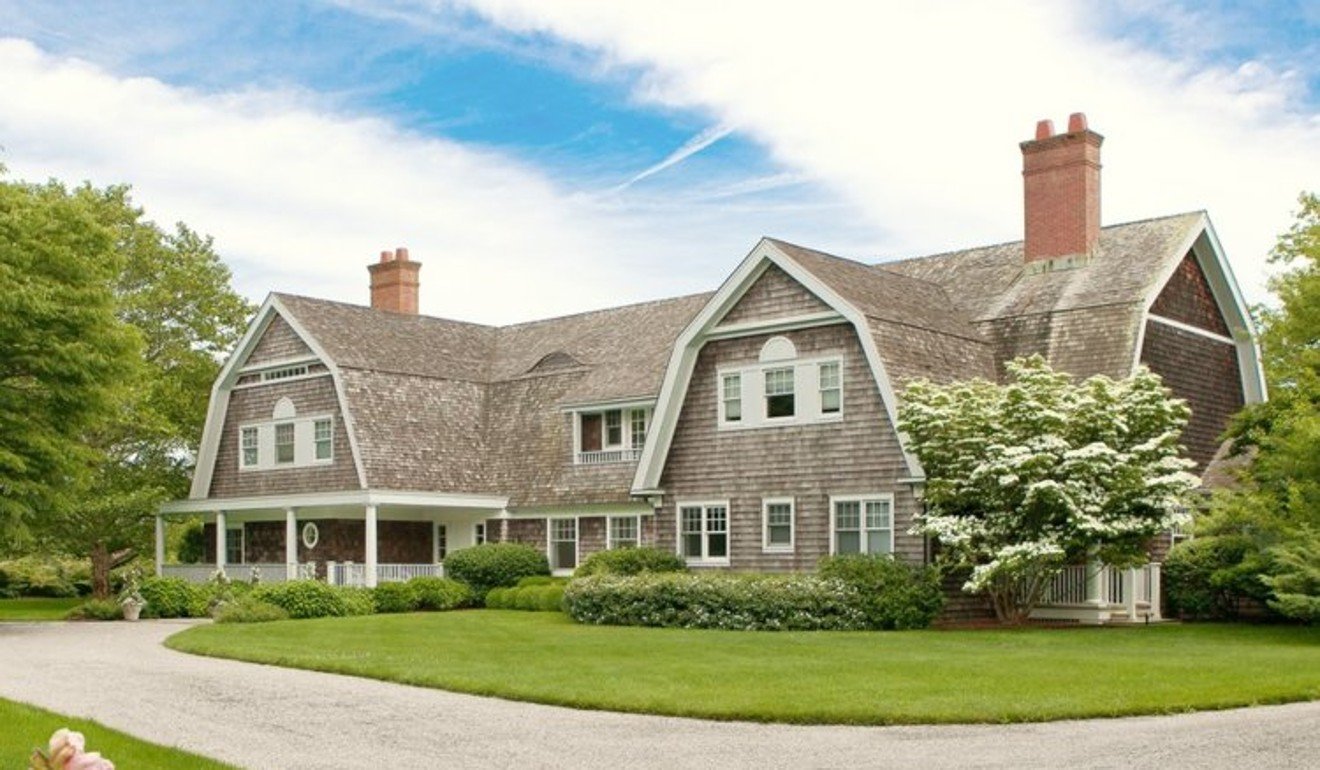 Billionaire businessman Ira Rennert owns a 29-bedroom, 39-bathroom mansion on prime beachfront property in Sagaponack, which was reported to be worth an estimated US$500 million in 2015...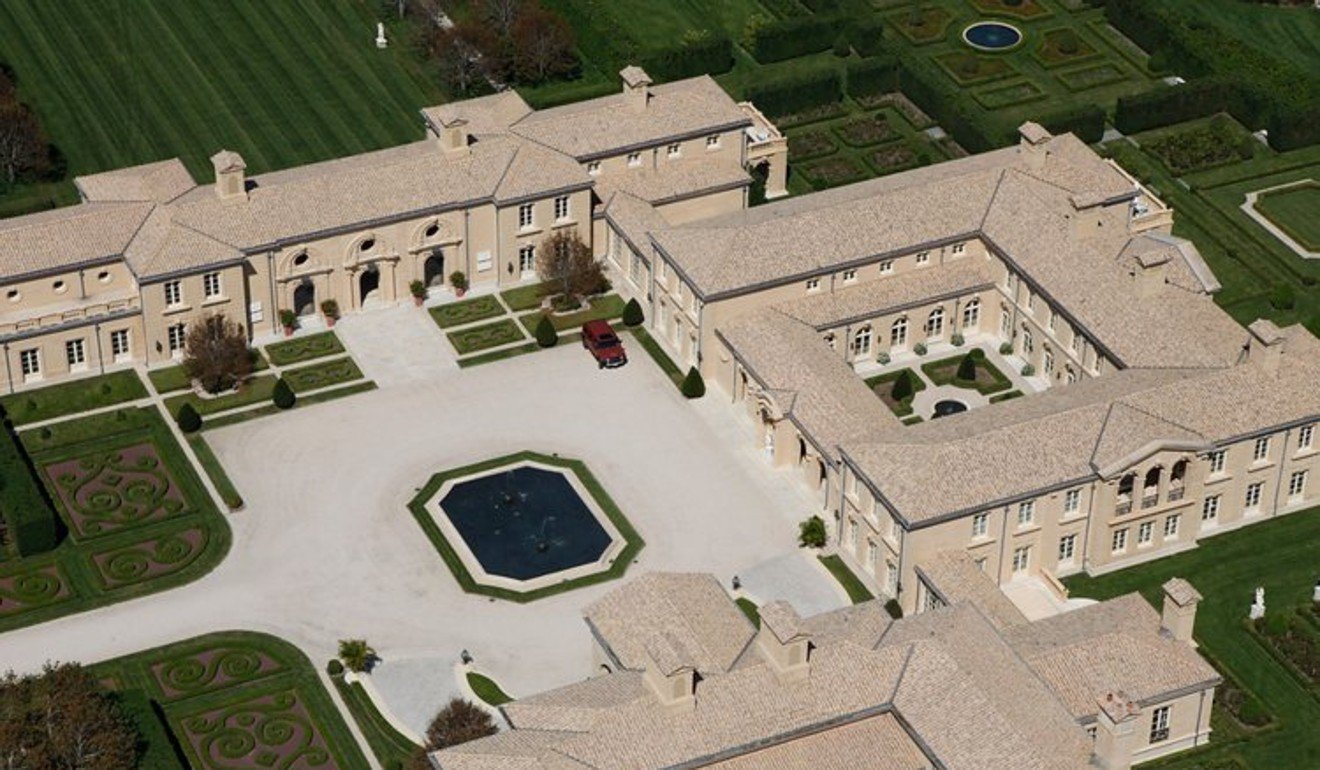 The mansion reportedly includes a 164-seat theatre, two tennis courts, a 100-car garage, and a 10,000-square-foot playhouse that includes a basketball court and a two-lane bowling alley...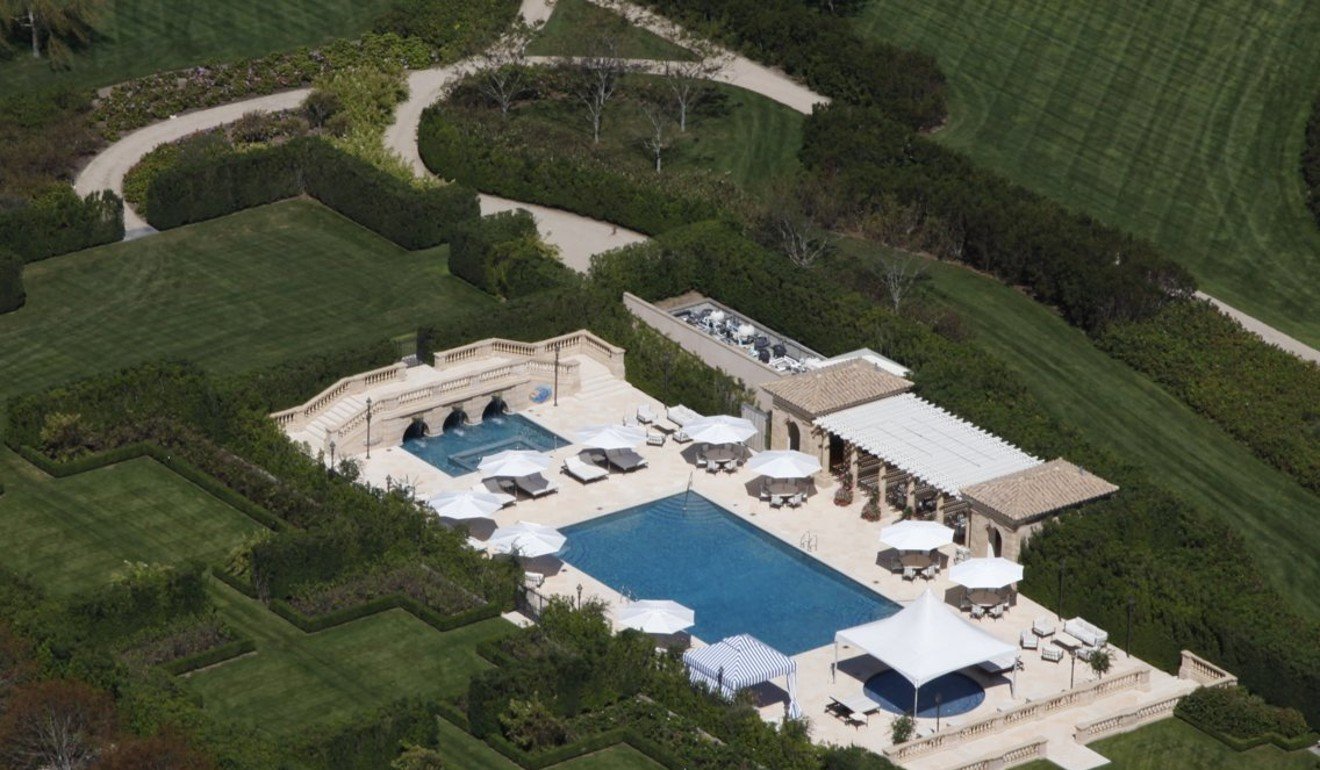 Singer Billy Joel once lived in this Sagaponack mansion facing the water, but he sold it in 2014 for US$19 million, according to Newsday...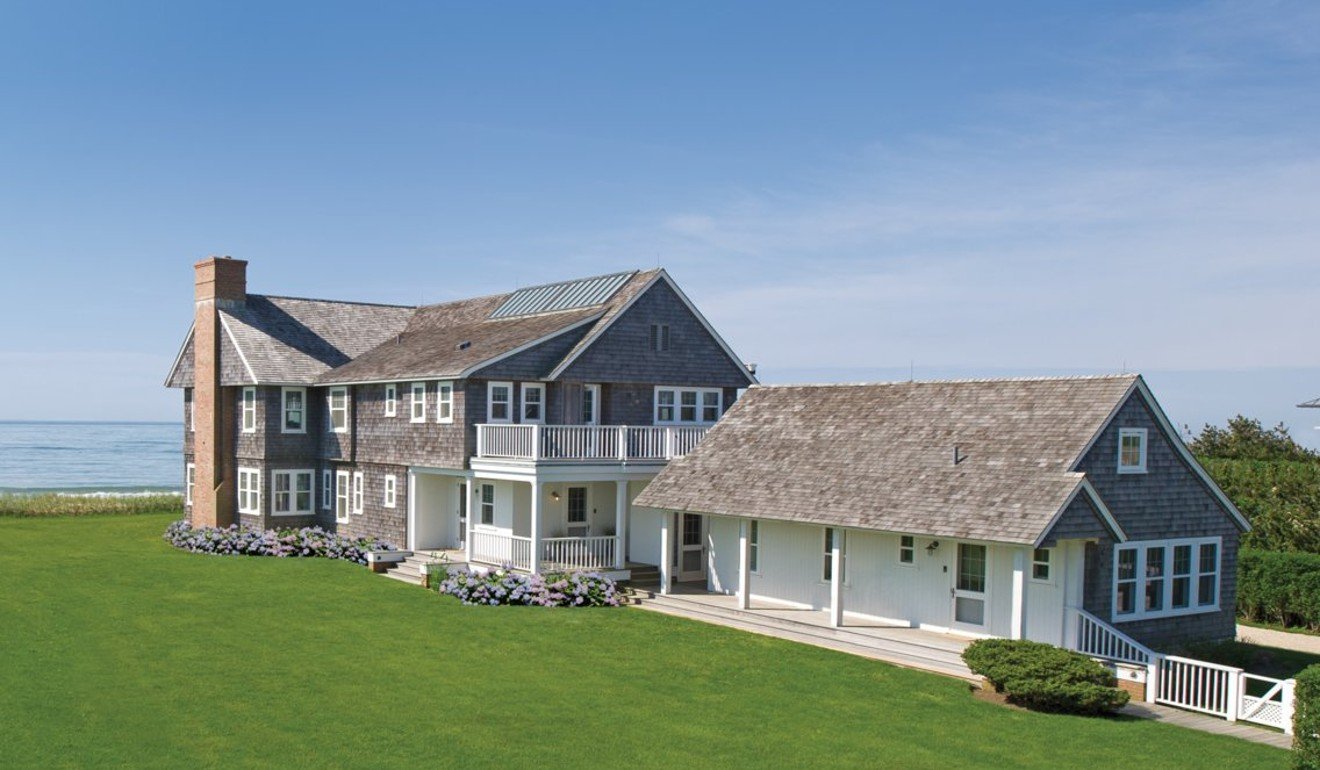 Many of the lavish homes are hidden from view by tall hedges and rows of trees...
Sagaponack's Sagg Main Beach is one of the best beaches in The Hamptons, according to Curbed...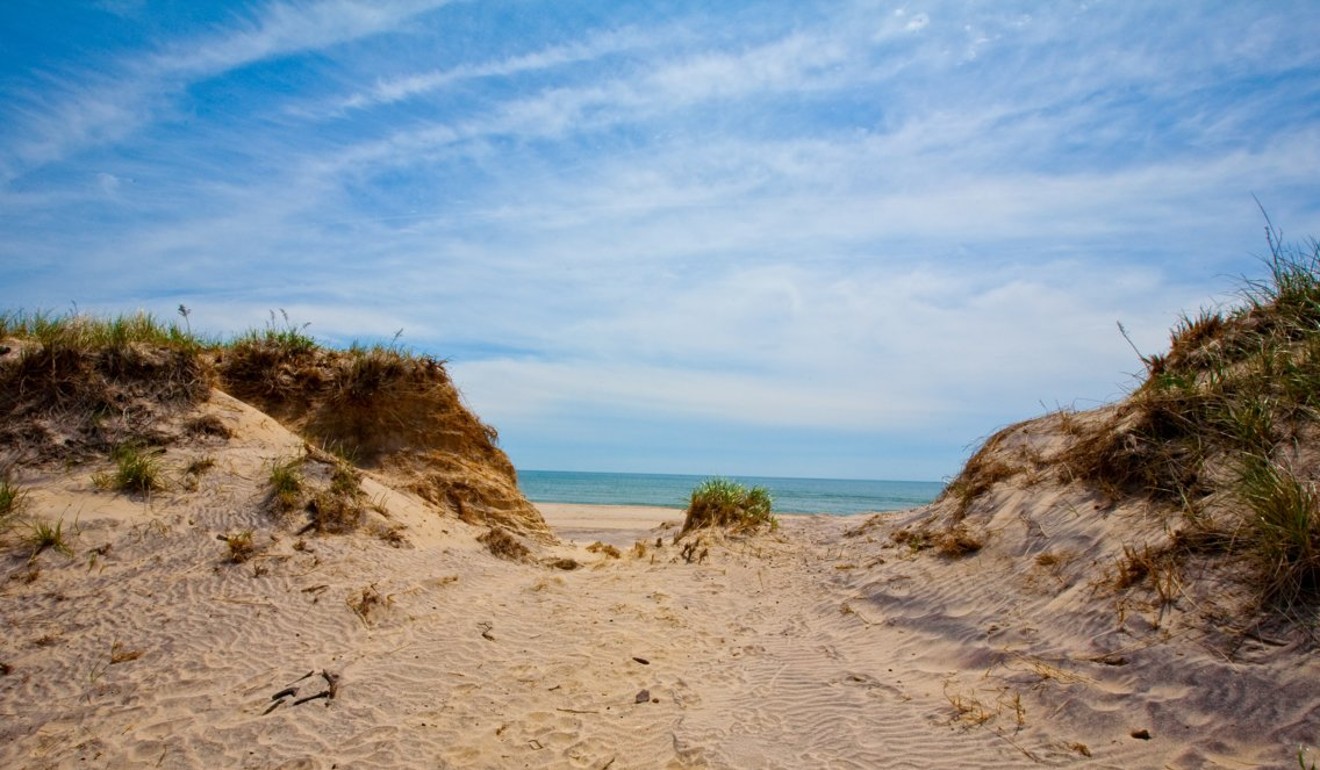 Sagaponack is home to one of the only remaining active one-room schoolhouses in the country, nicknamed 'The Little Red Schoolhouse'...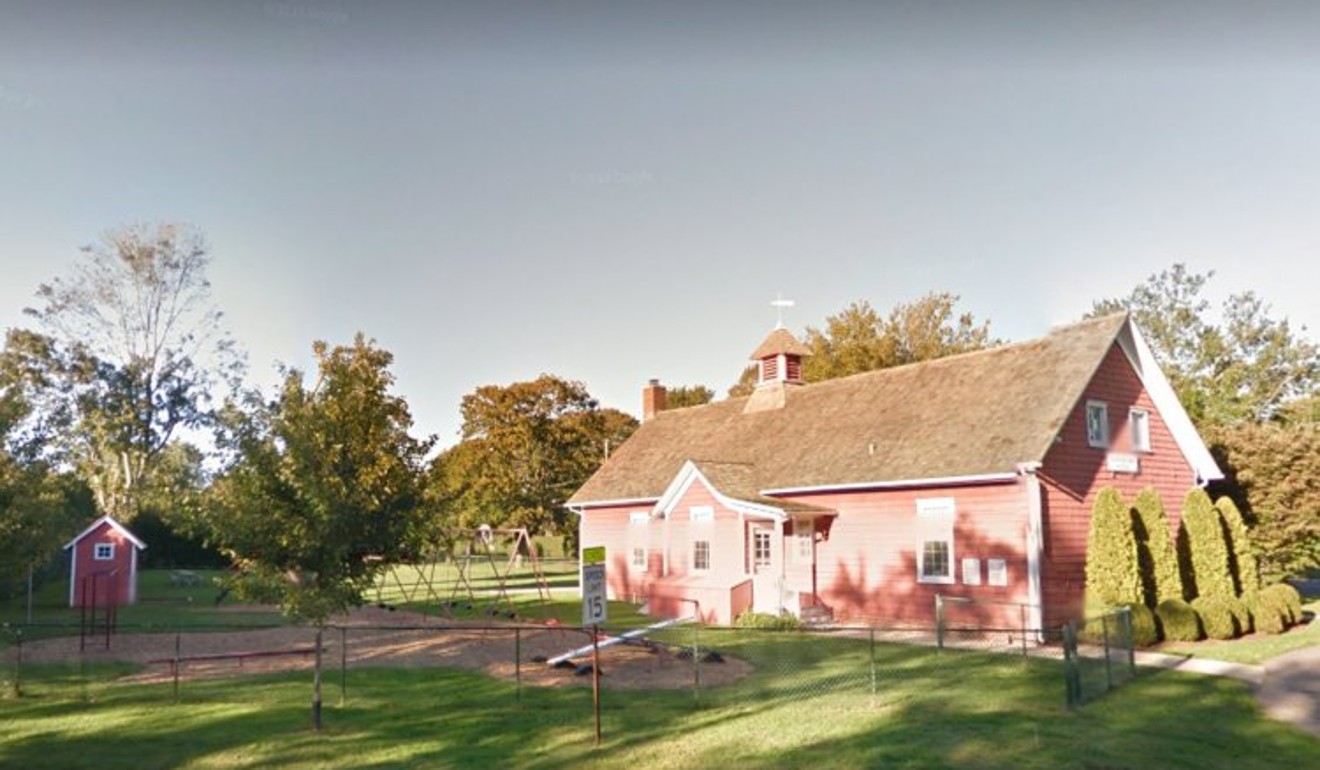 The village is primarily residential, but residents can dine at th Old Stove Pub, a Greek restaurant that sells a US$2,280 bottle of French wine, according to Yelp...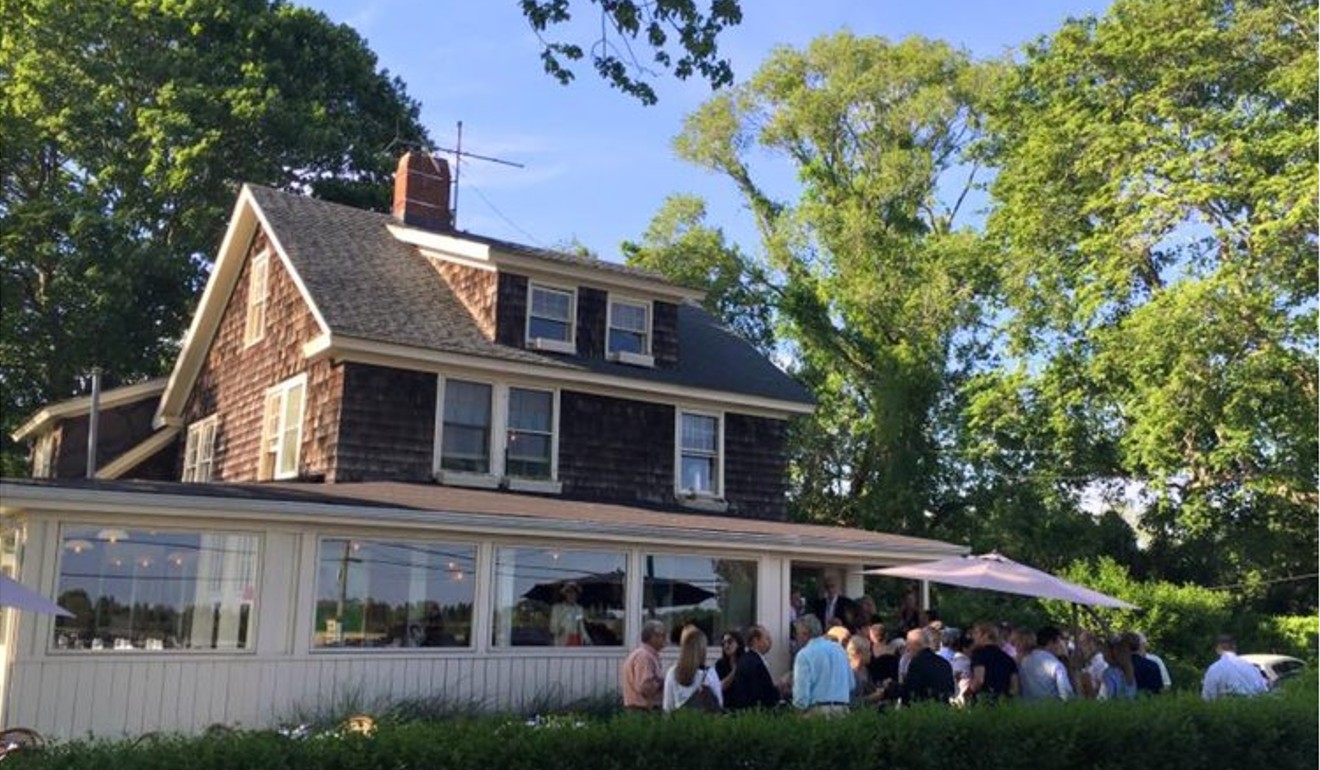 Residents can sip on Hamptons-made wine and rosé cider, and rub shoulders with celebrities at the upscale Wolffer Estate Vineyard.
Stars including Top Chef host Padma Lakshmi, Drew Barrymore, and Alec Baldwin have been spotted at events at the winery.
If sipping wine or lying on the beach is not relaxing enough, residents can take a stroll through the Madoo Conservancy, a botanical garden in the heart of the village...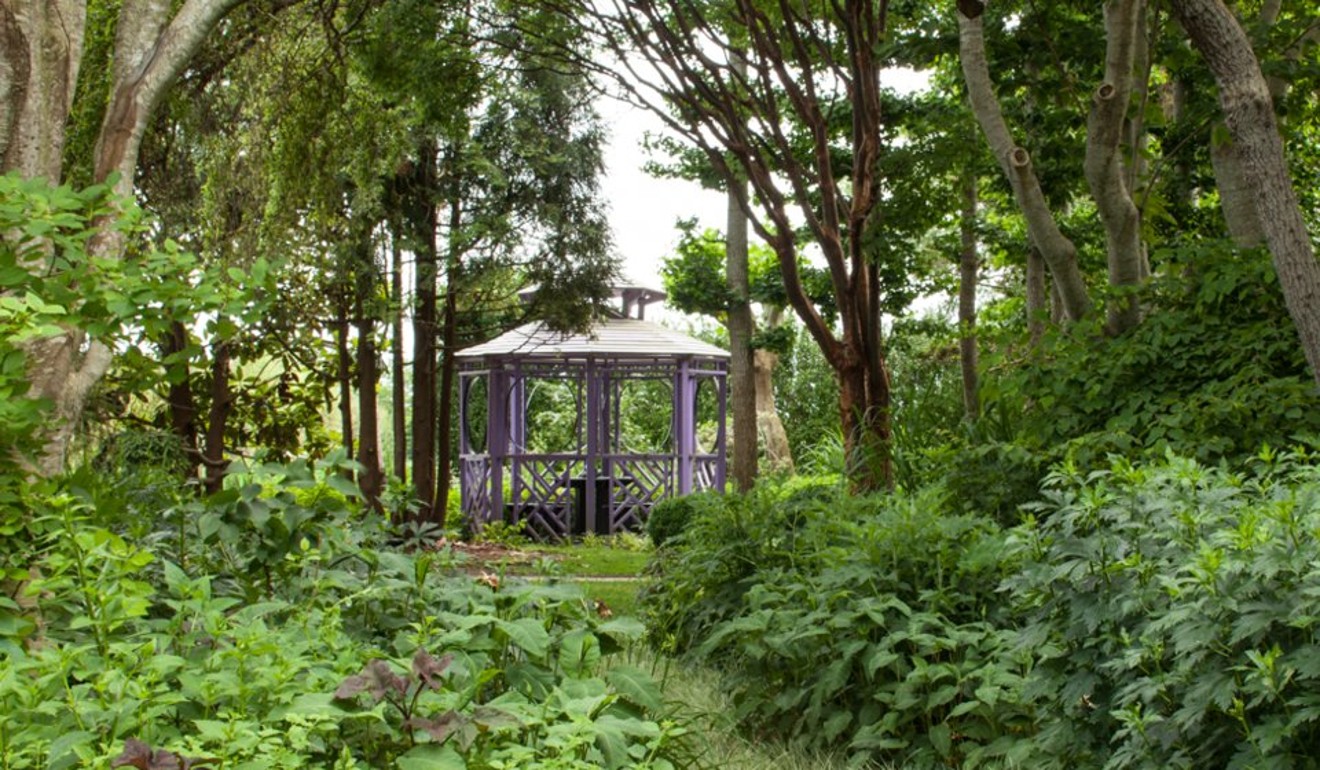 Want more stories like this? Sign up here. Follow STYLE on Facebook, Instagram and Twitter
This article originally appeared on Business Insider .