What it's like to be at Alibaba's Singles' Day 24-hour shopping extravaganza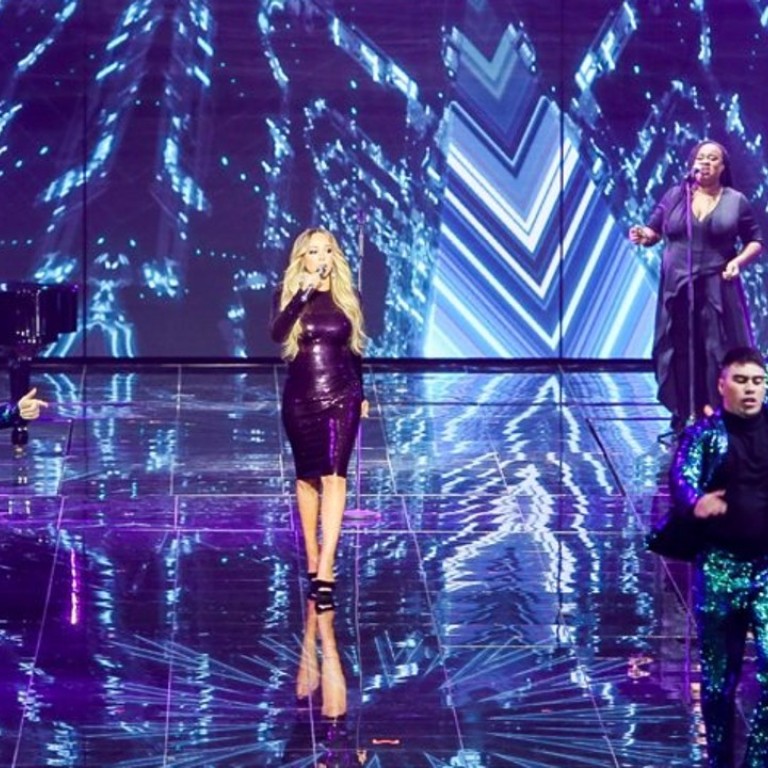 I have never seen a shopping event quite like Alibaba's Singles' Day: it involves 24 hours of massive sales, overwhelming festivities and, bizarrely enough, American singer Mariah Carey.
In the hours before Sunday, November 11, the Chinese e-commerce conglomerate, which owns the South China Morning Post, kicked off its 10th year of Singles' Day festivities in Shanghai.
Twenty-four hours later, Alibaba reported that customers had spent US$30.8 billion, or almost three times as much as the combined spending of American shoppers at last year's Black Friday – the US shopping holiday on the day after Thanksgiving – and Cyber Monday – the US holiday on the Monday after Thanksgiving.
I had the good fortune to be in Shanghai for the entire thing, witnessing the most over-the-top, futuristic and exhausting shopping celebration I have ever seen.
Here's what it was like to take part in Alibaba's Singles' Day, as well as what it means for the future of the retail industry.
 Singles' Day starts with a four-hour "gala" show.

Imagine New York's Macy's Thanksgiving Day Parade had quadruplets with Amazon Prime Day – a discount shopping day in July in the United States – and you've got the general idea.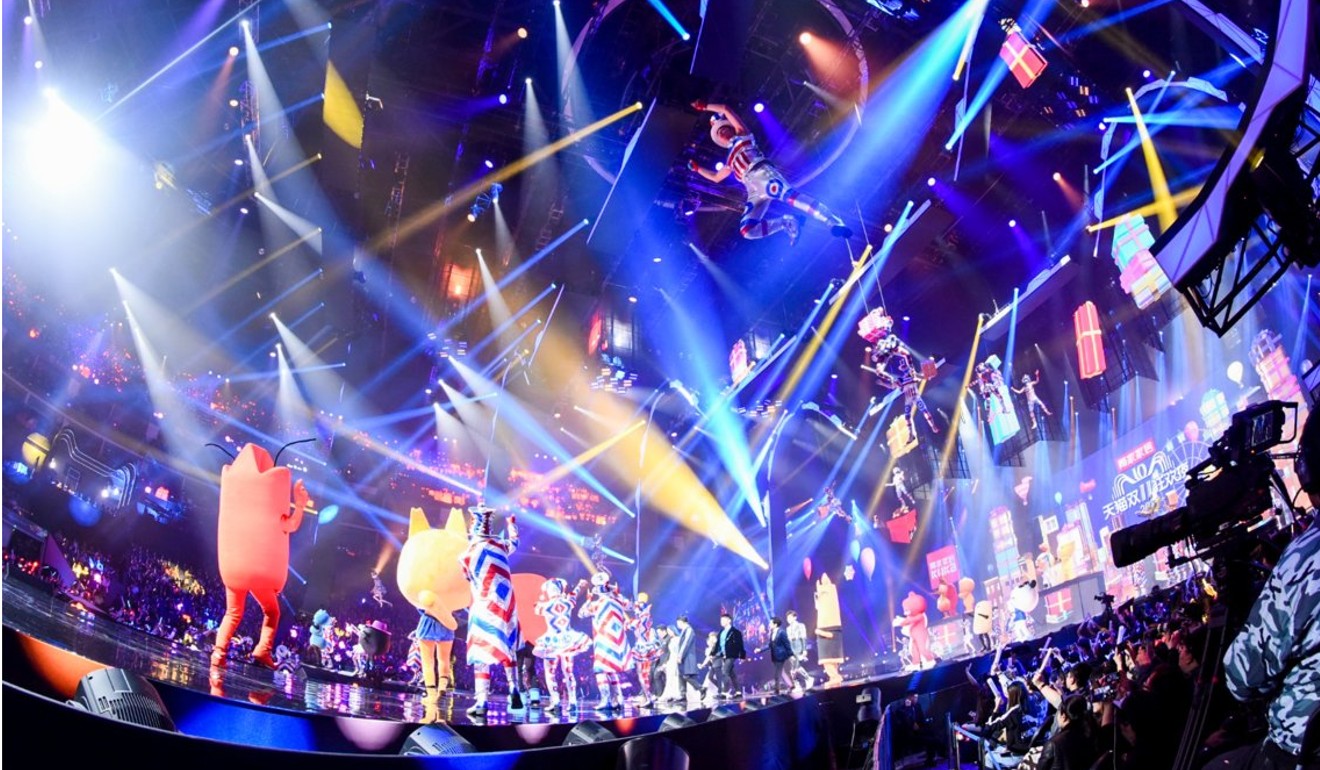 Most people watch the gala – basically a variety show featuring singers, performers and even retired NBA basketball star Allen Iverson overseeing a basketball competition – on television or on their phones.
People can look for shopping discounts on their phones on Alibaba's shopping websites, such as Taobao and Tmall as they watch the show.
However, I was actually at the gala – and experiencing the side effects of a mixture of jet lag, cold medicine and a truly wild production.
Sitting with other reporters and Alibaba communications staff, I was immediately overstimulated – even without the ability to shop online.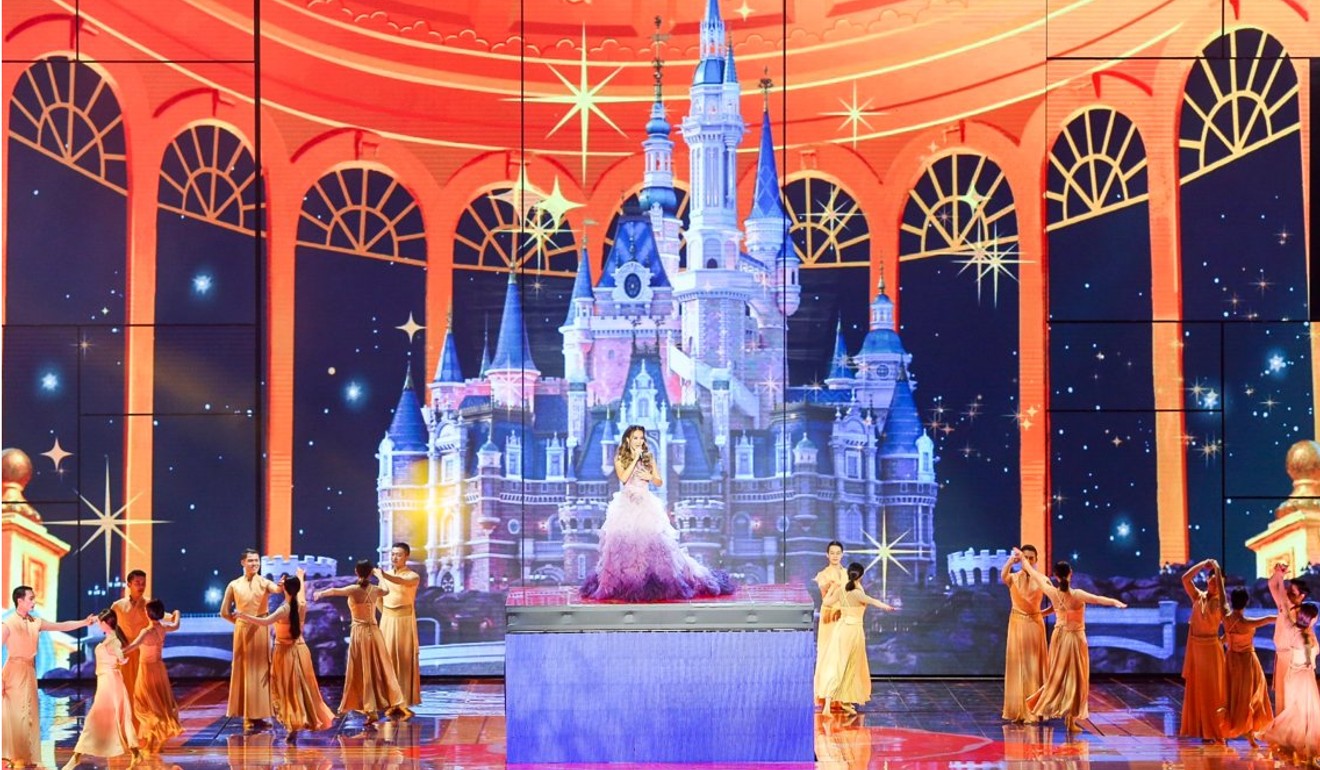 The drama is intentional.
Over the past 10 years, Alibaba has worked to transform Singles' Day from a day of deals to what Chris Tung, the company's chief marketing officer, called a sort of Christmas for brands and customers.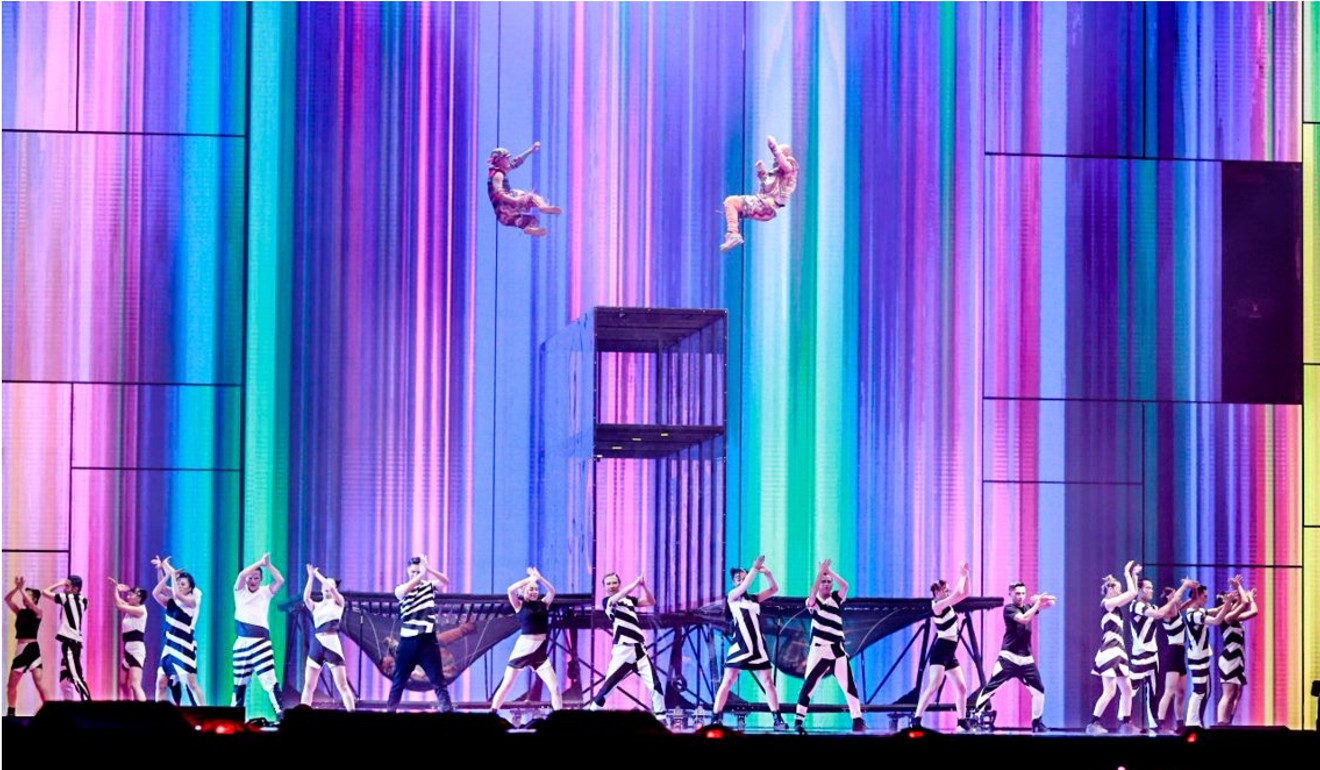 "It has evolved dramatically over the last 10 years to become a true festival," Tung said.
Among the celebrities at the gala, at least one was doing double duty as an Alibaba merchant: Australian supermodel Miranda Kerr.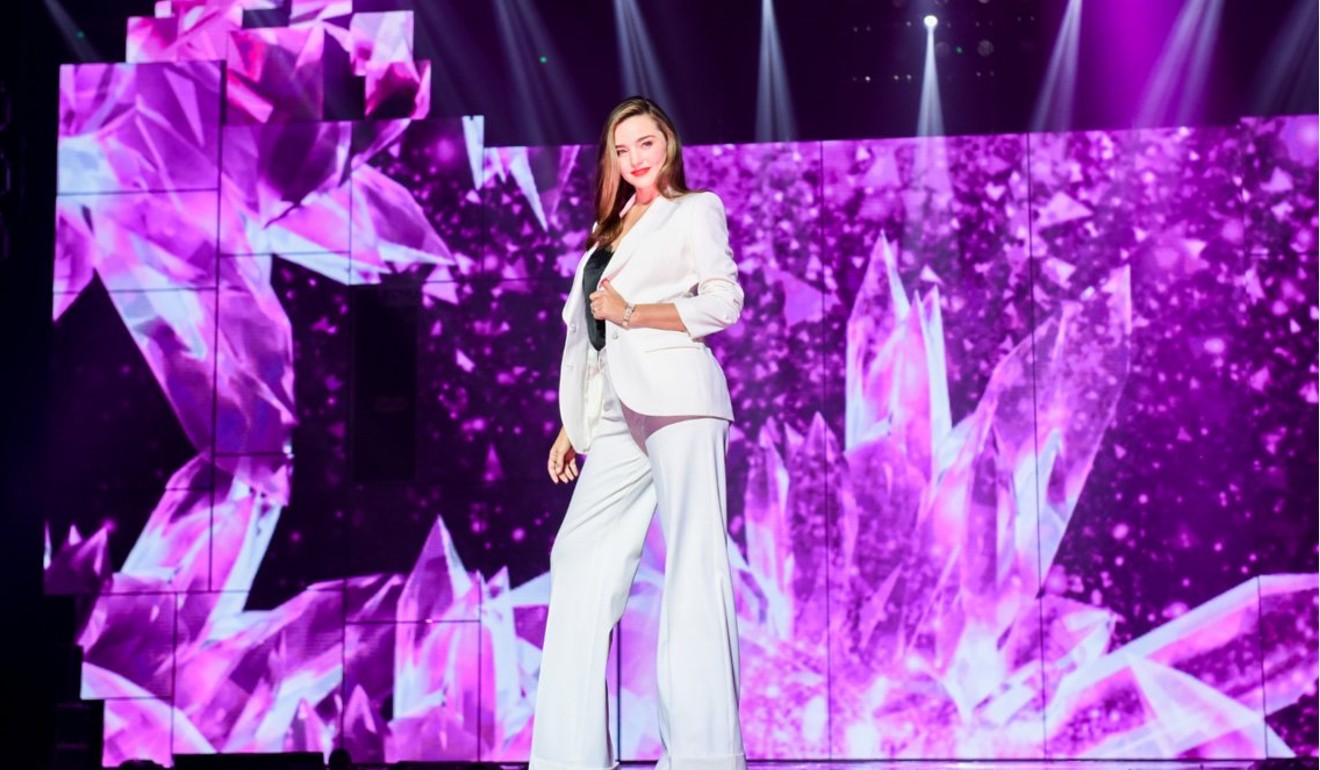 Kerr launched her own skincare brand, KORA Organics, on Alibaba's Tmall this year.
"It's such a unique event that combines shopping and entertainment in a way that I haven't seen before," Kerr told me on Saturday.
Our interview was conducted via telephone, with me sitting in the back of a parked car 200 feet (60 metres) from where Kerr was backstage at the gala.
Again, it was a hectic scene before the gala even started.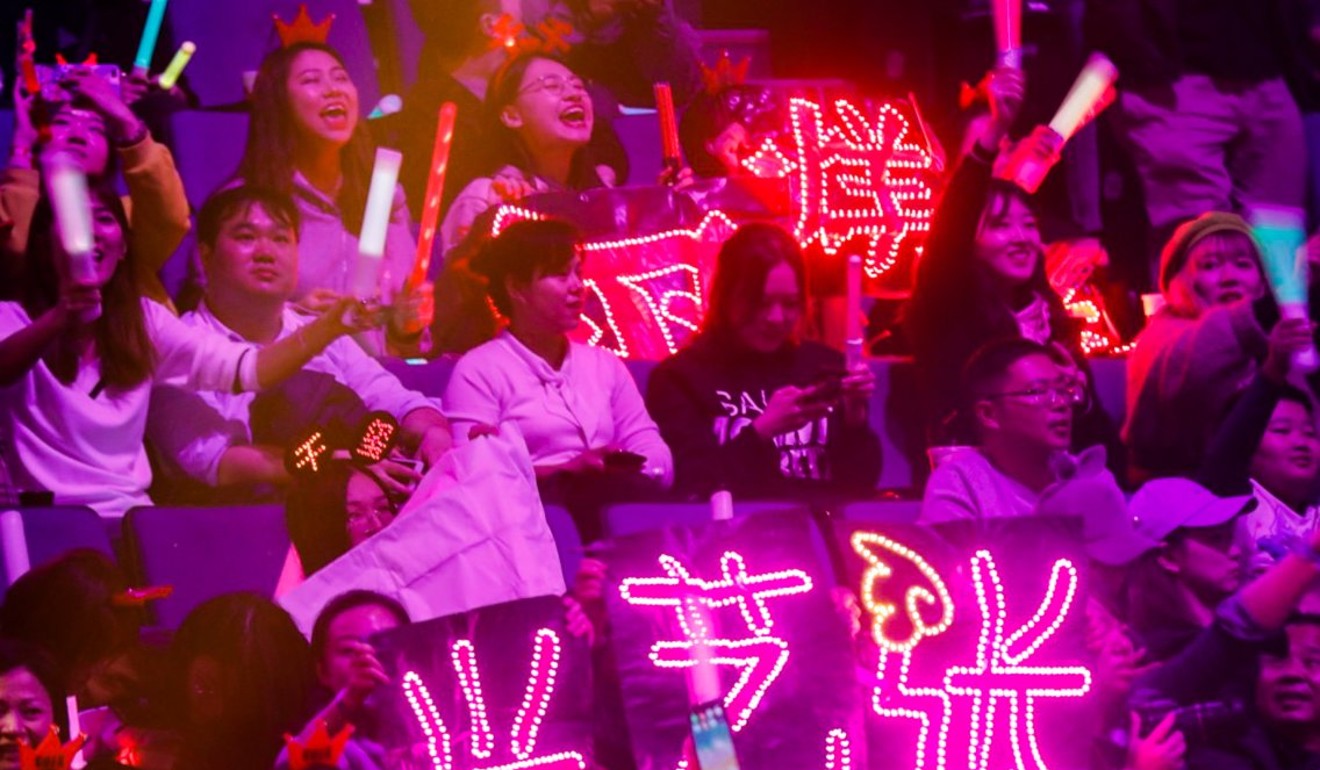 Boy bands!
Romantic duets!
 An endless stream of celebrities!
Considering that Alibaba kicked off the gala only two years ago, in 2016, it was slightly shocking how much enthusiasm and star power the company packed in.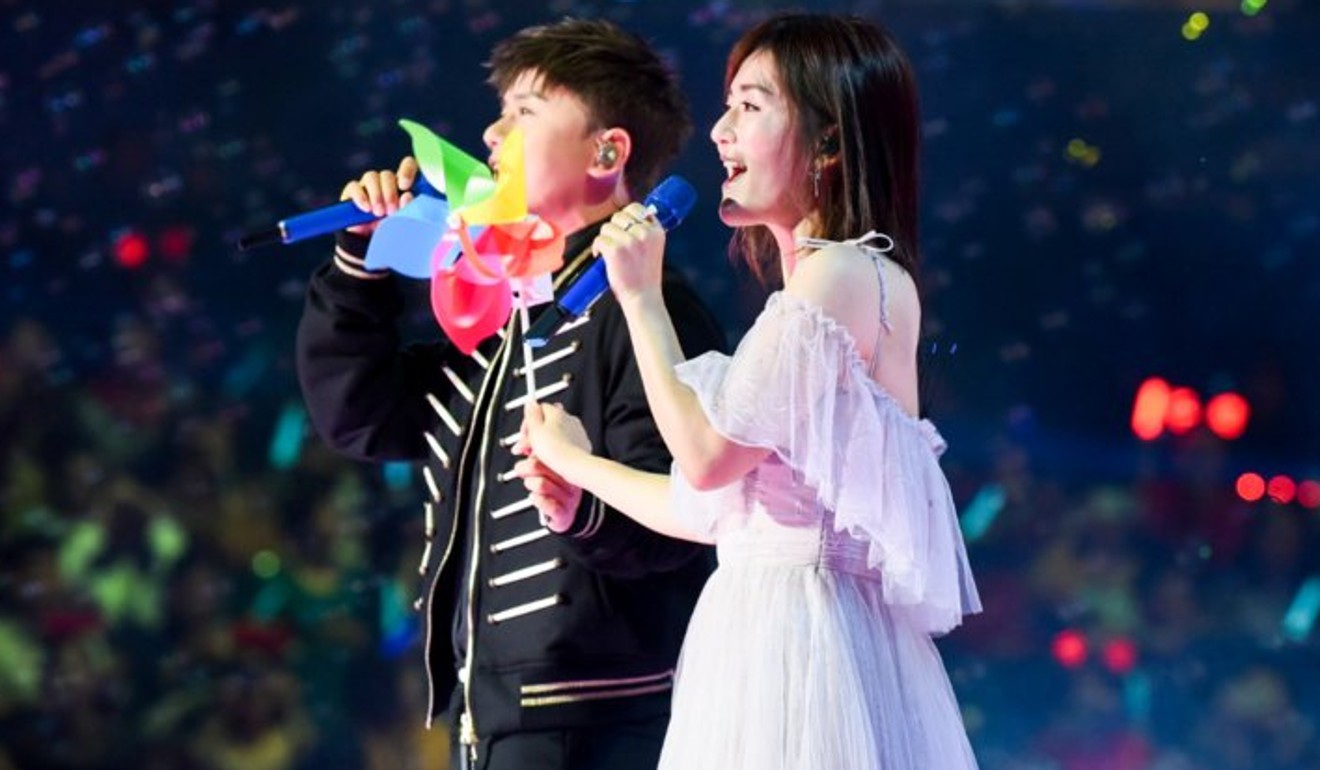 It isn't uncommon for American retail giants to sign up celebrities to perform at events such as investor days – stars at Walmart's shareholders event have included singer Katy Perry and British comedian and television chat-show host James Corden – but with the potential exception of Macy's Thanksgiving Day Parade, I had never seen anything like this.

And that was before Carey showed up.
However, I had already left the gala before the great diva performed.
I had moved on to the nearby media centre, where a robot was mixing cocktails and coffees.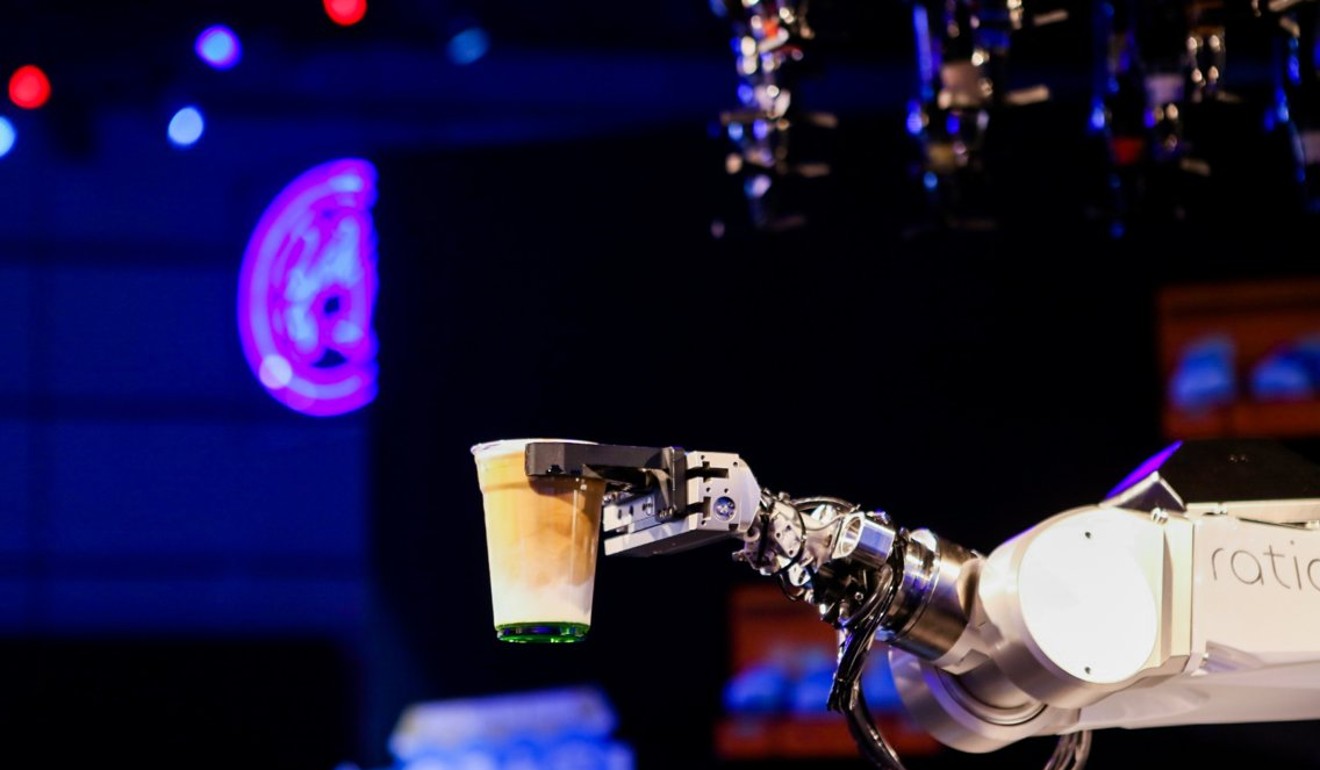 Alibaba's showiness did not stop with the gala.
Hundreds of journalists from around the world were invited to report from the media centre, which also served as a showcase for Alibaba's various technological innovations.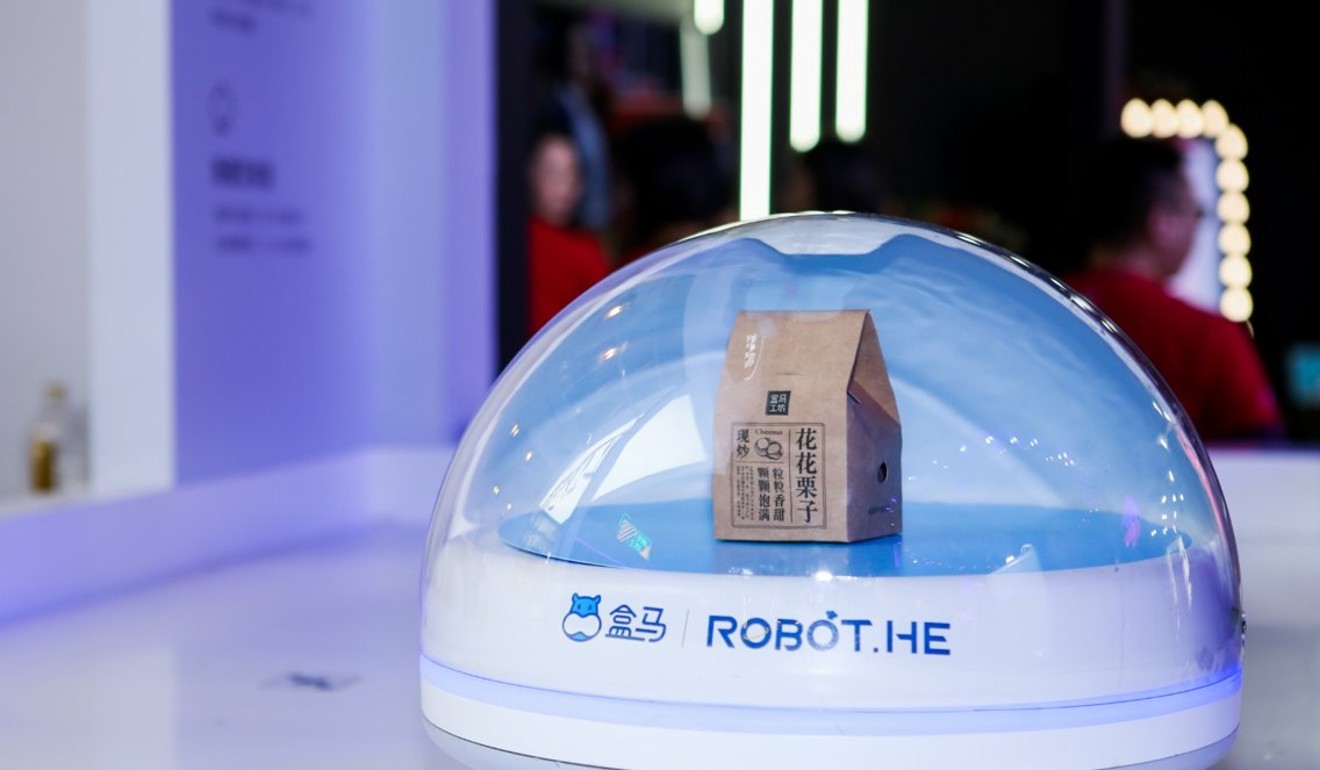 In addition to making lattés, these robots could bring food to tables in restaurants and deliver room service in hotels.
The waiter bots are already in use in restaurants in locations of Hema, Alibaba's supermarket chain.
Additionally, the robots were almost uniformly cute – crucial to gaining customers' trust.
However, the robots are not the main event.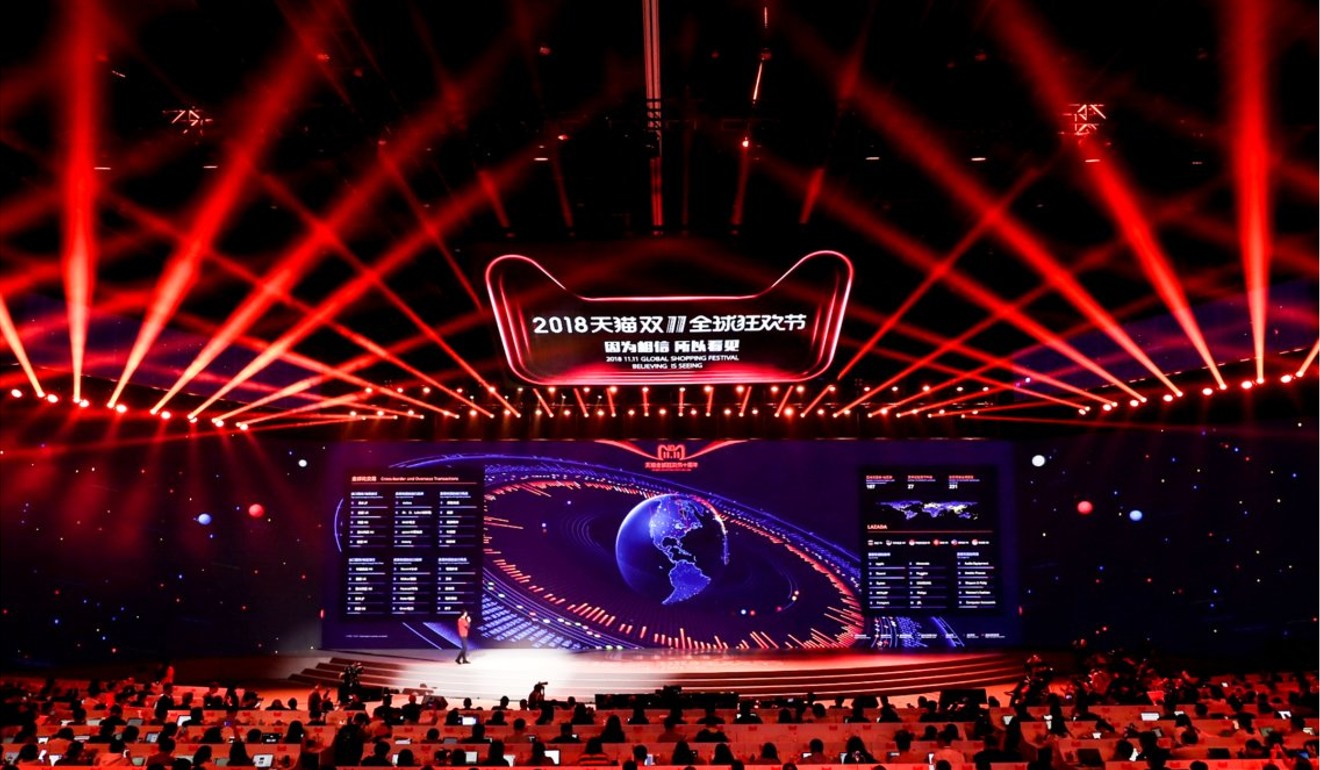 That would be the huge screen displaying gross merchandise volume.

In other words, the screen keeps track of how much money is being spent in online sales through various Alibaba platforms on Singles' Day.
An emcee of sorts counts down until midnight. Then 11/11 finally begins.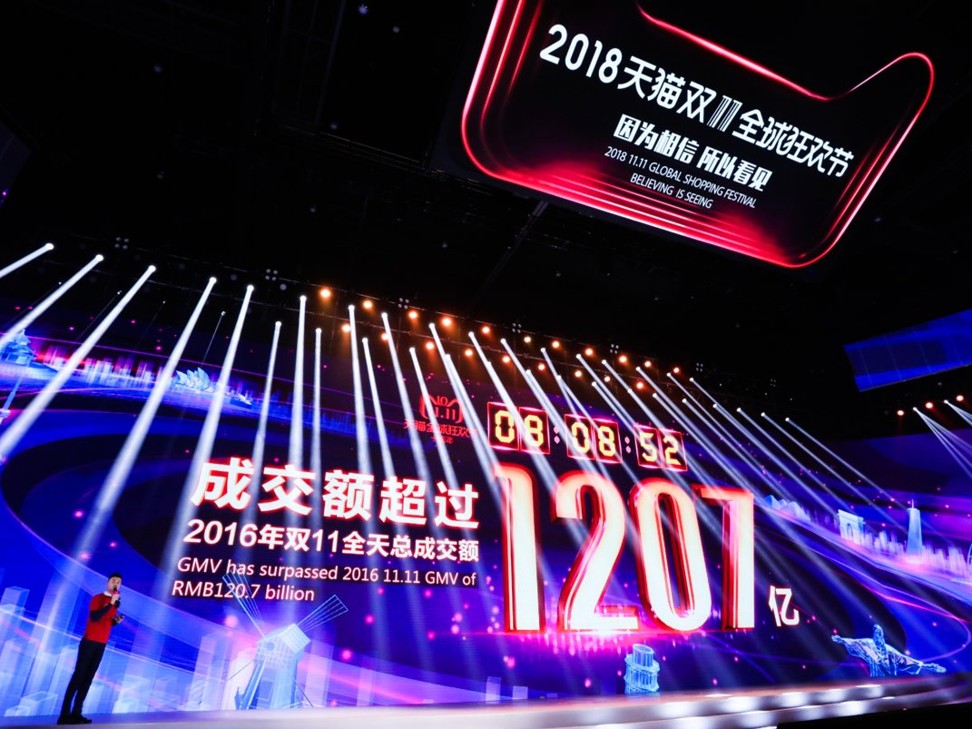 It was a swift start.
With sales from preloaded shopping trolleys going through in the seconds after midnight, the GMV figure exploded.
Within 10 minutes, Alibaba hit US$4.68 billion, already eclipsing estimated sales figures for Amazon's 36-hour Prime Day event.
Alibaba continued to highlight massive numbers well after I stumbled back to the hotel in the wee hours of the morning.
Alibaba's emphasis on GMV is a blessing – and a curse – for the company, according to some experts.  
While the sheer magnitude of the figure helps generate attention, the company's self-celebration does not allow for much wiggle room if growth slows.
"The whole world is looking at it – which puts a lot of pressure [on Alibaba]," Daniel Zipser, a McKinsey & Company senior partner who leads its consumer and retail practice in Greater China, told me.
Yet Singles' Day must go on.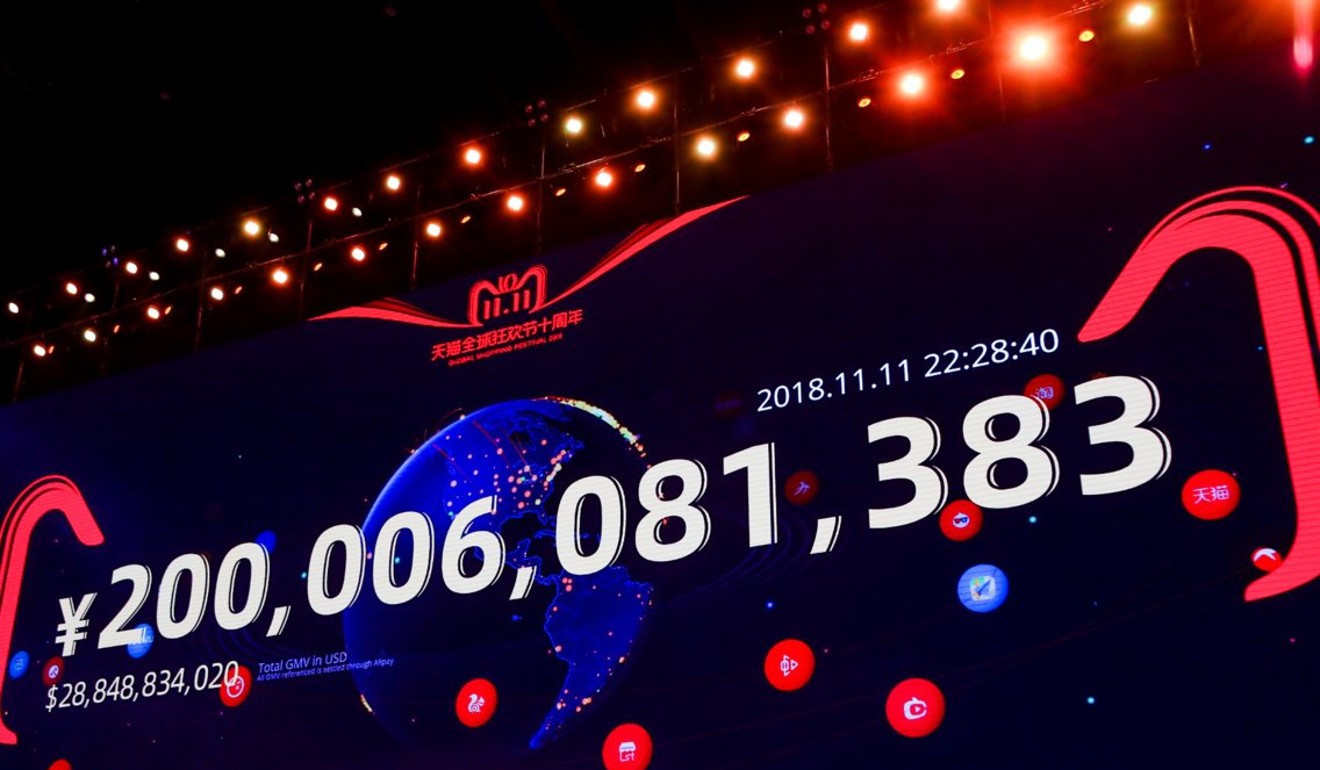 For me as a reporter, November 11 was a blur of visiting Starbucks (an Alibaba partner), speaking with certain executives, and waiting for some others to show up.
Jack Ma, Alibaba's founder and executive chairman, showed up at the media centre both nights but did not speak to journalists.
Instead, he merely smiled at the GMV screen, snapping a photo on his phone as the company crossed another landmark.
Through it all, the GMV chart just kept climbing.
At the end Alibaba had set another Singles' Day record.
But more than that, the company did it with a sense of drama that no modern American company could replicate.
The GMV marker topped US$30 billion by the end. By comparison, online sales on Black Friday reached US$5 billion in 2017, according to Adobe Analytics data, while Cyber Monday sales were roughly US$6.6 billion.
As frantic Black Friday masses lose momentum to online shopping, Alibaba has figured out how to bring the hectic over-stimulation to e-commerce.
Alibaba is increasingly emphasising its plans to bridge the gap between online and offline retail with initiatives such as the adorable robot waiter.
American companies would be well-served to pay attention to the spectacle that is likely to follow – after all, next year is 11/11's 11th anniversary.
Want more stories like this? Sign up here. Follow STYLE on Facebook, Instagram and Twitter


Shoppers spent a record US$30.8 billion on the day, which starts with a gala featuring performances by singer Mariah Carey and Cirque du Soleil acrobats