I've tried cryotherapy before, but that was when modern spa cryotherapy was still in its infancy, and the process involved standing nearly naked in a barrel having freezing air blasted at me while the therapist made soothing noises and I tried to think of happier times.
Indulge and unwind: the best spas for your next wellness trip
Today's cryotherapy facial is a different kettle of fish.
As with the body treatment, the idea of cryotherapy is to use very low temperatures – usually between -30 and -110 degrees Celsius (-22 degrees Fahrenheit), depending on what kind of treatment you get and where you get it – to relieve pain and stimulate the skin.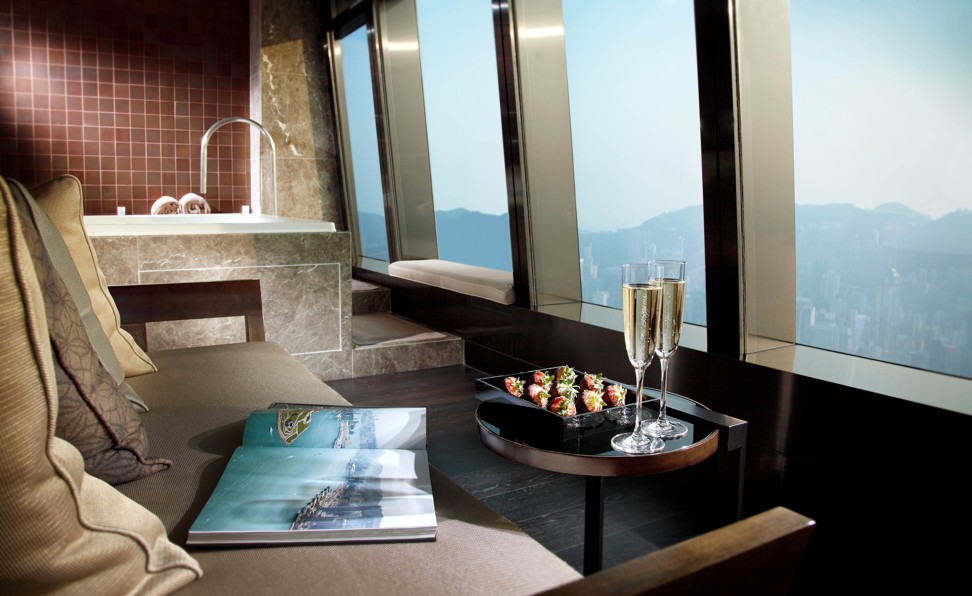 I opted for the Cryotherapy Rejuvenation Facial at the Ritz-Carlton Spa – on the 116th floor of the hotel, Ritz-Carlton, Hong Kong, at the International Commerce Centre in Tsim Sha Tsui.
I chose this type of treatment ostensibly because of its holistic approach – it incorporates the cryo technology with massage techniques and high-end skincare – but also because, if it's good enough for actresses Margot Robbie and Priyanka Chopra and make-up artist Mary Greenwell, it's good enough for me.
Take a break at these top 4 wellness treatment and holiday resorts to recharge your batteries
What it involves:
The spa has collaborated with 111SKIN (the London-based brand created by plastic surgeon Dr Yannis Alexandrides) for its series of cryotherapy treatments.
The founder is known for his spa/clinic approach, which in this case meant that I was getting the dual benefits of a hi-tech machine treatment along with a lovely spa day.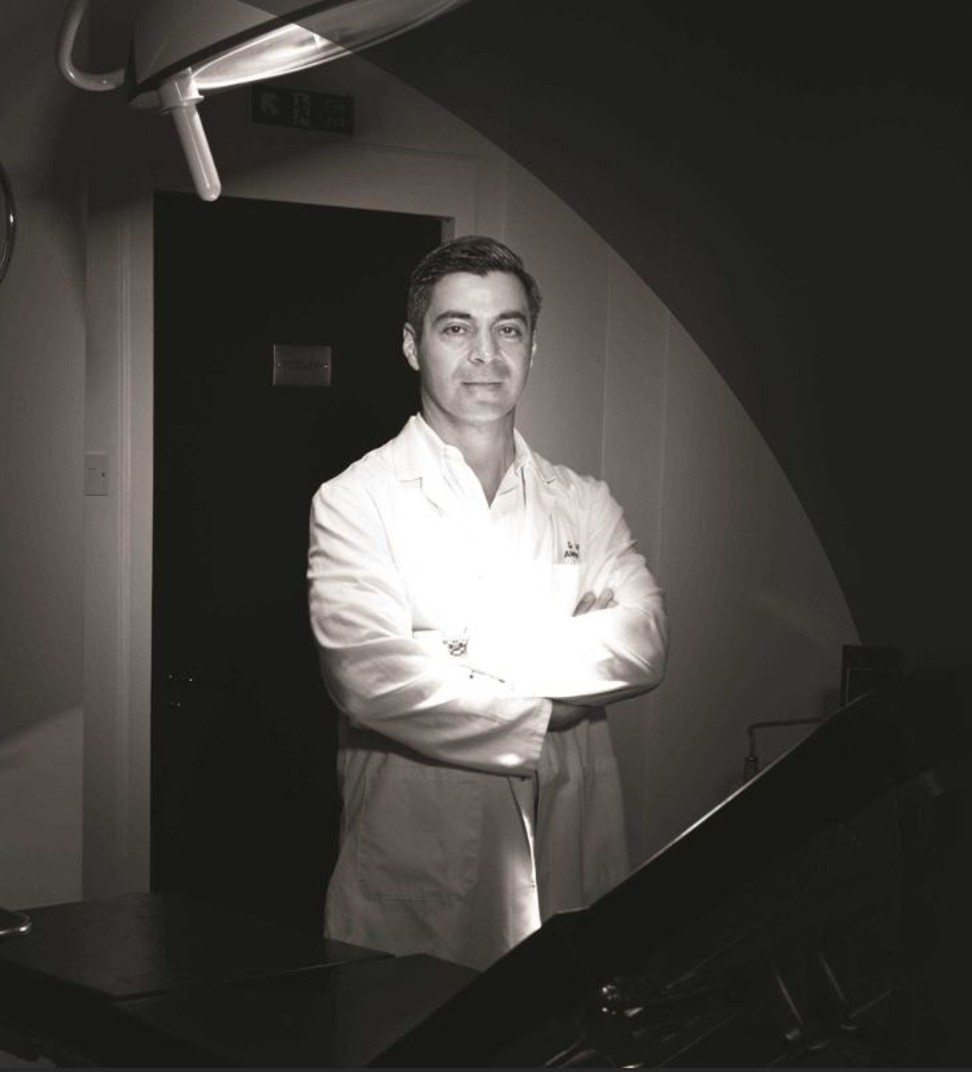 The therapist pre-empts the treatment with the usual warnings about machine noise, and of course, the impending cold.
She uses the 111CRYO face and body machine, which purifies air from the room and cools it to -30 degrees, which is then delivered to your skin via a tube and wand.
3 toxin-free beauty treatments in Hong Kong for a great private spa experience
The therapist makes quick circles over small areas of your skin, passing from one side of your face to the other, while protecting your eyes, nose and mouth.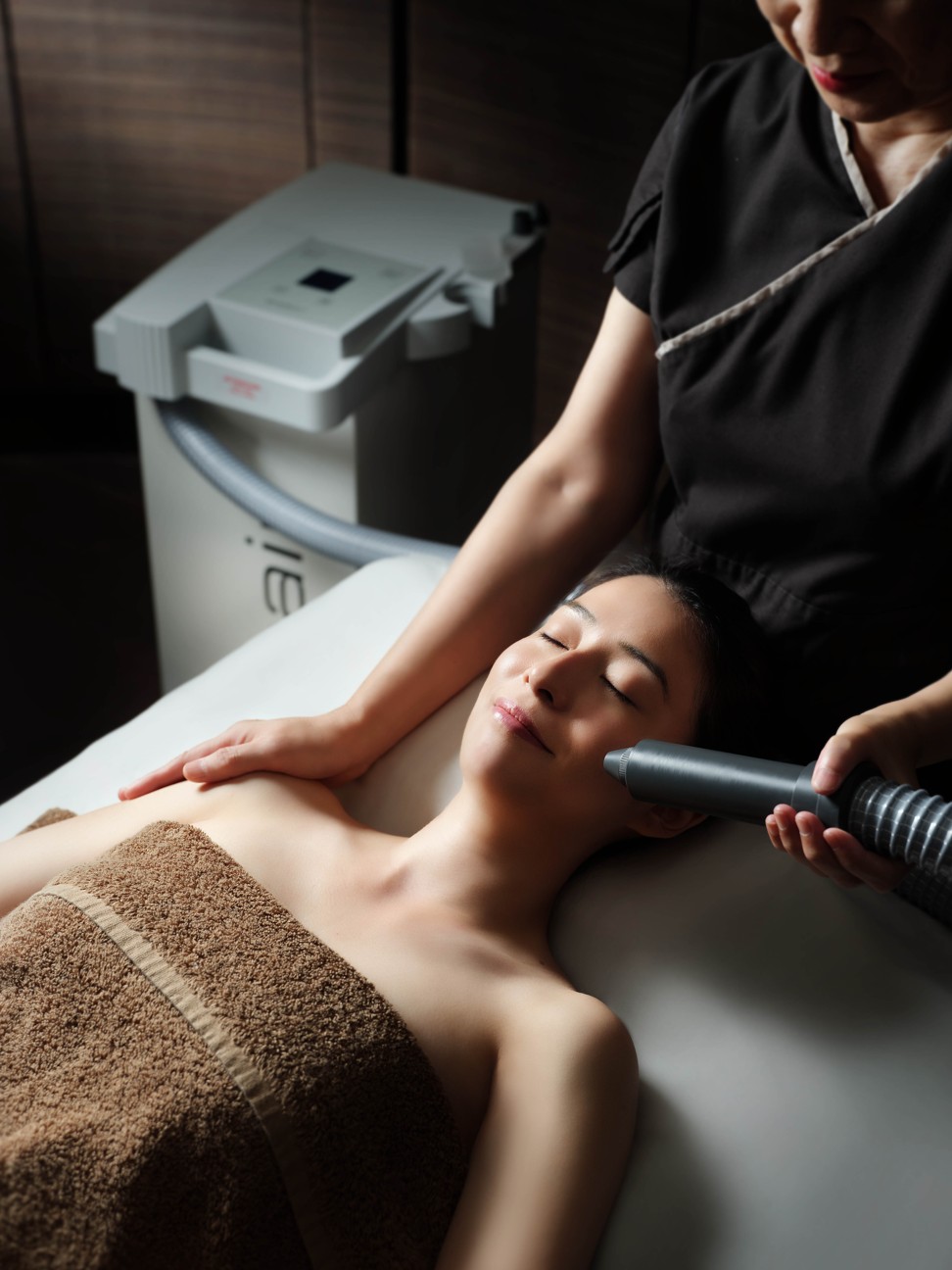 The rest of the treatment will be familiar to spa frequenters – a massage and face mask, in this case using 111SKIN products.
What it's like:
You know how your face feels when you ski downhill on a windy, snowy day?
It's almost exactly like that, only on small areas of your face at a time.
The cryotherapy process causes the blood vessels in your face to contract and then dilate, which works to stimulate blood flow, but also meant that my face turned temporarily red like it normally does after being on the slopes.
However, the redness had dissipated by the end of the treatment.
Things to note:
Your therapist is meant to shield your nose and mouth when the air wand is near, but there were a couple of slips when I got a blast of freezing air up my nose and down my throat, which is as disconcerting as it sounds, so do keep still during the treatment process.
3 of the best hidden health and beauty secrets in Kuala Lumpur
Conclusion:
My skin was visibly different post-treatment – the small wrinkles on my forehead and my smile lines were gone, my skin had gone from the earlier redness to a more normal hue with a definite boost in radiance.
The cryotherapy process itself will never actually be relaxing but the soothing massage and face mask balance out the experience.
The results lasted a good few days, but I would stipulate up to a week if you take better care of your skin than I do.
Anything else?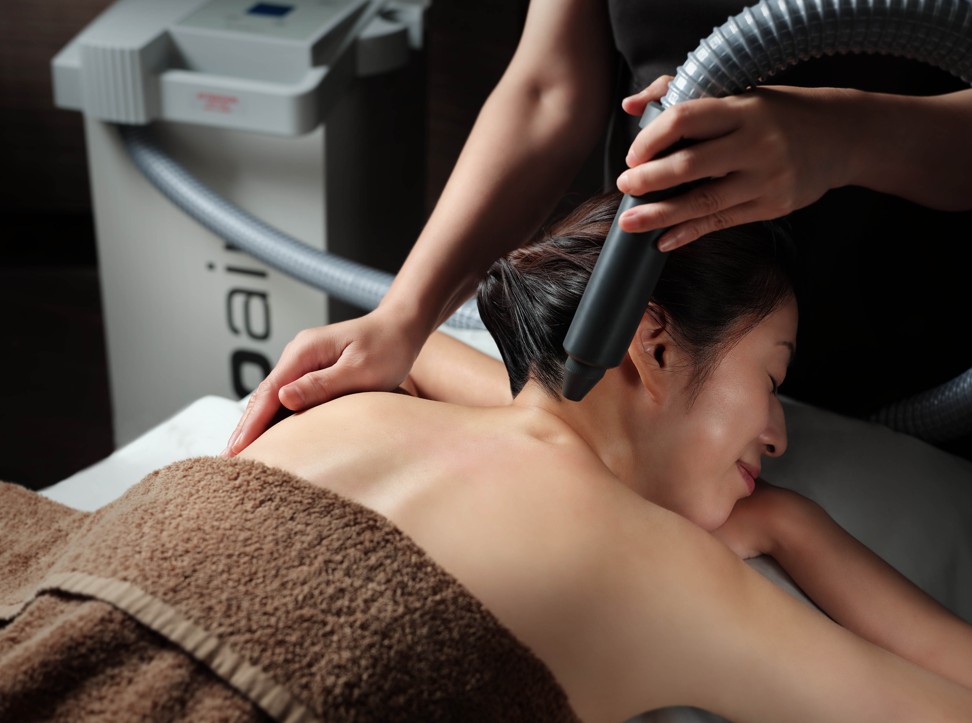 There's also a sports massage and energy cellulite treatment available that uses the same technology. The massage aims to relieve tension and treat fatigue while the cellulite treatment stimulates circulation and massages the lymphatic system in a bid to minimise the appearance of orange-peel skin.
Want more stories like this? Sign up here. Follow STYLE on Facebook, Instagram and Twitter