Even the casual business news reader should now be fully on board with the power, strength and crucial importance of the affluent Chinese traveller to the travel market worldwide.
A key characteristic of "the Chinese luxury traveller" is that their very idea of what the word luxury really means is continually evolving.
It is not based on what has been done before, nor on Western notions and traditions, but rather reinvents the concept of what luxury can be.
Which high-end travel apps do wealthy Chinese travellers love?
The luxury travel hopes and dreams of this leading customer have been finally uncovered in The Luxury Conversation insight report, Next-Gen Luxury Travellers: Affluent Chinese Families, published in collaboration with ILTM China, an event held in Shanghai in November to support the growth and development of the Chinese luxury travel industry .
Looking at the overall trends of what luxury means for luxury Chinese consumers, we can see that luxury can be health and wellness, it can be art and design, and it can be a seamless experience that is personal and tailored.
Here are five general trends that the luxury travel market is seeing:
1. Health is wealth and green is the new gold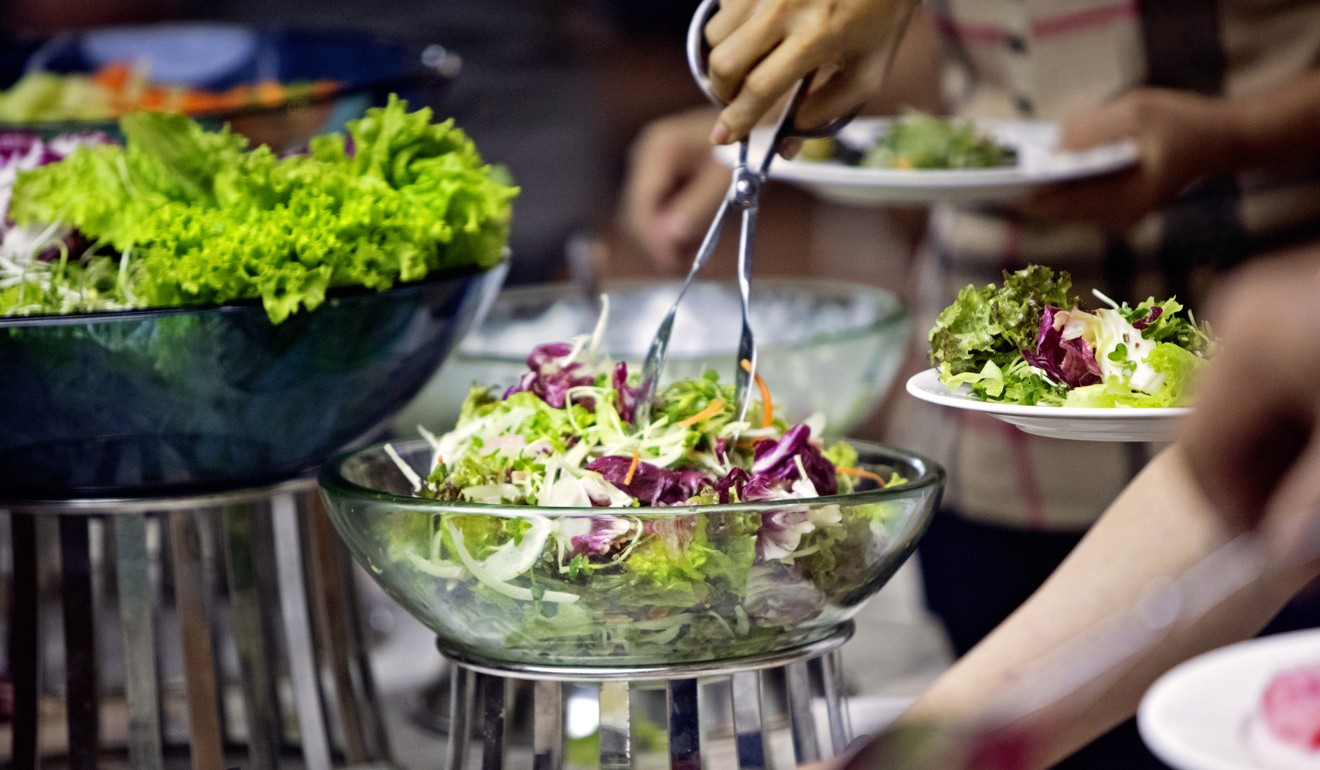 The health industry is booming in China.
In both real lifestyle and Chinese consumer marketing, the ideals of health, wellness, eco-friendliness and sustainability can be blended into a lifestyle that is both body and Earth positive.
How smartphone apps are connecting China's millennial luxury travellers
The report also clearly points to this aspect, which is becoming more important to more consumers in China – on the questions on sustainability and wellness, more than 70 per cent ranked "hotel's commitment to sustainability" as "very important", with a similar amount ranking organic food served in the children's club at the same level of importance.
2. Media revolution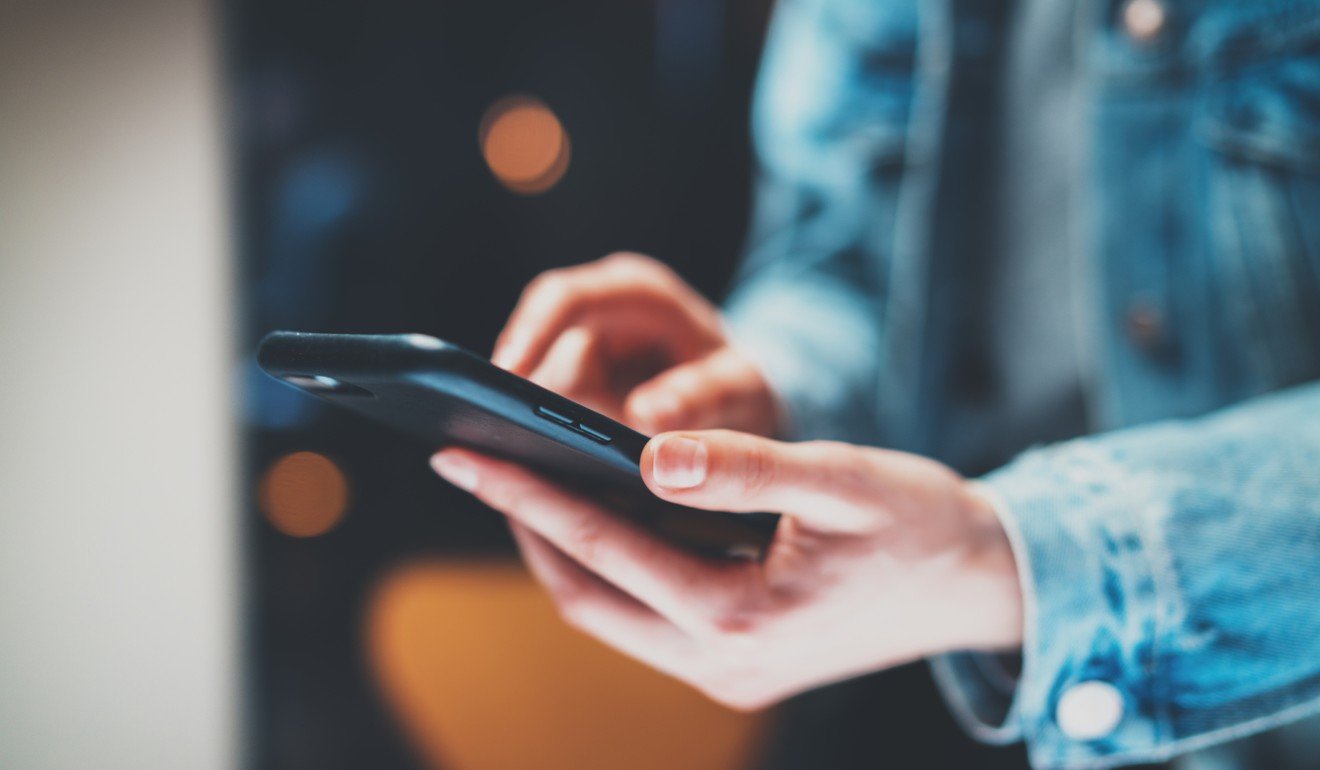 Print media is over in China. In a Luxury Conversation report published at the end of 2017, 95 per cent of Chinese millennials surveyed stated that they had not bought or read a print publication in the previous 12 months.
Media – meaning magazine titles, blogs and news – is not read on computers, it is all mobile. Yet more than this, the movement of content, controlled by mobile use, is increasingly migrating into applications which were previously seen as booking platforms.
Ctrip, Fliggy, Mafengwo, Qunar and Tuniu are all combinations of commerce and content, with their own content and influencers posting extended reviews, content is not only within WeChat and Weibo.
To reach your target in China takes a consolidated broadcast across all of these key digital platforms.
Weibo vs WeChat: which do Chinese travellers prefer?
3. Art, museums and whimsical scenes

Luxury brands, including the German sport carmakers Porsche, are keen to show affinity with artistic and inspirational events, such as Photo Fairs Shanghai.
Art, museums and photography are all seen as key ingredients in the "luxury blend".
The British Museum opened a shop on Tmall and quickly grew to 150,000 followers, selling out of the first items in stock within days.
The Louvre Museum has almost 200,000 followers on Weibo and The Asian Art Museum in San Francisco has an official WeChat account, as well as taking WeChat payments at the museum itself. And once having paid with WeChat, visitors enjoy exclusive benefits such as a Chinese audio guide and map.
4. Digital knows no bounds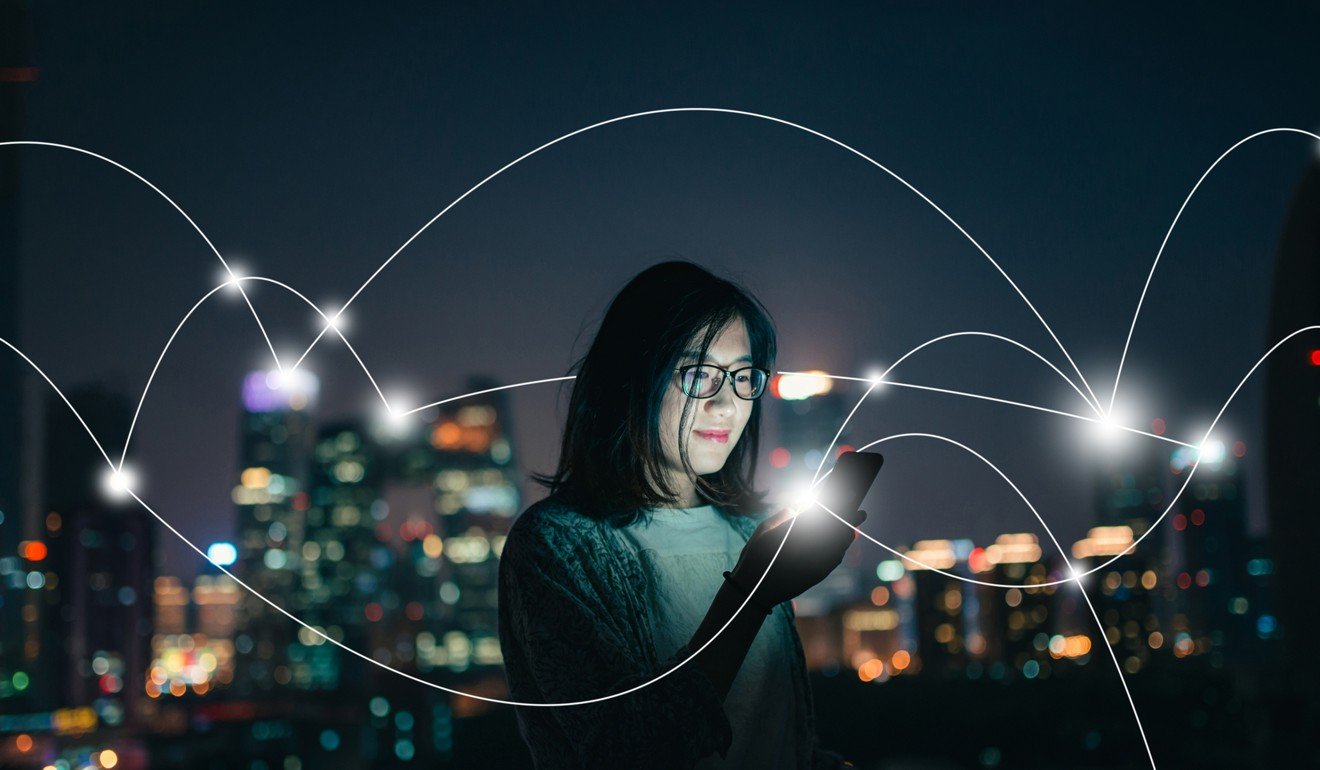 Mainland holidaymakers' digital travel experiences need to exceed their daily lives – and China is a digital pioneer.
In the daily lives of affluent Chinese, they are already living mobile and cashless – and on WeChat.
Personal IDs are integrated into their WeChat, payment by facial recognition is becoming commonplace and savvy hotels are leading the way.
The KOL bubble: how brands can earn the trust of China's affluent demographic
A report by Nielsen earlier this year revealed that more than 90 per cent of Chinese travellers prefer to use Chinese mobile payment options when given the chance.
In The Luxury Conversation report, more than 90 per cent of respondents said that it was "very important" to their travel choice that the hotel had a loyalty programme and customer service based in a WeChat mini-program, meaning accessible all within WeChat.
Getting left behind in terms of connectivity will make your Chinese client feel as though you are stuck in the last century.
Chinese models Liu Wen and Ming Xi walk the runway at Victoria's Secret show
5. Family life is the new luxury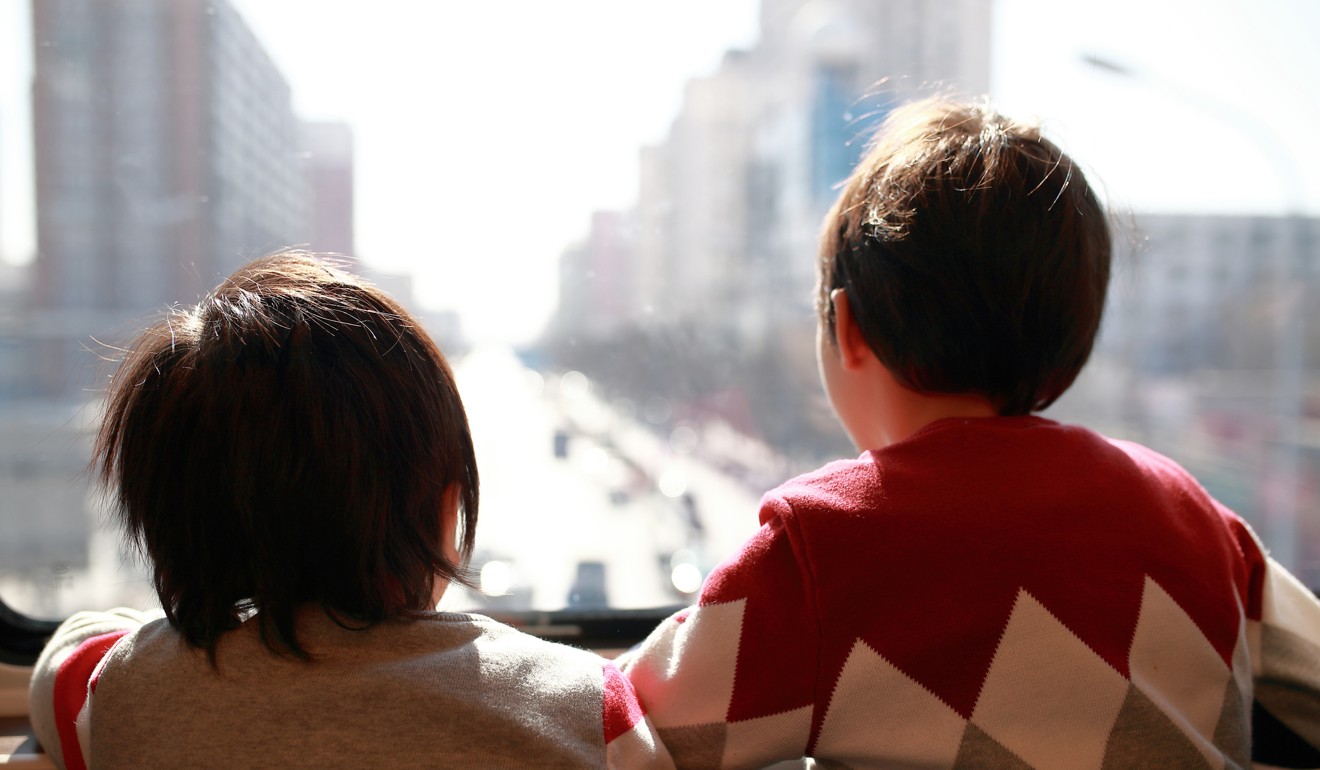 Chinese millennials, and the equally important Generation X, are now becoming parents, including their child in all aspects of their luxury lifestyles, and this is this key segment in the report.
The major finding was that after the usual requirements of "safety" and "'location", the most important criteria for making a selection of accommodation was having "child-friendly activities".
To the question "how important are the following to your travel choice", the children's club, a special children's menu and local experiences for children ranked "very important" with 72 per cent, 68 per cent and 66 per cent of respondents, respectively.
Meet Mr Bags, the Chinese top digital influencer who's changing the way women shop
China's "little emperor syndrome" is well-known – the focus on an only-child by the whole family – and we are now in a time of "luxury little emperors", as affluent parents seek to include their child in all aspects of their modern, luxury lifestyle.
For any travel brand, pleasing the little VIPs in thoughtful, high-quality ways will be the key to winning this crucial demographic.
Want more stories like this? Sign up here. Follow STYLE on Facebook, Instagram and Twitter