The buzz around premium baijiu – both inside and outside China – is boosting auction sales and the spirit's investment potential.
"It's best to invest in limited editions, commemorative editions, Chinese zodiac editions and the screw-cap Mao-tai, which was only produced from 1986 to 1995," says Ned Zhang, specialist in the wine department at Christie's Asia. "Even better if you can find one with the original carton case, which will be worth about 20 per cent more than one without it."
While Kweichow Moutai usually tops the most expensive list, Wuliangye, Luzhou Laojiao and Fenjiu are all sought-after baijius, according to Jim Boyce, who runs World Baijiu Day.
Aged baijiu is celebrated for its investment potential.
4 apps to help you make the right wine choices and mix the best cocktails
"As with any aged spirit, it takes significant amounts of time to mature, and time represents luxury to a lot of consumers. Production dates back centuries, so it has a long heritage – another luxury buzzword," says Kristiane Sherry of UK-based online retailer, Master of Malt. "Then branding comes into play – Mao-tai, which can command lofty prices, is struggling to keep up with demand as popularity grows."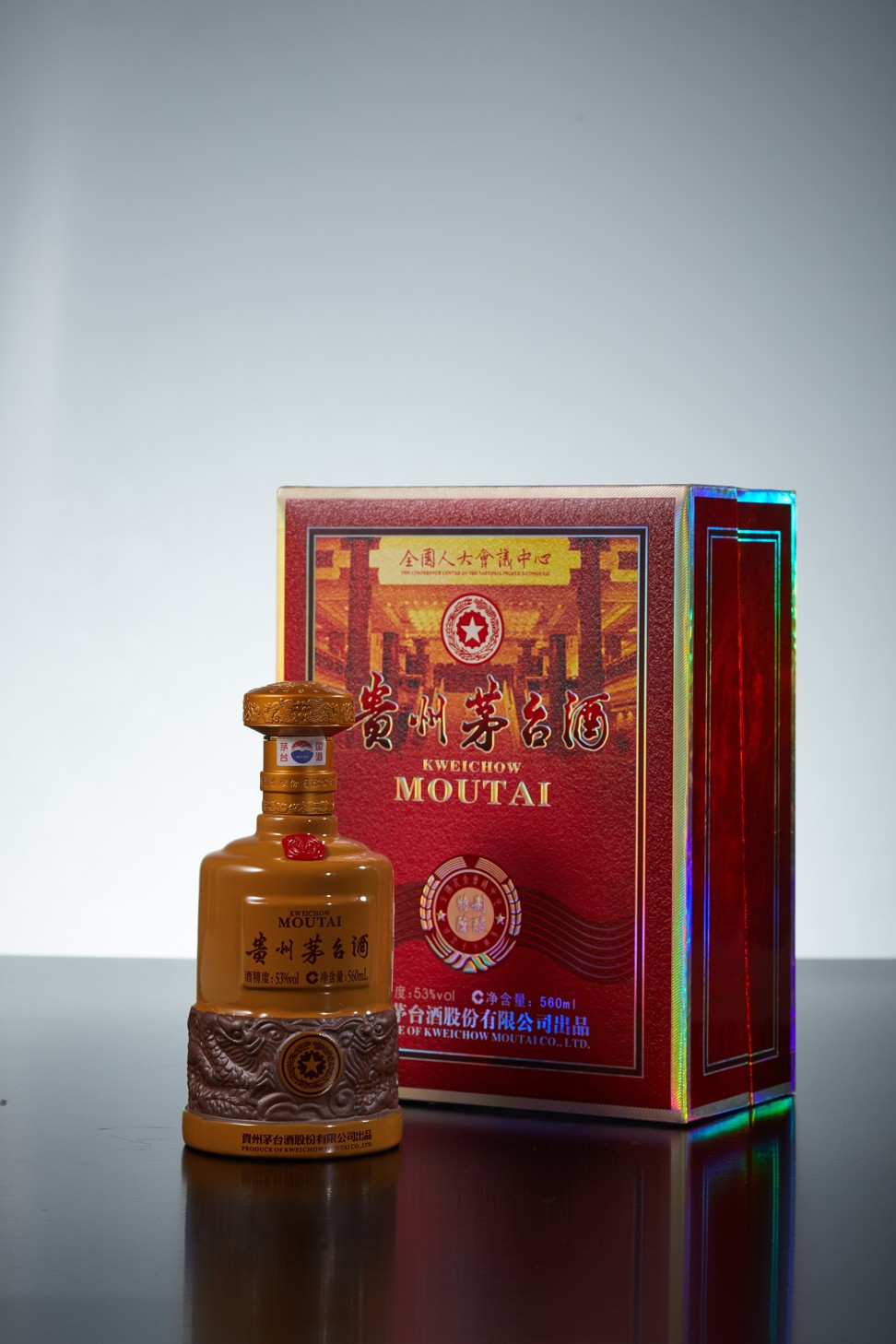 With vintage baijiu commanding prices as high as hundreds of thousands of US dollars, counterfeiting is a major worry for investors. Some spirits producers have invested in wireless data transfer technology called NFC (near field communication) to protect their brand and reassure consumers they are purchasing the real thing.
Organic vs biodynamic wines - what's the difference?
Since 1996, Kweichou Moutai Co. has used a specially designed bottle which allows the liquid to be poured out, but not refilled. Since 2000, every bottle has an RFID (radio-frequency identification) and unique serial number as well. The company has set up an office which handles customer authenticity checks for bottles produced before 2000.
"With branding becoming increasingly important within the baijiu category, and the collectability of top bottles soaring, I anticipate that the problem with counterfeiting will increase," says Sherry. "Consumers who are concerned should ensure they purchase their baijiu – and imported spirits – from reputable retailers."
Want more stories like this? Sign up here. Follow STYLE on Facebook, Instagram and Twitter