It's November, and although Hollywood remains convinced it is the centre of the film world, Taiwan's Golden Horse Awards will be doled out on Saturday in a ceremony hosted by Matilda Tao at Sun Yat-sen Memorial Hall in Taipei.
The 55th edition of the awards, created to recognise and celebrate excellence in Chinese-language cinema, is likely to be as diverse as it has been in the past, despite Zhang Yimou's Shadow emerging as something of a front runner with 12 nominations.
But it's Golden Horse, and surprises are not surprising.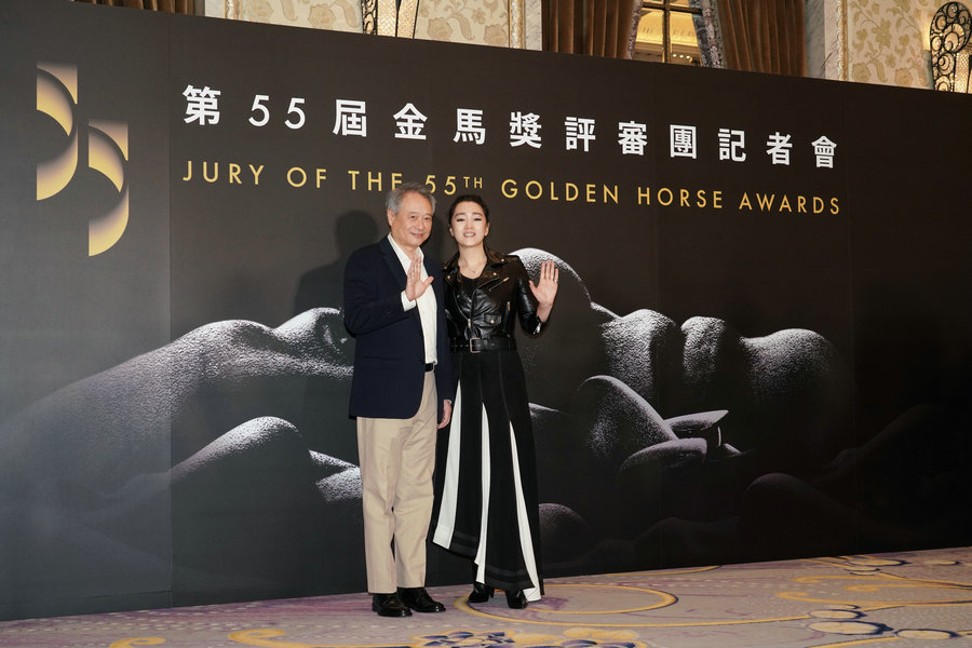 A jury of film professionals with little to no interest in regional politics and sentimentality select the winners, making dull, Oscar-type sweeps a rarity in Taipei.
That same attitude has made Golden Horse the region's oldest and most prestigious film accolade as well as something of an artistic bellwether.
Fan Bingbing wins best actress at Asian Film Awards
Early on, Hong Kong dominated the awards, before Taiwan came into its own.
While Hong Kong still leads technical nominations, and Taiwan is the major player when it comes to on-camera talent, China has become a major force over the last decade.
But conspicuous by his absence is director Jia Zhangke, represented only by his wife and Ash is Purest White lead actress Zhao Tao's best actress nomination.
Films by directors making their debuts – Hu Bo, Wen Muye, Mag Hsu and Hsu Chih-yen – are also up for best feature film alongside Shadow.
It would seem we are ready for a Seventh Generation.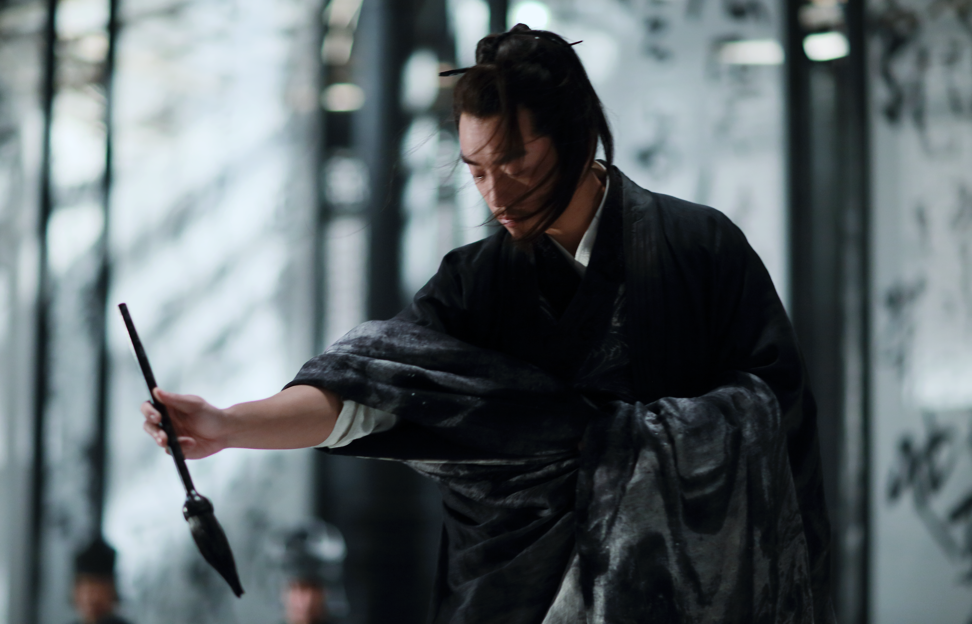 Still, plenty of veterans will be on hand for the show, and Zhang's artistry, this time in nearly monochromatic colour, cannot be discounted to win big.
But the other four nominees pose serious threats.
The home team is represented by the Mag Hsu and Hsu Chih-yen's comedy-drama Dear Ex, about a widow out to reclaim her dead husband's insurance payout.
3 Sands Resorts Macao restaurants win Black Pearl awards
Bi's noir-romance Long Day's Journey into Night earned notice for its experimental and formally challenging aesthetic.
Never afraid to reward popularity, Wen's box office hit Dying to Survive, essentially about fighting Big Pharma conspiracy theories, was also a critical hit, making it a serious contender.
There's a limit to the jury's blockbuster patience, however, as Dante Lam's Operation Red Sea, China's biggest box office hit of the year and bizarrely Hong Kong's Oscar entry for best foreign language film, were overlooked in all categories.
Hong Kong's best chances at glory this year come from local favourite Kara Wai, whose best supporting actress nod for her role as a wife confronting her partner's emerging transgender identity in Tracey comes a year after her win in the lead category at Golden Horse for The Bold, the Corrupt, and the Beautiful.
Alongside Wai, Ben Yuen's heartbreaking turn as an elderly transgender woman finally learning to live in the same film is garnering the most buzz ahead of the awards night.
Finally, as a bittersweet grace note, Hu Bo's searing, demanding and rewarding An Elephant Sitting Still has earned nothing but deserving praise since its premiere in Berlin in February.
Lee Bo-young gets 'best actress' at Seoul International Drama Awards
Hu sadly took his own life soon before that, never witnessing his success.
Expect tears if his parents, who own the rights to the film, are called to the stage for any success.
Want more stories like this? Sign up here. Follow STYLE on Facebook, Instagram and Twitter