With only 1,800 pandas left in the world, someone had to think of preserving their diminishing population.
And coming to the fore like a knight in shining armour to do so is Global Studio Sasaki, the folks who are all set to design a giant panda reserve in Chengdu, the capital of the Sichuan district in Southern China.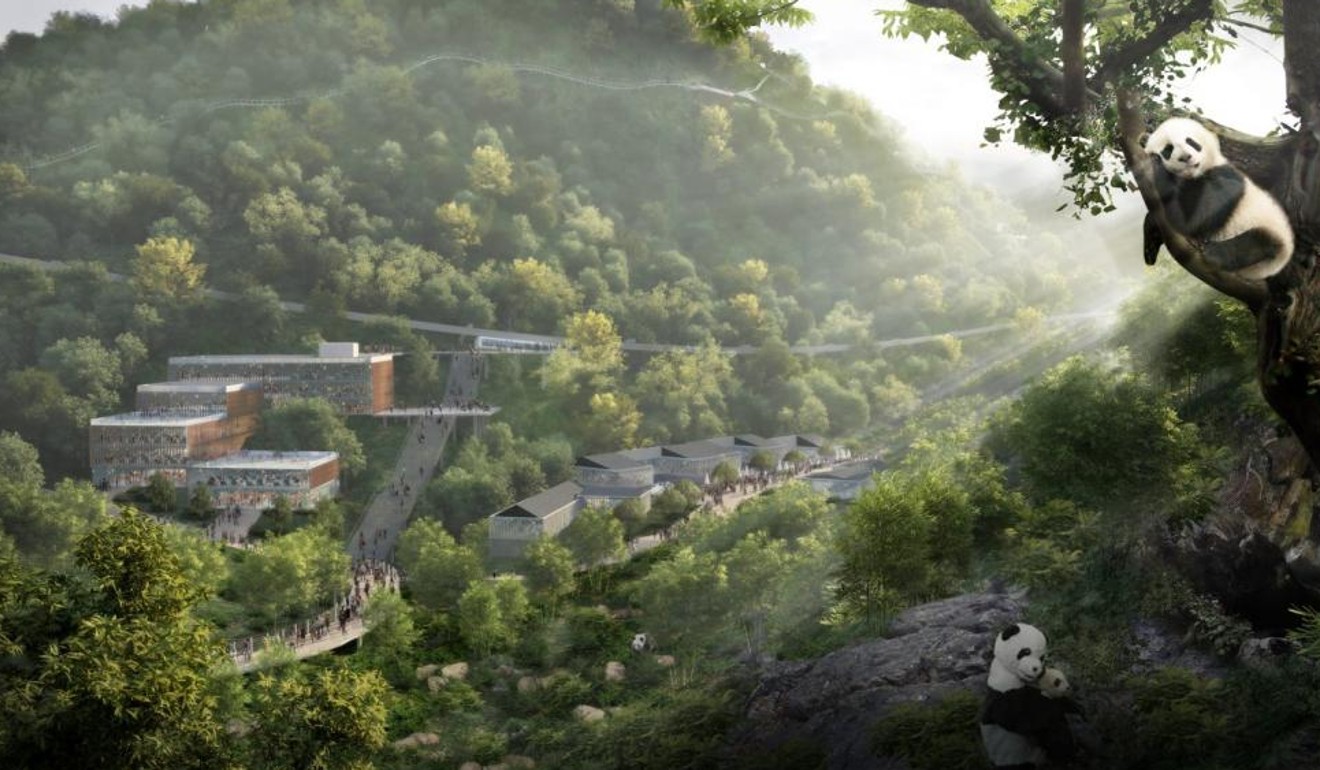 Spread across 44km, the Chengdu Panda Reserve will be constructed at three different sites with a prime focus of "conservation, education and research and an ultimate objective of improving [the pandas'] ability to thrive in the wild."
China's top 8 must-download apps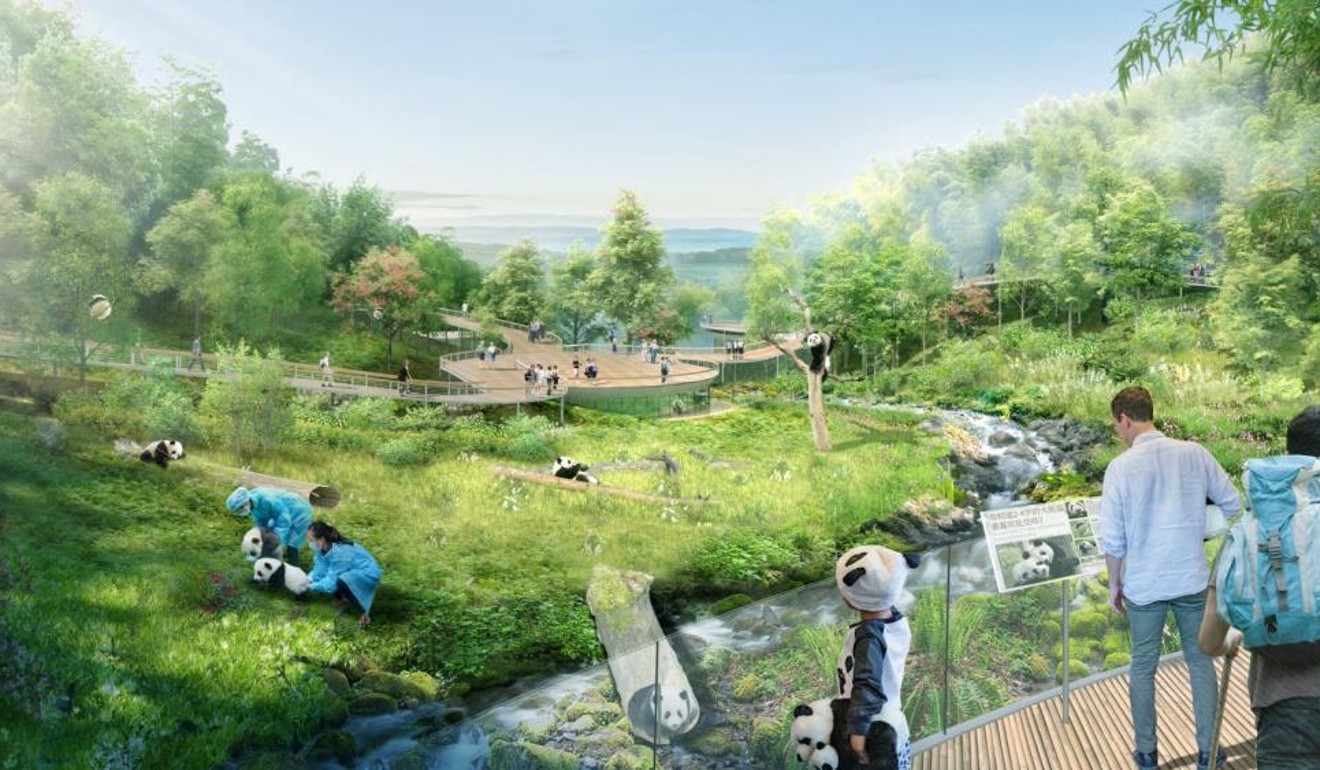 Longquanshan Panda Village will be located near the airport, and will be designed for visitors making a brief stay who want to to catch a glimpse of the conservation efforts.
It will provide an overview of the region's history, food, and wildlife, including information about the prized native panda.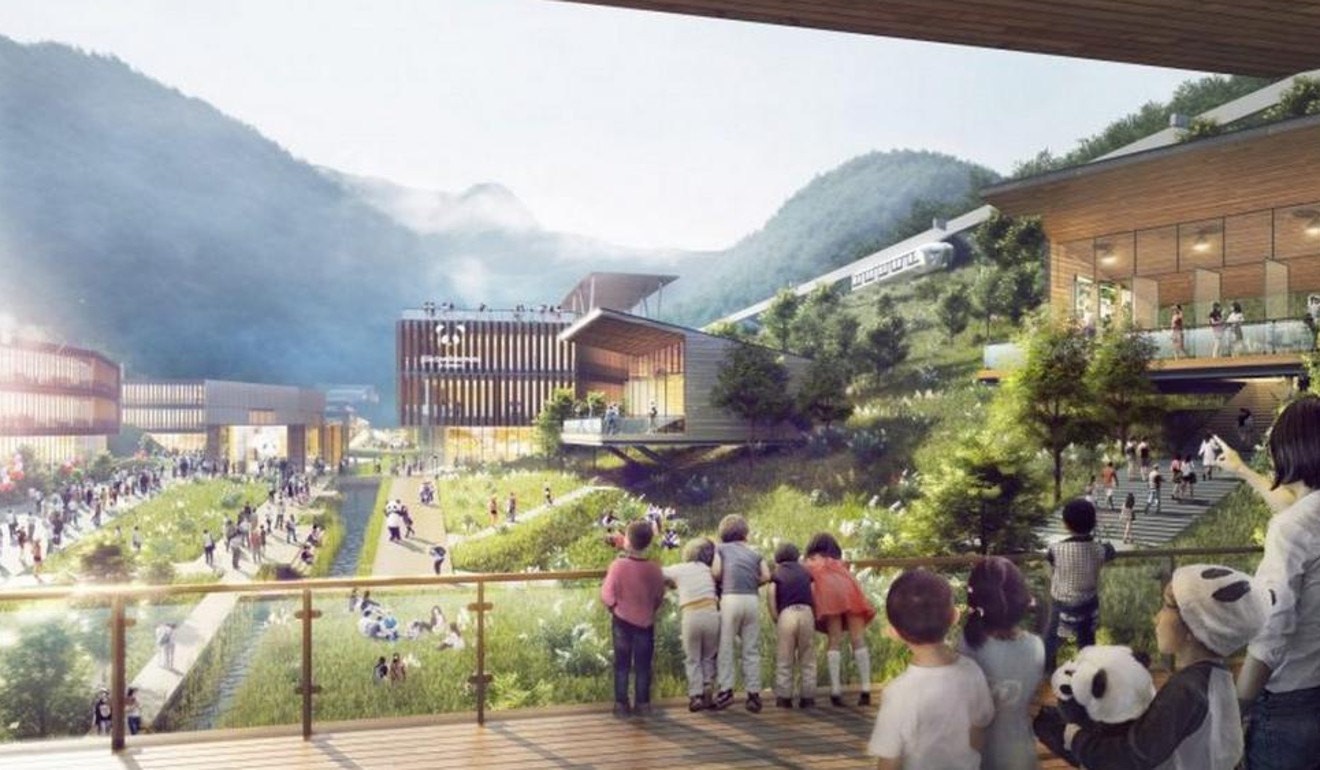 The Beihu Panda Park will accommodate an urban education centre for those seeking a more immersive and informative experience.
It will be linked to the city by public transport and will educate visitors about the daily lives of the pandas, their habitat and the ongoing research efforts to protect them.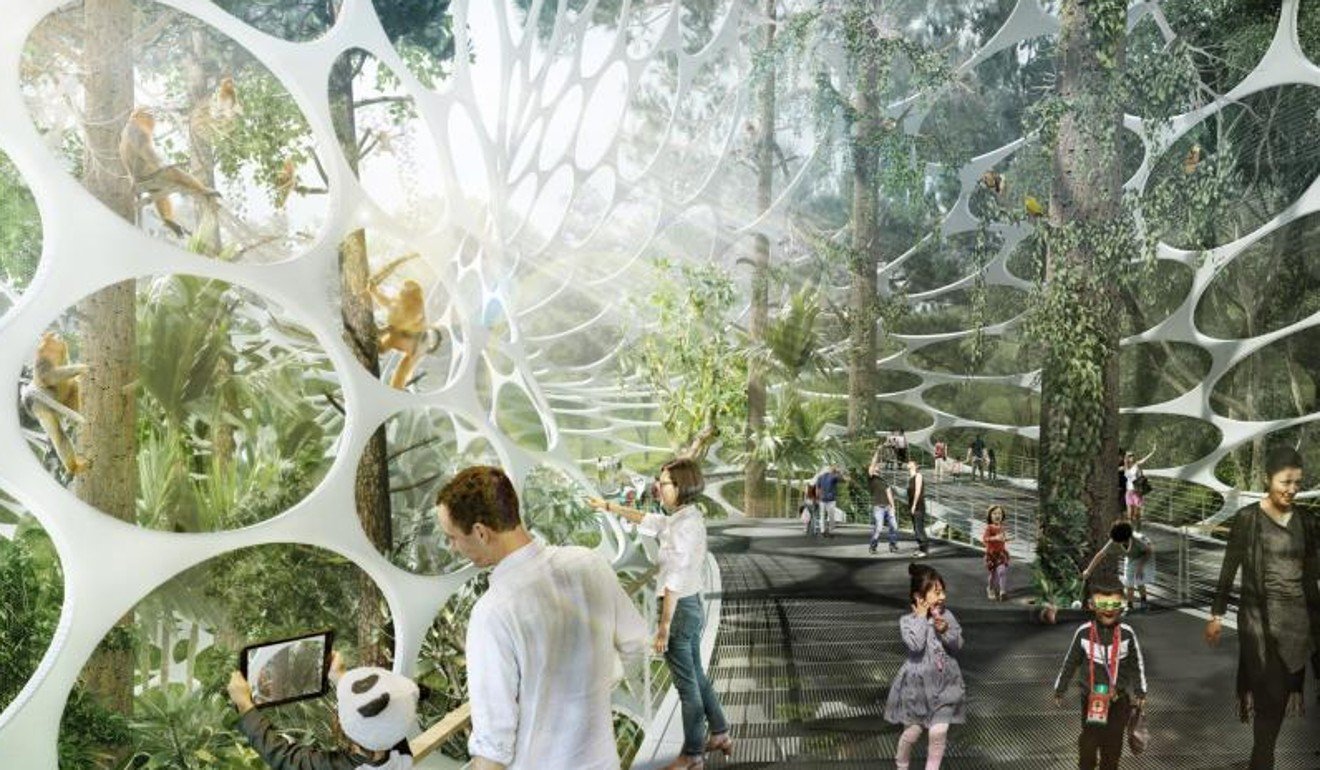 6 new luxury hotels raising the bar in Shanghai
The Dujiangyan Panda Wilderness will focus on breeding techniques and assimilation of the pandas into the wild.
It will mainly function as a research centre, and will serve as a hub for fostering preservation of the dwindling panda population.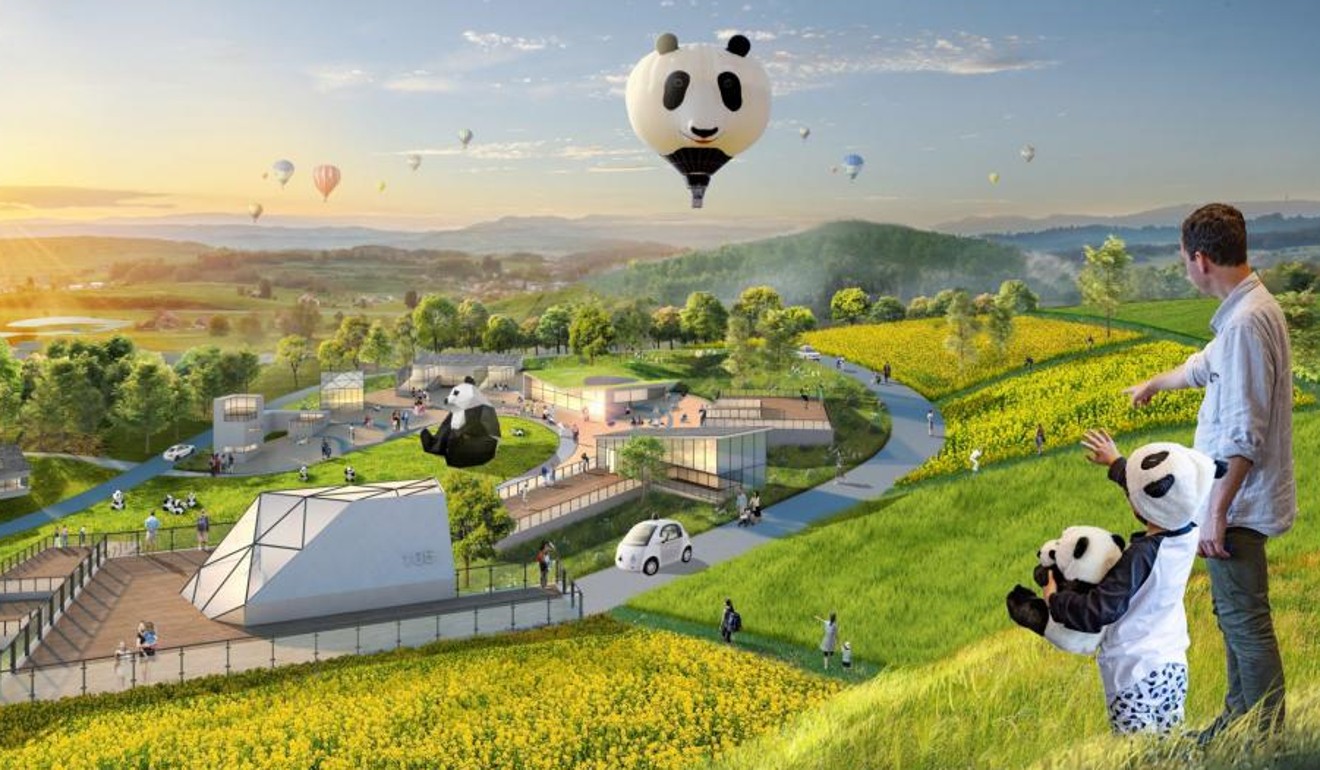 Want more stories like this? Sign up here. Follow STYLE on Facebook, Instagram and Twitter

This article originally appeared on Luxurylaunches.