What happens when you combine meditation with spin cycling? The new Breathe class at XYZ apparently.
What it is:
XYZ, which has an indoor cycling studio at New World Tower, Queen's Road Central, wants to encourage people in Hong Kong to take a step back and reconnect with their inner selves.
It aims to help participants balance individual emotional, physical and spiritual needs, while still enjoying a workout, tucked away from the city's hectic life.
We review 'Nightclub' gym Lights Out Boxing Club, where you spar in the dark
Similar to regular XYZ spin classes, you'll be on your workout bike in the dark, spinning to music.
The difference is that the instructor will, at the same time, be walking you through how to maintain a level of breathing that will help release tension, re-calibrate your body and relinquish stress.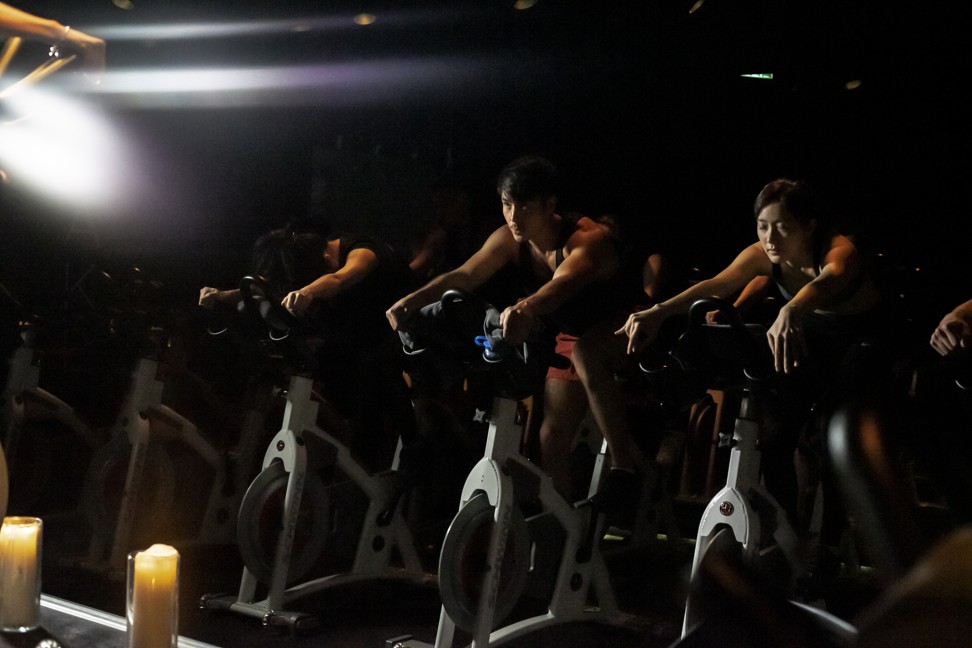 How it works:
Most people believe that working out is about pushing yourself and going fast, but the Breathe class wants to achieve the opposite. They want you to go slow and focus on your breathing.
Classes are 50 minutes, set to a soundtrack with a wide variety of tempi, ranging from a slow burn to an upbeat pace with pop music.
Six new fitness trends in Asia to shake up your workout routine
You're encouraged to set your own pace, and the little red dial that adjusts the amount of force you need to pedal (or what they call "support") is fully under your control.
Of course, when you're going slower, you would need to set it to a higher level of support to actually feel a burn in your muscles.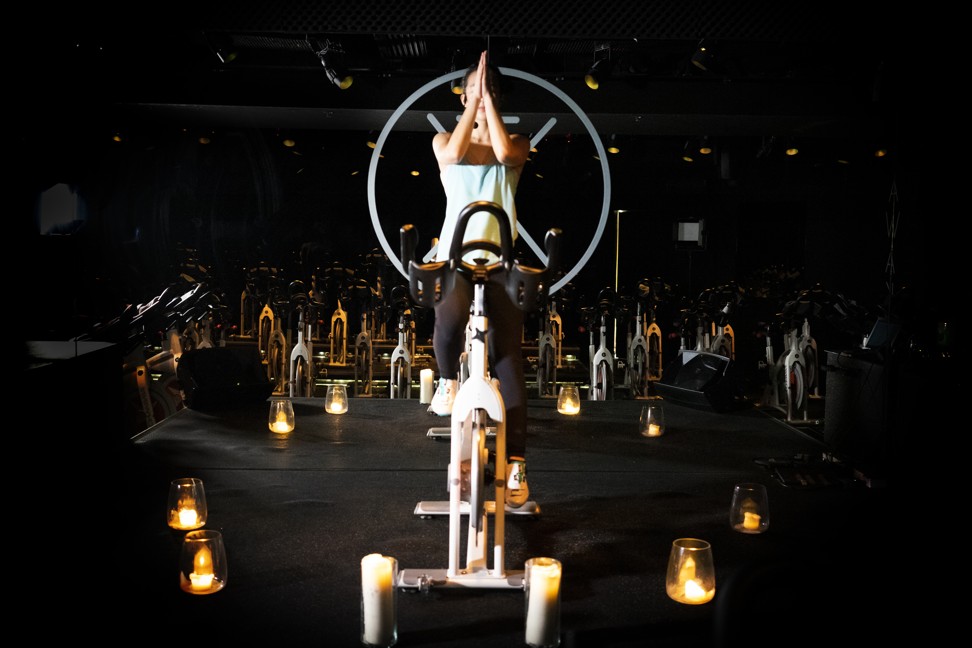 What we love:
The primary elements of a spin class are still present – the stationary bike, the different positions of standing, sitting up or leaning forward.
However, Breathe introduces an element of meditation and connects with your emotions through the focus on breathing, which adds another layer to your workout.
There is a moment during the earlier part of the class where you'll be asked to slow down and stretch out your arms with your palms up.
4 luxury gyms in Asia that will put the fun back in your workout
The instructor will then add some minty essential oil to your hands, and you will be asked to rub them together, hold your hands up to your nose and breathe in. This really opens up your sinuses, and will help you focus on your breathing for the rest of your class.
Things to note:
It's not a high intensity or particularly sweat-inducing workout. It will feel more like dancing on a bike while meditating than a calorie-burning session – so if you're looking for something with a high impact, this might not be the class for you.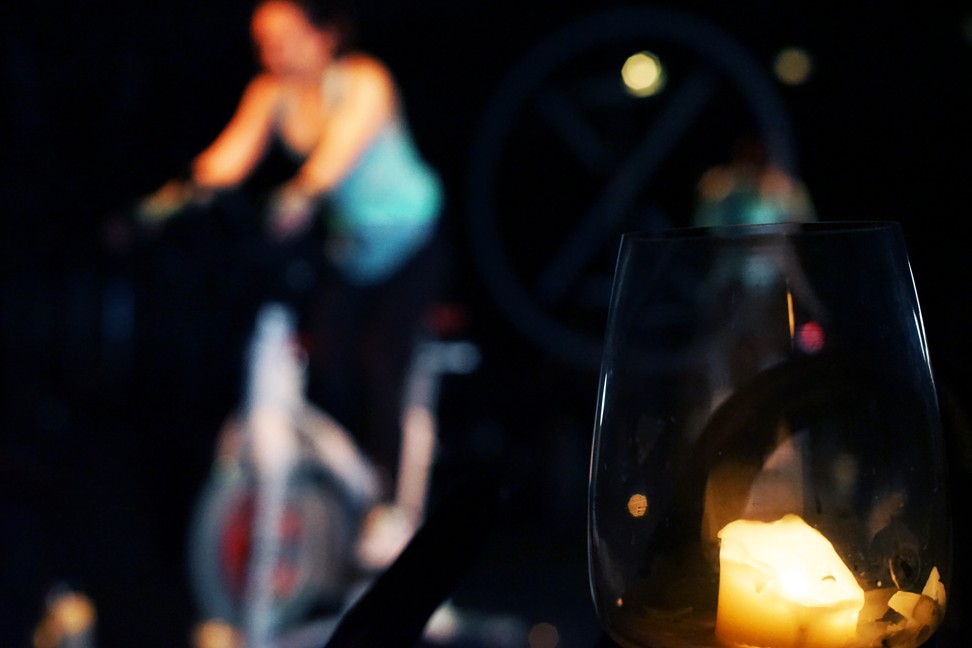 Anything else?
Make sure you fill out the online form before your session with your shoe size, because XYZ will have a pair of special shoes for you that clip on to the bikes.
The atmosphere in the room is perfect for a meditative state, because it's dark, and there are candles contained in glass bowls that light up the stage and the outsides of the room.
Have no fear though, because they are set on counters, and you won't be likely to accidentally knock them over.
The best spas for your next wellness trip
Conclusion:
If you are looking to take a break from your busy lifestyle and just find some Zen while still working some of your muscles, Breathe is probably a great option to try.
It's interactive – you will receive some personal help as the instructor walks around during the class – and the music feels almost motivational as well.
You will come out of a class feeling refreshed and invigorated – and not drenched in sweat, so those are plus points.
Want more stories like this? Sign up here. Follow STYLE on Facebook, Instagram and Twitter