Now is the best chance to take a closer look at Hongkonger Tim Yip's magnificent costumes as the Oscar-winning art director's exhibition, "Tim Yip: Blue – Art, Costumes and Memory", will be showcased at Hong Kong Design Institute's HKDI Gallery until March 31 next year.
The exhibition includes his award-winning costumes that were designed for Chinese martial arts film Crouching Tiger, Hidden Dragon, and a series of photos of his muse, Lili the Manikin.
5 most collectable LPs of the 'Madonna of the East' Anita Mui
Crouching Tiger, Hidden Dragon was named Best Foreign Language Film at the 73rd Academy Awards in March 2001, and Yip won the Academy Award for Best Art Direction. He also won the British Academy of Film and Television Arts Award for Best Costume Design for this film.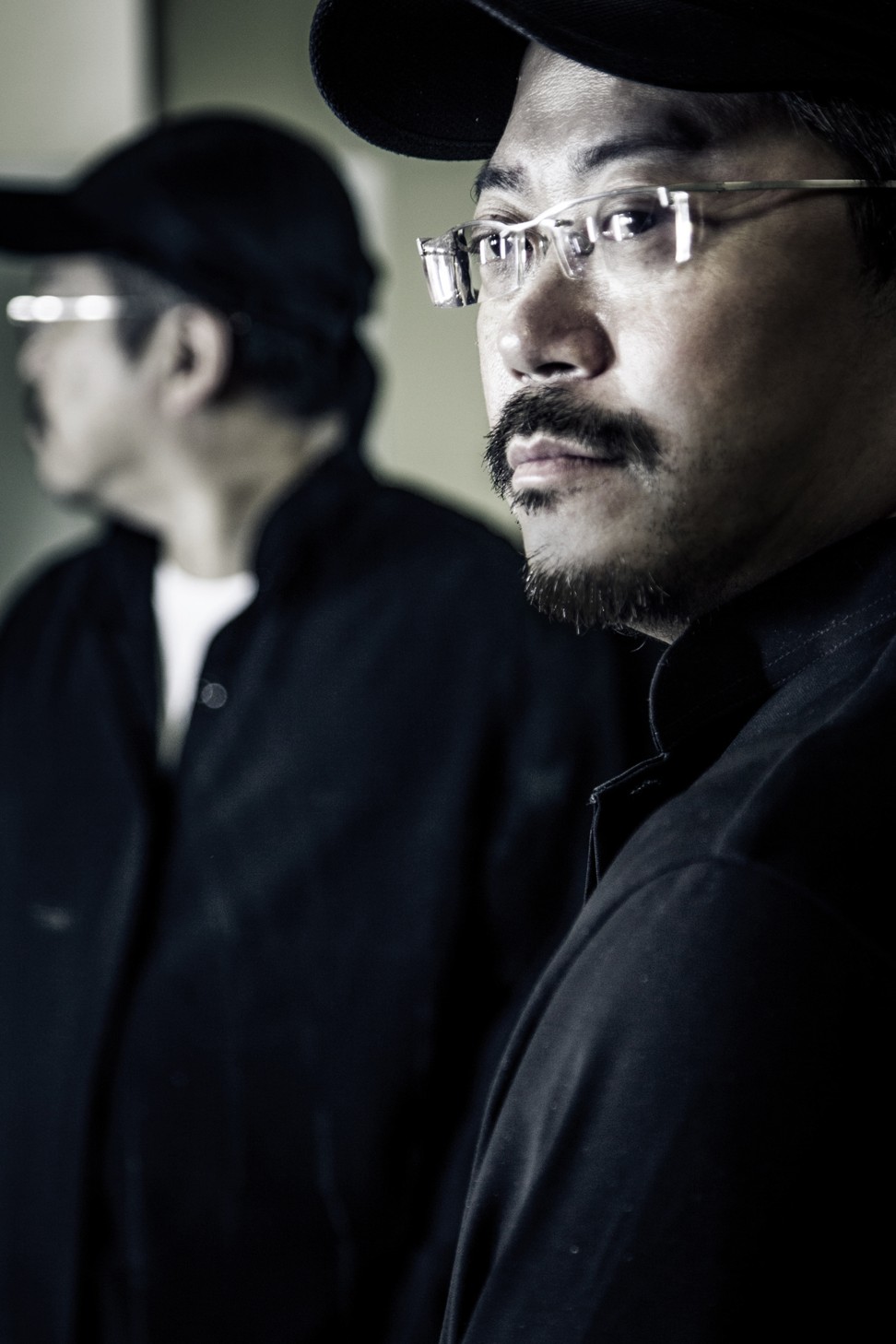 Yip designed refined Qing dynasty (1636-1912) costumes for the characters in the film, including an elegant outfit for Yu Xiulian, the female lead, played by Michelle Yeoh.
One of the sections of the exhibition features dresses designed by Yip in 2010 that highlight the mysterious charm of the Orient. Another features the stunning Swarovski "Shaping" dress, designed by Yip in 2016, which is adorned with more than 100,000 crystals.
Leslie Cheung's five most remarkable dancing scenes
Visitors will also get a chance to "meet" Yip's muse, Lili the Manikin, created from his imaginings to resemble an 18-year-old Chinese woman. Lili will be presented in different forms throughout the exhibition.
Want more stories like this? Sign up here. Follow STYLE on Facebook, Instagram and Twitter