How did they cut the 1,109-carat, US$53 million rough diamond – and where did the pieces go?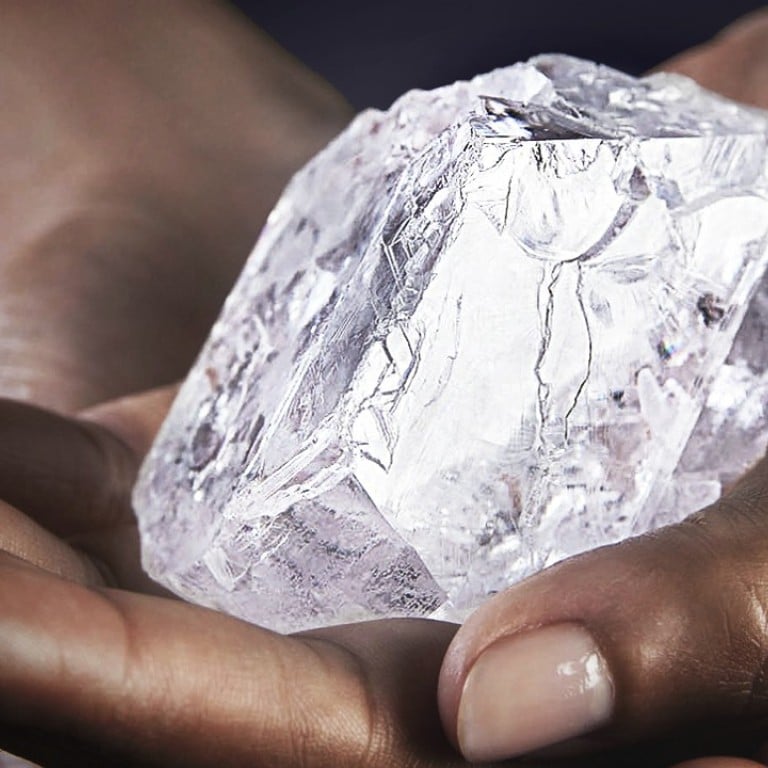 Jewellery containing diamonds cut from the 1,109-carat Lesedi la Rona, the largest rough diamond to have been discovered in more than a century, have made their way to Hong Kong.
We headed to the new flagship salon of Graff, the high jewellery brand, in Central, which has taken possession of four items, for a closer look.
The diamond, which means "our light" in Tswana – the language spoken by five million people in southern Africa – was discovered in Botswana's Lucara Karowe mine in 2015.
It was acquired by Laurence Graff, founder of Graff Diamonds, in 2017, reportedly for US$53 million.
The only rough diamond larger than the 1,109-carat Lesedi la Rona is the legendary 3,016.75-carat Cullinan, discovered in South Africa in 1905.
After months of anticipation, the jeweller revealed plans to cut the stone into 67 polished diamonds with sizes ranging from just under one carat to more than 100 carats.
Of the 67 gems, more than half will be D Flawless – the highest clarity classification granted to a diamond.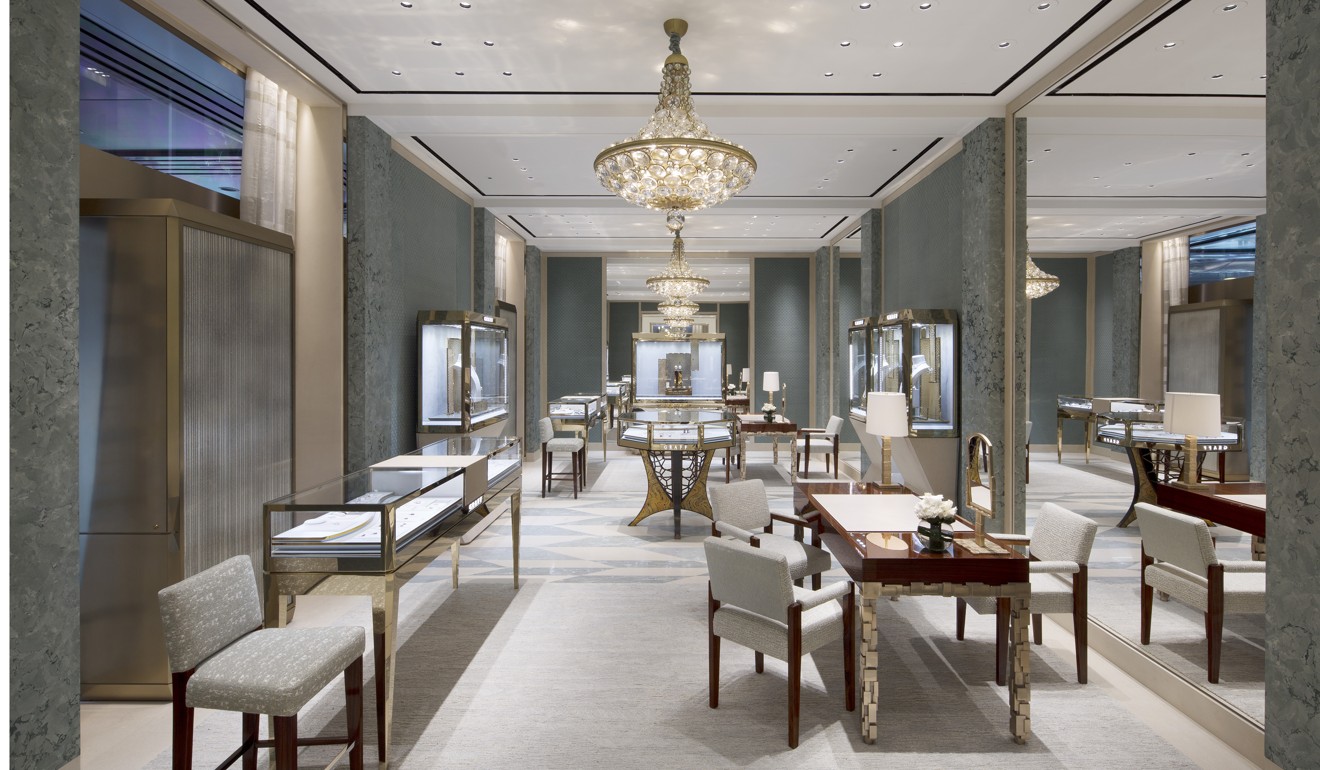 However, history is still in the making for the Lesedi la Rona; only half of the gems have been cut and set in jewellery pieces.
So far there is no specific timeline about when the rest of the diamond will be transformed into jewels. Four of the jewellery pieces from the collection have made their first appearance in Asia at the Graff salon in St George's Building.
Here's a closer look at these stunning creations from Mother Nature.
A 7.15-carat pear-shaped diamond forms the centre piece of a ring – flanked by two smaller pear-shaped diamonds – which features a full pave (a setting with many smaller gemstones) band.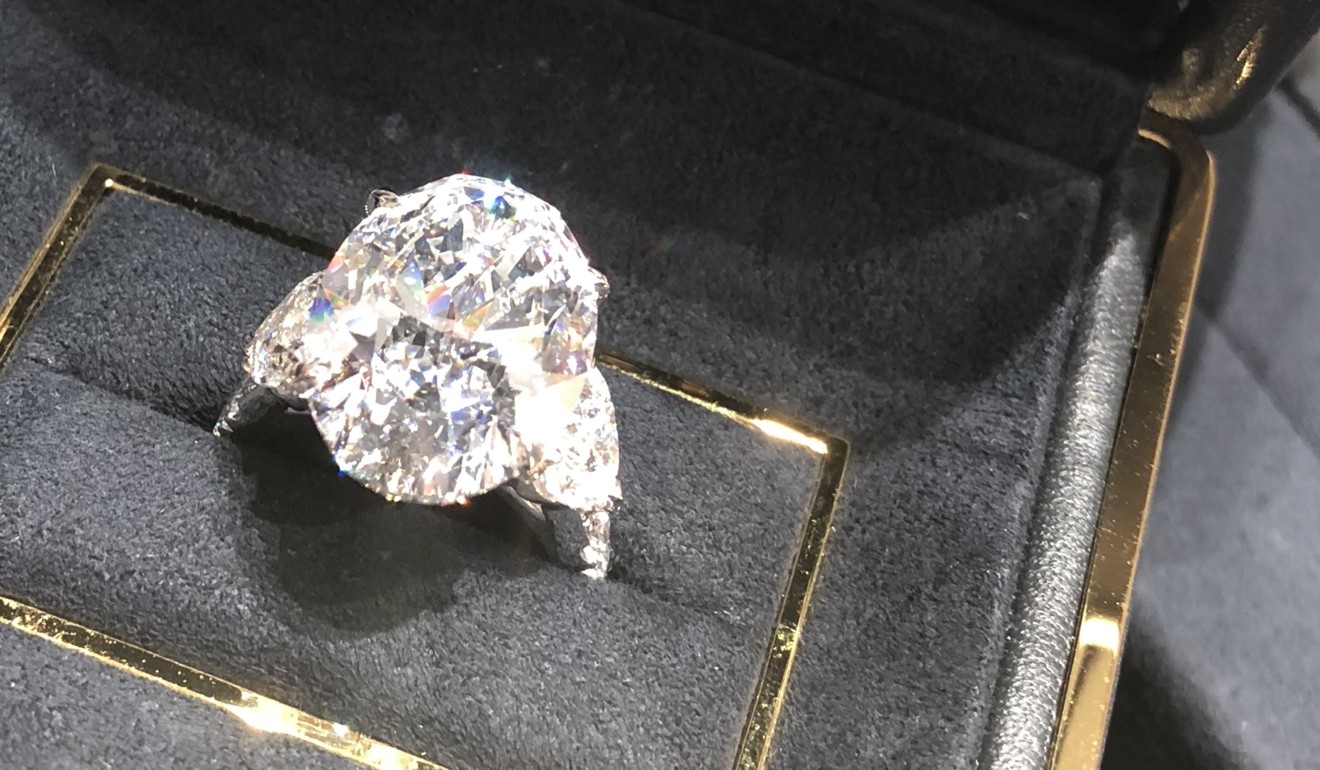 Another ring features an 11.12-carat D Flawless oval cut diamond.
The largest of the four pieces at the Graff store is a 25.36-carat emerald cut diamond ring.
The fourth item of jewellery at the store is a pair of earrings.
It is almost impossible to find two diamonds of the same size and shape, yet Graff managed to cut two pear-shaped diamonds both weighing 10.09 carats from the Lesedi la Rona.
It was only fitting that the jeweller set the two stones into a pair of drop earrings, paired with seven other pear-shaped diamonds – not cut from the Lesedi la Rona – on each side.
Want more stories like this? Sign up here. Follow STYLE on Facebook, Instagram and Twitter


The boutique in Central has four of the 67 pieces that will eventually be made from the 1,109-carat gem discovered in 2015