Asian Games 2018 dressage gold medallist Jacqueline Siu's first taste of horse riding came at the age of five at the Hong Kong Jockey Club in Beas River. But it was her encounter with a stubborn little pony that steered her onto the path to gold.
She was 10 when she moved to the UK and joined the Pony Club. "My initial decision to focus on dressage was thanks to a very naughty pony I had to ride, who always let me down when jumping," Siu says. "I can laugh about it now, but at the time it was extremely embarrassing and I found that the only way I could improve his unruly behaviour was by focusing on his flatwork, which was the start of my passion with dressage."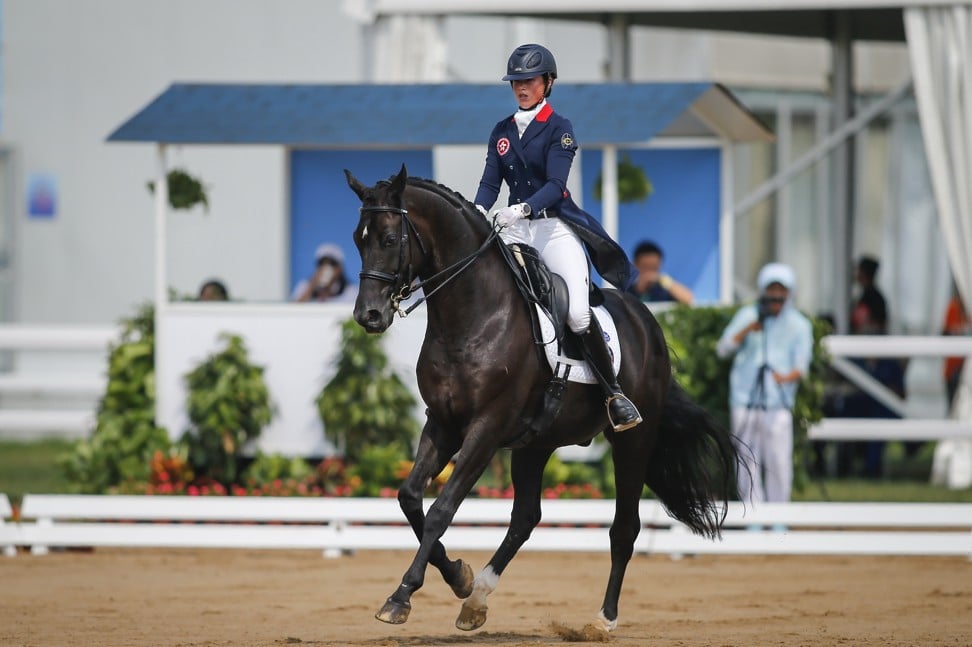 Siu's life is all about time management, which is an essential part of everything she does. "In order to train, plan and achieve my goals, it is fundamental that I am extremely disciplined with my time management. Whether I am riding a horse, travelling to a competition, or about to enter the competition ring, it is important to be focused and aware of the time frame," she says. "Even down to the minute, time is critical to our preparation and performance. Therefore, I have become extremely aware of timekeeping and its importance."
Why Sean Lee feels time can be 'earned', like money
It's the hard times that make you stronger and reinforce your resolve to be the best you can be
She partnered with Jockey Club Fuerst on Tour when she won her medal in Jakarta, Indonesia. "Top-level sport is extremely challenging," Siu says. "As an athlete, you are always pushing yourself to your limits in order to develop and reach your potential [...]. With horse sports, we have the added dimension of the horse, which has its own mind. So not only do I have to ensure that I am fit and well, but also that my equine partners are the same." She adds that when you understand your horse and know what makes them happy or motivates them, is the stage when you have a partnership. It is then that you have a chance of a great performance together.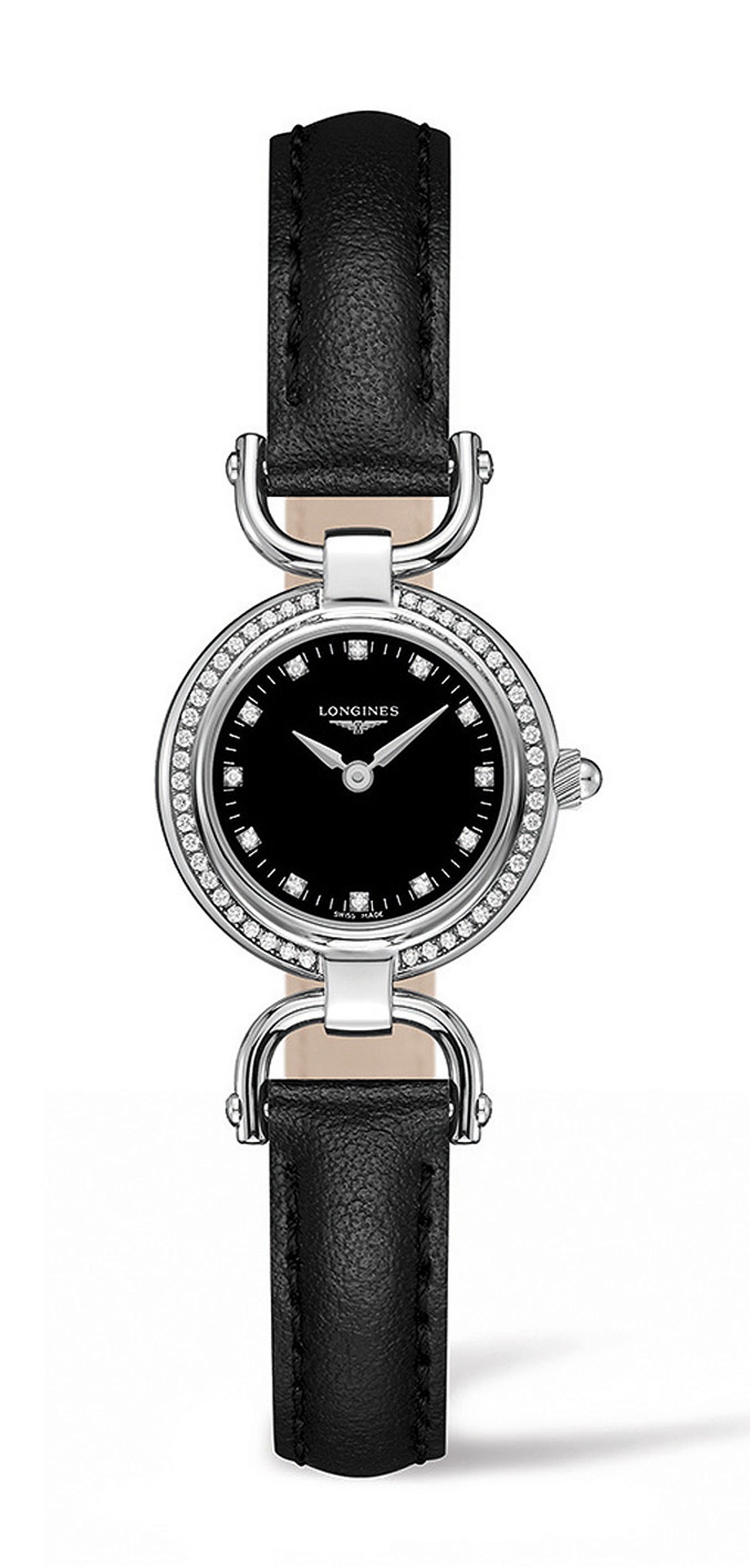 Working with horses requires round-the-clock care and attention, and the extreme demands this involves mean that personal sacrifices are part of the lifestyle. Siu say it is worth it.
High heels are of no use to Marie Charles, global disruptor extraordinaire
"I am lucky to have a passion that I love, and horses give me so much happiness. I wouldn't change any of that or have it any other way, but I do also try to allocate some time to challenge myself in other fields and spend quality time with my friends and family," she adds. "This is important."
"Looking back, I really do believe that it's the hard times that make you stronger and reinforce your resolve to be the best you can be."
Want more stories like this? Sign up here. Follow STYLE on Facebook, Instagram and Twitter