Kelly Hoppen is probably the chicest name in the interior design world. Since launching her career at the tender age of 16 by remodelling the kitchen of a family friend, Hoppen has been commissioned by A-listers David and Victoria Beckham, and actor Martin Shaw to craft their homes.
Mastering an elegant, East-meets-West style, she has defined the Kelly Hoppen look: clean lines, neutral colour palettes harmoniously juxtaposed in timeless fashion. Her trademark style is so iconic that an adjective has been coined to describe it: Hoppenic.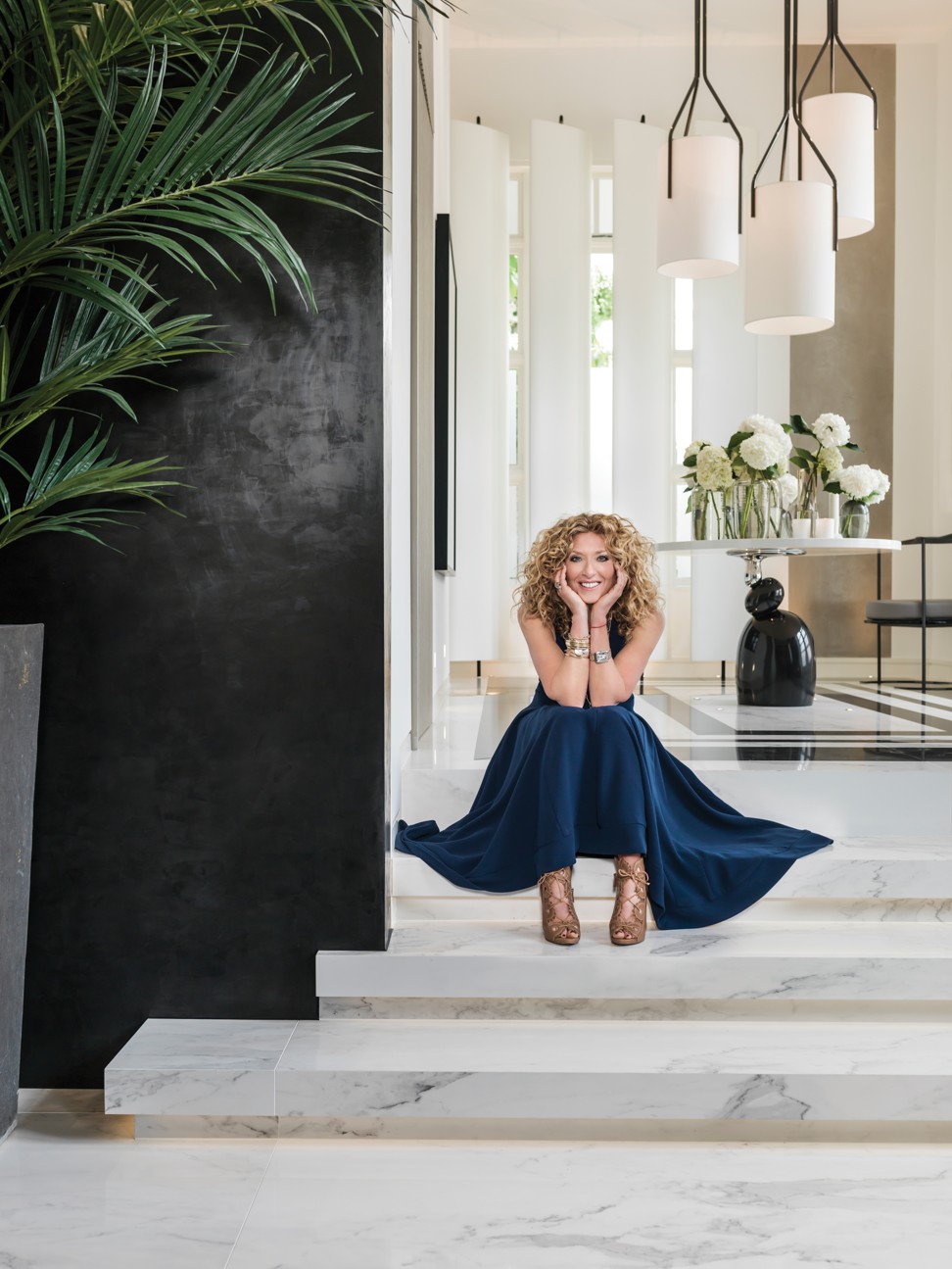 Based in London, the South-African-born designer has created yachts and jets for private clients, as well as commercial projects from furniture to restaurants and offices across the globe. Her latest addition is the high-end resort Lux Grand Gaube in Mauritius.
I love traditional watches. I would focus particularly on bringing that retro element into the design
"Luxury in any space is what it means to you – it is difficult to define. To me, it is all about mixing finishes, materials, textures and colours to create something that is pleasing to the eye yet functional," she says.
Cartier launches new Panthère de Cartier watches amid global A-listers
This philosophy applies to her imagination in creating a timekeeper. "I love traditional watches. I would focus particularly on bringing that retro element into the design. As for colour, I would stick to a neutral palette, to give the watch a timeless feel. I'd go for a design that embodies timeless luxury, rather than a trendy vibe. The design element would affect the strap but would be led by the face of the watches' design," Hoppen says.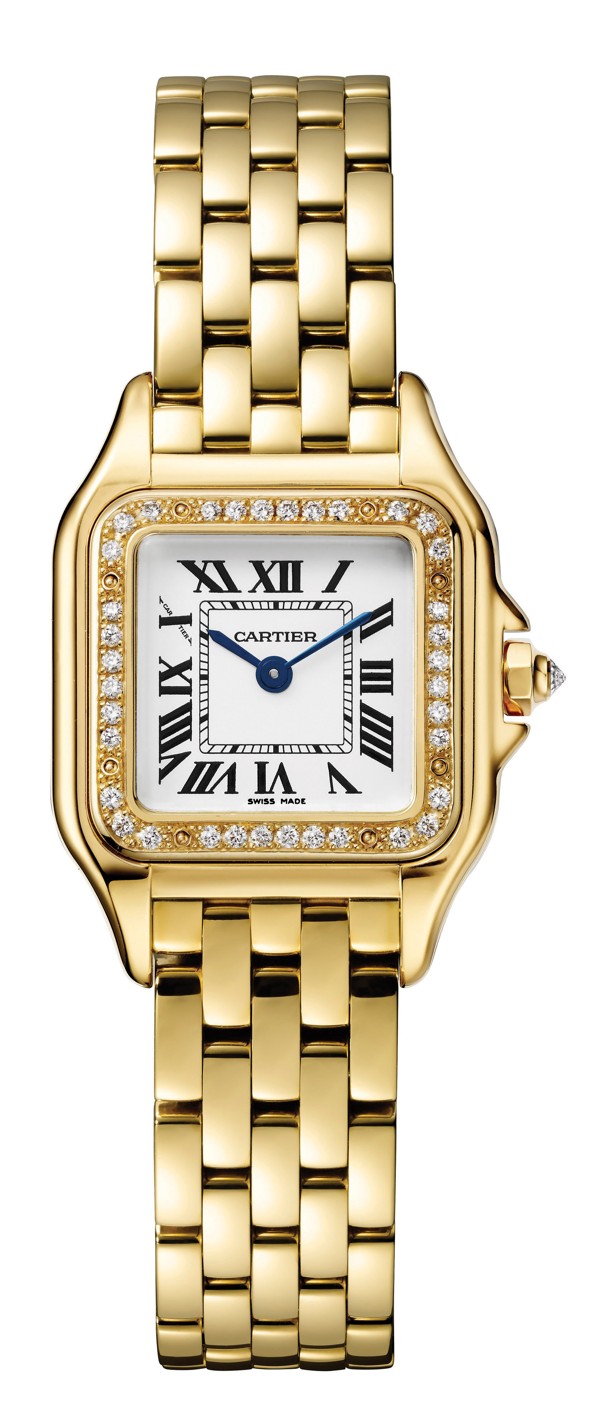 Juggling a bustling professional life and personal commitments, she aims to strike a life-work balance and enjoy every second of it.
High heels are of no use to Marie Charles, global disruptor extraordinaire
"Every day is non-stop from the moment I wake up," Hoppen admits. She divides her time, devoting 95 per cent of it to an armful of projects while savouring the chance to relax during the other 5 per cent.
"I always finds time for my loved ones, because they're the most important thing in my life," Hoppen says.
Why Sean Lee feels time can be 'earned', like money
The most memorable moment in her career came in 2009, when Britain's Queen Elizabeth awarded her an MBE for her contribution to the design industry. Now, almost a decade later, she is looking to the future by establishing her own design awards to encourage young talent entering the industry. The launch will involve a ceremony in Shanghai next year.
"If there's a chance of time travel, I would relish the opportunity to travel to the future and learn how the world of design is going to evolve," Hoppen notes.
Want more stories like this? Sign up here. Follow STYLE on Facebook, Instagram and Twitter