This story was originally published in XXIV magazine 2018

CEO Simon Wagstaff says that running an aviation business requires a great deal of attention.
"It's a precision business. We are a service provider to the aviation industry, specifically to private and corporate jet operators, so time is very, very important," Wagstaff says.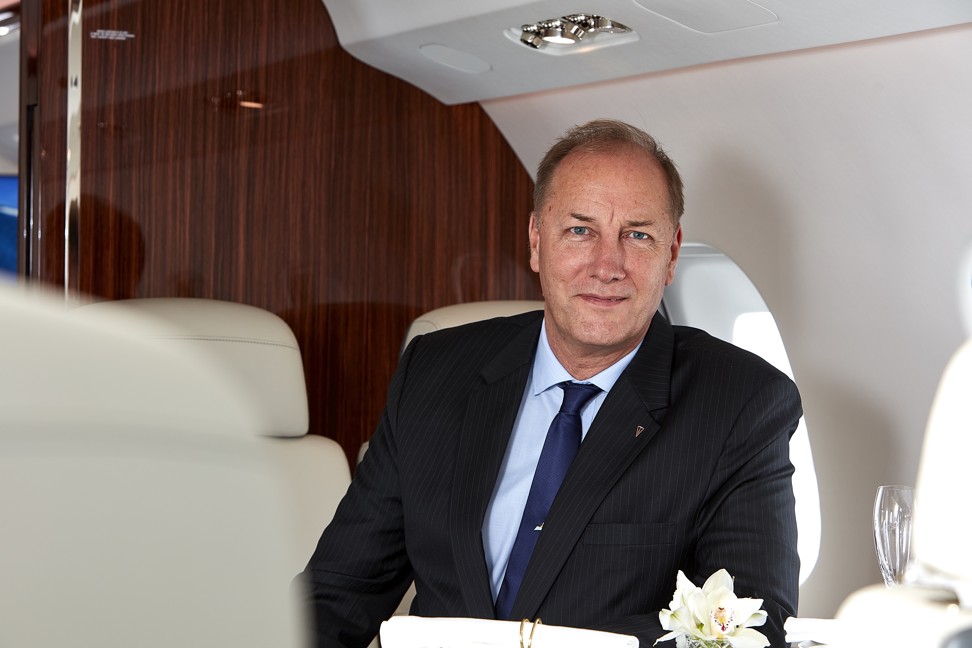 The ASA Group, which Wagstaff founded in 1999, has expanded from one employee to offices in six countries, including those in Hong Kong, Thailand and the Philippines, with operations in more than 1,000 Asian airports.
Forget the Rolexes and Bugattis, it's all about education and health for today's super wealthy
A retired British Army officer from the prestigious Commando Brigade, Wagstaff is also a veteran of the 1982 Falklands war, and a counter terrorism expert.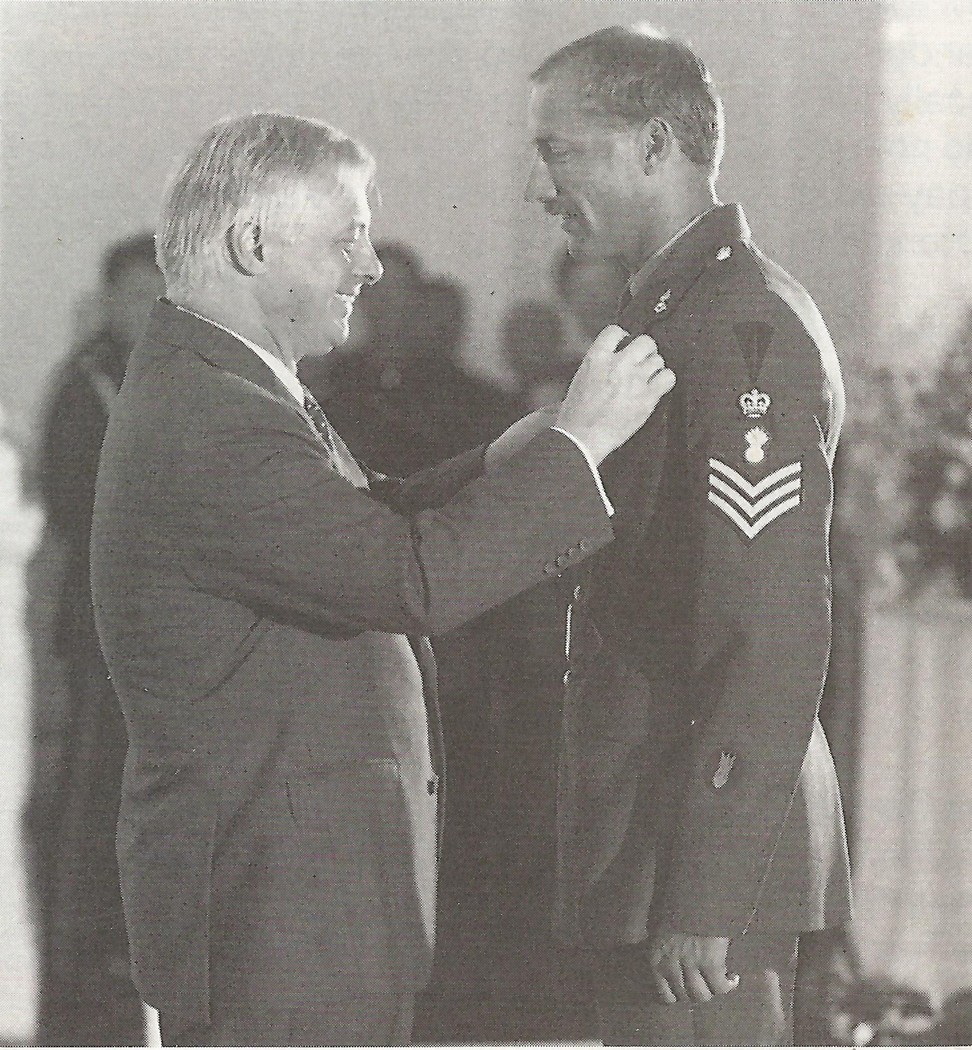 His business focuses on four sectors: aviation ground handling, security services, private jet charters, and luxury concierge services, and his philosophy on time is influenced by his own experiences.
"Time in the army is not your own, first of all. And you are taught on day one to always be on time," he says.
Three of the best classic car-inspired watches from Chopard, Breitling and Montblanc
Time in the army is not your own, first of all. And you are taught on day one to always be on time
"In business, everybody's time is important. And to me, if you are ever late for something, it shows a lack of respect for that other person. It doesn't matter whether they are richer than you, more important than you, or the same as you," he says.
"So this is my philosophy – to always be on time, to always have the greatest respect for other people's time."
How Chinese actress Zhou Dongyu rose from rookie to starlet – and misses time with her family
However, Wagstaff makes sure people around him feel his warmth. A friendly, cheerful man, he is always smiling. Away from work, he makes sure he spends enough time with his family, including his six children.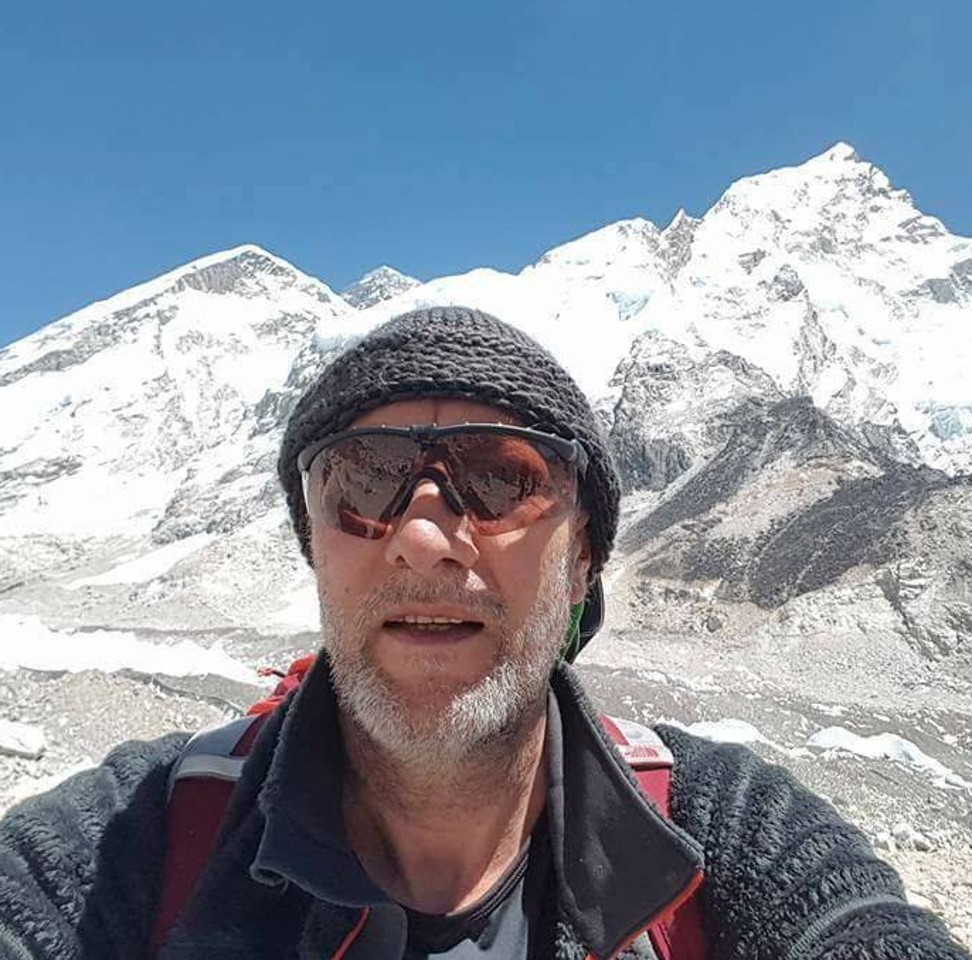 "As I have got older, I'm able to prioritise things better and make sure I make time for my family. It's very important," he says.
Wagstaff also makes time for his adrenaline-pumping hobbies. He made more than 3,000 parachute jumps when he was in the army, and today he is a devoted mountaineer.
"I disappear for some sanity every now and then, to seek some solitude.'
Why luxury brands from Rolex to La Mer are jumping on the eco-friendly wagon
"Next year, actually, I'm attempting Mount Everest in the spring, flying to Kathmandu and going up the Himalayas for two months. So rather than have a sport to go to once or twice a week, I save up my time and disappear for two or three weeks. In this case, two months next year."
Simon Wagstaff's preferred timepieces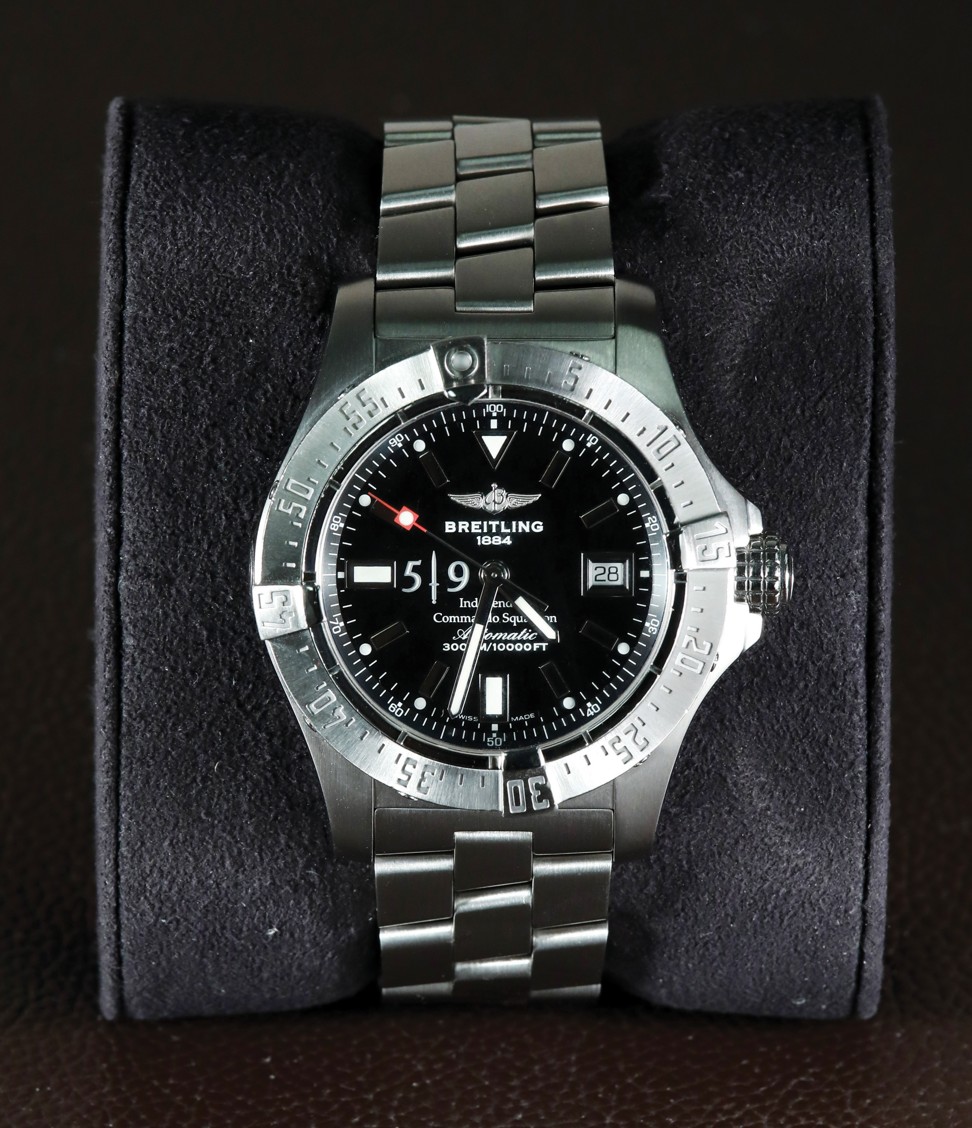 "[It is] the timepiece that I'm most proud of, because I have had to earn it … I have to earn the right to wear my Breitling Avenger Seawolf, which is a special edition. I got number 33 out of only 59 that were made. And they were only available to people who had previously served in a specialist unit in the British Army that I served with."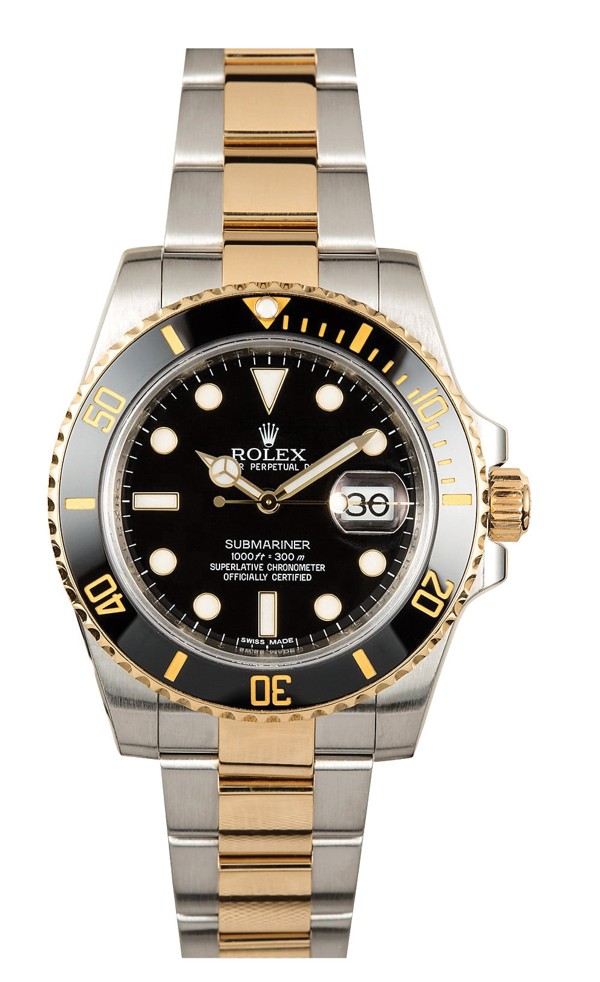 "Rolex, the name speaks for itself. It's precise. It's reliable. I disappear for some sanity every now and then, to seek some solitude."
Want more stories like this? Sign up here. Follow STYLE on Facebook, Instagram and Twitter