This story was originally published in XXIV magazine 2018

The way Brooklyn-based jewellery designer Nghi Nguyen sees it, the 21st-century technological era is one filled with opportunities. As the founder of NN by Nghi, Vietnamese-Australian Nguyen has taken a bold stance with his sci-fi-esque designs.
Perhaps inspiration came when he worked as a costume designer in the film and music video industries, or from his interest in reading about science and technology and seeing an industry open to innovation.
3 edgy high jewellery designers to watch out for in 2018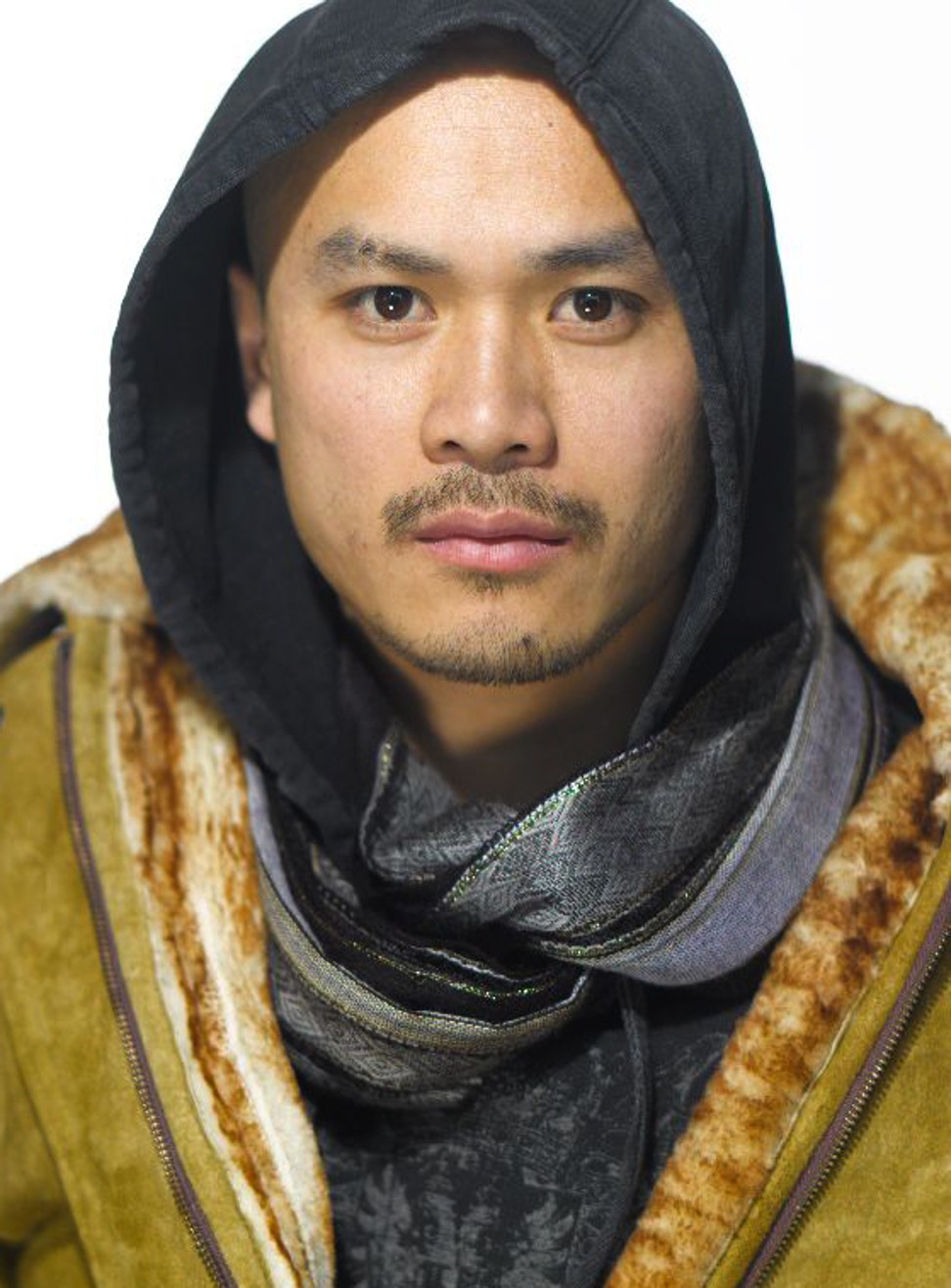 Wherever it came from, it doesn't take away from the fact that Nguyen has always been into the visual arts where he – in his words – created new visual language for the human body, and where he sees self-expression to be as liberating an act as dancing.
A perfect day would be having the luxury of time to get into a creative zone [...] where time stands still and there is a creative flow where I get lost in my imagination
"Jewellery is a smaller version of this total vision," Nguyen explains. "I love the fact that jewellery is compact and can travel with me anywhere."
Why Belgian jewellery designer Raphaël Van Gend chose to work with artisans in Vietnam
He describes NN jewels as "future artefacts", "a capsule of emotion or memory [and] a representation of our time on earth."
"NN is alt-haute," says Nguyen. "Like distressed leather and denim, the more worn the better it looks and it is comfortable anywhere."
Though staying persistent and true to vision can be challenging as the industry moves at a faster pace, it is important to Nguyen to be a responsible designer and to use his time effectively.
"With open-source information, consumers are more aware, and are ready for new visual language," he says. "At the same time, we need spiritual revolution to give a deeper meaning to our existence rather than just consuming and destroying.
"I feel we adhere to a time formula as a society to function, which is important. But time is not just about keeping a rigid track of our lifetime. Time can also be fluid. In my world I'm a time traveller. [In research] I can travel to the past or meditate to travel to the future. Time can exist in a unique way to every individual's perception."
How Chinese actress Zhou Dongyu rose from rookie to starlet – and misses time with her family
Working at a fast pace, Nguyen is still devising a work-life balance that serves him best. In addition to practising martial arts whenever he finds a spare moment, spending more time with his parents and being kinder to nature, the designer's focus is clear cut: "My priority is to do things that make me feel good on the inside and instigate positivity every day.
"A perfect day would be having the luxury of time to get into a creative zone [...] where time stands still and there is a creative flow where I get lost in my imagination."
Nghi Nguyen's preferred timepieces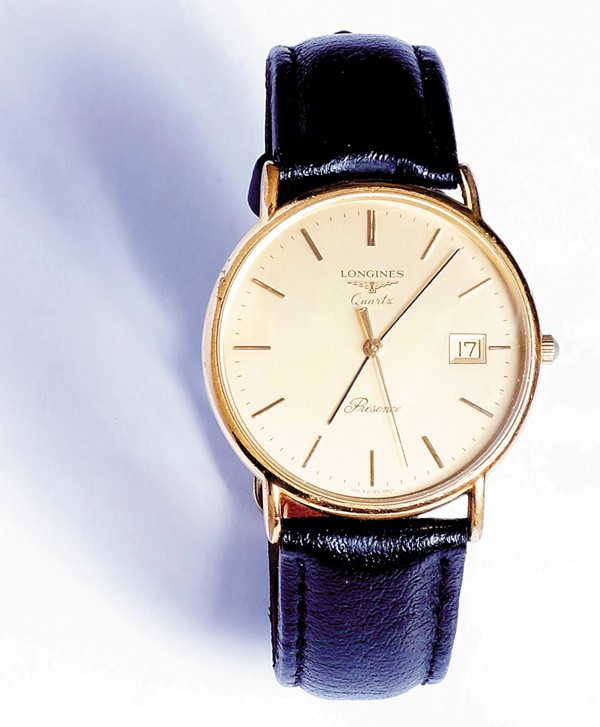 "A sentimental piece my father gave me. I often wear it to meetings. It is a reminder to be persistent and to stay gold."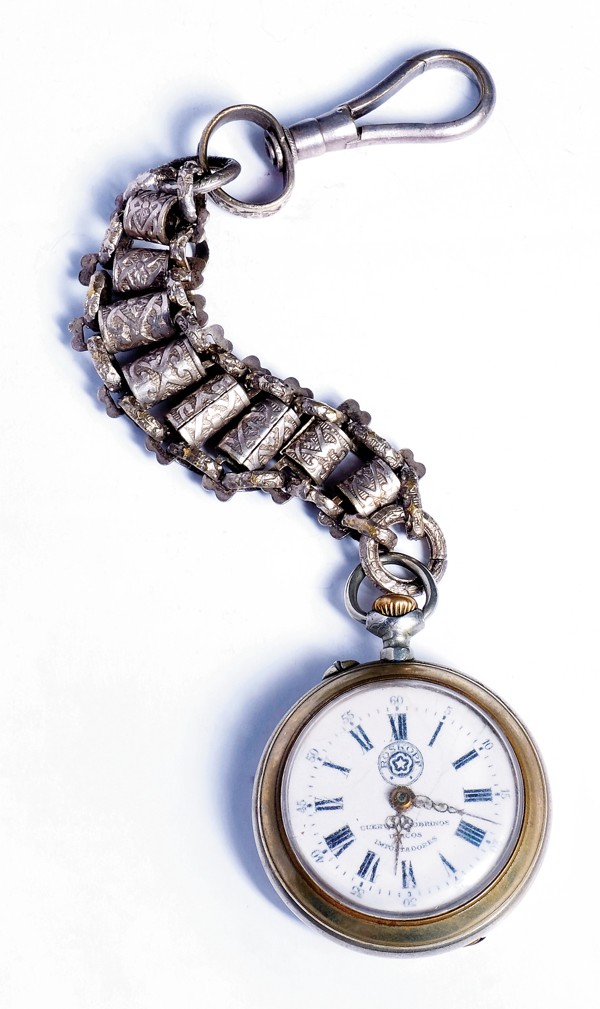 "I bought it in Havana, Cuba. It is like a time capsule. I like to wear it as a necklace pendant or with a chain hooked onto my jeans or coat."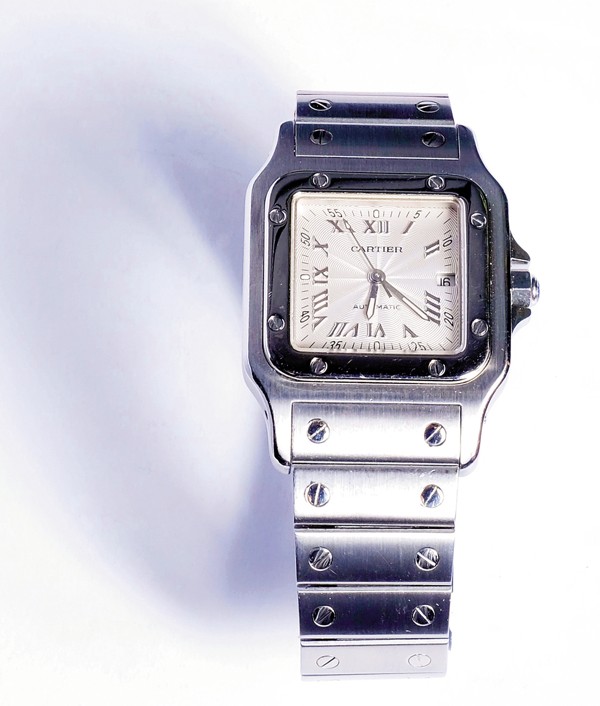 "I love the modern aesthetic, and one of my dreams is to design for the French house one day."
Want more stories like this? Sign up here. Follow STYLE on Facebook, Instagram and Twitter