Subversion has been seeping through the catwalks of 2018.
We are seeing androgynous tailoring, dominatrix high-shine, suits and seduction.
And perhaps there is no rebel femme more astute – or fabulous – than Gabrielle Coco Chanel, whose eponymous fashion house is still taking a line out of her little black playbook.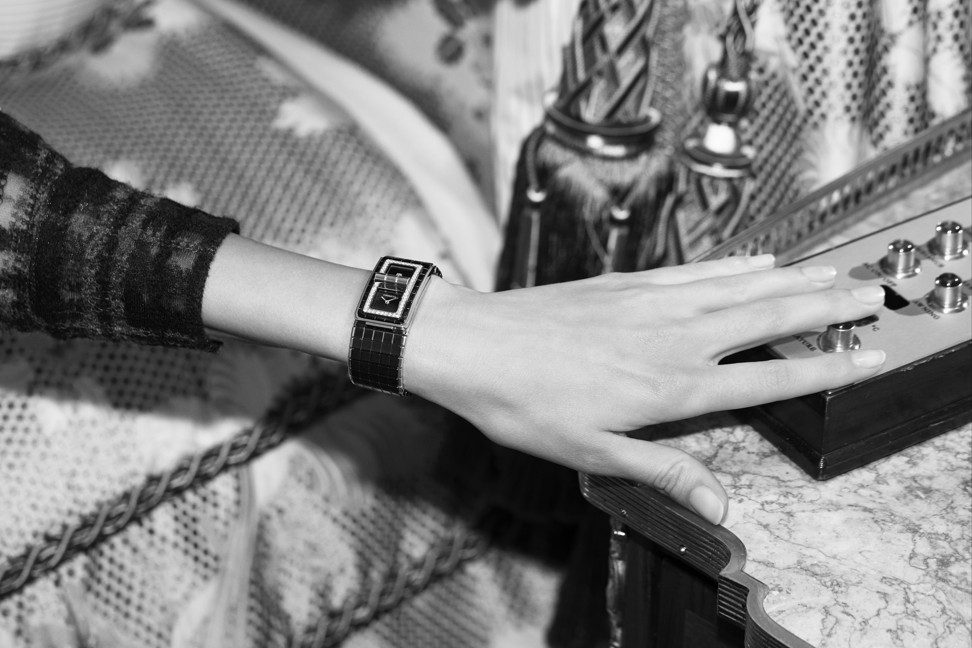 The CODE COCO watch deviates from a typical luxury watch – but stays true to its Chanel legacy.
These are the "codes" embedded into the watch design – a playful ode to Chanel's iconic pieces and patterns that are constantly being reinvented under the eccentric creative direction of Karl Lagerfeld.
The first code is the matelassé (quilt pattern) that is often associated with Chanel handbags.
The latest design of the timepiece's metal bracelet is covered with a high-shine black ceramic that imitates the quilt.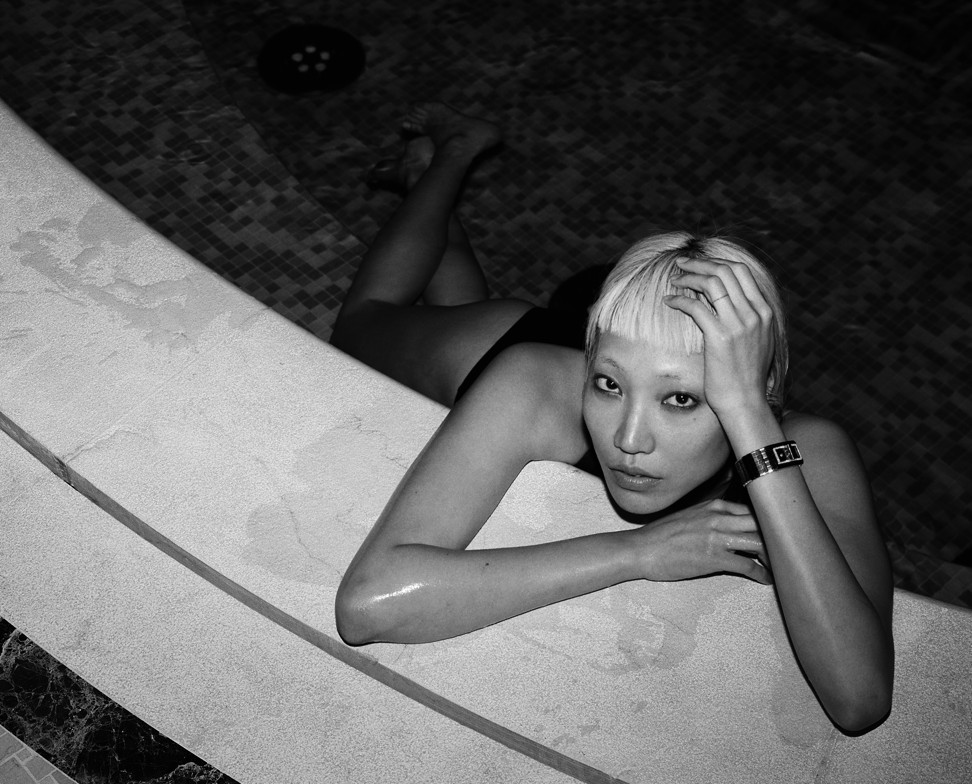 Then, there is no watch buckle. Instead, a utilitarian click locks the watch on the wrist.
The clasp imitates that of the 2.55 handbag, created by Mademoiselle Chanel in February 1955, and brings forth a Parisienne sophistication that only Coco and Karl could conceive.
Chanel says no to crocodile and snake skins
When the clasp closes horizontally, it exposes two black lacquered dials.
There is one variation of the watch where the steel bezel is set with 52 brilliant-cut diamonds.
Others simply play peekaboo with the princess-cut diamond, concealed when the clasp turns to unlock the watch.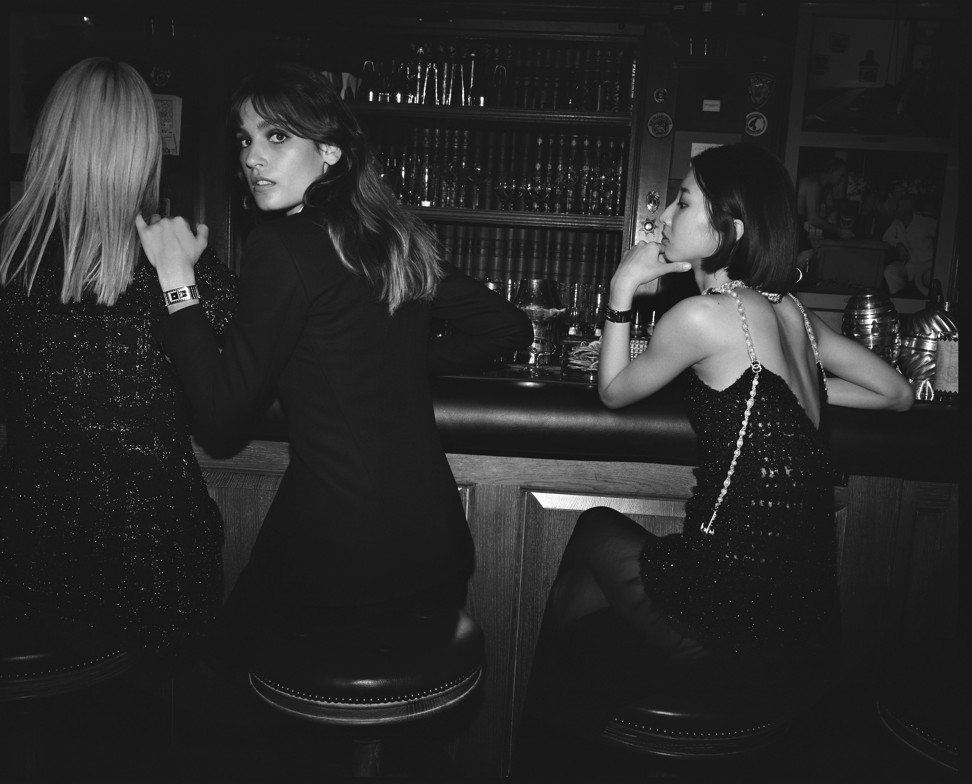 There is a certain self-assured modesty to the timepiece that falls in line with autumn fashion – arguably a more tangible by-product of the Time's Up era.
What a woman should or shouldn't wear is no longer a question. Instead, as Mademoiselle Chanel so aptly put it: "A girl should be two things: who and what she wants."
Winter must-haves: 5 most stylish boots to buy this season
Actress and model Alma Jodorowsky, dancer Nozomi Iijima, model and DJ Soo Joo Park and the model Alice Dellal all make appearances in the CODE COCO campaign trailer, doing as they please, when they please, in black-and-white refinement at the Ritz Paris.
The trailer features furtive glances at their bejewelled wrists, hinting at a clandestine meeting with the girls in the hotel bar.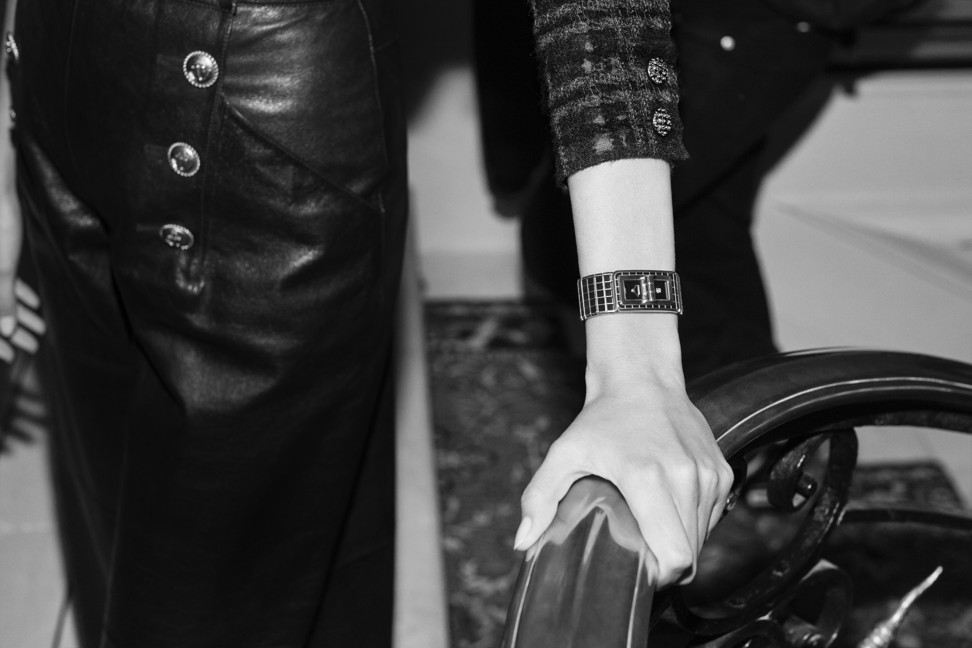 The timepiece tells us that this watch, this time, is yours. The wearer has control over their time, physically and figuratively.
The secret language that this watch conveys is not to tease or be coy. Instead, it is a language of power, particularly that of an empowered woman from decades ago, which forced us to defy convention.
Want more stories like this? Sign up here. Follow STYLE on Facebook, Instagram and Twitter