This story was originally published in XXIV magazine 2018
A passion for teaching and tutoring made Timothy Yu a successful entrepreneur in the education tech sphere. The founder of Snapask, Yu initially looked at a career in finance, having completed his degree in risk management, but soon discovered that helping students understand their subject matter was more rewarding.
Snapask, which Yu founded in 2015, is an education app that uses mobile cloud technology to provide virtual tutoring for students across in Asia, including Hong Kong, Indonesia, Japan, South Korea, Singapore and Taiwan.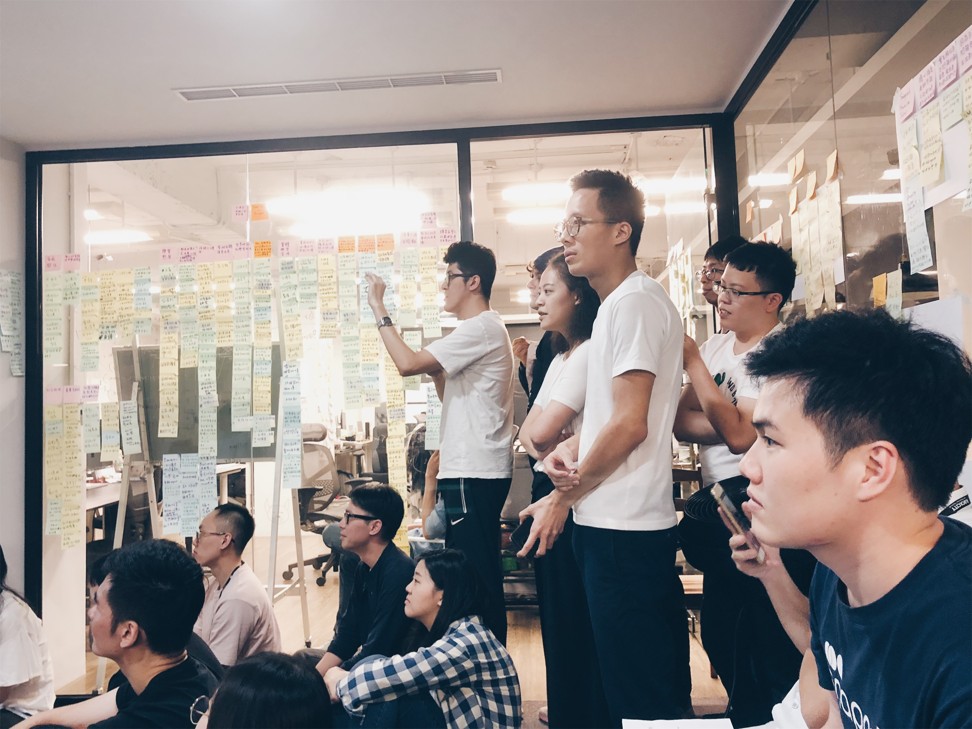 I realised that instead of me going from door to door, why couldn't they come to my tutorial centre to do it?
The idea is to connect a live tutor to a student via a mobile app. Such is the level of competitiveness among these tutors that, much like other service apps, once the request for an explanation on a subject or topic is posted – primarily by snapping a picture of the question – students can receive answers within seconds. Yu interviews each and every tutor available on the app.
How Chinese actress Zhou Dongyu rose from rookie to starlet – and misses time with her family
"In the beginning, we were so proud that our tutors could get back to the students in five minutes," Yu recalls. "But now, as we constantly improve, iteration by iteration, last year it was 17 seconds. Now it is five seconds."
Mathematics is one of the hottest subjects on Snapask. "In mathematics, chemistry and physics there are a lot of equations, graphs and illustrations you have to do," Yu says. "These cannot be done verbally. They cannot be just typed out. That is why messaging is not the most preferable solution. People always start with a picture."
Why luxury brands from Rolex to La Mer are jumping on the eco-friendly wagon
This is the premise of Yu's business where students can get help almost instantaneously when they have the question in front of them instead of waiting until they are back with their tutors at the learning centre.
"I realised that instead of me going from door to door, why couldn't they come to my tutorial centre to do it?" Yu says. "But we figured that this was not scalable. It's very labour-intensive work doing small-class, or even large-class, tutoring."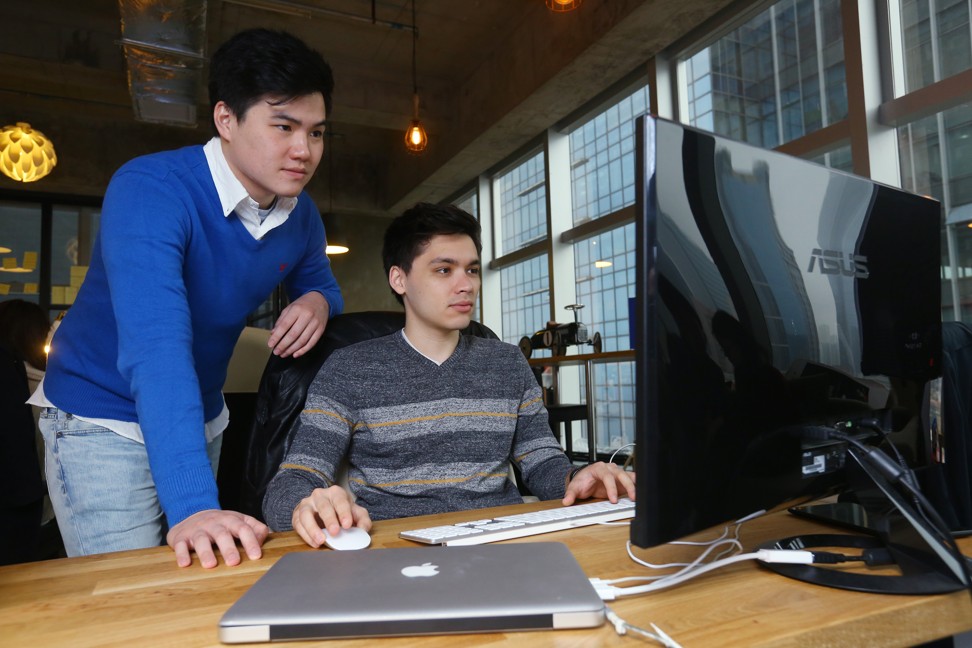 To find a more efficient way for students to learn, online is the way to go, Yu says. "In going online, we want to emphasise the factor – the single attribute – that students can immediately get help when they need it. And it is always one-on-one, instant, on-demand help.
Why Sean Lee feels time can be 'earned', like money
"It saves time, not only for me but for all the users, learners and educators in the world."
Timothy Yu's preferred timepiece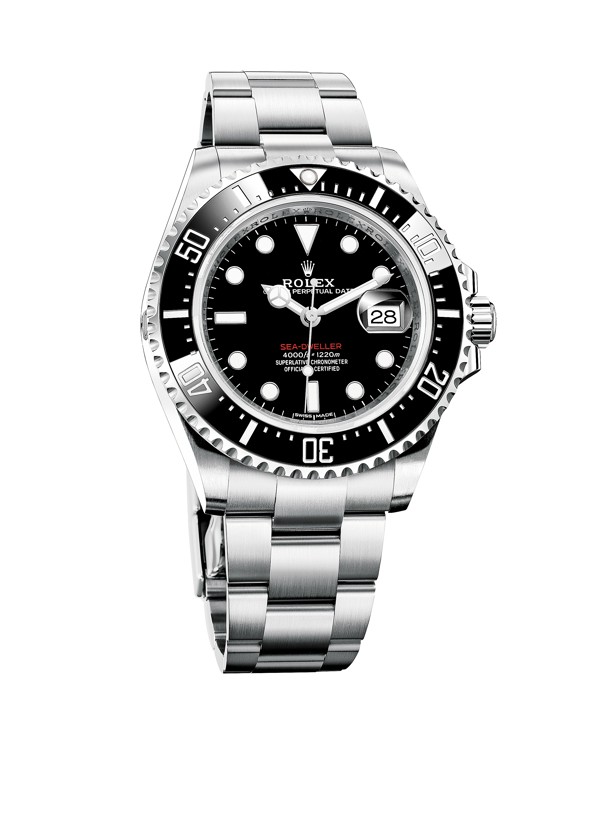 "It's the first edition of the Sea-Dweller series. My mentor gave it to me after a big round of fundraising. It was a big step for the company."
Want more stories like this? Sign up here. Follow STYLE on Facebook, Instagram and Twitter