This story was originally published in XXIV magazine 2018

Real estate is a lucrative business in Hong Kong. Despite the market being susceptible to interest rate fluctuations and overall demand-supply trends, they do little to deter people from investing. But to Piers Brunner, CEO at Knight Frank for Greater China, it is not just about investment. It is also about people – those who connect buyers with prospective homes or investments.
"We are in the people business," he says. "So the real challenge is about them, how do we recruit the best quality we can? How do we attract, retain quality? We've done a tremendous job in building new teams."
Brunner is an avid field hockey player who dedicates Tuesdays to practice and Sundays to matches. "The other thing I do is follow my children who are doing sports," he adds.
Why Arthur de Villepin believes we can all master the art of living well
"I call myself the Uber driver, because at weekends, it's literally that. I've got a schedule that's mapped out, with three children who are doing different sports at different locations."
I don't think we should interrupt somebody who is taking a holiday – I absolutely disagree with that concept
Teamwork is high on the CEO's agenda. After moving from his two decade-stint with another real estate company to Knight Frank, there were new challenges.
Why luxury brands from Rolex to La Mer are jumping on the eco-friendly wagon
"When you move into a new position, you have to establish yourself, build trust with your team and bring new members into the organisation, build a culture around how you see your leadership and how you see the business growing," he explains.
"As long as I am there and available, as long as someone can find me when they need to contact me, it doesn't really matter where I am. I should be made available all the time and I expect that from other people."
Downtime is to be respected, however. "I don't think we should interrupt somebody who is taking a holiday – I absolutely disagree with that concept," he says. "They might want to respond, but we shouldn't expect that."
Meet free-spirited winemaker Sean Thackrey, connoisseur of shifting perceptions
As an industry veteran for almost three decades, the changes that have occurred haven't escaped Brunner. "When I first started to work, where you didn't have anything but a phone, you didn't have a computer, you knew the telex machine was as good as it got. [The] time dimension was very different. Now, everything is immediate [as well as] your speed of response. That is how you serve your clients. It is critical in the service industry that we are in."
Piers Brunners' preferred timepieces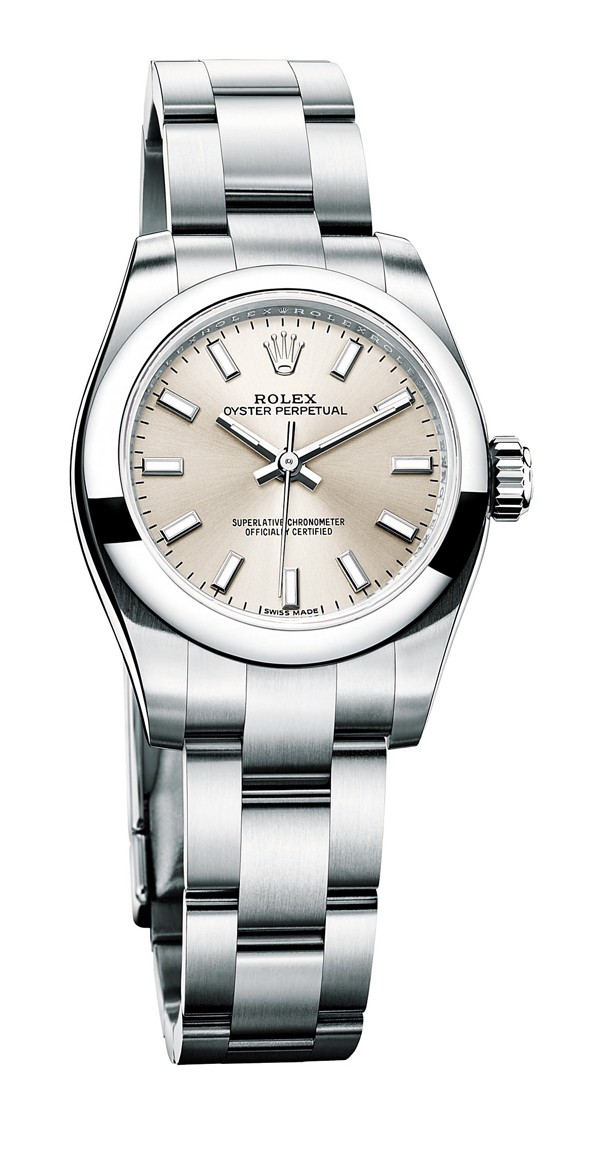 "It was a 40th birthday present from my wife and it came dated with the year of my birth. The reason it is special to me is because it got stolen. I was gutted. But we got it back. It was in a pawn shop in Tsim Sha Tsui. So it has some sort of divine attachment because it came back to me."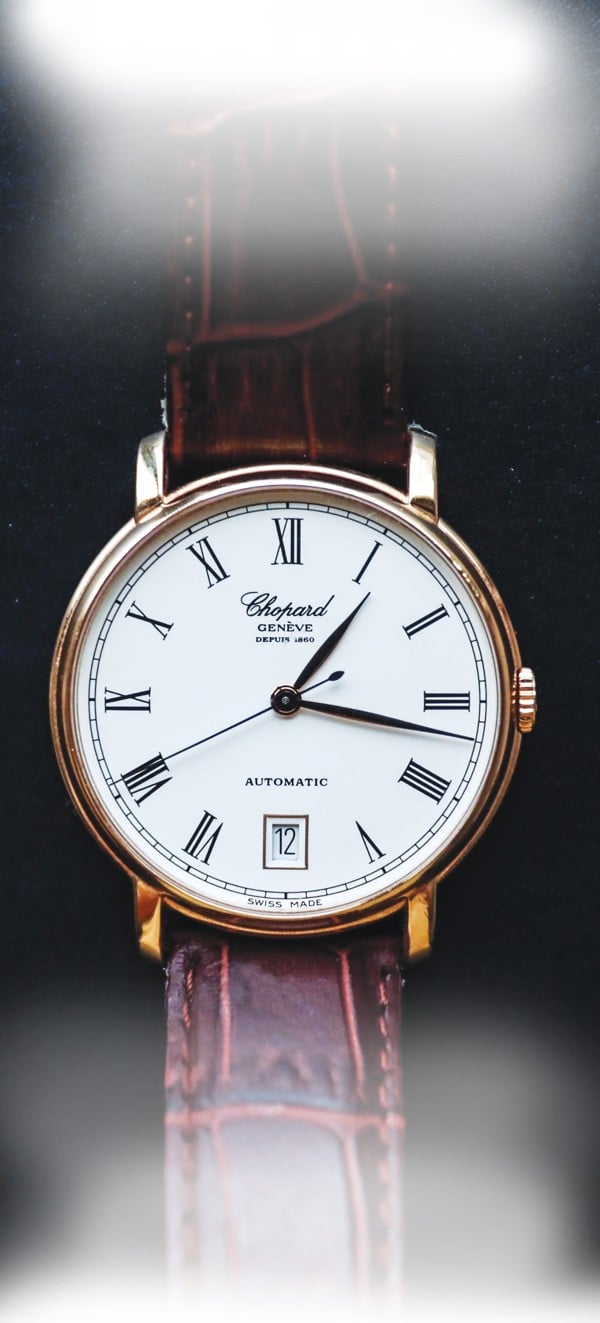 "Also a birthday gift from my wife, with great sentimental value. It too went missing in similar circumstances. And it too returned to me."

Want more stories like this? Sign up here. Follow STYLE on Facebook, Instagram and Twitter