Chanel, the French high-fashion house, has turned the "cat lady" archetype on its head by giving us a roaring, female feline collection.
The Sous Le Signe Du Lion jewellery collection is inspired by founder Gabrielle "Coco" Chanel's love of cats.
Born on August 19, 1883, Chanel fell under the fifth sign of the zodiac.
STYLE Edit: CODE COCO luxury watch is a playful ode to Chanel
She once said: "I am a Leo and, like a lion, I use my claws to prevent people from doing me harm."
It is no exaggeration to say that she was obsessed with lions.
Her flat at 31 rue Cambon – still the workshop of head creative director Karl Lagerfeld and the flagship Parisian boutique – was studded with references to the king of animals, with models in every medium, from wood to alabaster.
The Sous Le Signe Du Lion jewellery collection features eight pieces inspired by the animal.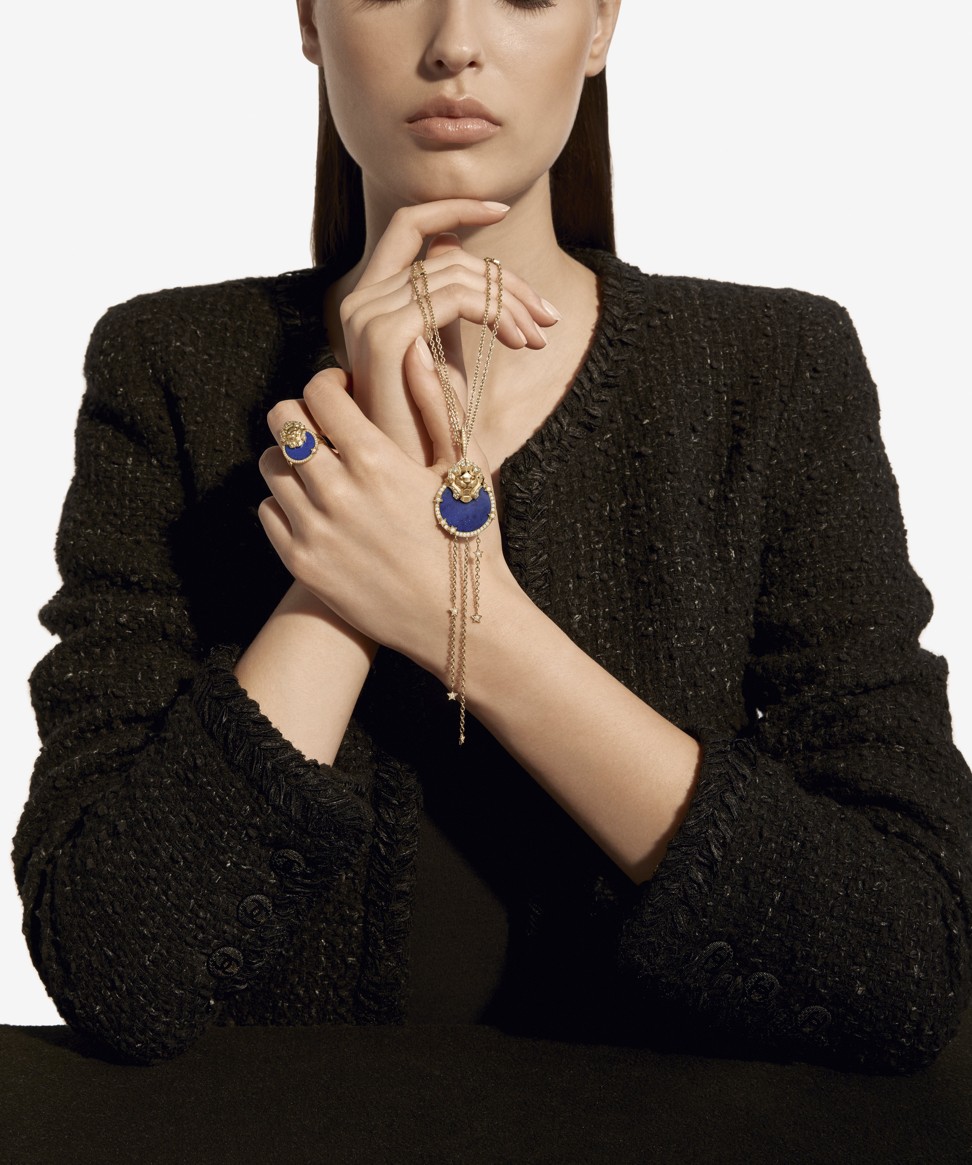 There is a symbolic element to the lion: traditionally it is considered a creature of strength, courage and leadership.
These attributes resonated with Chanel, and manifestations of the lion appear in rings, bracelets, necklaces and earrings.
Chanel sheds crocodile and snake skins
A refined selection of materials has been used, particularly the choice of quartz stone and lapis lazuli. There are also variants featuring cultured pearls.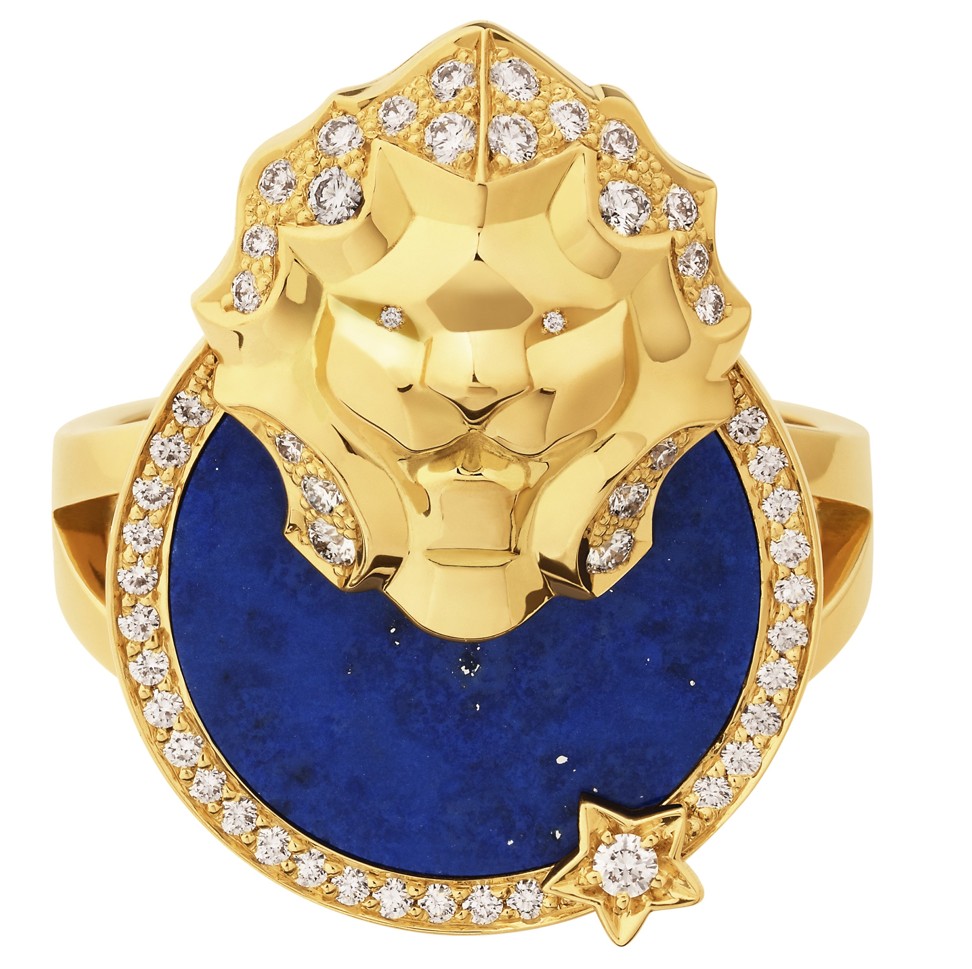 The sculptural lion is a nod to the Venetian baroque style, with grandiose embellishments. The collection features the Lion Sculptural ring in yellow gold, quartz and diamonds.
Another ring offers tone-on-tone refinement with a 14-carat white-gold band.
Both items feature the same smoky, translucent quartz, which offers a stunning contrast alongside the polished gold.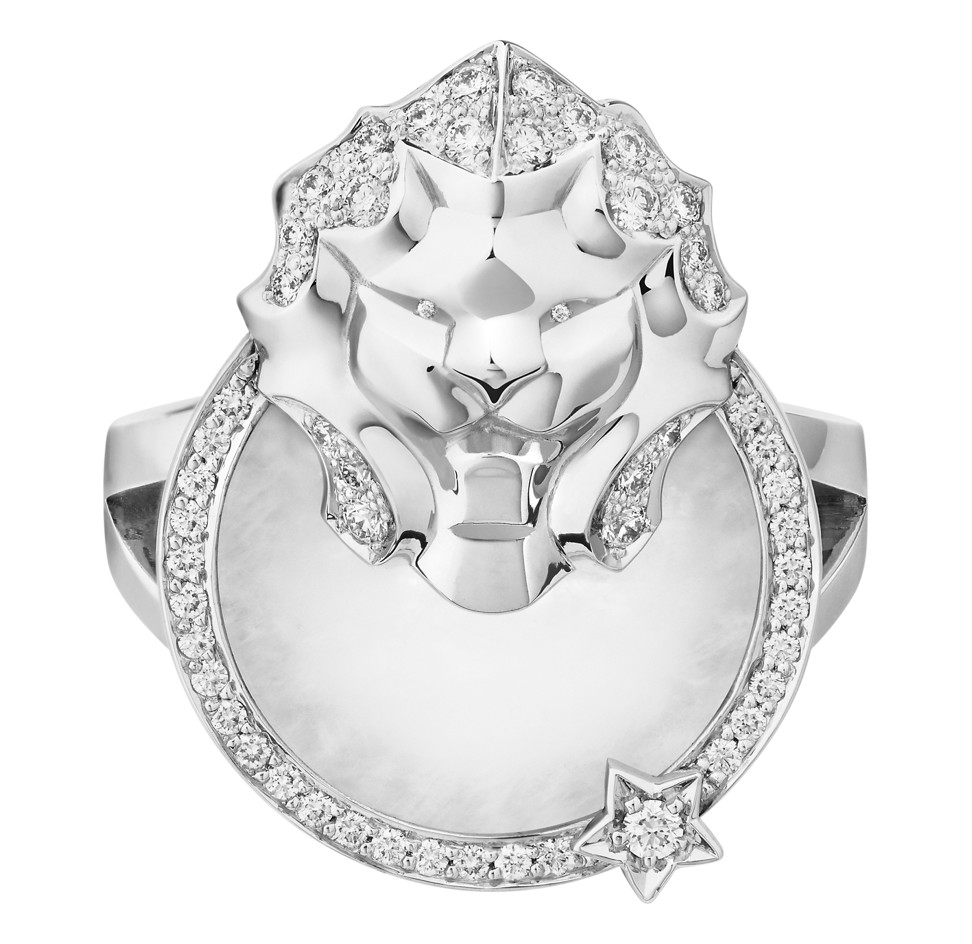 The winged Lion of St Mark is the emblem of Venice, Italy, overlooking St Mark's Square with fierce pride.
STYLE Edit: Keira Knightley helps Chanel's Coco Crush collection break the rules
The romantic city was much loved by Chanel.
She visited the city for the first time in December 1919, after the sudden death of her lover, Arthur "Boy" Capel.
However, despite the tragic circumstances, she became immediately engrossed with the city, and embraced Venetian references as part of her own aesthetic values.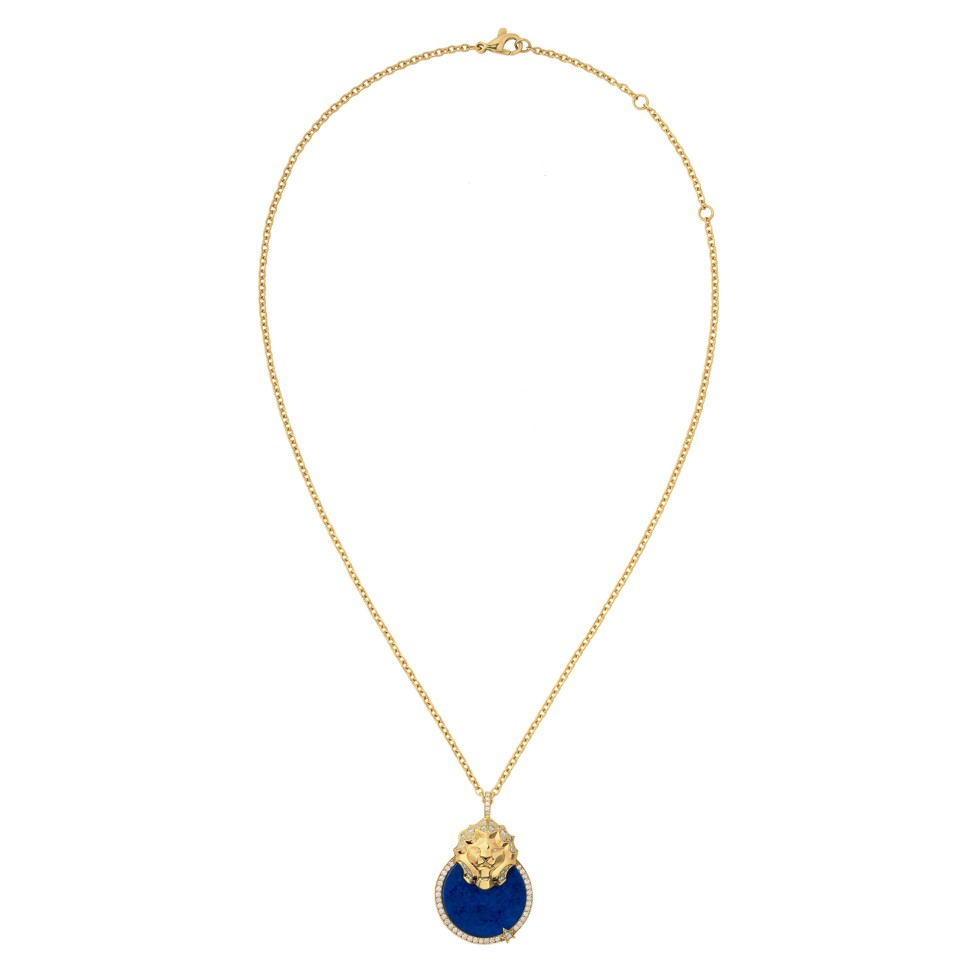 Lapis lazuli offers an intense deep-blue pop to the Sous Le Signe Du Lion collection – imitating the brilliant hues of Venetian mosaic, as seen in this Lion Médaille pendant with a yellow-gold chain and diamonds.
Want more stories like this? Sign up here. Follow STYLE on Facebook, Instagram and Twitter