Over the past decade, Ip Man – the Wing Chun (詠春) grandmaster best-known for teaching martial arts to the superstar actor Bruce Lee – has been a popular character in Hong Kong feature films.
Ip, who taught Wing Chun in Hong Kong in the 1960s and early 70s, died in 1972, aged 79.
A series of Ip Man films starring Donnie Yen in the title role, all directed by Wilson Yip, began in 2008, while 2013's The Grandmaster, starring Tony Leung, was directed by the director Wong Kar-wai.
5 of our favourite Constance Wu moments in 'Crazy Rich Asians'
Anthony Wong also played the title character in another 2013 film, Ip Man: The Final Fight, directed by Herman Yau, which focused on grandmaster's later years.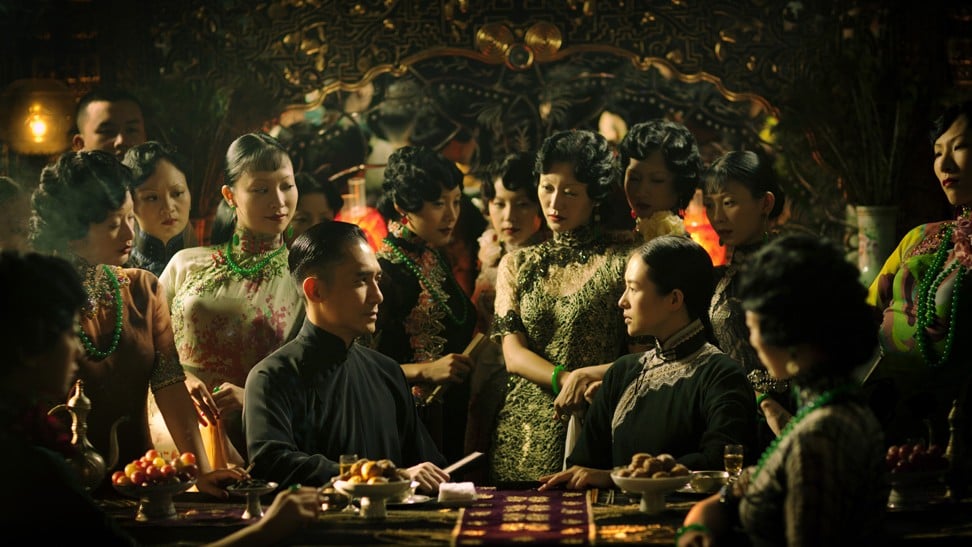 Ip Man, Yen's first film in the role, received 12 nominations at the 28th Hong Kong Film Awards in 2009, and went on to win awards for best film and best action choreography.
Its success at the box office led to Ip Man 2 in 2010 and Ip Man 3 in 2015, with a fourth instalment, Ip Man 4, set to be released next year.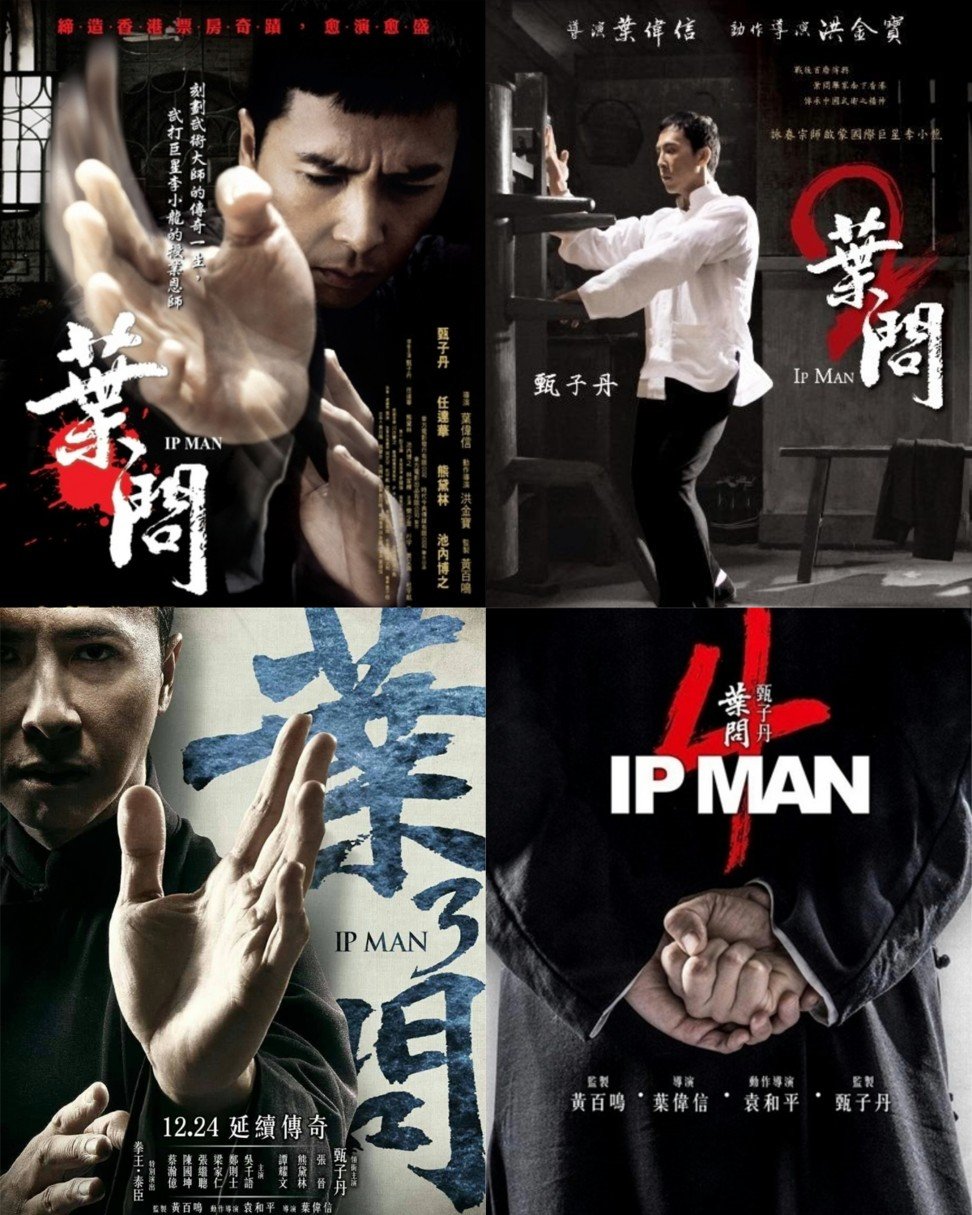 Although Ip was a real-life Wing Chun master, all of the films have introduced various fictitious plot-lines and fight scenes to enhance the drama and excitement.
Fights between Ip and other people – who are usually masters of different forms of martial arts, or fighters who use special kung fu techniques – form the backbone of the films.
The special skills used by Ip and his rival martial arts masters have proved a huge hit with audiences.
We take a look at five breathtaking fight scenes featuring Ip Man and his rivals, and from other Wing Chun films.
Cheung Tin-chi in Ip Man 3
Fans of the Ip Man films should remember the rival character of Cheung Tin-chi (張天志) from the third film in the series.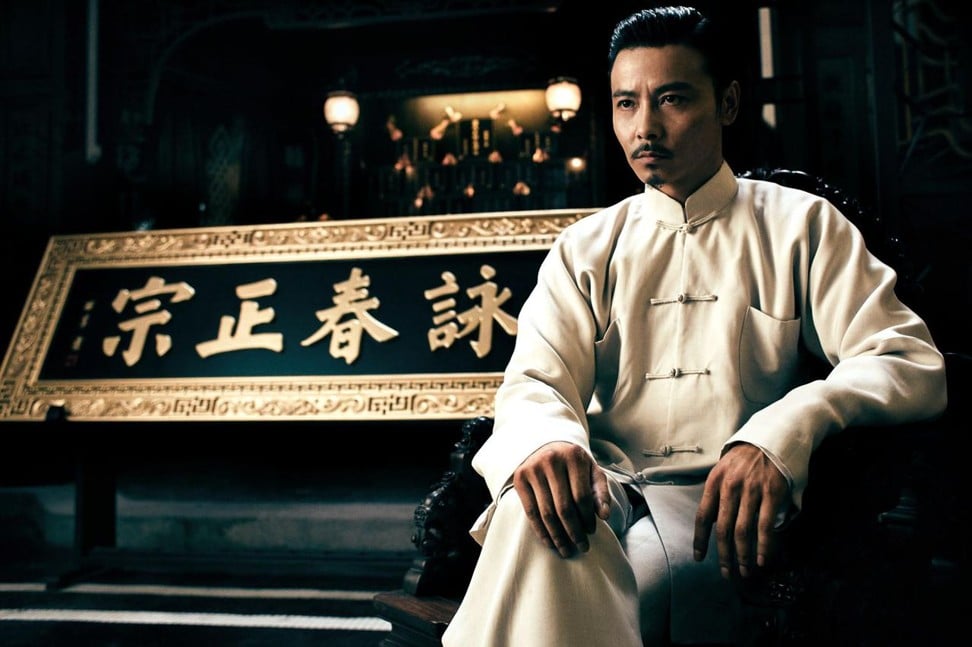 Cheung, portrayed by Zhang Jin, is a Wing Chun expert who believes his Wing Chun technique is genuine, and Ip's is inferior. So he challenges Ip to a fight.
Crazy Rich Asians stars Michelle Yeoh and Henry Golding to reunite in Paul Feig's next film
In the film the two masters use various weapons in their duel, including six and a half point poles (六點半棍法), Wing Chung butterfly swords, or "Bart Cham Dao" (八斬刀), and finally their bare hands.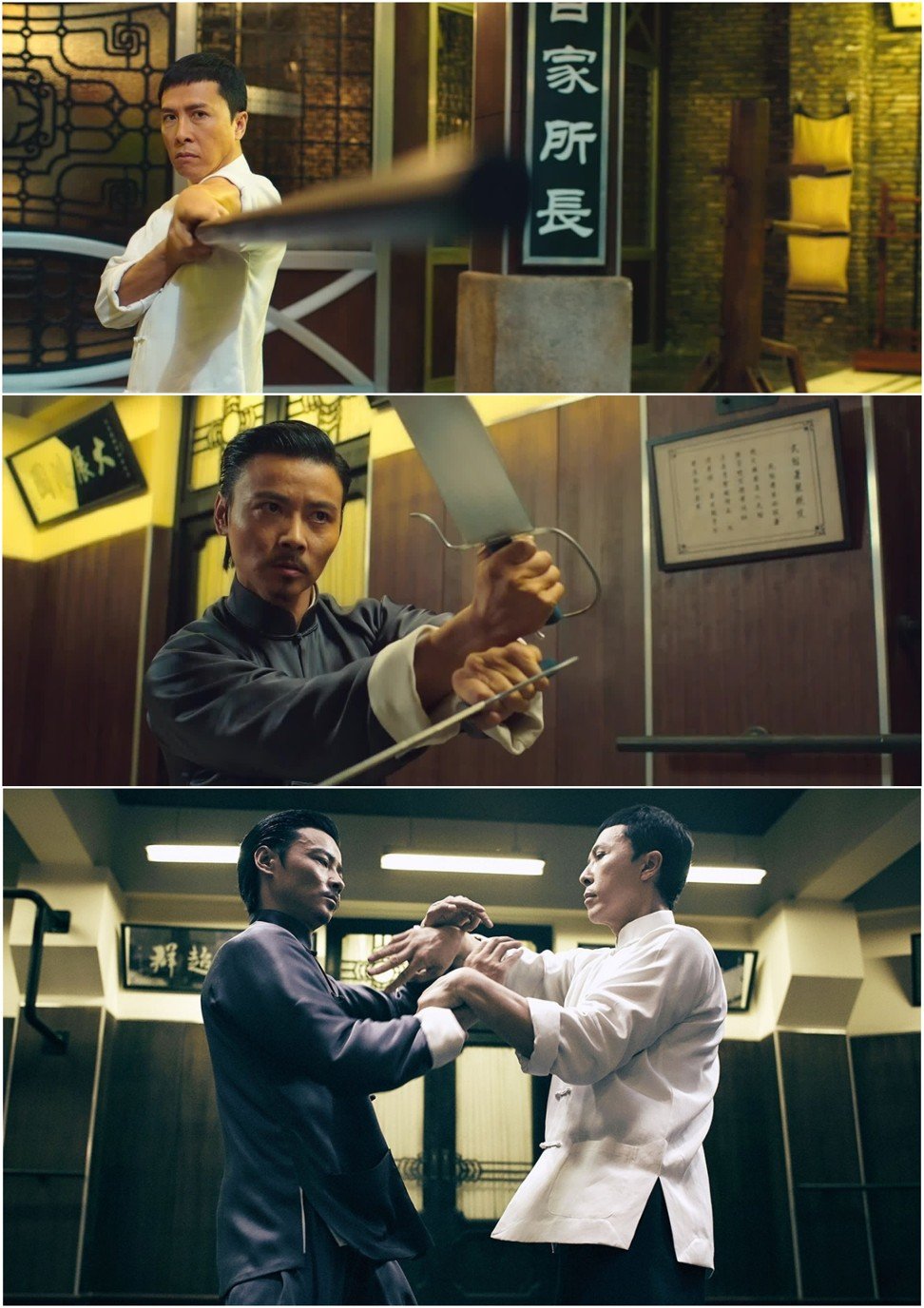 Cheung loses to Ip and then destroys a banner that proclaimed he was the true Wing Chun grandmaster.
The meticulously choreographed fighting between the two Wing Chun experts engrossed audiences.
4 of Louis Cha 'Jin Yong's' most iconic TV and film characters
Movie Master Z: The Ip Man Legacy, which focuses on Cheung's life after his battle with Ip in Ip Man 3, will be released in cinemas on December 20 in Hong Kong.
This film was nominated in the best action choreography category at the 55th Golden Horse Awards.
Gong Er in The Grandmaster
In the film The Grandmaster, Gong Er – a fictional character who is the only daughter of the Baguazhang (八卦掌) martial arts grandmaster, urges Ip to fight with her, after Ip defeats her father, so that she has the chance to restore her family's honour.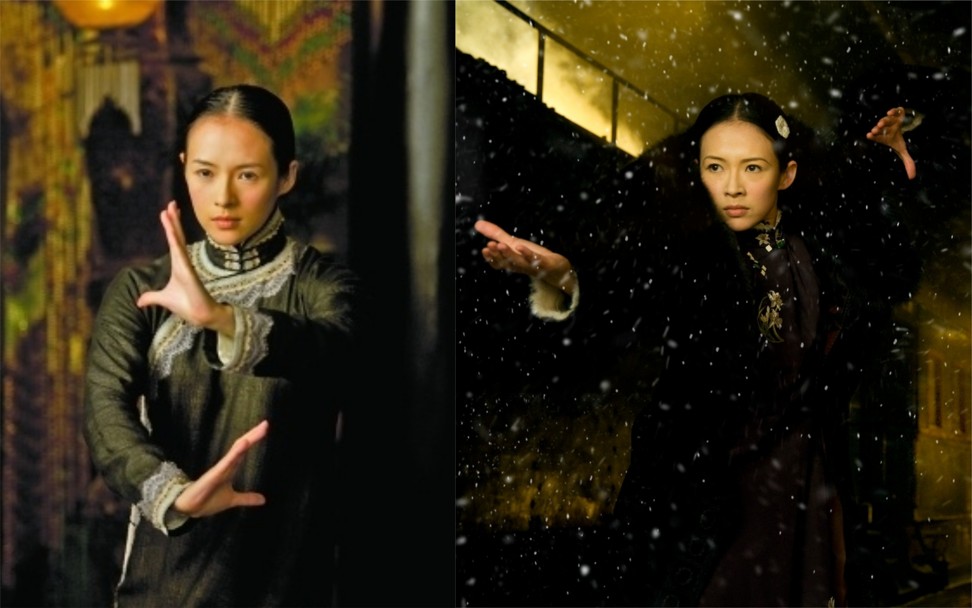 Gong and Ip fight in a brothel – agreeing that whichever one of them breaks a piece of furniture during the fight will be the loser.
Their vigorous battle ends with victory for Gong's "sixty-four hands" technique (六十四手) after Ip breaks a wooden step, albeit, while saving Gong from falling.
The two characters become friends after the fight.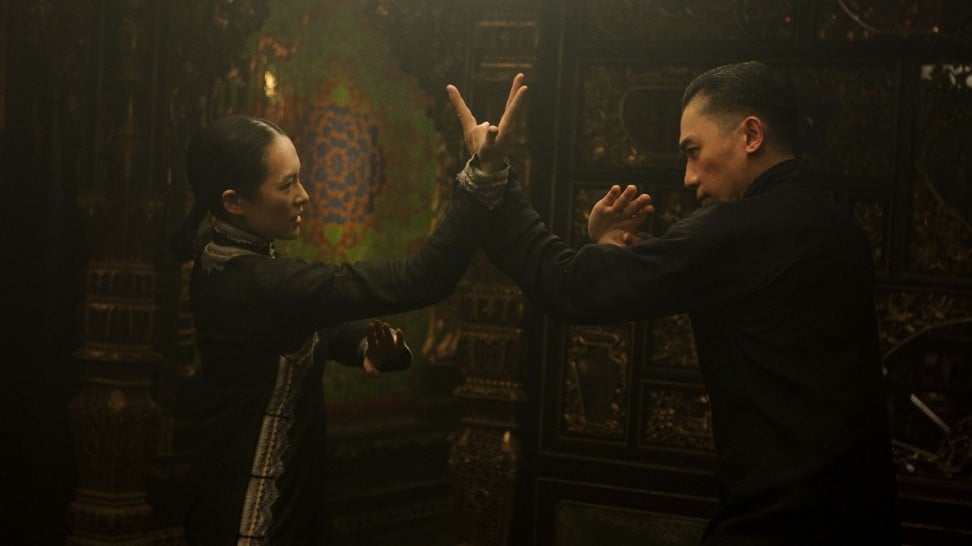 Master Chen Shi in The Final Master
The Final Master is a fictional 2015 film, directed by Xu Haofeng.
It tells the story of Wing Chun master Chen Shi, portrayed by mainland Chinese actor Liao Fan, who is eager to open a martial arts school in Tianjin, so he can pass on the traditional Wing Chun techniques, during pre-second world war China.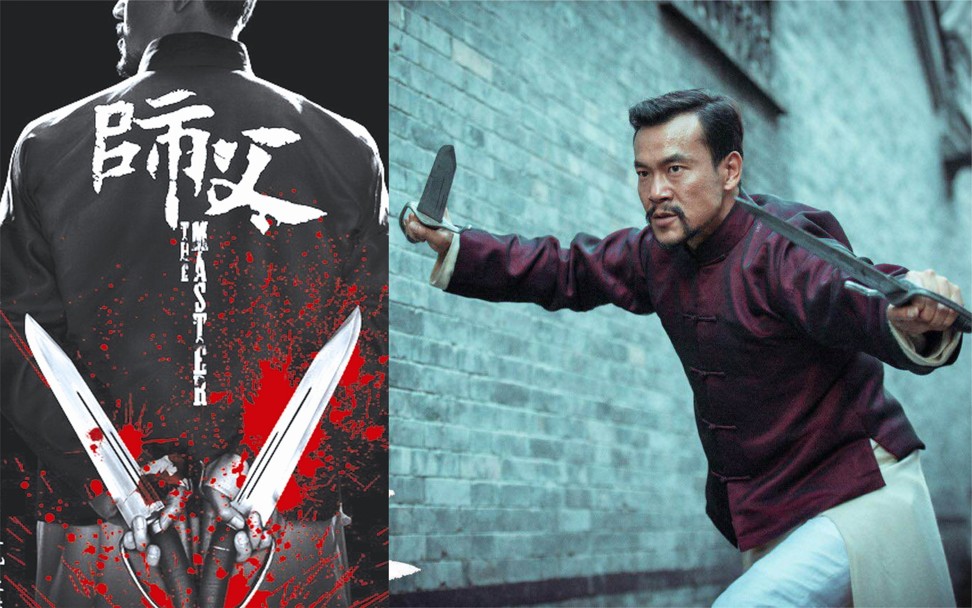 However, according to the local martial arts brotherhood's rules, Chen must fight masters from other martial arts schools in the community before he can open his own school.
The film includes fights featuring an array of classic Chinese martial arts weapons, and a pivotal duel, near the end of the film, which sees Chen use Wing Chun butterfly swords to defeat more than a dozen rival martial arts masters in a narrow alley.
How authentic are the accessories worn in 'Story of Yanxi Palace'?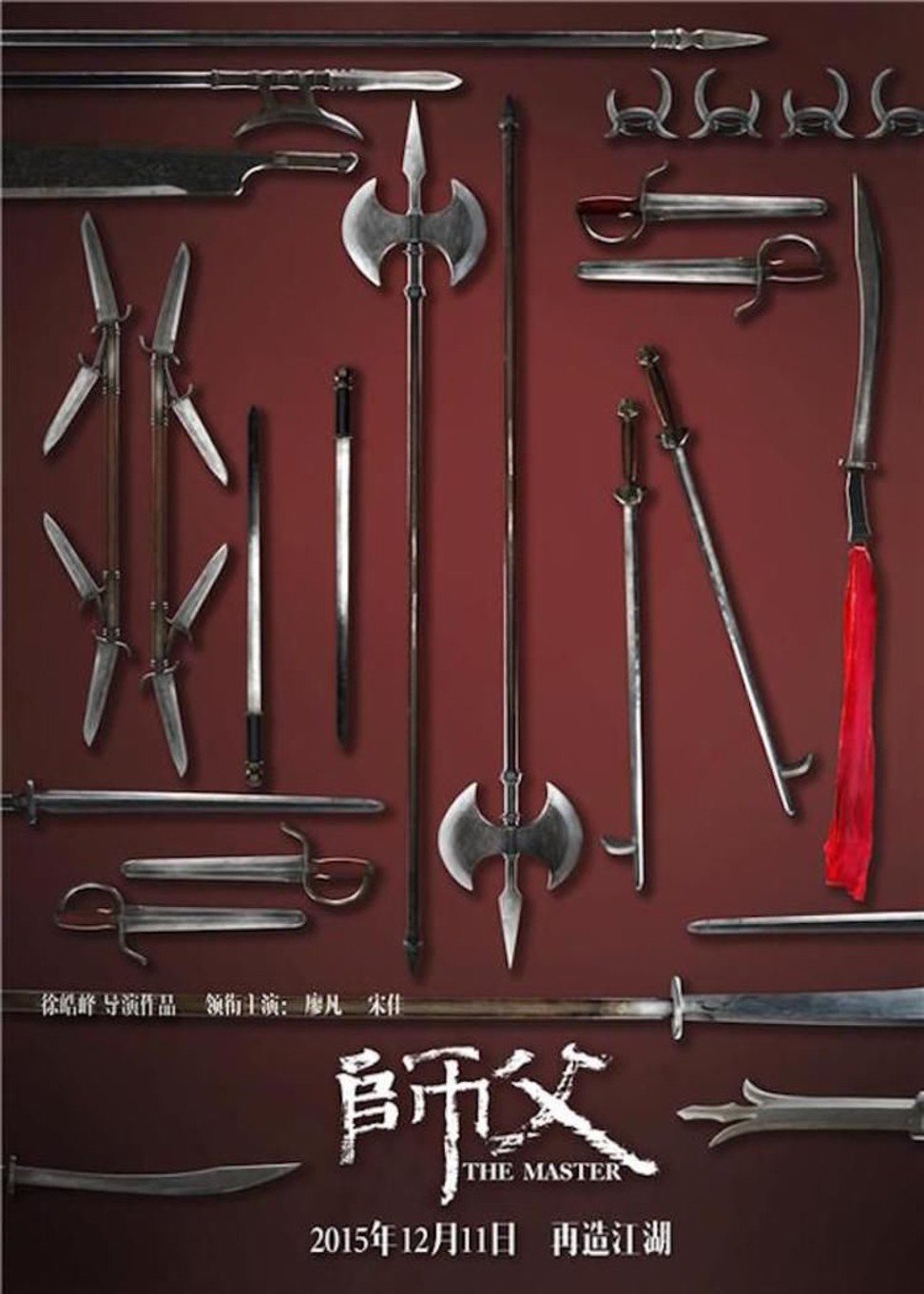 Hung Chun-nam in Ip Man 2
The character of Hung Chun-nam, a grandmaster of Hung Kuen (洪拳), a southern Chinese martial art, is played by Sammo Hung, the action choreographer on the film.
Just like Chen Shi in The Final Master, Ip is told by Hung that he must attend a special fighting ceremony to test his worth before he can set up his own school.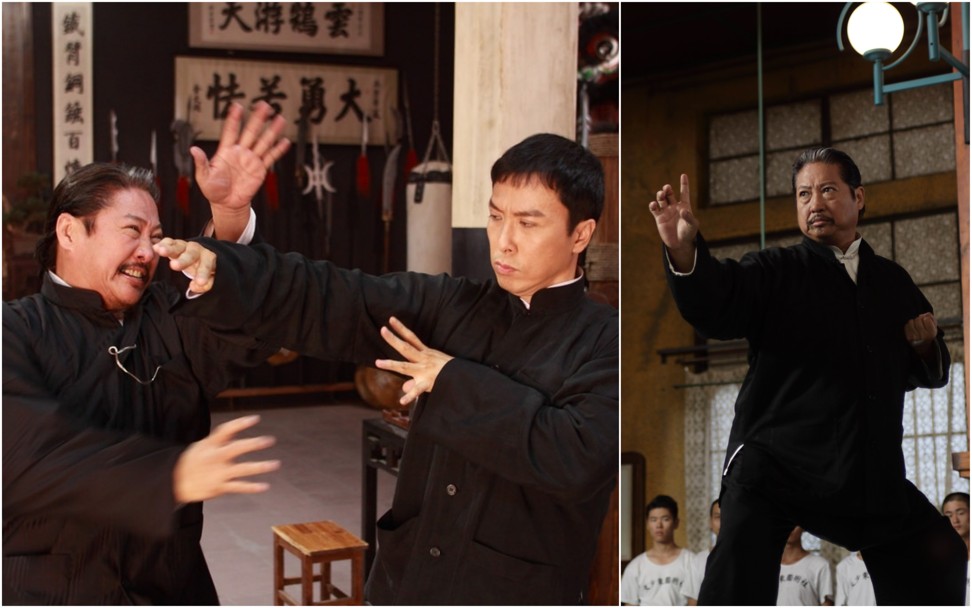 Ip attends the ceremony and defeats two challengers before fighting to a draw with the last challenger, Hung.
Their final duel is notable because the two men's fight takes place only on a table top inside a Chinese tea house.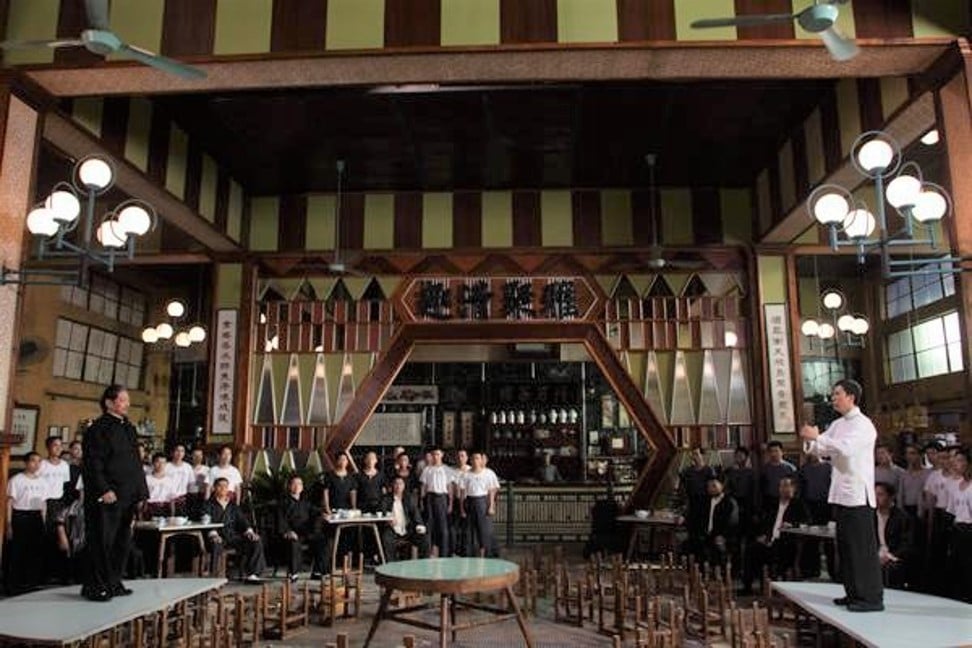 The meticulously designed fight scene won the film the award for best action choreography at the 30th Hong Kong Film Awards in 2011.
Four big screen beauties from the golden age of Shaw Brothers films
Siu Long in Ip Man 3
When we talk about Wing Chun or Ip's life, there is a name that is closely related to them – actor Bruce Lee.
The producers of the Ip Man 3 probably shared the same view.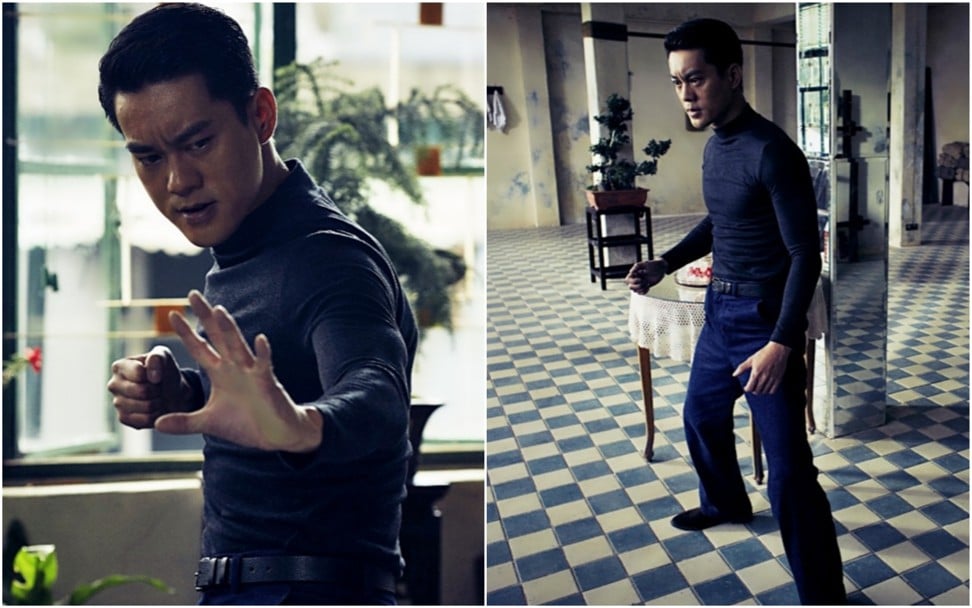 In the film, Lee, or Siu Long, portrayed by actor Danny Chan, goes to Ip's martial arts school hoping to become an apprentice to the master.
Ip then gives Lee a test by throwing cigarettes rapidly over and over again, to see if Lee can manage to hit them all.
Though Ip does not accept Lee in the film – perhaps because of Lee's arrogant manner – in real life Lee was arguably Ip's greatest disciple and went on to become an international martial arts superstar, before his early death, aged 32, in 1973.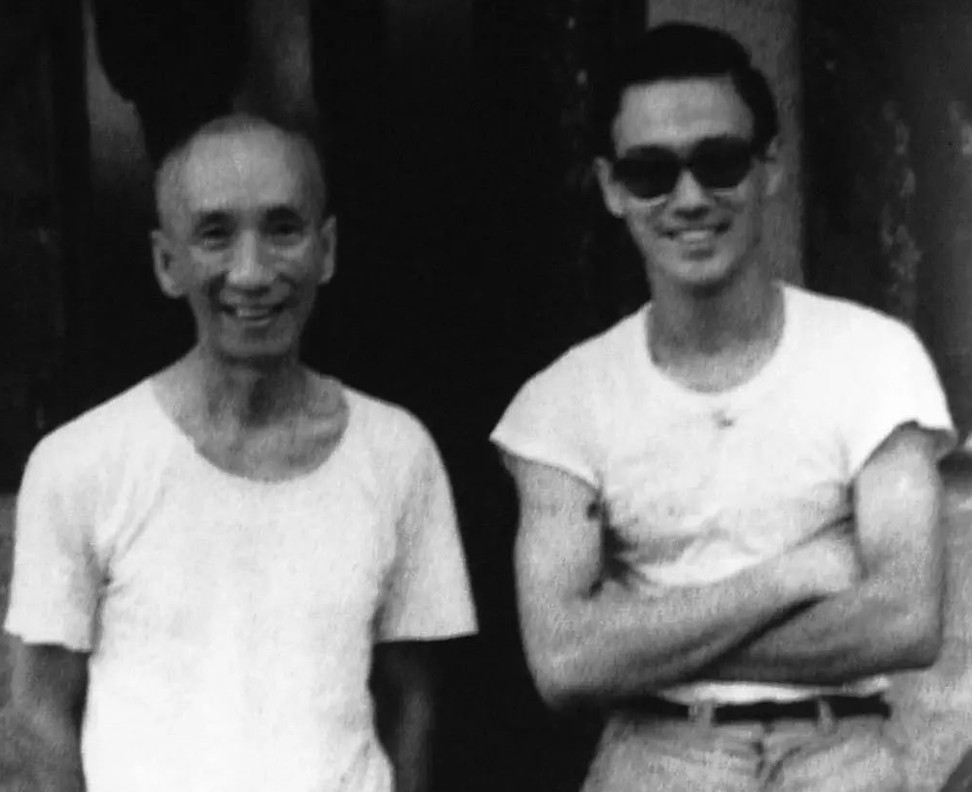 Video by Laramie Mok
Want more stories like this? Sign up here. Follow STYLE on Facebook, Instagram and Twitter