"Birthday boy" actor Bradley Cooper looks set to have a golden year as his critically acclaimed work on A Star is Born sees him become a contender during this year's film-award season.
Yet Cooper – 44 on Saturday – who directed and starred in A Star is Born alongside Lady Gaga, is not facing his first bout of Oscar "fever".
In 2013, he was nominated for best actor in Silver Linings Playbook, in 2014 for best supporting actor in American Hustle and in 2015 for both best actor and best picture for American Sniper.
Is the Singapore depicted in 'Crazy Rich Asians' fact or fiction?
He joined the likes of Marlon Brando, Jack Nicholson, Russell Crowe and only six other actors who have been Oscar-nominated for three years in a row or more.
Cooper's chances of further Oscar nominations will be revealed on January 22, with the 91st Oscars awards ceremony itself held on February 24.
Here are five things that you may not know about Hollywood's favourite leading man.
1. He speaks 'the language of love'
Cooper reached new heights of sexiness when he spoke French during the Paris premiere of American Hustle. He speaks French fluently, having picked up the language while at university, and even did the French press circuit in French for A Star is Born.
2. The media think he dates his leading lady du jour, but he's a self proclaimed 'serial monogamist'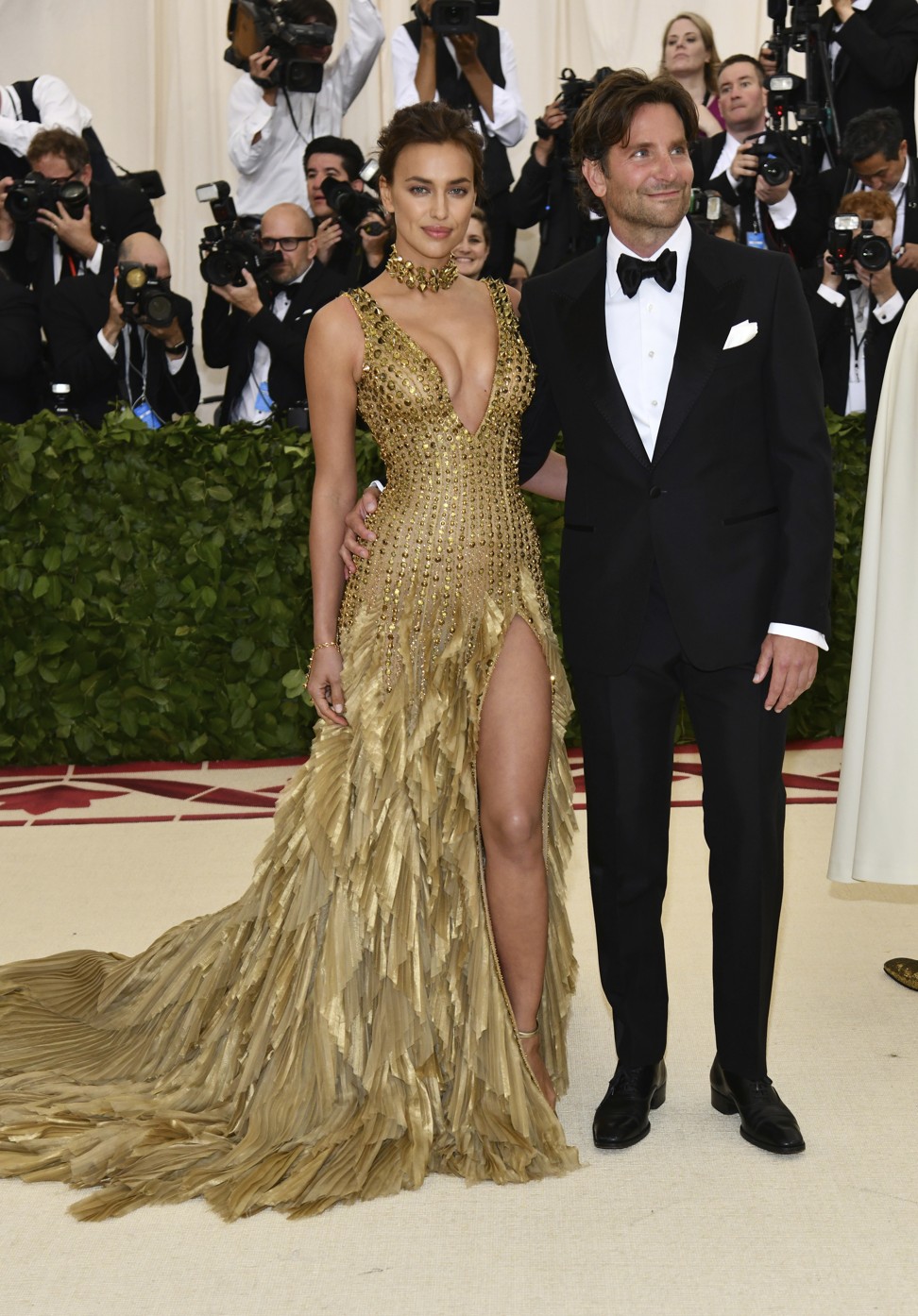 Cooper has had to bat away rumours about him and former co-star Jennifer Lawrence for years. This season, romantic rumours involving him and Lady Gaga seem to be piping hot.
It appears fans just can't get enough of Cooper's on-screen romances.
Watch STYLE's top 5 celebrity interviews of 2018: from K-pop star Jessica Jung to Dwayne 'The Rock' Johnson
However, the award-winning actor is actually romantically involved with Russian model Irina Shayk, and together they have a one-year-old daughter, named Lea de Seine Shayk Cooper.
3. He made his television debut in 'Sex and the City' and film debut in 'Wedding Crashers'
Cooper has played the heartthrob love interest, the annoyingly rich playboy and everything in between. His first television role was as Jake the Downtown Smoker, who has a brief fling with Sarah Jessica Parker's character, Carrie Bradshaw, in Sex and the City.
Korean actress Song Hye-kyo cast in new role – as jewellery brand Chaumet's ambassador for Asia
He later starred in Wedding Crashers as the fiancé (and biggest jerk of all time) of Claire Cleary, played by Rachel McAdams.
4. He plays the jerk a lot – but he's not one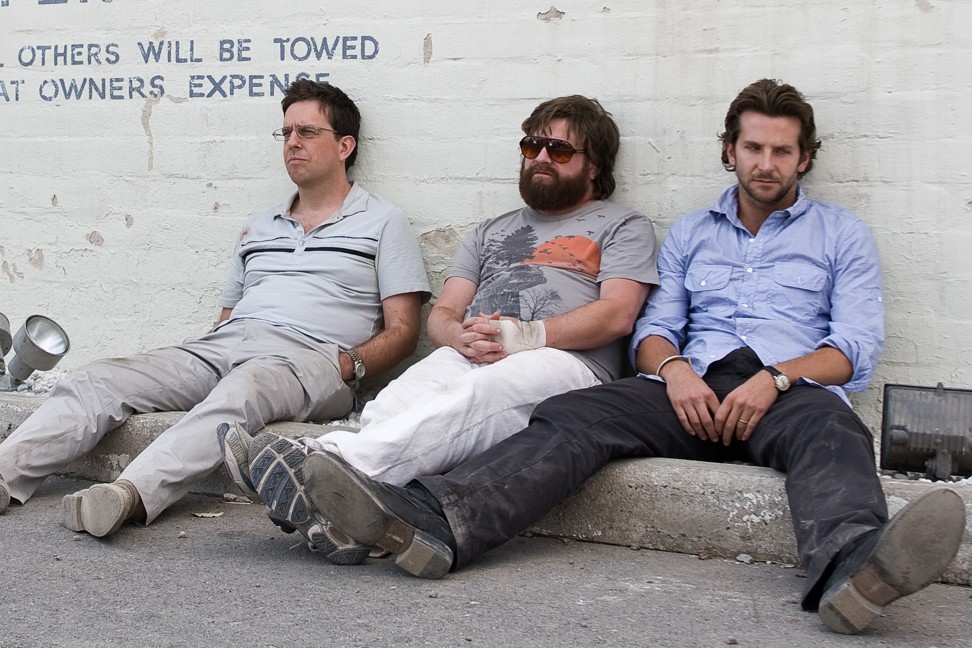 In an interview about his role in Wedding Crashers, Cooper says he formed the character from three "despicable" guys in high school.
He was also reported to have had doubts about his ability to play the charismatic yet morally deplorable schoolteacher, Phil, in The Hangover.
But he did.
5. He and his 'A Star is Born' co-star Lady Gaga bonded over their Italian families ...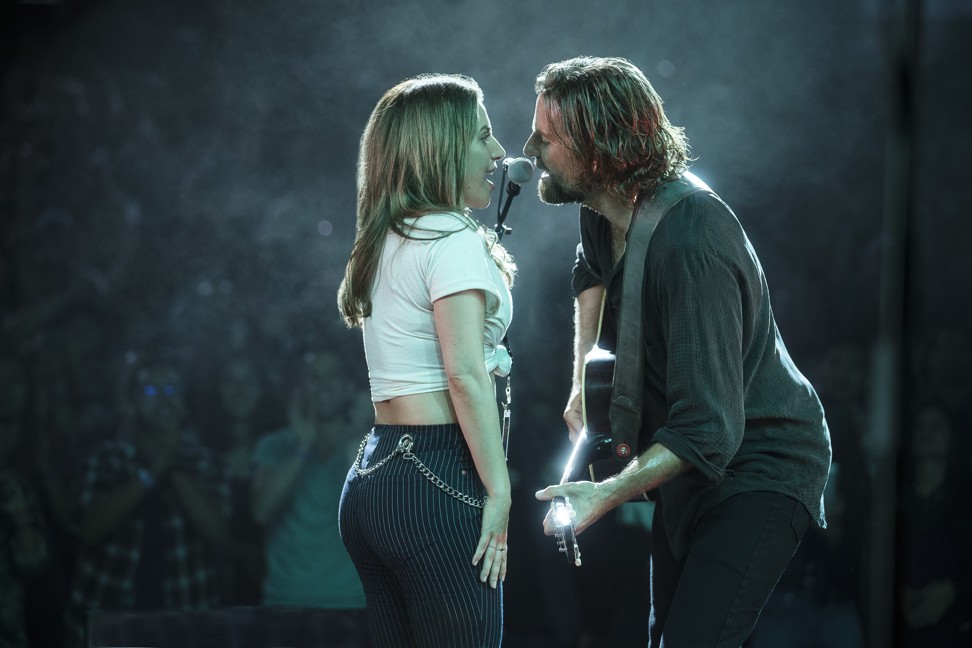 ... over a bowl of pasta, no less.
The two stars both have strong Italian-American family roots; Cooper's mother's family hails from Italy, while his father was of Irish descent. The parents of Lady Gaga, whose real name is Stefani Joanne Angelina Germanotta, both have Italian ancestry.
Want more stories like this? Sign up here. Follow STYLE on Facebook, Instagram and Twitter