Rong Zhai, a 1918 historical residence in Shanghai restored by Italian fashion house Prada, has become one of the city's most sought after cultural landmarks since its reopening in October 2017.
Milan Fashion Week: Prada's bold, colourful collection delights fans
The current solo exhibition at the venue, "Storytelling", curated by Udo Kittelmann, showcases 30 artworks created by Chinese painter Liu Ye since 1992.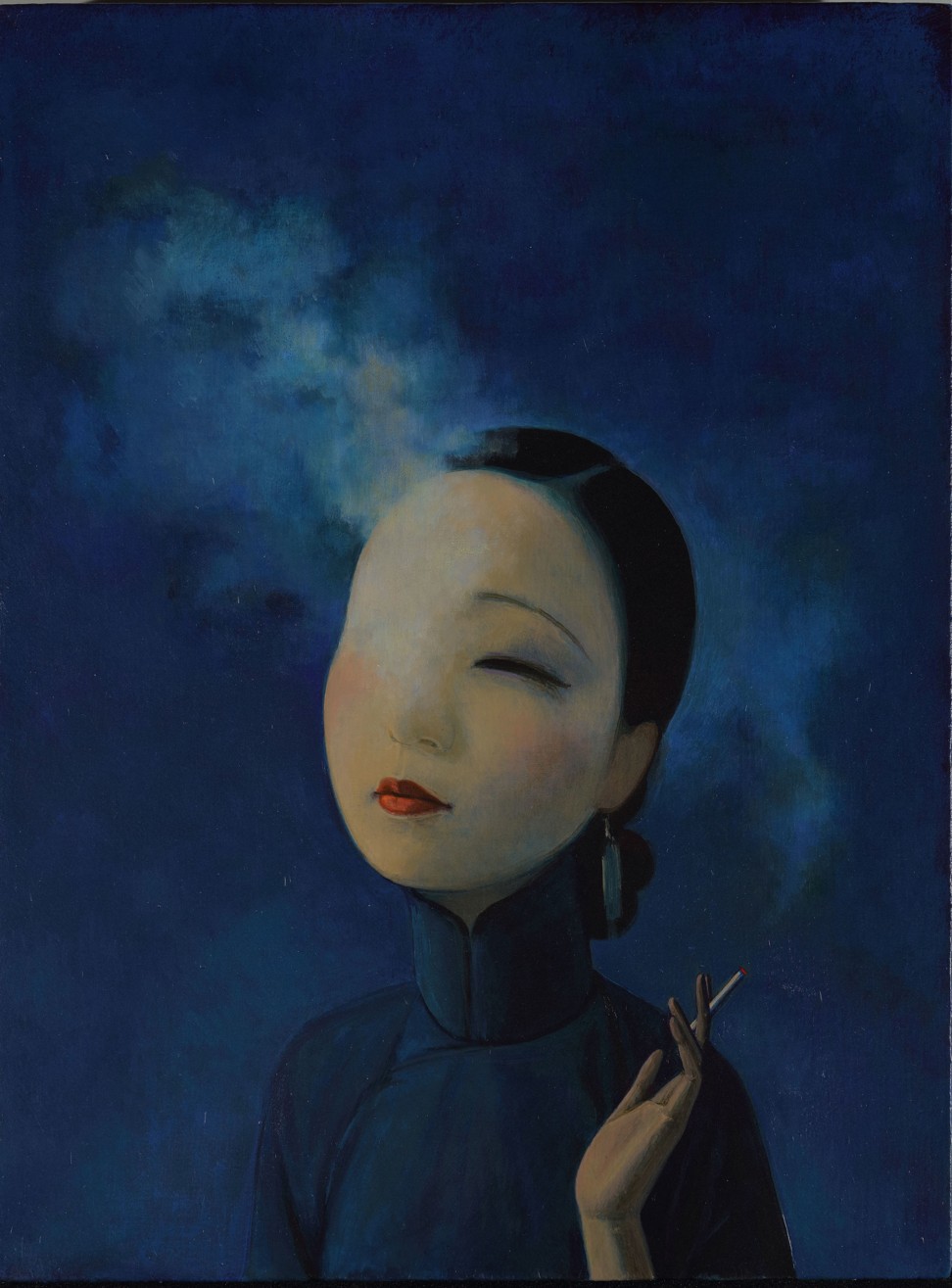 Prada Tower at Milan Design Week 'explores effect of space on art'
The Beijing-born artist's paintings are inspired by a variety of creative sources from memory and observation to imagination and artistic education. Taking a self-portrait approach, his creations are filled with uncertainty, attached and detached between real and surreal worlds. One of his paintings was sold for a record of US$2.5 million at a Hong Kong auction.
"Liu Ye's paintings struck me as manifesting a dialectical constellation, for his work is not only interwoven in many ways with China's manifold cultural developments; it also bears witness to a profound knowledge of the history of European culture and painting," says Kittelmann.
The exhibition runs until January 20, 2019.
Want more stories like this? Sign up here. Follow STYLE on Facebook, Instagram and Twitter