With the expected launch of 5G mobile services in the United States later this year, the next generation of mobile phone communications was a major theme at last week's four-day International Consumer Electronics Show in Las Vegas, better known simply as CES 2019.
Samsung was the only handset maker to unveil a 5G smartphone prototype at the event, which ended on Friday, but major wireless carriers and equipment manufacturers turned out in force to demonstrate their 5G capabilities.
11 futuristic cars and vehicles to watch out for at CES 2019
The next generation of mobile connectivity has drawn so much attention because it is not only an evolution of 4G, but a significant leap forward.
5G offers a download speed of 10Gbps (gigabits per second), which is 100 times faster than 4G's 100Mbps (megabit per second). This speed is fast enough to download a 4K resolution film within seconds.
Another key benefit of 5G is its extremely low latency, or time delay in data communication. Compared with 4G's latency of 50 milliseconds (ms), 5G has only 1ms, which is almost in real time.
CES 2019: self-rolling suitcases, companion robots and roll-up TVs rule – with a little help from AI
This negligible time delay is expected to open up new applications, especially in areas including health care and the motor industry. For example, surgeons can make use of augmented reality to perform operations in other parts of the world in real time.
At CES 2019, Verizon – the largest wireless carrier in the US – held live video demonstrations of its 5G capabilities.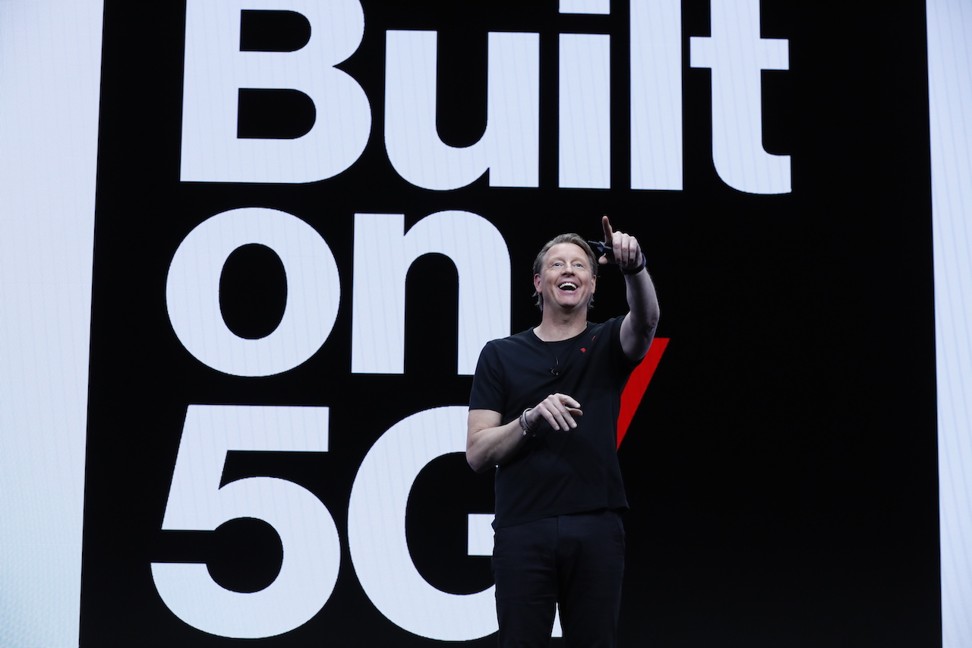 Hans Vestberg, CEO of Verizon, piloted a drone connected to its 5G network over the streets of Los Angeles with an impressive download speed of 900Mbps and hosted a high-resolution video conference with its 5G home network customer during his keynote speech last Tuesday.
The rumours about Samsung's new Galaxy S10 you should know
Vestberg also announced a US$1 million seed fund offering to developers of new 5G applications.
Major wireless carriers in the US were keen to embrace the era of 5G by making various announcements during CES 2019.
Verizon plans to launch 5G mobile services with Motorola's Moto Z3 smartphone, which comes with a Moto Mod module offering 5G capability.
Sprint also plans to start 5G mobile services with a Samsung smartphone in the summer.
It will also start a Smart City project in South Carolina, powered by its Curiosity Internet of Things (IoT) and mobile 5G networks.
AT&T, which launched 5G hotspot services in selected US cities in December, is also working on Smart City technologies in Las Vegas while T-Mobile is teaming up with Ericsson and Intel for 5G commercial networks.
Samsung keen to claim 'world's first' with foldable phone launch
As promised by Kim Hyun-suk, president and CEO of Samsung's consumer electronics, during the opening of CES 2019, Samsung offered people a "sneak peek" of its first 5G phone at the show – a prototype locked inside a glass case.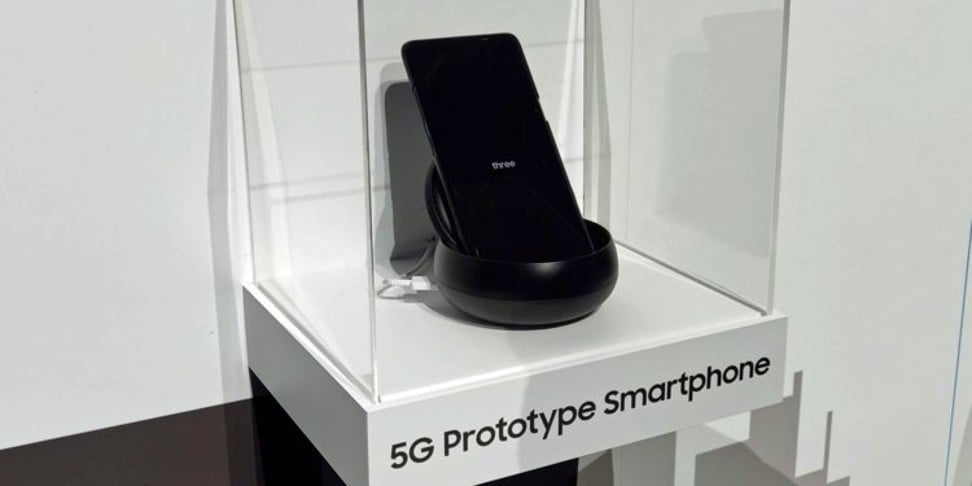 The prototype has a similar look to the forthcoming Galaxy S10, with the volume keys and Bixby button – for use with its voice-assistant function – on the left side and power/lock button on the right.
The South Korean company said the new phone would be released later this year.
However, it did not provide further details about the new phone – probably because it was saving this information for February's Mobile World Congress 2019 in Barcelona, Spain, where it usually announces it new phones.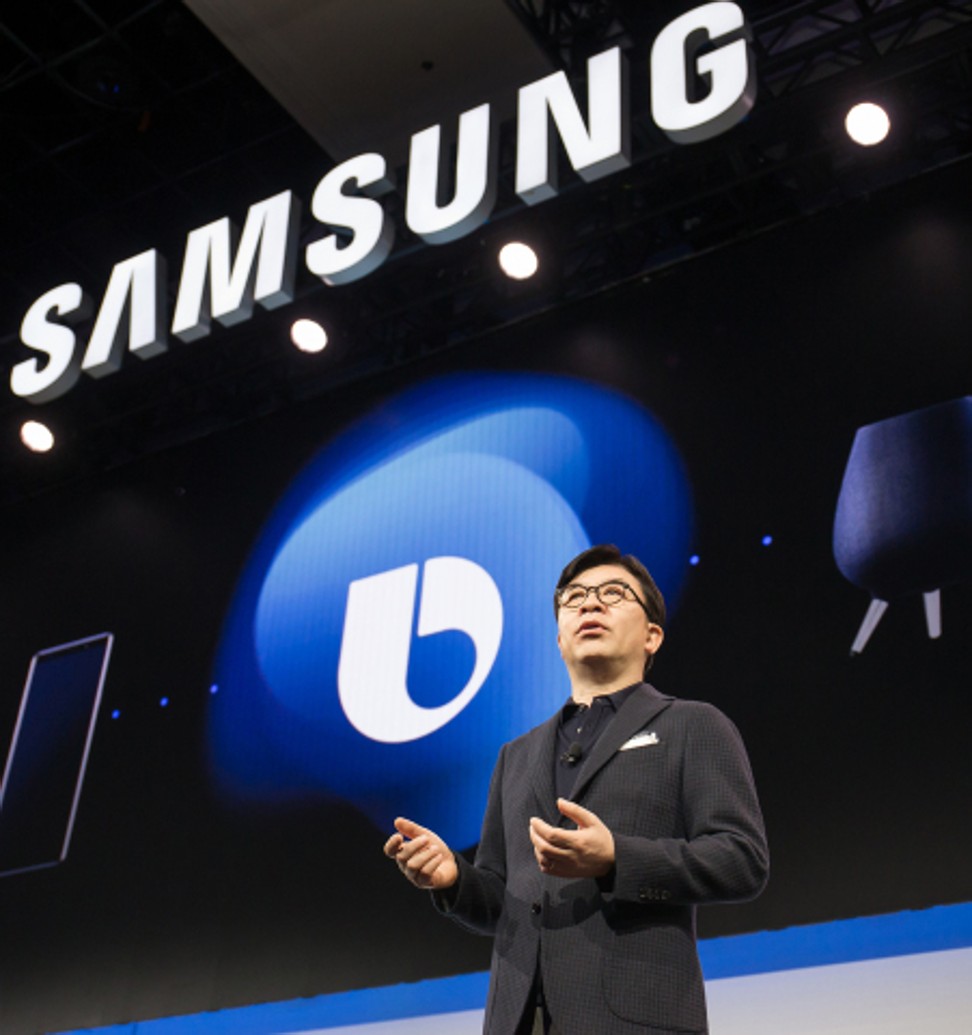 For 5G smartphones, US chip maker Qualcomm has emerged as the biggest winner with its Snapdragon 855 Mobile platform.
At CES 2019, the company – using the tagline "We are powering 5G in 2019" – said it had more than 30 5G design "wins" in 5G devices, and it believed that virtually all 5G mobile devices launched this year would be powered by its solutions.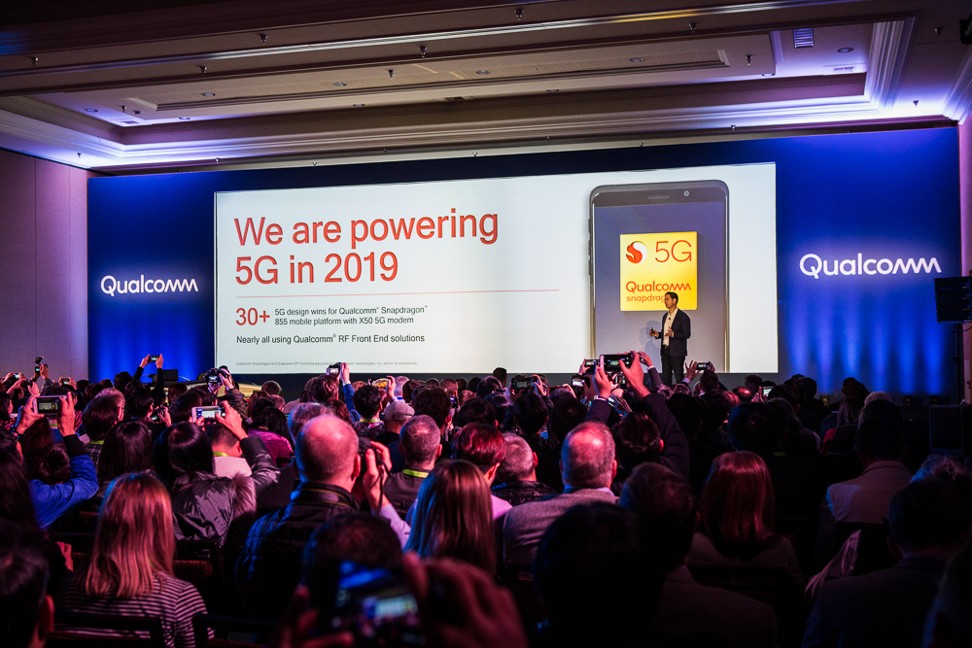 On the equipment side, a number of Taiwanese equipment manufacturers announced their 5G products at the show, including D-Link, Sercomm, Zyxel Communications and Wistron NeWeb.
D-Link unveiled its first 5G router – called 5G NR (New Radio) Enhanced Gateway (DWR-2010) – which offers speeds of up to 2.8Gpbs – 40 times faster than the average fixed broadband speed in the US.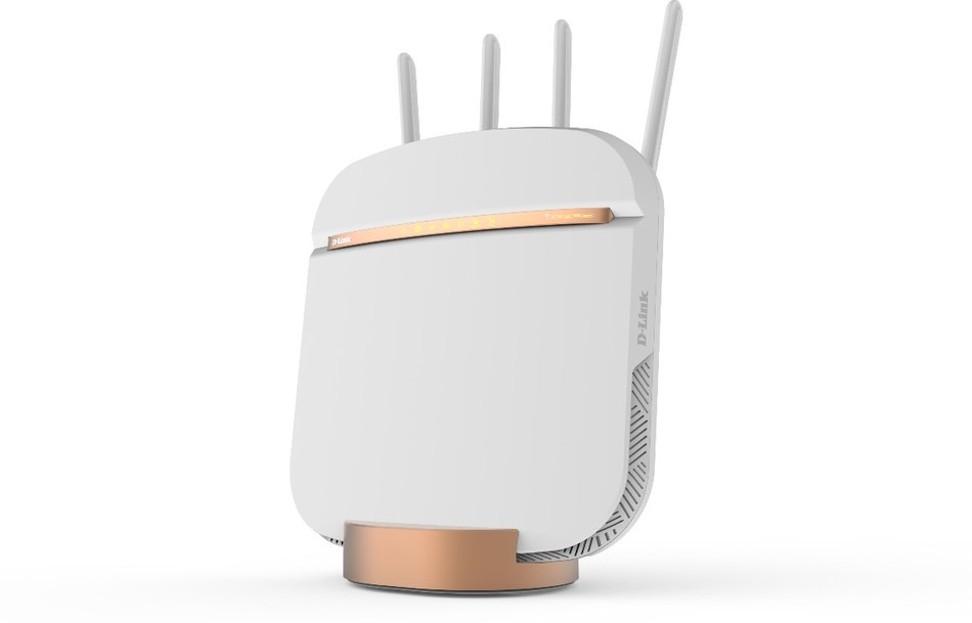 The company said the router would be available in the second half of this year, but widespread deployment would take several years because of the limited availability of 5G networks.
Sercomm launched its new-generation IoT solutions; Zyxel, the networking device manufacturer, displayed its broadband solutions; while Wistron NeWeb, the communications equipment maker, introduced various solutions for Smart Home and motor vehicles.
Want more stories like this? Sign up here. Follow STYLE on Facebook, Instagram and Twitter