4 reasons why Jessica Jung, K-pop's former Girls' Generation member, is an Instagram darling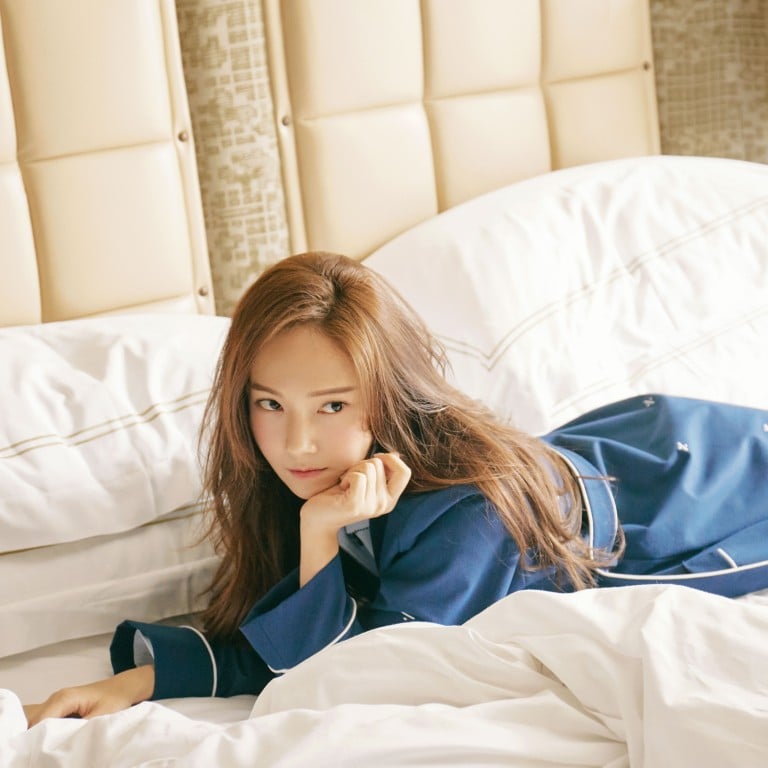 Among Korea's brightest stars are the all-female band Girls' Generation, a pioneering group also known as SNSD. They are so popular they've been given the nickname "The Nation's Girl Group".
Jessica Jung, a former SNSD member who quit in 2014, seven years after the band formed, is wildly popular among millions of fans around the globe. Known for her musical talent, stage skills and independent achievements outside the SM Entertainment agency, she was named one of the 10 most-followed K-pop stars on Instagram in 2017, and currently has 8.3 million followers.
1. She loves her fans
Because celebrities are surrounded by massive crowds and paparazzi on a daily basis, fans rarely get the opportunity to connect with their idols on a personal level.
In 2014, Jessica decided to offer up a unique meet-and-greet platform in the form of a behind-the-scenes television show, in which she starred alongside her sister, Krystal Jung. Throughout the 10 episodes, the two sisters took viewers along to photo shoots, meetings and business trips, and shared their personal views on issues such as relationships and marriage. Special guests like singer Tiffany Young and singer, DJ and TV celebrity Kim Hyoyeon appeared in some of the episodes, offering a glimpse of genuine friendships that fans don't usually get to see.
2. She is a successful businesswoman
After leaving Girls' Generation in 2014, Jung focused on her business, the fashion brand Blanc & Eclare. Her venture was successful and within two years, the star had opened a flagship store in New York City. Having started with sunglasses and denim apparel, she later expanded her line to include coats and skincare products, revealing herself to be a determined entrepreneur.
3. She was on the Forbes 30 Under 30 list
Fans were over the moon when Jung featured on the 2017 Forbes 30 Under 30 list, along with singer Eric Nam, EXO band member Kris Wu and the multitalented artist Jay Park.
As a singer, actress and designer, Jung was singled out for her successful SNSD career and her achievements in her fashion apparel line. Also mentioned was her immense popularity on social media.
4. She made a glowing runway debut for Dolce & Gabbana in Milan
Jung has always been a fashion icon, thanks to her sense of style, as seen in the SNSD music videos and her sophisticated Blanc & Eclare brand. But the star took her passion to a whole new level when she made a stunning runway debut – clad in a gorgeous floral dress and matching headband – at Dolce & Gabbana's Spring 2019 ready-to-wear collection fashion show in Milan.
Want more stories like this? Sign up here. Follow STYLE on Facebook, Instagram and Twitter

Korean singer, actress and savvy fashion entrepreneur Jessica Jung, who celebrates her birthday on April 18, remains a top favourite among millions of fans across the globe