How K-pop bands like BTS and Blackpink cracked North America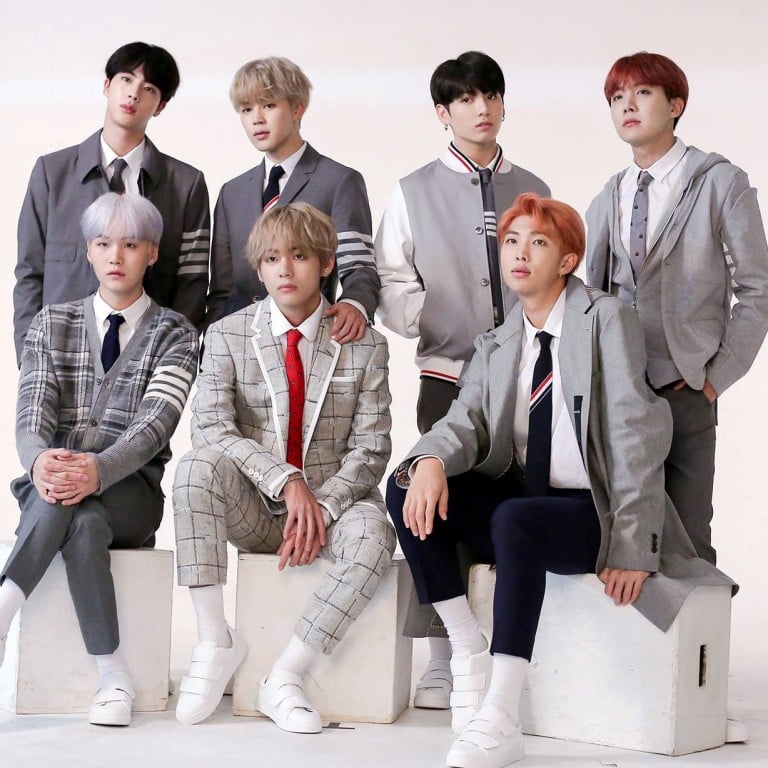 Not too long ago, attending a K-pop concert for anyone living in North America meant flying to Korea. To many overseas fans, K-pop was something that was happening far away, because K-pop labels preferred to tour their artists within Asia.
But with the increasing popularity of K-pop in the West, more K-pop groups are performing in North America. Times are changing, and Toronto, Vancouver, Los Angeles, and New York are now frequent stops for K-pop tours.
K-pop labels never used to be interested in cracking the North American market, but now they are happy to send their artists there. Several K-pop groups have amassed strong followings in the West, and the growing number of concerts in North America reflects this.
From 2013 to 2016, there were over 100 K-pop concerts in North America – 102 in the US, 14 in Canada, and 16 in Mexico. The figure has been rising rapidly. In 2017 and 2018, over 70 concerts took place in North America each year. This year, 50 concerts will have taken place in 2019 from January to June alone.
Popular K-pop artists that have toured, or will tour, North America include BTS, Red Velvet, Blackpink, NCT 127, and Sunmi. Coachella 2019 featured Blackpink and Hyuk Oh, while the summer K-pop events, KCON New York (June) and Los Angeles (August), plan to invite an estimated 20 to 30 artists.
It's not just idol groups who are making the trip. Rappers from the rap reality programme  Show Me the Money toured the US in January. Tiffany Young, who transitioned from a K-pop idol to a solo singer in the US, had a Mini Showcase Tour in March. Hip-hop trio Epik High's North American tour runs until May.
The roots of K-pop's American invasion began over a decade ago.
In 2007 and 2008, solo artists such as BoA, Se7en, and Rain performed in the US to test the market. A year later, the Hallyu wave started, and groups like Girls Generation (SNSD), Big Bang, 2NE1, Wonder Girls, and Super Junior became popular on YouTube.
In 2012, PSY's Gangnam Style went viral, and became the most viewed video on YouTube until 2017, when the Wiz Khalifa song See You Again (featuring Charlie Puth) took the title. More recently, the BTS explosion in the West made the media take notice of K-pop.
TV shows, music award shows, radio stations, and even a trip to the United Nations all helped to put Korean music in front of the American public.
With 2019 looking like a banner year for K-pop, more big-name groups have featured in the US media. Blackpink were interviewed on Good Morning America, The Late Show with Stephen Colbert, and even graced the cover of Billboard, the music industry's trade magazine. (The band had five special-edition covers in Billboard.) Red Velvet were interviewed by Elle and MTV during their February tour, while newcomer ATEEZ quickly went to the US to try and break into the international market.
K-pop is now more popular and profitable in the West than ever before, and that bodes well for K-pop labels. If the growing number of North American K-pop fans, and the recent breakout success of BTS, are any indication, expect to see even more K-pop acts making the journey over the Pacific very soon.
Want more stories like this? Sign up here. Follow STYLE on Facebook, Instagram and Twitter

K-pop stars rarely used to tour North America, but that's changed with the success of bands like BTS, Red Velvet, Blackpink, NCT 127, and Sunmi