Gem Dior launches US$2.1 million necklace – and 98 other high jewellery pieces – for 20th anniversary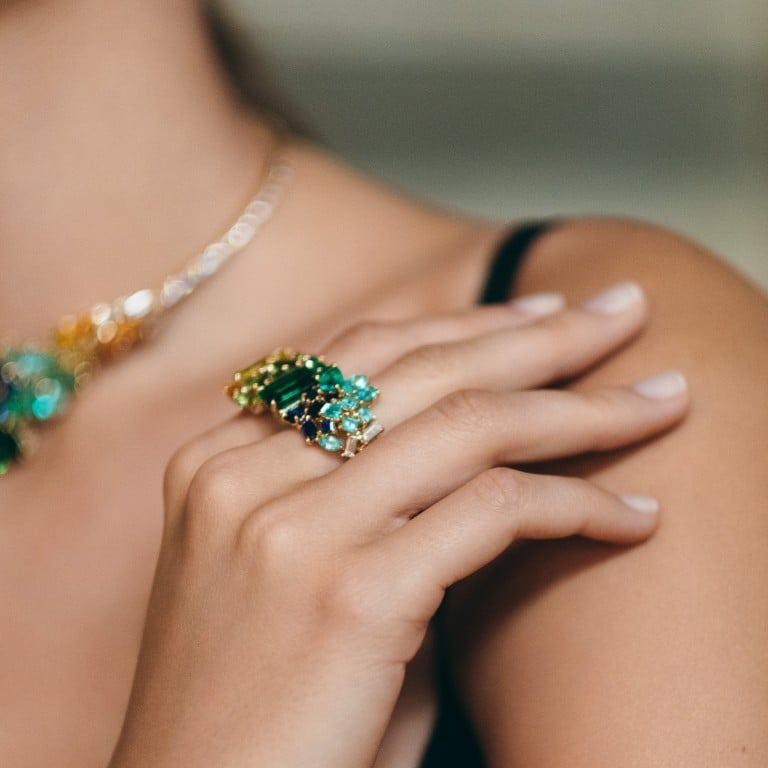 Be warned: do not view the new Gem Dior collection while hungry. The latest high jewellery collection – the largest the house has ever created – is undeniably reminiscent of great, juicy clusters of rock candy.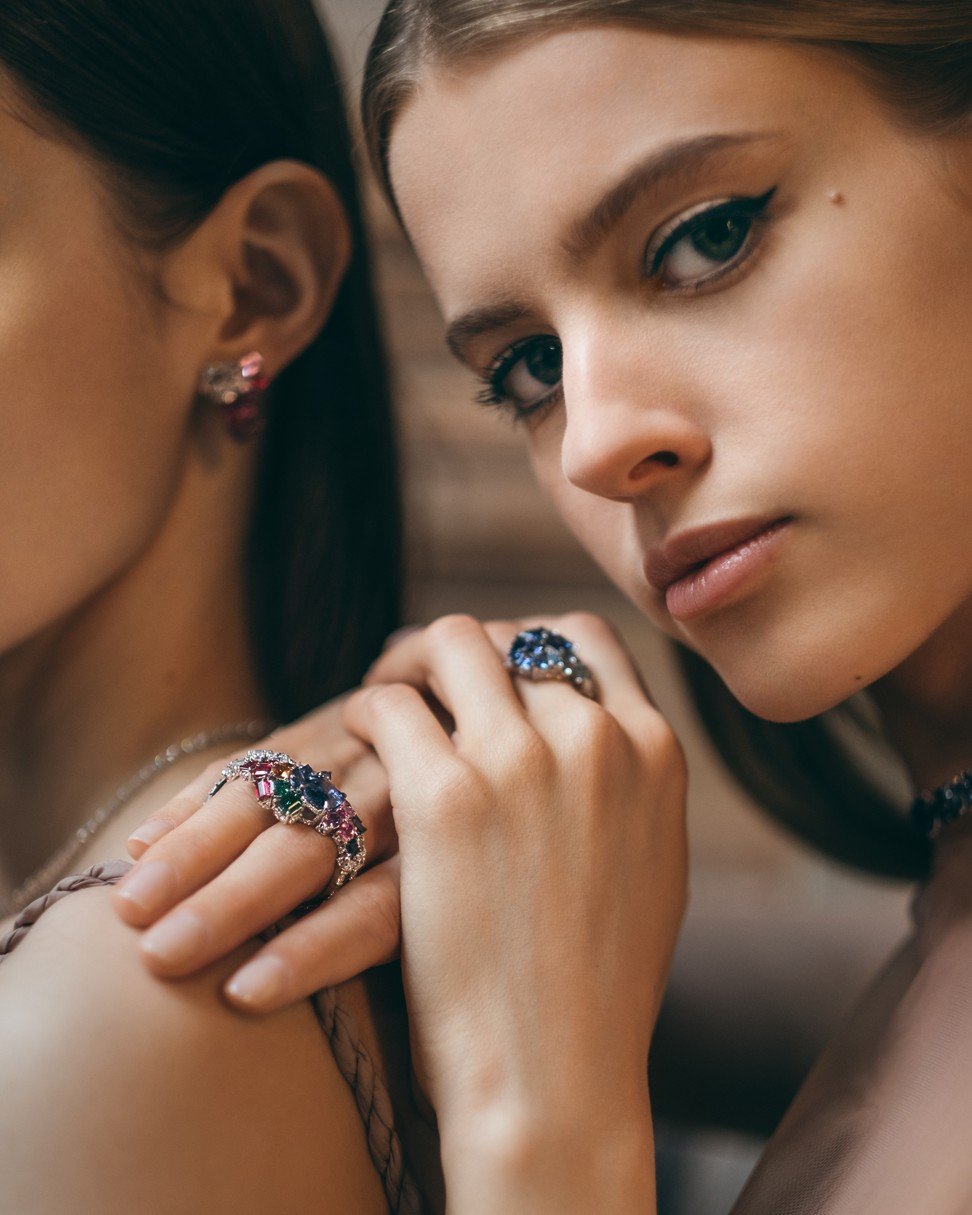 Gem Dior, launched in celebration of Dior Joaillerie's 20th anniversary, comprises 99 pieces of – for lack of a more fitting term – multicoloured bling, each of which was meticulously designed by Victoire de Castellane. The most expensive piece in the collection is a diamond necklace showcasing a 10.62-carat pink sapphire in the middle, worth 1.9million euros.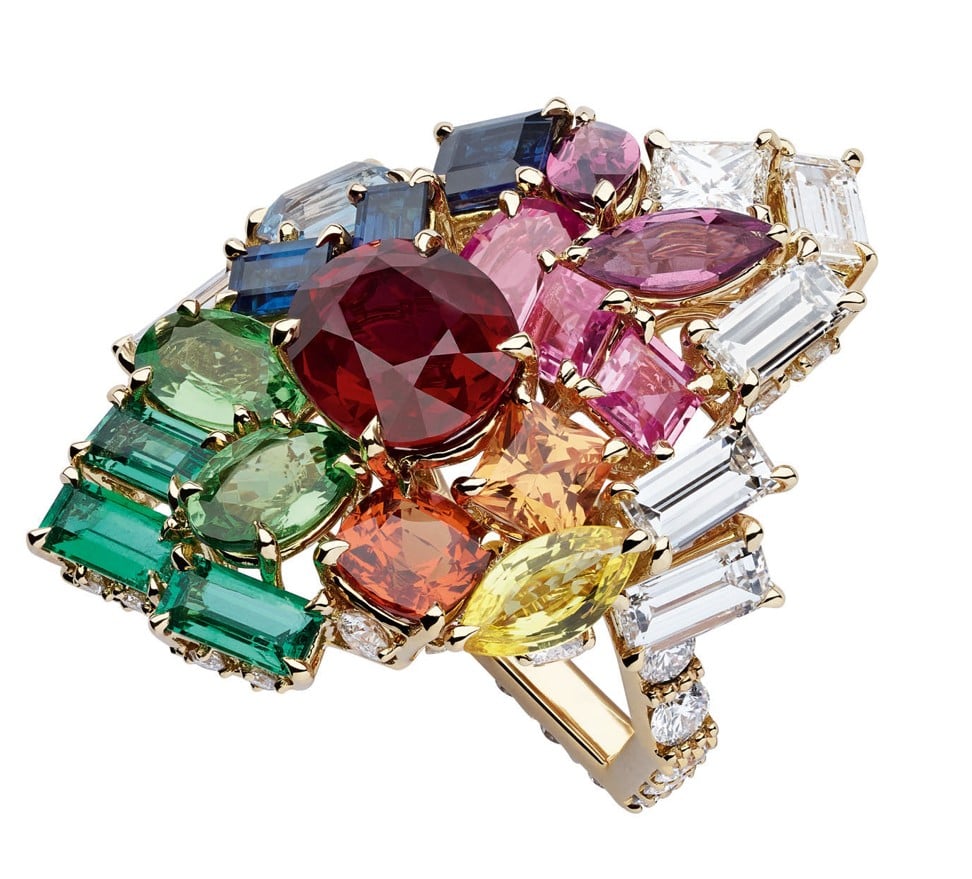 The creative director took inspiration from the colour gradation and kaleidoscopic effect of natural gems, and created stunningly architectural pieces of jewellery bursting with colour and brilliance.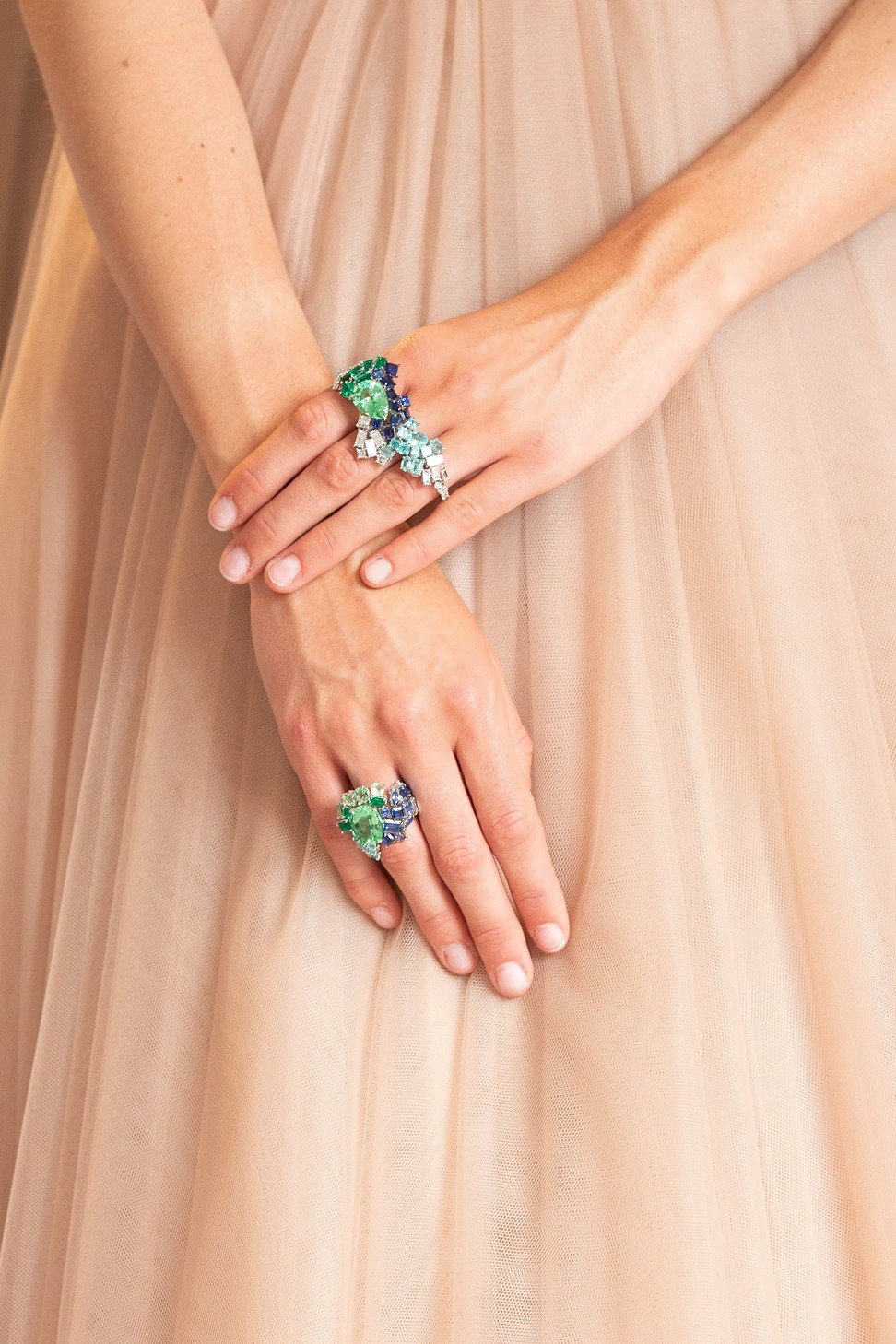 De Castellane was exhaustive in her efforts to showcase the full spectrum of hues in her collection, sourcing all manner of stones ranging from spinels, tanzanites and Paraiba tourmalines, to rubellites and garnets – in addition to diamonds, rubies, emeralds and sapphires, of course.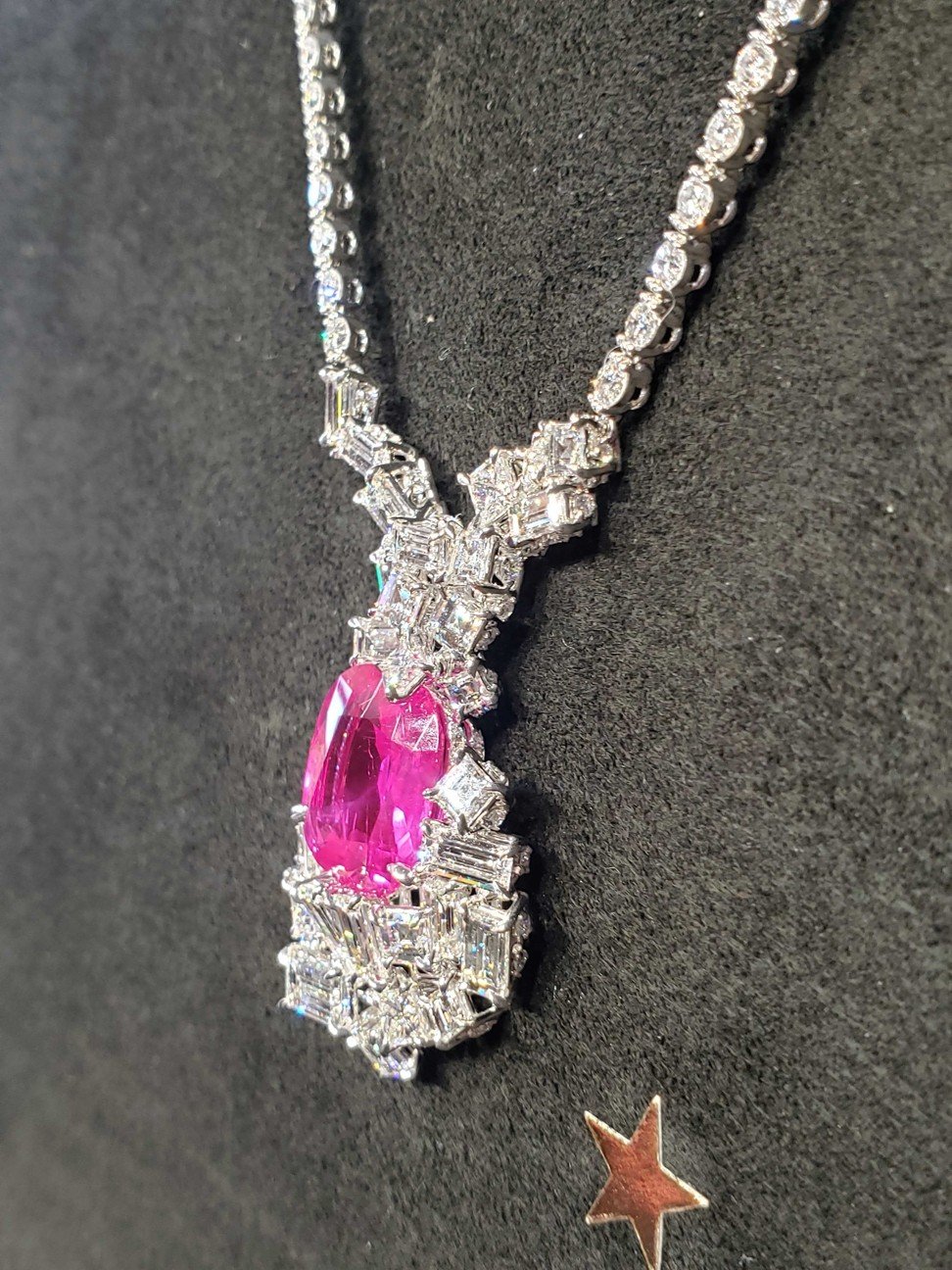 To mark the occasion, Dior launched this collection outside Paris for the first time, and the show took place at the Palazzo Labia in Venice on June 11, alongside 19 exclusive fashion creations designed by Maria Grazia Chiuri, the brand's artistic director.
The festivities continued the following night, where VIPs and select media were treated to a performance of the Nuit Blanche ballet at the Teatro Malibran.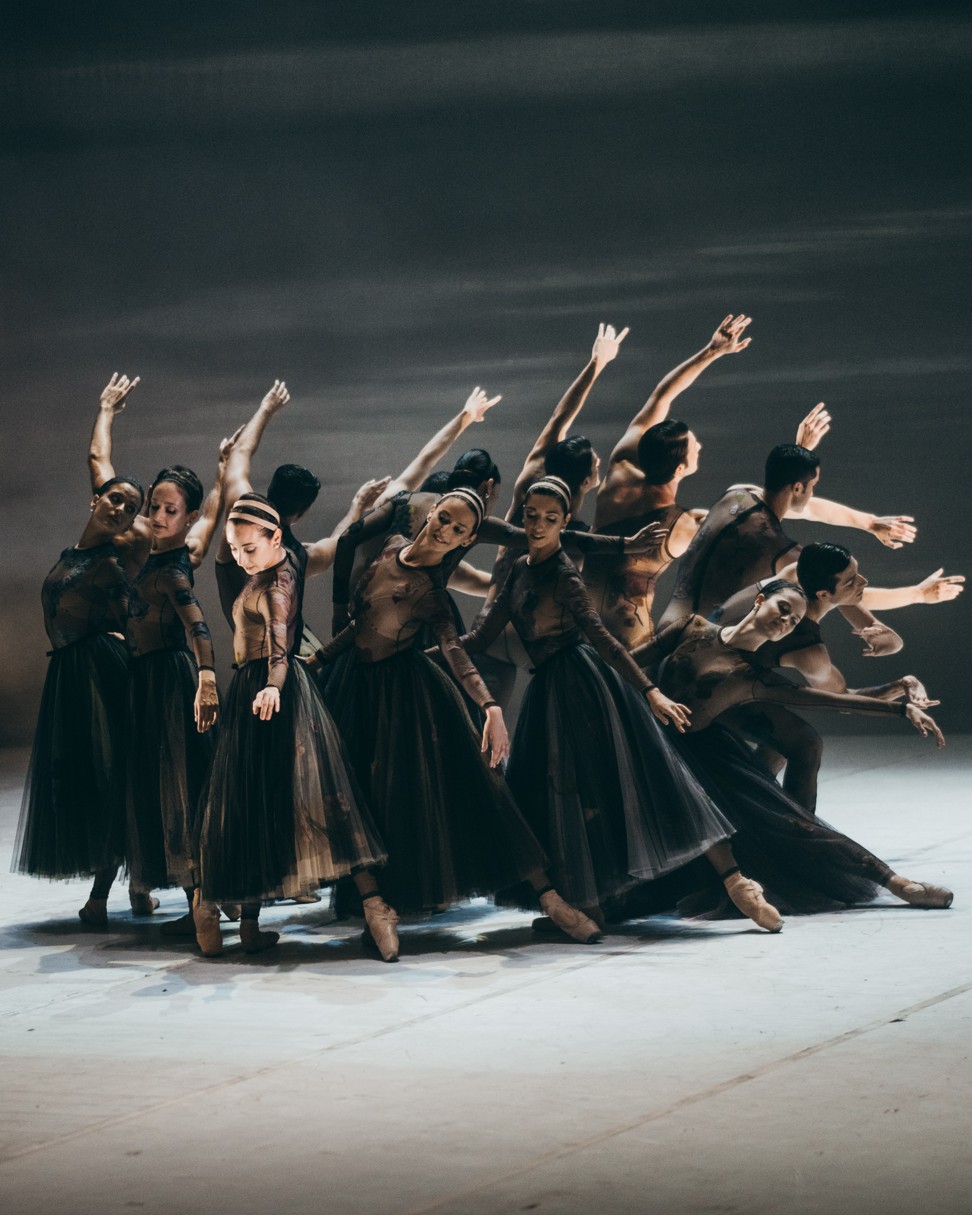 The dancers wore costumes designed by Chiuri, dresses of sweeping, ethereal layers that evoke the brand's core values of grace and femininity. The night concluded with a banquet at the Scuola Grande di San Rocco, a Venetian landmark known for its bold, dignified architecture.
Want more stories like this? Sign up here. Follow STYLE on Facebook, Instagram and Twitter

The latest collection features stones ranging from spinels, tanzanites and Paraiba tourmalines to rubellites and garnets – as well as diamonds, rubies, emeralds and sapphires