Why couples are likely to spend US$29,000 on their wedding day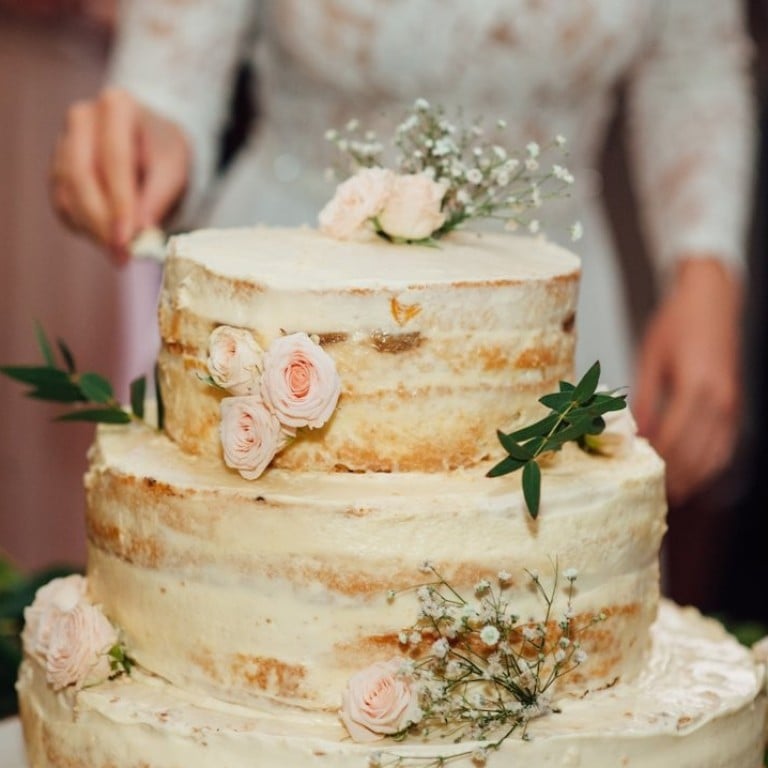 Planning a wedding can be extremely expensive. Before you know it, you can find you have spent tens of thousands of dollars on your venue, cake, photographer and other expenses.
A study by Wedding Wire, the online marketplace for the wedding industry, shows that, on average, couples expect to pay US$16,000 for their wedding, only to end up spending roughly US$29,000.
However, by knowing the average price of the most popular wedding vendors, couples can plan their budgets more effectively and avoid overspending.
The same study analysed responses from more than 18,000 American couples that married in 2019 and asked them about their entire wedding journey.
The couples reported the average amount they spent on some of the most popular wedding vendors – including their venue, catering, photographer, officiant taking the service and wedding planner.
Check out the average prices of 16 of the most popular wedding must-haves.
Officiant: US$300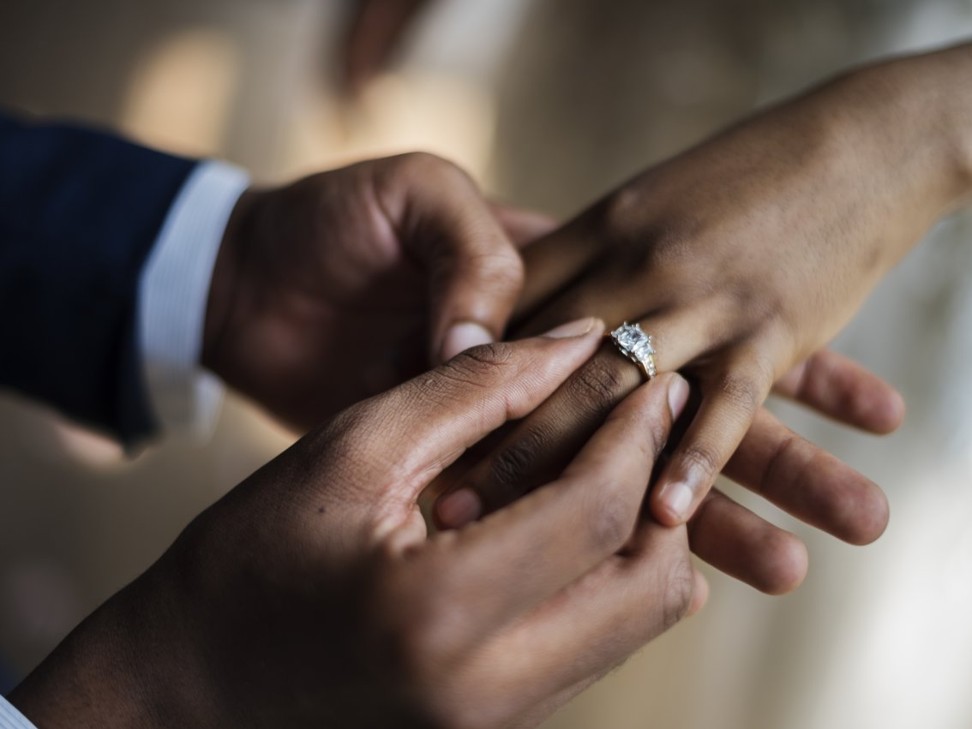 Officiants serve a vital role when it comes to your wedding. They can be religious figures, close friends, family members, professional celebrants, or anyone that legally has the right to marry a couple.
As for the price? Justices of the peace may cost you only US$50 to US$100. However, more experienced priests or professional celebrants could charge you up to US$450. On average, in the US you can expect to pay around US$300.  
Cake: US$550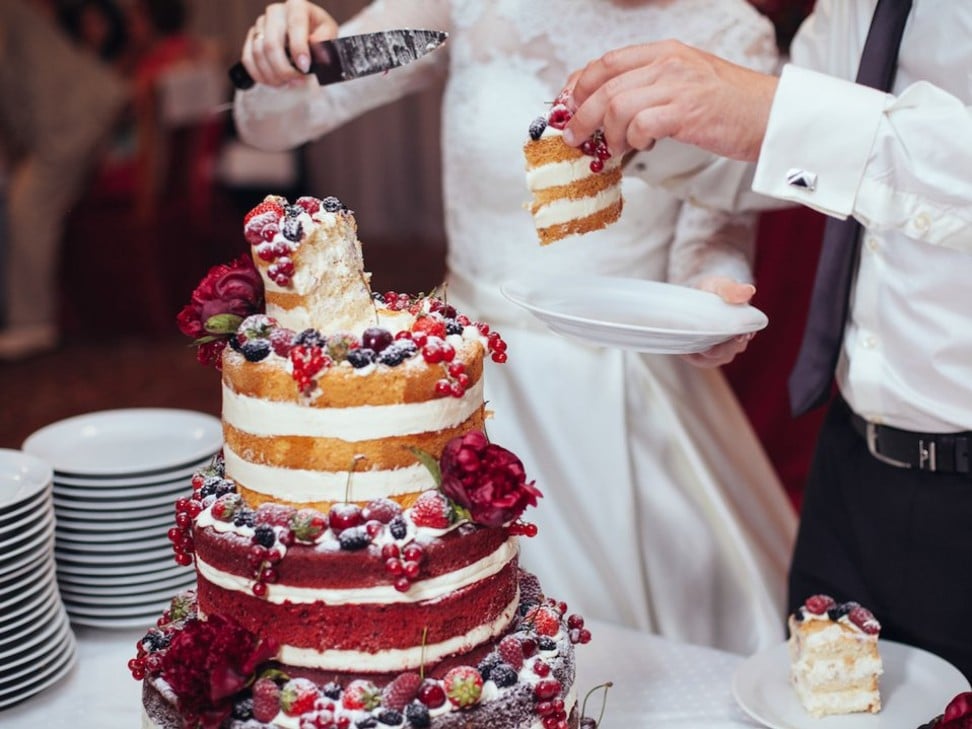 Several factors can affect how much you end up spending on this wedding day staple.
Things such as the size of the cake, the number of layers, the experience level of the baker, decorations and number of tiers can greatly affect a cake's price. A customised wedding cake is likely to cost you about US$550.
Ceremony music/musicians: US$600
For many couples, choosing to hire live music for their ceremony is a no-brainer.
This added expense will cost you, however. The average fee for hiring musicians to play during your ceremony, or as you walk down the aisle, is about US$600.
Hair and make-up artists: US$650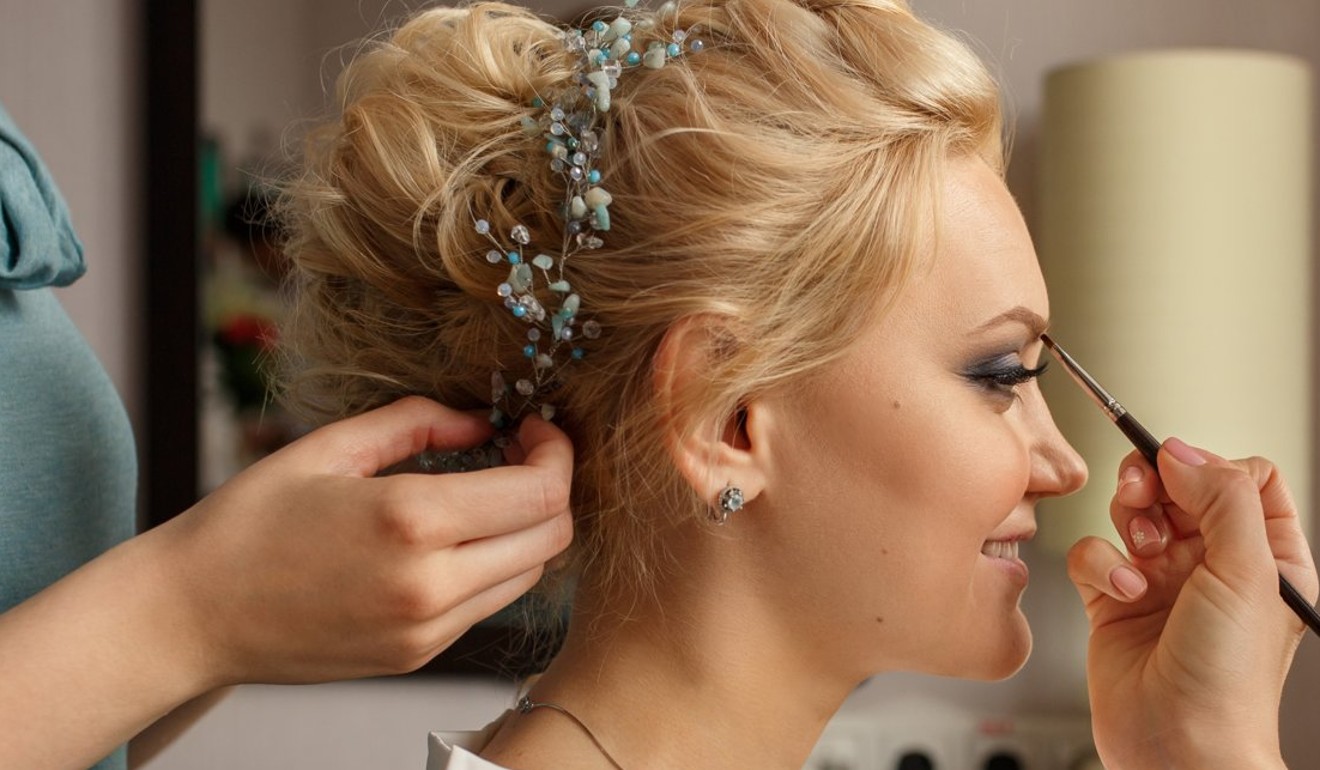 Hiring professional hair and make-up artists is one certain way for a bride or groom to make sure they look their best on the big day.
Yet such services are not cheap. You should expect to pay US$650 on average for a professional wedding day hair and make-up service, the study found. This figure may also include any trial-runs you do leading up to the wedding day.
Transport: US$1,050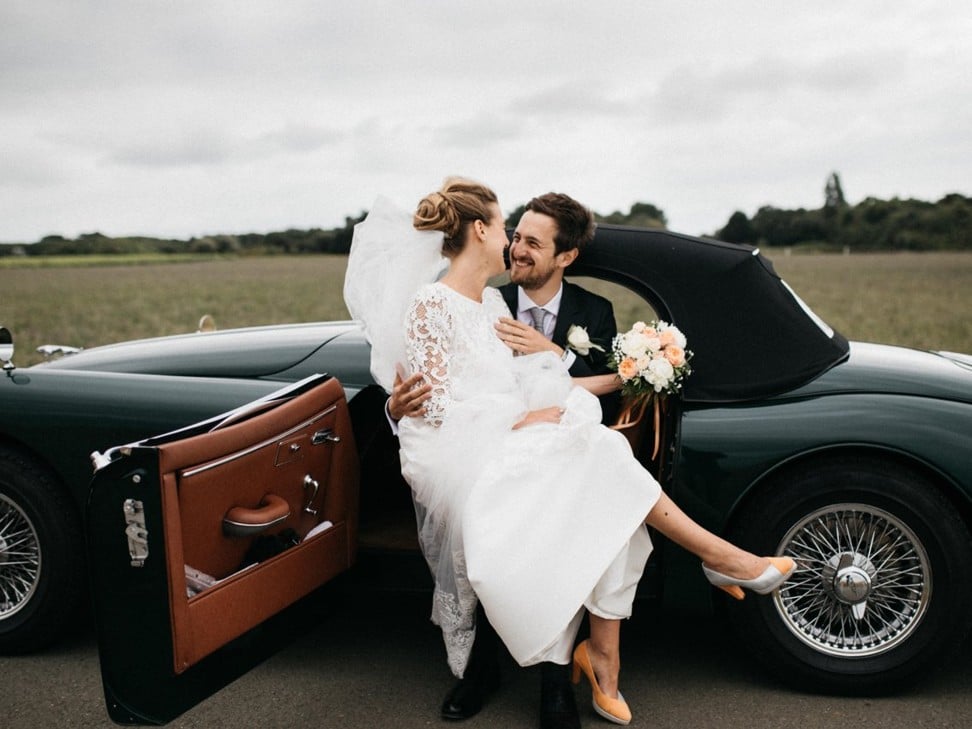 If you need to hire buses, limousines, or other means of transport to get your guests to and from your venue or venues, expect to pay about US$1,050.
Transport costs can also include the expense of renting a car to take you from the reception at the end of the night.
DJ: US$1,200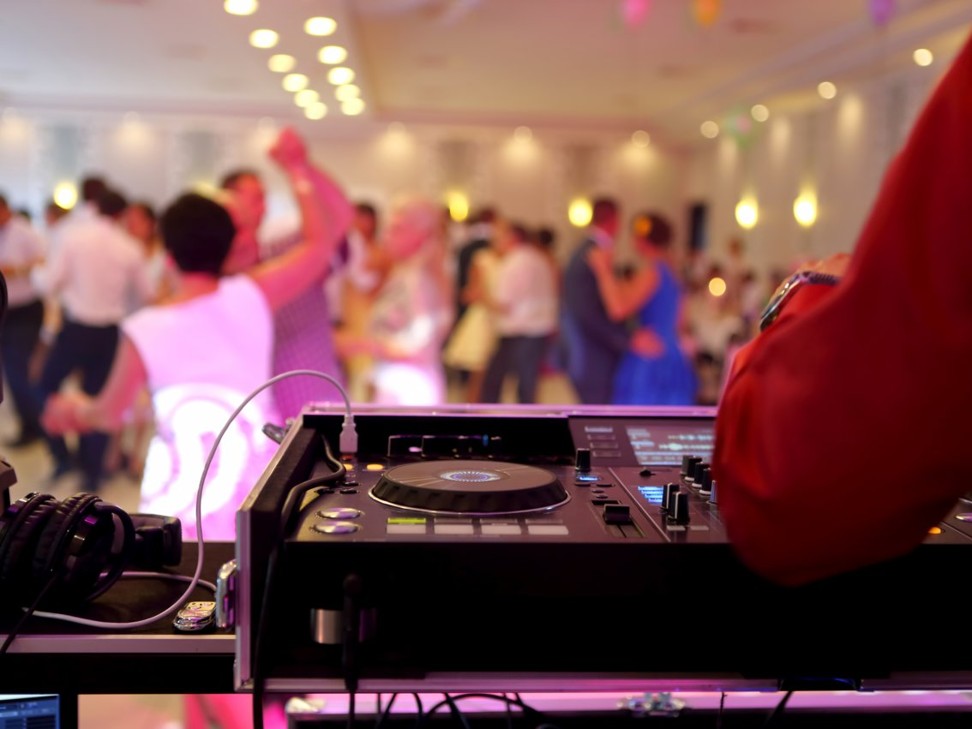 DJs are the cheaper music option when it comes to your wedding reception – the average cost to hire a DJ is less than half of what it is to hire a band!
However, you should still set aside around US$1,200 to cover the costs of your DJ.
Lighting and decor: US$1,400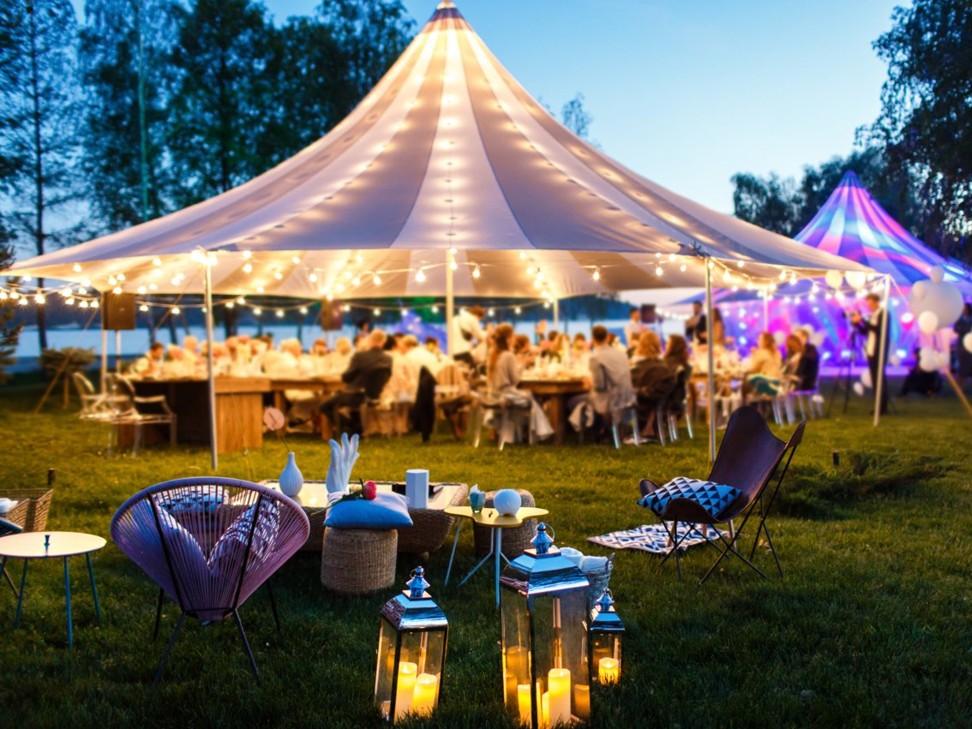 Making your venue look picture perfect may cost you a pretty penny.
Couples reported spending an average of US$1,400 on lighting and other decorative items for their wedding ceremony and reception.
Event rentals and photo booths: US$1,700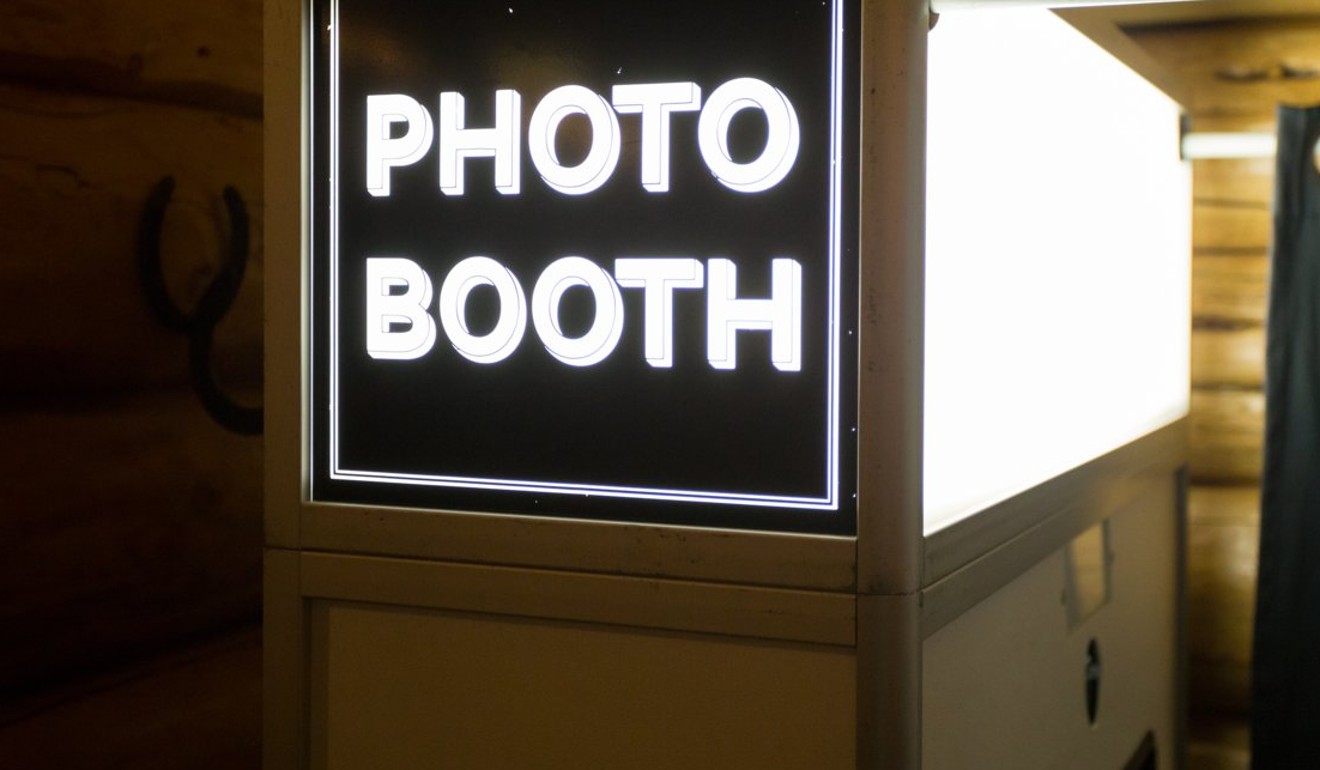 Novelty photo booths for taking commemorative pictures of guests and other activities will ensure family and friends will be having fun and making memories all night long.
However, the cost of renting things such as photo booths can add up. You should expect to pay about US$1,700 for most event rentals.
Flowers: US$1,800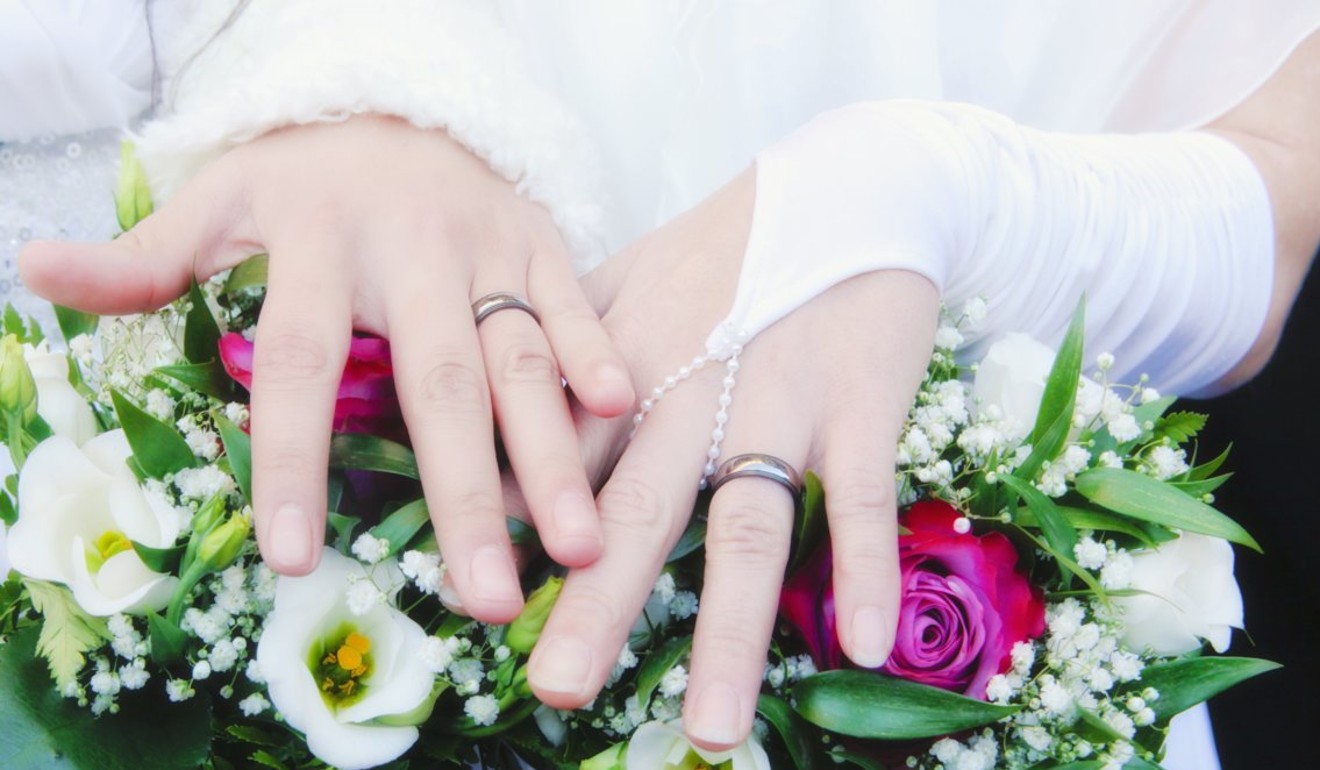 What would a wedding be without gorgeous flowers?
This expense is a must-have on most couples' lists.
Hiring a florist for your wedding can be extremely pricey – couples reported spending an average of US$1,800 on floral arrangements and bouquets for their wedding day.
Videography: US$1,800
Hiring someone to capture every moment of your wedding day can be extremely tempting.
If you do choose to hire a videographer, you should be prepared to pay a hefty price tag. Videography services can cost about US$1,800.
Rehearsal dinner and additional meals: US$1,800
One expense that many couples forget about is when they decide to hold a rehearsal dinner – a meal for the bride and groom and guests, usually held the night before the wedding after a wedding rehearsal.
The cost of catering for rehearsal dinner or any other additional meals can reach up to US$1,800 – no small expense when you consider all of the other costs that go into planning your wedding day.
Wedding planner: US$1,850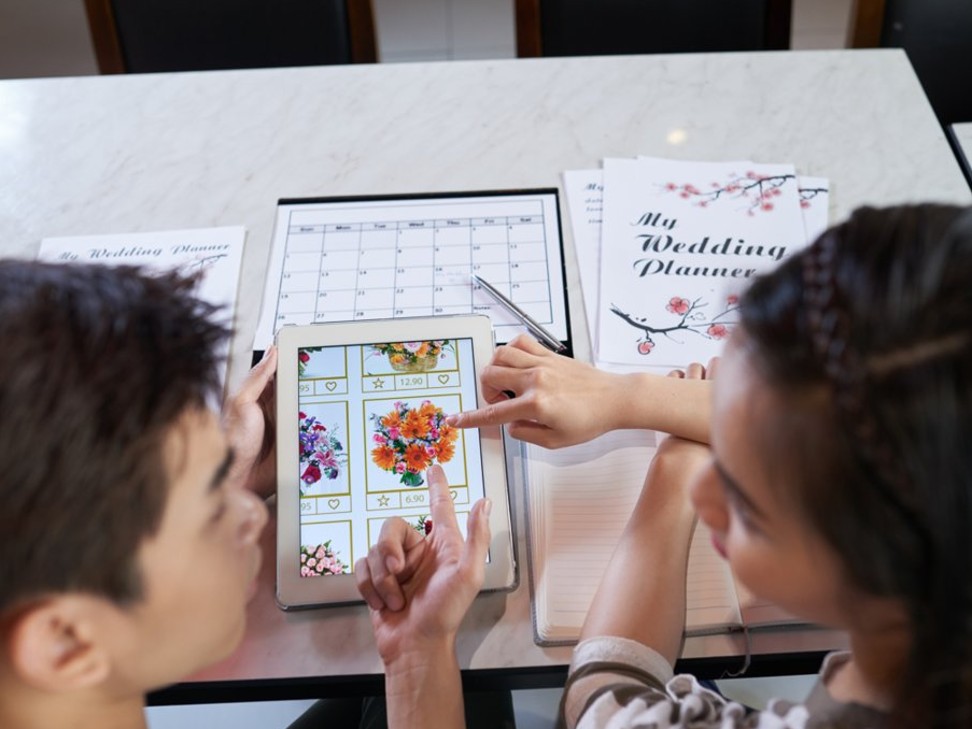 Wedding planning can be extremely stressful, especially for a first-time bride or groom.
Many couples choose to leave it up to the experts.
Hiring a professional wedding planner – someone who will help plan the timeline and work with the bride and groom to choose everything from their clothes, to the ceremony and reception venues, music and catering – can cost up to US$1,850, but many say they do not regret paying for that added expense.
Photographer: US$2,400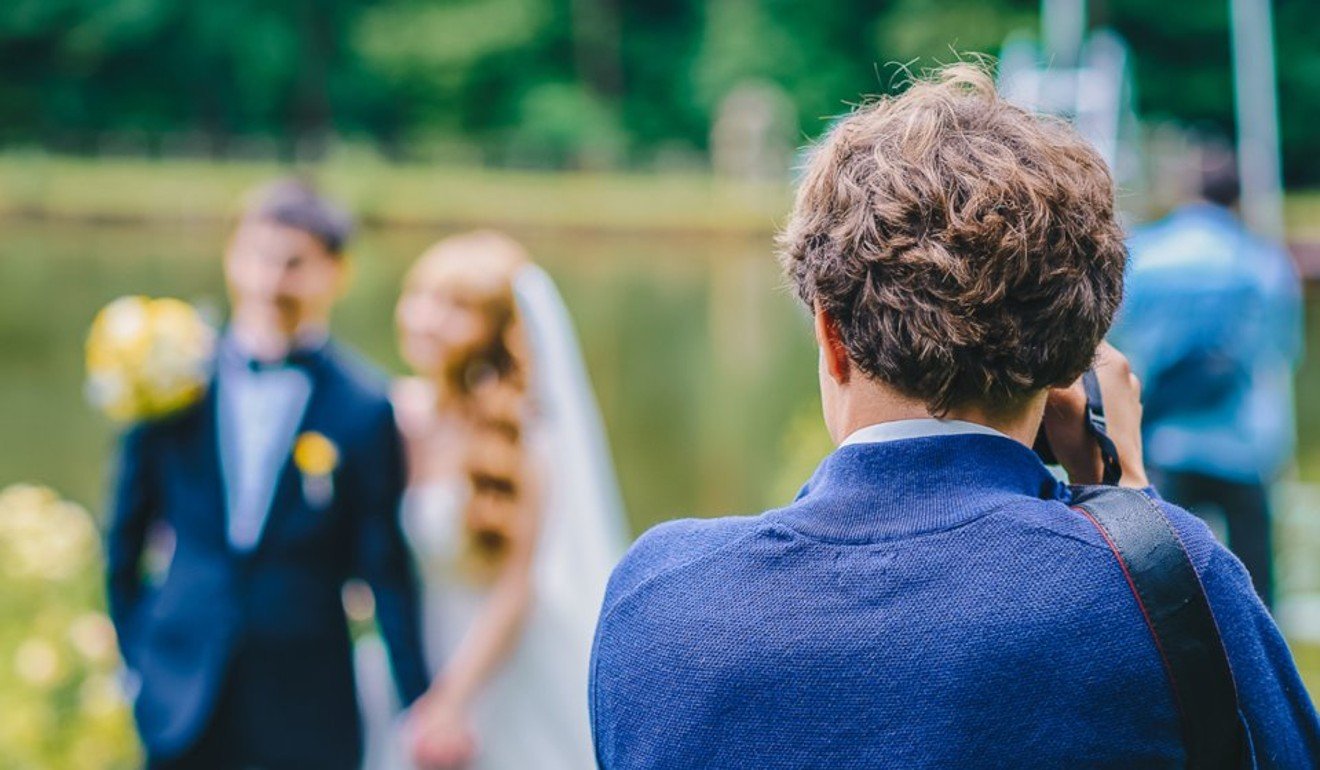 Hiring a professional wedding photographer is one way to ensure that your memories will last a lifetime.
Between your engagement photo shoot and pictures on the actual wedding day, costs can definitely add up.
Couples reported spending an average of US$2,400 on their wedding photographer.
Band: US$3,900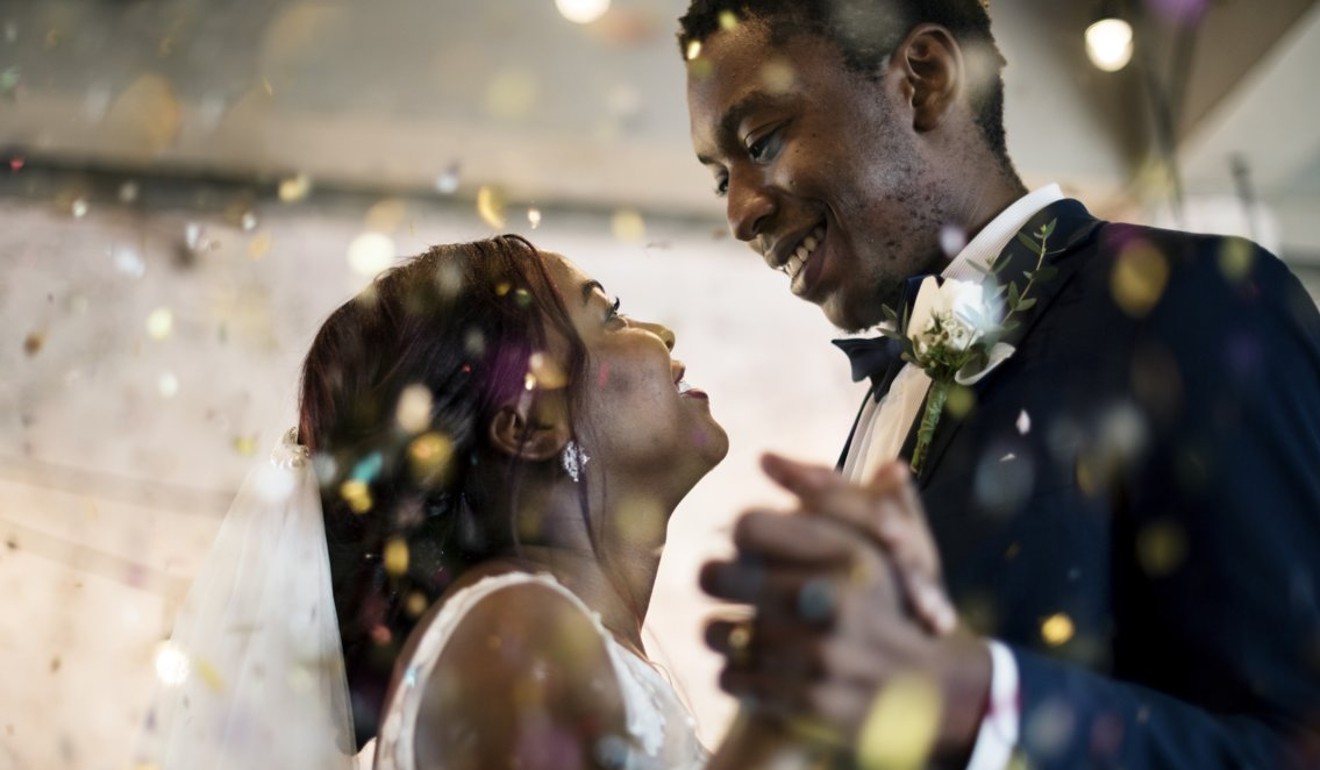 Hiring a band for your wedding day can end up being one of your highest expenses.
Much pricier than a DJ, live bands tend to charge about US$3,900.
Catering: US$6,700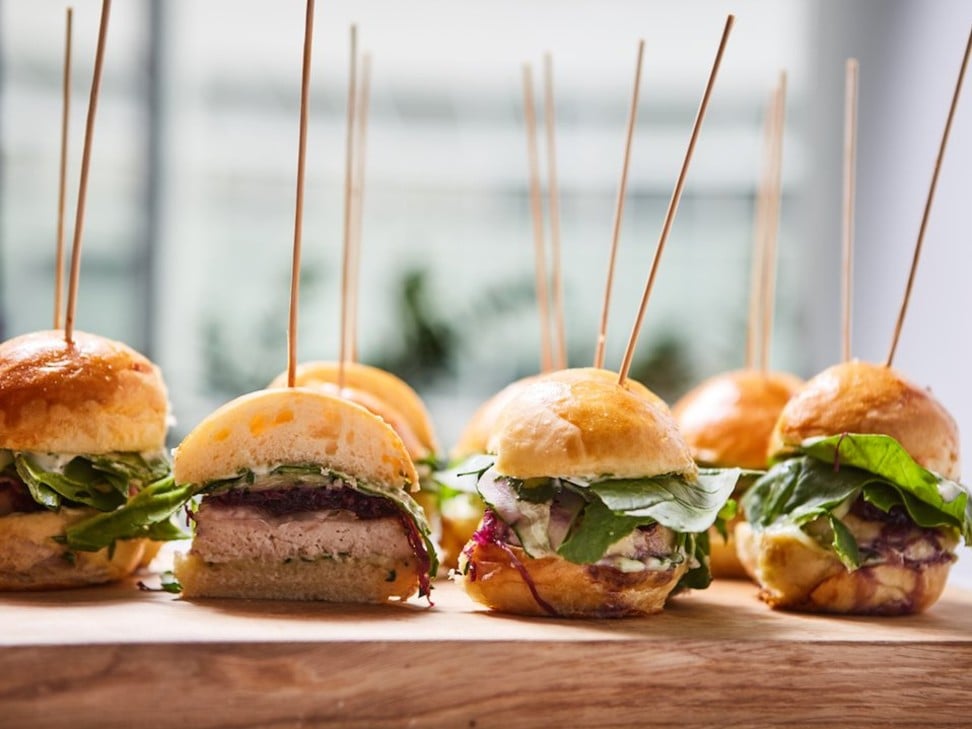 Depending on what kind or how much food you would like at your wedding, the costs of catering are likely to vary greatly.
According to Wedding Wire, for a plated meal, the average cost of wedding catering in the US is about US$40 per person.
For a buffet, the average price is around US$27 per person. Couples should plan to budget for about US$6,700 for total food costs including beverages, appetisers – and the actual wedding meal.
Venue: US$10,000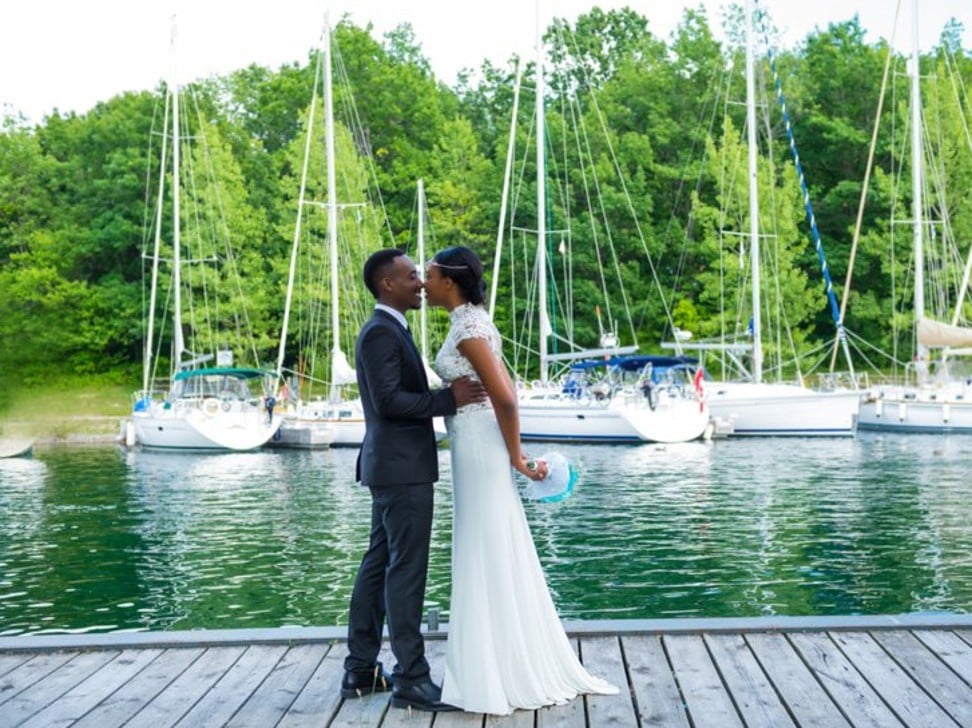 Out of every expense that goes into planning your wedding day, you should expect to set aside the most amount of money for your venue.
Most wedding venues will cost you about US$9,000 to US$10,000, but some high-profile or luxurious venues could cost you up to US$60,000. Overall, however, there is a venue out there to suit any budget.
Want more stories like this? Sign up here. Follow STYLE on Facebook, Instagram, YouTube and Twitter

Survey of 18,000 US newlyweds shows the average cost of 16 different must-haves including venue, DJ and cake