Are Singapore's millennials giving up luxury make-up and beauty brands in favour of local retailers?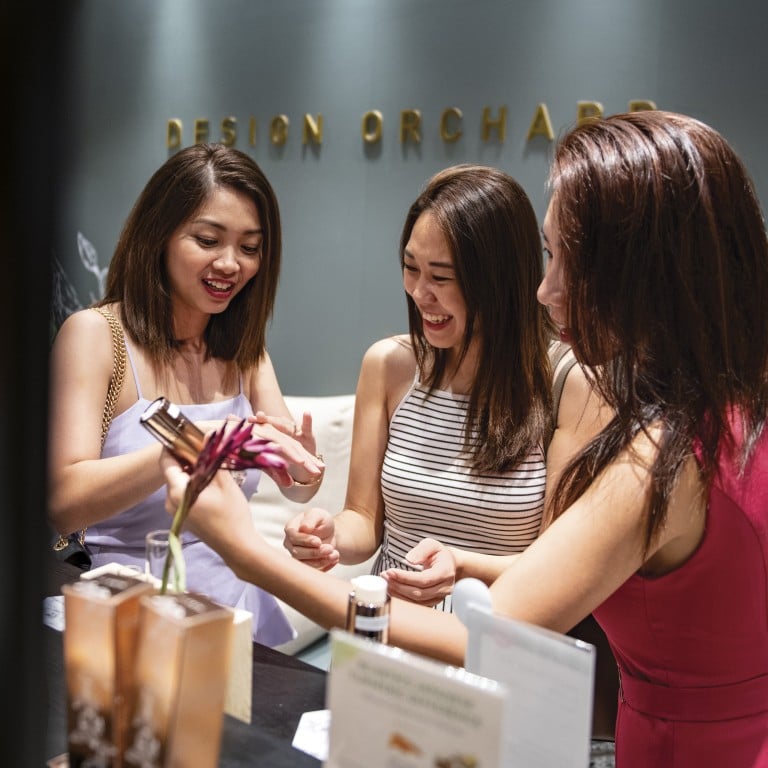 Singapore's beauty and personal care revenue has reached US$1.05 billion (HK$8.24 billion) in 2019 and the market is expected to grow annually by 1.7 per cent, according to Statista.
However, this number is trailing far behind the world's top five and much larger nations – the United States (US$82.9 billion), China (US$51.8 billion), Japan (US$37.3 billion), India (US$25.2 billion) and Brazil (US$23,7 billion).
A Euromonitor International report, published in June, summarises that the Singapore beauty and personal care market remains lucrative. Last year, the industry "continued to register moderate value growth, driven by new brands that kept the retail scene dynamic and vibrant".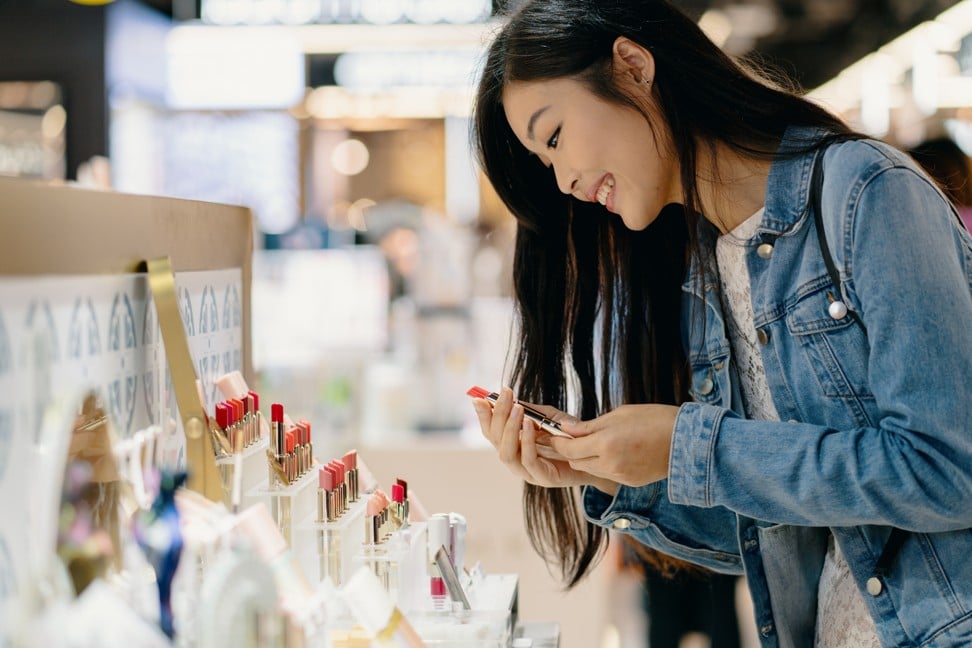 The report also said that "Singaporeans are known to strive for novelty value, and their high usage of social media exposes them to international niches and major brands".
Last month, Enterprise Asia hosted the 11th edition of the Asia-Pacific Entrepreneurship Awards 2019 in Singapore. Wendy Ho, CEO of Mary Chia Holdings, won the award in the Outstanding category.
Enterprise Asia is a leading non-governmental organisation to boost entrepreneurship in Asia and establish a regional awards programme. More than 300 attendees, comprising industry leaders and dignitaries, joined the invitation-only awards event.
This year's theme was "Promoting Inclusive Economic Development Through Sustainable Entrepreneurship".
Mary Chia, better known as Mary Chia Beauty and Slimming Specialist, started as a humble door-to-door facial treatment service founded in 1989 by Ho's mother, Mary Chia. Now it has become a leading beauty and wellness business.
Under Ho's leadership, the company now has over 300 employees and has expanded its presence in Malaysia, with further expansion planned in Taiwan, China, Indonesia and Thailand. This is indicative of the city's rising beauty industry, which has steadily expanded in the entrepreneurial sphere.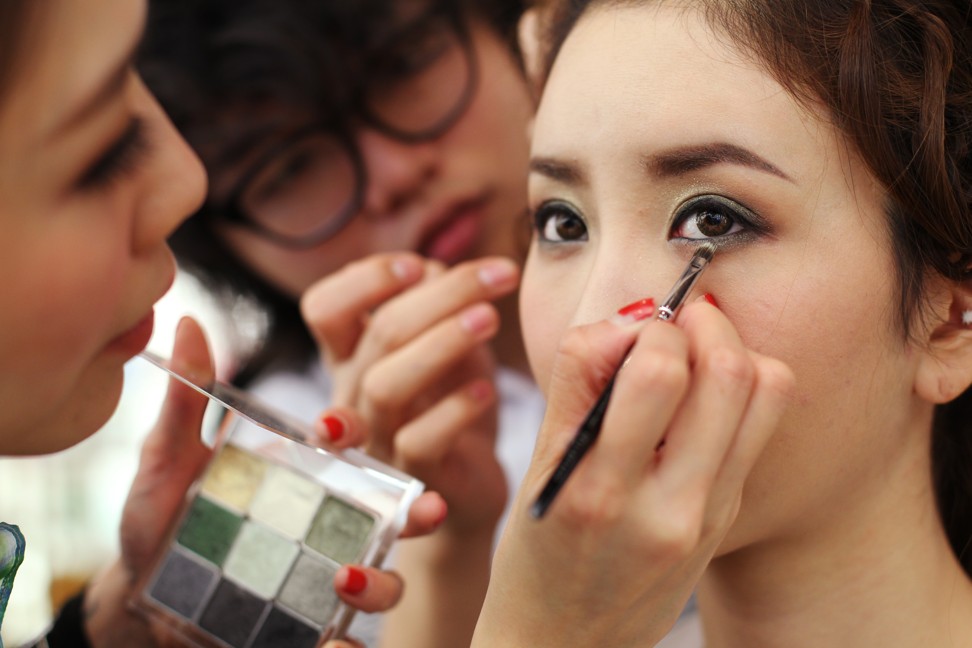 Euromonitor says in its report that even though Singapore's beauty and personal care sector continues to be dominated by international brands such as L'Oréal, Procter & Gamble, Estée Lauder and Unilever, there has been a steady rise in local independent skincare and fragrance brands. In fact, other categories such as sun care and beauty products for men are also showing growth.
One reason is the increasing awareness of environmental elements and pollutants resulting from an urban lifestyle, and the search for holistic well-being is on the rise.
"This has led to a surge of 'natural', 'restoring', 'self-rejuvenating' and 'detox' claims in skincare," the report said.
Luxasia, an omnichannel luxury beauty and lifestyle retailer, says Singapore has a new generation of consumers – discerning Gen Z and millennials – and agrees that there is an increase in demand for sustainable or "clean" beauty.
"Consumers have a preference for brands offering products containing natural, or non-toxic man-made ingredients, paraben-free and cruelty-free," the company shares. "What's more, this new generation of consumers prefers brand experimentation and discovery, and do not stick to a specific brand", which is in line with Euromonitor's report that observed a preference for indie brands.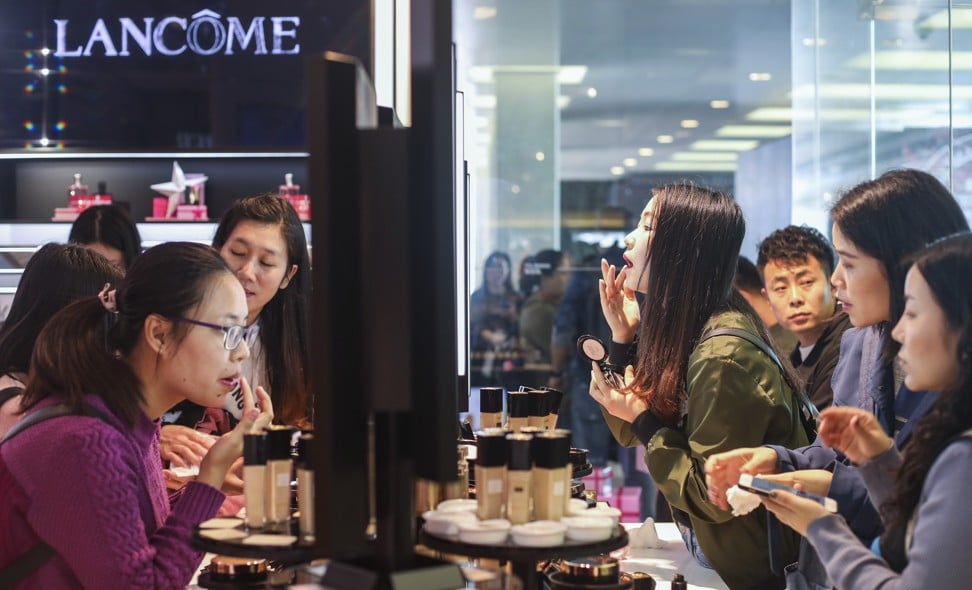 According to Luxasia, these indie brands are perceived as authentic. They have small-scale productions as well as non-conventional consumer experiences: "Their strong online presence, accompanied by credible social interactions, allows these brands to better understand consumers' preferences."
To meet the rising demands for skincare and cosmetics in Singapore, Luxasia has transformed its once fragrance-heavy portfolio into one in which the skincare and cosmetics segment now accounts for more than 40 per cent of its business.
Dr Wolfgang Baier, Luxasia group CEO, explains: "Skincare is the strongest growth pillar for the Asia-Pacific beauty industry, powered by strong demand from Chinese consumers, as well as the growing middle-class across the entire region. The key to unlocking this potential is through an intimate understanding of local consumers in each market because there is no one-size-fits-all panacea for the highly fragmented Asia-Pacific."
Want more stories like this? Sign up here. Follow STYLE on Facebook, Instagram, YouTube and Twitter

While Singapore's personal care sector continues to be led by brands such as Estée Lauder, local companies like Mary Chia Beauty cater to the demand for natural cosmetics and 'clean beauty' – and are gaining an international presence